Porn sites already have silly notes, but VR Hump is a particularly silly one. But we careful not to write it off too soon, or you might miss out on one of the most promising free VR sites around. Because while many sites have silly names, they don't all offer the incredible amount of free VR porn content that VR Hump does. Is it worth your time? Here's everything you need to know about VR Hump.
How much does VR Hump cost?
---
VR Hump is 100% free to use. However, there are plenty of opportunities to sign up for different sites that it features. Before you spend your hard-earned money signing up for one of these sites, make sure to check out our reviews. We've reviewed the best sites in virtual reality porn so you know who is putting out the best content. You can find our coverage of the best VR porn sites, many of which are featured on VR Hump, right here.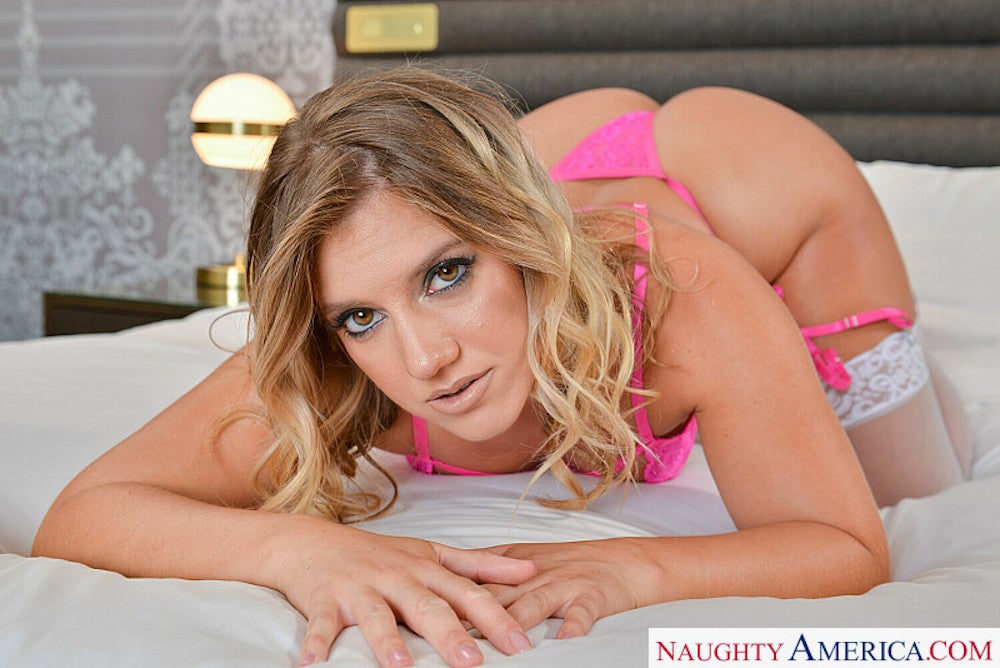 What's included with VR Hump?
1) Over 80 full-length virtual reality porn scenes in HD
VR Hump's biggest strength is its collection of free full-length VR porn scenes available to stream and download. Both streams and downloads come in HD, though not in pure 4K (instead each has a max resolution of 1440p). That's better than 1080p quality, but if you're looking for true Ultra HD, you'll need to sign up for a paysite. Each of VR Hump's free scenes are taken from leading porn sites like VR Cosplay X, BaDoink VR, VR Bangers, and more. This is one of the largest collections of free VR porn anywhere in the world, and the variety is staggering. 
2) Great tagging and search makes finding your favorite porn simple
Finding the content of your dreams is a breeze on VR Hump thanks to the site's use of categories and tags. Each video on the site is tagged with its fetishes and kinks under the videos. Meanwhile, its category system allows you to get a head start by selecting options from the sidebar.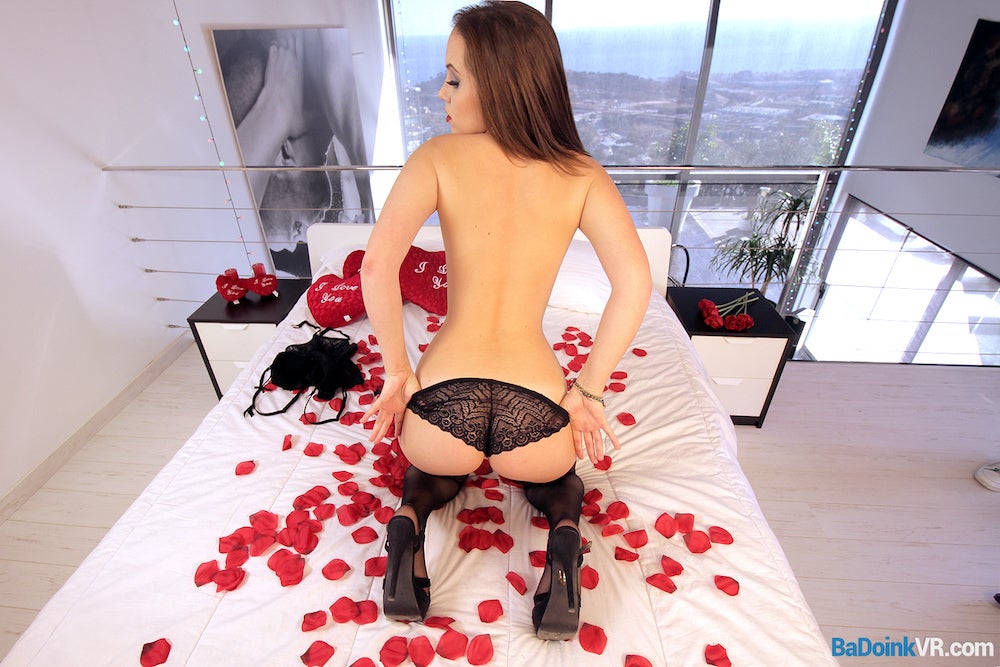 3) Thousands of VR porn clips and samples
Along with its extensive collection of full-length HD VR porn scenes, VR Hump has a jaw-dropping collection of samples. Ranging from a few minutes to nearly complete scenes, VR Hump has thousands of clips to choose from. Navigating through them all can be daunting if you're going one page at a time, so we suggest using the extensive list of categories to get started.
4) Great explainers for how to use VR headsets if you're new to virtual reality porn
One surprising area VR Hump truly shines in is on its explainer page. The site has in-depth explanations of how to watch its content on a host of different VR devices. You'll even find separate pages for how to watch on mobile headsets, desktop VR headsets, and video game console VR headsets. It's incredibly detailed and perfect for new users in a time period where plenty of sites assume you're already experienced.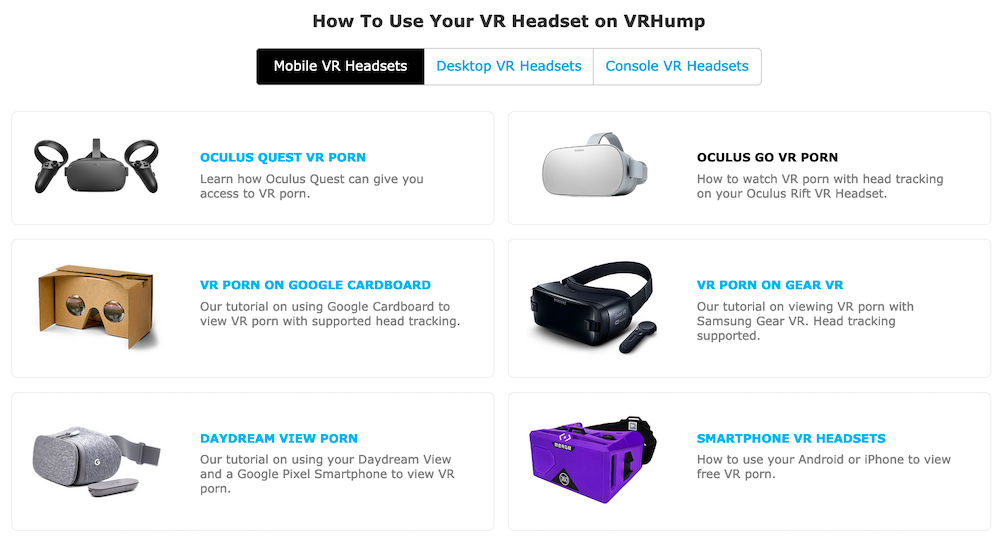 5) Makes joining sites easy if you like the free video you're watching
Directly under each video is a big button that says "Join Now." Click this link and you'll be taken directly to the membership page for the video's original creator. VR Hump is free from obnoxious ads and pop-ups, making it the sort of site where you don't have to worry about clicking links.
What are the drawbacks of VR Hump?
1) Mostly 5 to 10-minute clips
VR Hump offers a ton of full-length VR porn scenes which earns them accolades in our book. That being said, the rest of what is in its library is largely thousands of super-short clips. This is a minor complaint, especially considering how many sites like this have most two-minute clips. VR Hump's average time is about five minutes, but that's more than enough to "decide if you like a scene," wink-wink. 
2) Can't sort scenes by length
When you're dealing with a site that features thousands of clips, sorting features quickly become important. We love VR Hump's use of categories, but the site still has room to grow when it comes to sorting. For example, users can't sort their searches for clips by longest to shortest. It makes sense, you don't want people just checking out the longest scenes. But it would be nice if you could filter them this way.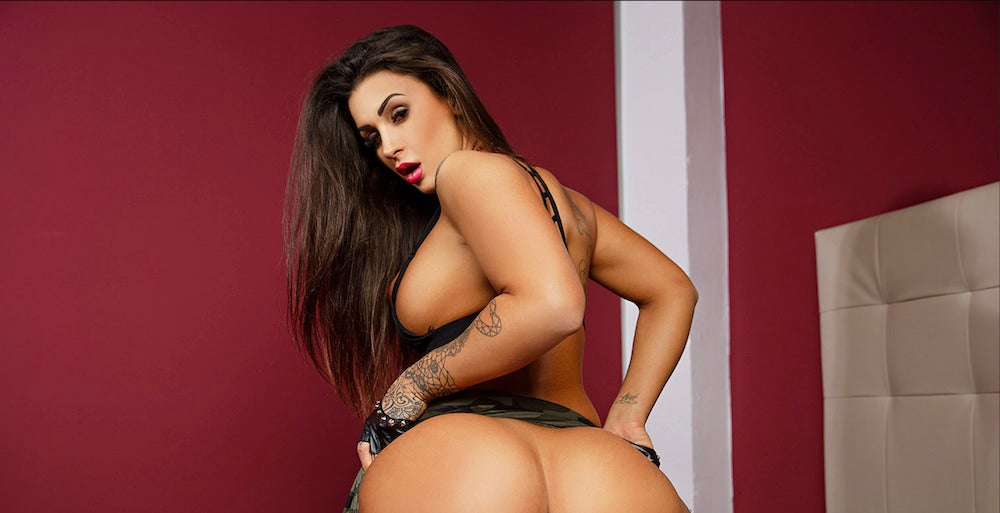 3) Lack of diversity in performers
This is more of a reflection of modern porn than VR Hump specifically, but there isn't much in the way of diversity among the performers. VR Hump takes its scenes from other sites, so its options are limited. Still, when you have multiple pages of Hentai porn but only a page and a half of Black performers, it's worth noting.
Is VR Hump worth it?
VR Hump may have a silly name, but in a world where content is king, it earns a shiny crown. Most sites bury their best free content, but VR Hump has it featured clearly at the top of the page. They realize why you're there, don't create roadblocks, and help you get going. On top of how easy it is to use, VR Hump lets you downloads every scene, even full-length ones. That would be enough to recommend it before you even got to the free samples.
There are a few places it could grow, such as improved sorting options and performer diversity. However, as a site that aggregates content from other sites instead of making its own, we're slightly more understanding. At least, if it fixes the sorting in the future. Still, we really like what VR Hump is doing. By offering full-length free scenes it's a valuable resource when picking the paysite of your dreams. Especially when you're looking at a smaller site that isn't ranked as one of the best VR porn sites around.