Webcams have had one of the biggest glow-up's in the adult industry these past few years. Cam sites used to be porn's shy step sister, however, this past year has seen a massive influx. Cam sites like Pornication have seriously benefited. Serious intimacy and real connections from the comfort of your own bedroom? That's porn's best kept secret.
What is Pornication?
Pornication is your newest destination for cam entertainment. Chat with amateur performers and watch them live on camera. If you're looking to make more of an intimate connection, you can! Interact with performers on a whole other level by entering into private chats with your favorites!
Cost of Pornication
The great thing about Pornication is that it's free to join! Anyone can explore the site and enter any available rooms. The only time you'll have to pay for a chat or video session is if you're going private or GOLD.
Private sessions are pay-per-minute and will be listed in your local currency before you enter the chat. GOLD Shows are group shows where several members chip in to watch. The performer will set up the length, goal, and pledge price of the GOLD show. If you're interested, pledge your GOLD during the countdown and you'll automatically join the show when it starts! If the performer cancels the show before it begins or while it's in progress, you will not be billed.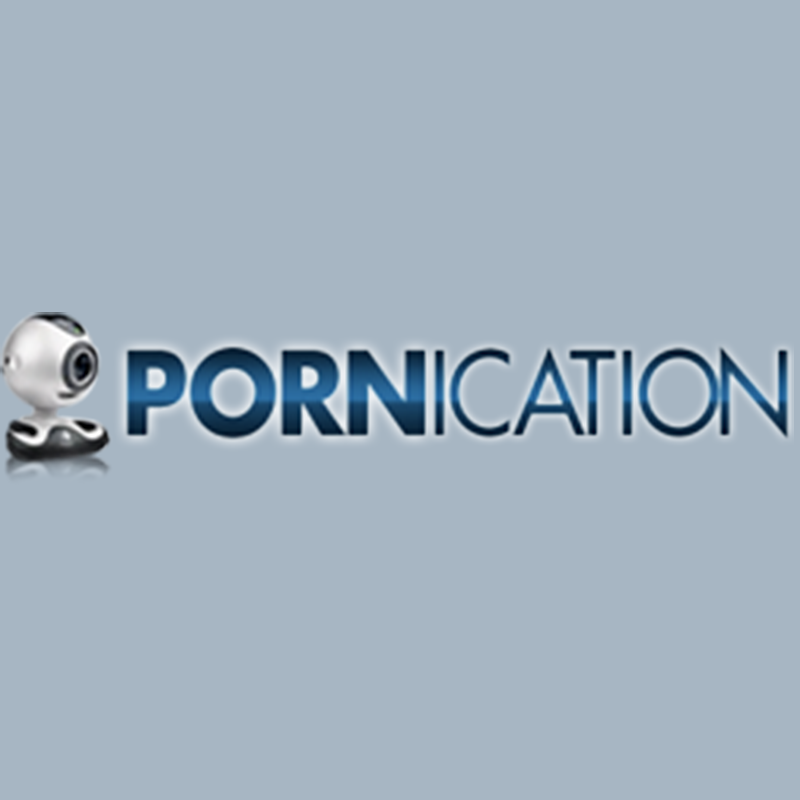 ---
Membership benefits
Access to thousands of live cams at anytime
Pornication is home to thousands of amateur performers. You can find them live at any time in almost any category. Sift through anal sex, housewives, sex toy cams, lesbian, and more! If you're feeling a bit more explorative, take a look at the trending tags to see performers engage in any of the popular activities. Regardless, whatever you may be in the mood for is just a click away.
Cam2Cam is supported here
For those of you new to the concept, you can actually masturbate online with the performer of your choice. According to this site, here's how it works: Cam2Cam lets you share your video with the performer during private sessions. In other words, it's like hopping on a Facetime or video call with the performer. So not only can you indulge in some mutual masturbation, but carrying a conversation with the performer has never been easier. No more worrying about typos, delayed messaging, or misunderstandings.
Comments and extra interactive features for the Pornication community
Possibly the best feature for potential Pornication members (and even current ones) are the extra add-ons for members to interact with their favorite performers. Each performer has a profile under every one of their live chats that give members a detailed look into who they are. Read about your performer's sexual orientation, languages, zodiac signs, turn-on's, and more! Members also have the opportunity to leave comments under any profile.
Ability to purchase videos from performers
To top it all off, members with serious crushes on their favorite performers have the opportunity to purchase videos and extra content under their performer's profile. If their performer has produced extra content available for purchase, members only have to log into their account to purchase and view.
Great FAQ for new and potential members
I love a site that makes it easy for its members to navigate. There's nothing worse than coming across a question and having to wait for a customer service email. Pornication has made sure that it's members have everything they need taken care of, from account troubleshooting to general FAQ on navigating the cam site and interacting with models.
My personal favorite question answered are those pertaining to interacting with performers. Too often you come across cam sites that almost seem to assume that their members know the in's and out's of how camming works. Pornication breaks down its gold, private, exclusive, and discount block sessions. As well, for those new members to cam, Pornication even goes into how to find a performer and how to navigate the cam shows and video chats.
Membership pitfalls
Needs more gender options
On most cam sites on the web, the number of gender options is usually vast and inclusive. On Pornication, the only two preset gender options are male and female. It should take a page out of other cam sites book and include wider performer options like trans and couple.
Is it worth it?
Pornication is a great site for new cam members and cam enthusiasts alike. With the number of performers and categories Pornication has on the site, both types of members have a lot to play with. So if you're thinking of subscribing to a cam site with a solid sense of community, Pornication would be the perfect candidate. Interact with other members in chat rooms, and in the comment sections in performers' profiles. Pornication really delivers when it comes to cams. Just check it out for yourself!
---
---
---