If you think watching porn is a solo mission, you're not alone-–but you're probably also a stranger to Gentle Desire. For most of us, watching porn with a significant other is a foreign concept. This is completely understandable when you take into account the violently taboo label that the adult film industry has endured since its inception. However, as sex and sexuality become less stigmatized, the porn industry is making porn more accessible to couples. Some of this comes by nixing the male gaze from its production and focusing on producing high-end erotic content with believable storylines.
Gentle Desire, a division of Couples Cinema, is an exemplar of this. GentleDesire.com prides itself on producing real erotica and sensual porn for couples.
What is Gentle Desire?
Gentle Desire produces cinema-quality adult films made specifically for couples to enjoy. But this doesn't mean single people can't enjoy it, too! In fact, anyone who watches porn will appreciate the hard work and effort of Gentle Desire.
This site has been creating innovative content since 2013 and is a part of the Couples Cinema platform. So a subscription to Gentle Desire also unlocks access to Couples Cinema, Couples Fantasies, and Verso. Gentle Desire encourages its viewers to watch its content with their partners, and even suggests that they might learn a thing or two in the process! This studio has created a safe space for its performers and a haven for those looking for ethically-made erotic couples porn. 
Gentle Desire cost
As I mentioned above, a membership to Gentle Desire comes with access to multiple studios. This includes access to over 400 films, multiple updates weekly, exclusive releases, and HD streaming. Possibly the best news out of all of this is the wildly low membership price offered by Gentle Desire.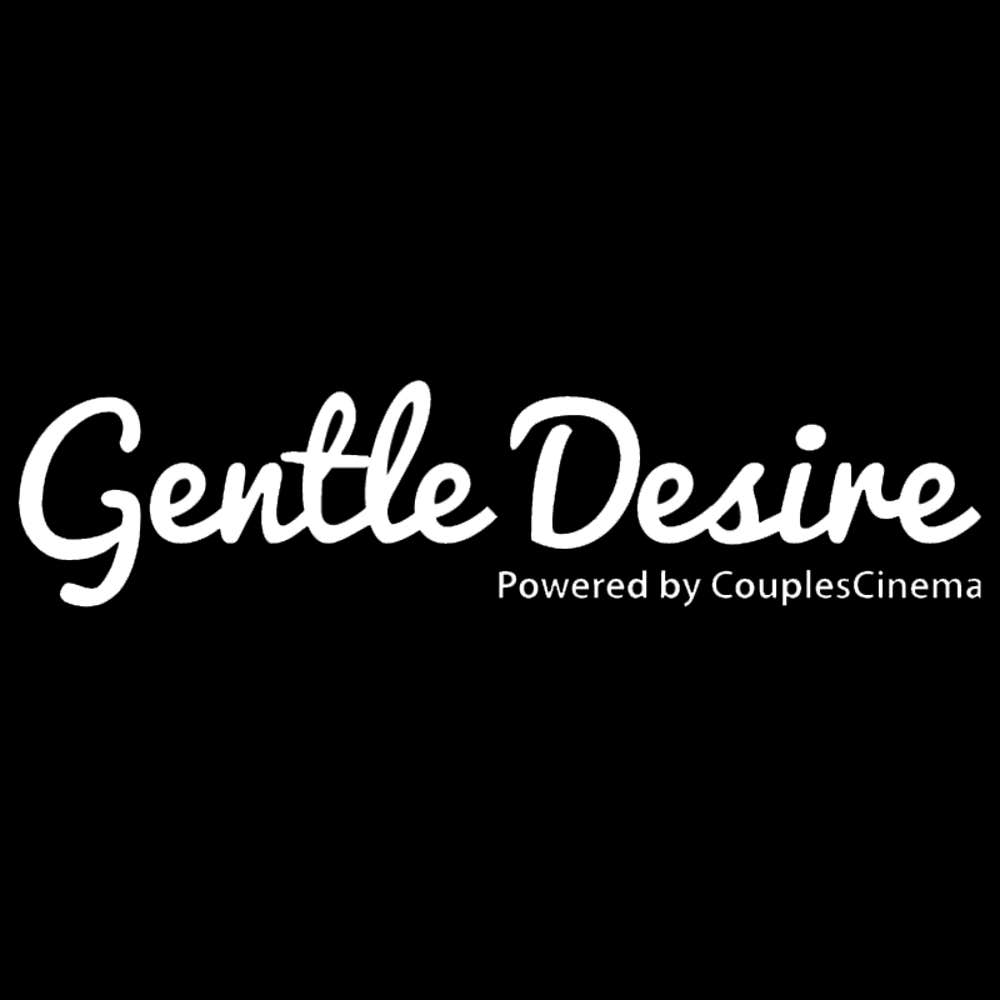 | | |
| --- | --- |
| 1 month | $29.95 |
| 3 months | $59.95 |
| 1 year | $119.95 |
---
Membership benefits
Access to multiple studios and critically-acclaimed HD films
A membership to Gentle Desire will secure you access to the aforementioned films, as well a new weekly releases. While the site does specialize in couples porn, it offers many other tantalizing categories (such as hardcore and kink which make up over 100 films combined, all ethically produced). If kink or BDSM isn't your speed, perhaps the fantasy, outdoors, or couple categories will be a better fit for you. Whatever the case, we promise you won't be disappointed––especially considering the content is available is stunning high-def.
And thanks to the generosity of its sister site, a Gentle Desire membership unlocks the keys to so many award-winning directors and studios you won't know where to start. You may recognize some of the big names featured on GentleDesire.com. This includes Petra Joy's entire filmography, along with Foxhouse Films, Couples Cinema, and even Pink and White Productions!
Accurate portrayal of sensual porn
You don't want to watch porn that might make you or your partner uncomfortable and ruin the mood. When you join Gentle Desire, you can be confident that that will absolutely never happen. For one, all of the performers are participating consensually and are never pressured to do anything they don't want to. Ethically filmed content is the cornerstone that Gentle Desire was built on!
Secondly, unlike most mainstream porn, Gentle Desire specializes in erotic content geared towards couples. If you want to see passionate couples ad gentle porn, there's no better place to look.
Membership Cons
Needs to promote a more diverse cast of models
It may seem like I'm nitpicking with this one, and in a sense I am, but in a much more real sense, performer diversity means a lot. If real couples come in all shapes, sizes, and backgrounds, shouldn't that be reflected in the performers? While not every performer on the site is a big-breasted caucasian woman, most of those who are showcased on the homepage would pass for that. And I know that's not the case for Couples Cinema content, so this site just needs an updated homepage reflecting its diversity.
Is it worth it?
The term "you get what you pay for" does not apply here. With Gentle Desire, you get so much more than you pay for, it almost seems too good to be true. Erotic, ethically-produced content from not one but four studios is such a steal. I wouldn't blame you if Gentle Desire's memberships were your preferred choice of stocking stuffer this year! (It's going to be mine!).
---
---
---