Dominic Ford was among the first—and is still among the only—studios experimenting with 3D porn. It's a fun gimmick, and if you find yourself tired with all the homogenous erotica online, it's a nice change of pace to watch a movie that looks like it's about to leap off the screen. But is 3D porn fun to watch or just a hassle? We broke down the pros and cons of a Dominic Ford membership to find out if it's worth it.
Dominic Ford membership cost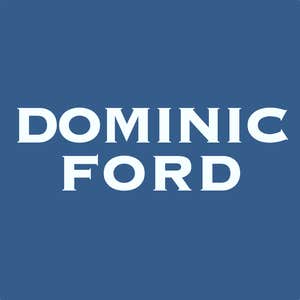 | | |
| --- | --- |
| 30 days | $24.95 |
| 3 months | $98.70 |
| 12 months | $149 |
---
Like with most porn sites, you can get the most bang for your buck by signing up for a longer Dominic Ford membership—but you'd better make sure you actually want it before you commit.
The site offers a recurring monthly subscription for $24.95. But there's a 20-minute countdown timer on the signup page, and if you join before it runs out, you can get the first month for $19.95. That might seem like a nice deal, but note that the preview membership is limited to streaming only. You can't download videos until you upgrade or let your membership renew at the full price.
If you're ready to commit, you can get a six-month membership for $98.70 (that's $16.45/month) or a one-year subscription for $149 (about $12.42/month). That's just slightly higher than the industry average for an adult site.
Dominic Ford doesn't take gift cards or cryptocurrency, so you may want to be careful about how you pay. We tried to sign up for a $19.95 membership using a prepaid card that had a balance of $23 but got repeated declines. It's unclear whether that's because the prepaid card flagged Dominic Ford as possibly fraudulent or because the payment processor (CCBill) didn't want to take the card. We had to switch to a Discover card in order to complete the signup process.
As part of your membership, you also get access to the site "So You Think You Can Fuck." But you might not want to take advantage of that perk. Clicking a link from DominicFord.com to SYTYFC.com popped up a browser error, flagging a security issue. Apparently, something in the site was misconfigured to use a certificate from "access.direct." Troubleshooting security issues isn't exactly anyone's idea of a sexy time.
Canceling your Dominic Ford membership just requires completing a simple online form. However, we didn't get an email confirming the cancelation, so keep a close eye on your bank statement.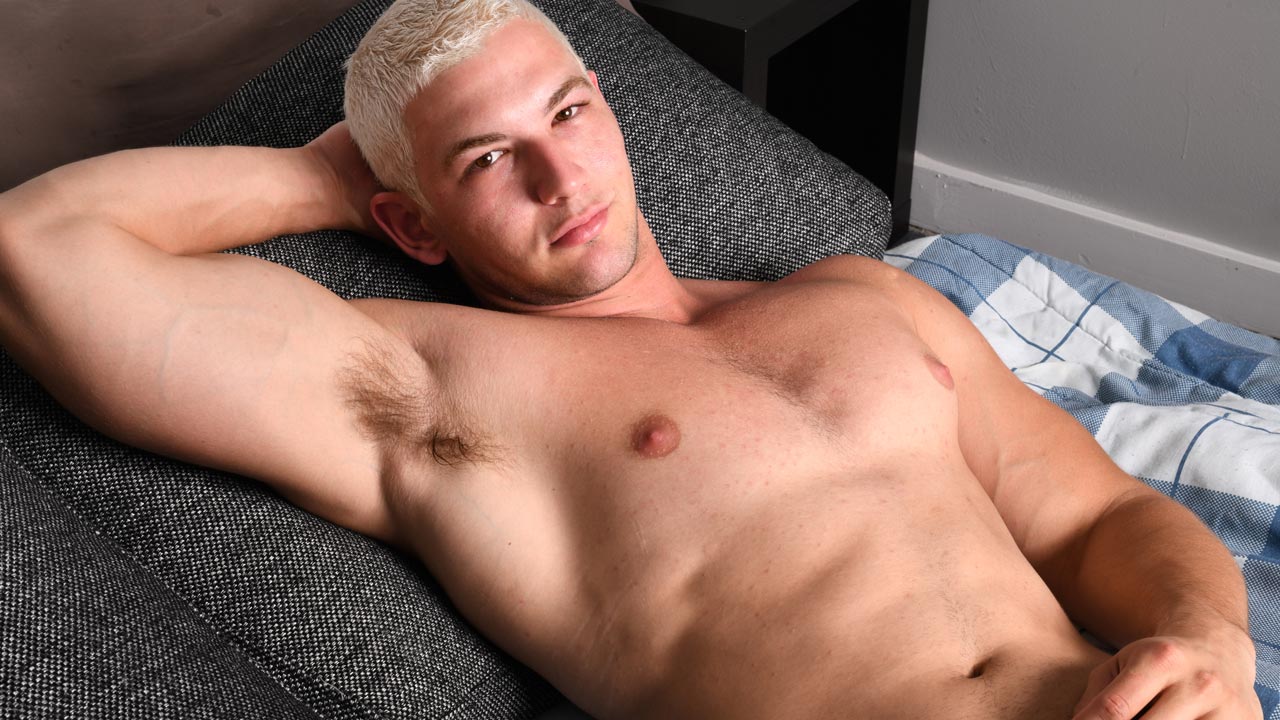 Dominic Ford membership benefits
With your membership, you get access to around 460 videos—updated roughly once a week—along with around 70 "bonus movies." It's hard to say what, exactly, makes them "bonus." You can also browse by the 415 models listed on the site.
The movies are slotted into a handful of categories like "bareback" and "hairy" and "twink." Alas, one of the categories is "ethnic," which seems to be where all of the videos featuring Black and Latinx men go. That makes it hard not to be distracted by unpleasant thoughts about social systems of oppression when you want to get off.
Of course, the real highlight of the site is the 3D video. If you're hungry for a new dimension in porn, you won't be disappointed. There are 217 3D movies on the site, and the quality is surprisingly high for a technology that's still only available to early adopters.
You can watch some videos in anaglyph mode, which presents the porn in a stereo red-and-blue view requiring tinted glasses. Dominic Ford advertises that it sells the 3D glasses through its online store, but clicking on the link to shop.dominicford.com returned a security error to the browser because its security certificate is from .myshopify.com. Whoops!
You can also download the 3D files (unless you're on a preview plan) to watch at your leisure. If you're really fancy, you can watch videos from the site with a 3D TV.
The Dominic Ford experience
Dominic Ford's videos cut to the chase: Conventionally sexy men have sexy sex for a while, and then they finish. The end. The production values are on the high end, clearly handled by experienced experts rather than horny amateurs. Aside from the 3D, there's nothing particularly distinctive about the videos, but that also means you're likely to get exactly what you came for.
The site has a feature that is legitimately very useful: Some videos include a timeline that allows you to jump straight to a scene you might want, with labels like "oral" and "rimming." That's super convenient, and it would be nice if it was available on more than a handful of titles.
But the technical problems on the site are a huge obstacle. Aside from the security certificate issues, there seem to be confusing, broken links all over the place. When we first tried to join, we were met with a blank screen and a URL that contained an error message about the username and password not being found.
After finally getting access, we tried to watch a "So You Think You Can Fuck" video. But we got a message informing us that we were about to see a movie without a sex scene and that the sex scene was available to members only. That's odd because the message came after we purchased a membership, and there's no way to get into the site without being a member. Even stranger: That message was followed by a big box reading "Sorry, this video does not exist."
After that came a message reading, "For the full So You Think You Can Fuck experience, watch the episode before watching the sex scene." Huh? OK, never mind.
A smaller quibble is just how disorganized the videos seem to be. You can browse by category, which is fine. But every now and then, something just doesn't seem to be where it's supposed to be. Videos with a date of 2018 look like they were shot 15 years earlier with a fuzzy interlaced resolution. A model identified in the text as "Ross" introduces himself in the video as "Pablo." These aren't huge problems, but they take you out of the moment.
Adding to the technical blunders, clicking the link for live videos returns a message that says "HTTP ERROR 500."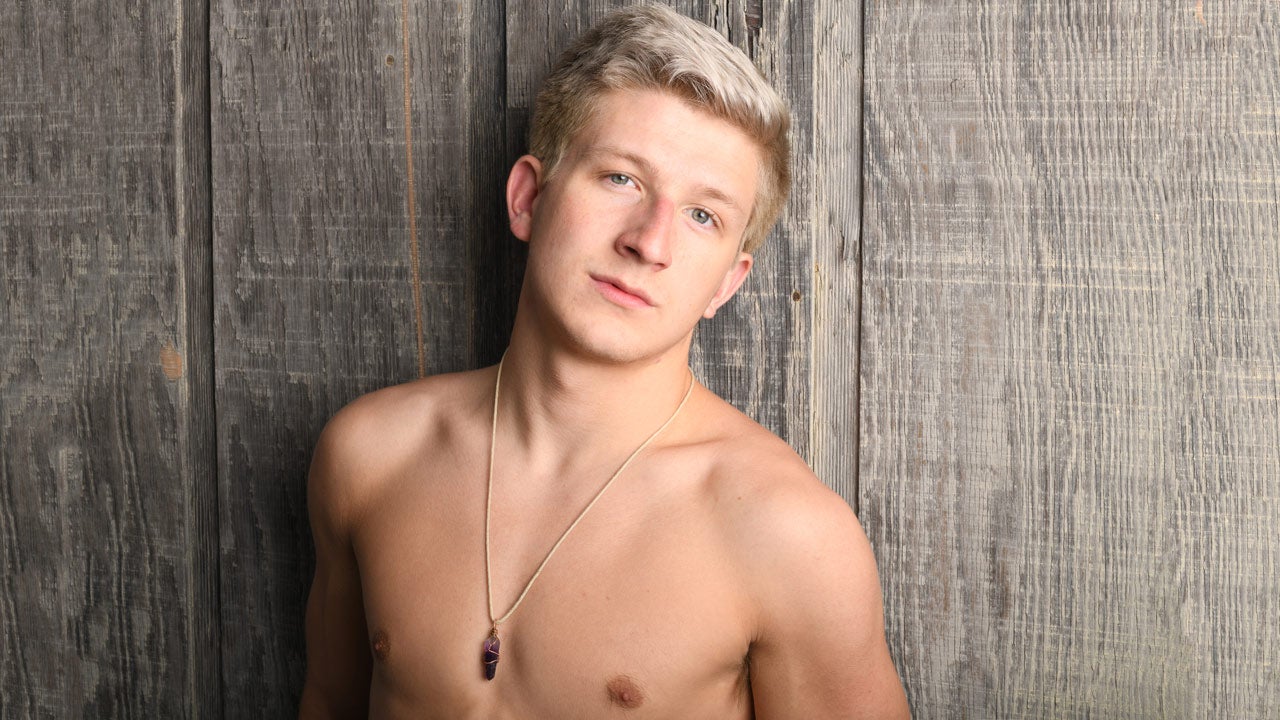 Is a Dominic Ford membership worth it?
The cinematography is attractive, the models are hot, and the 3D content is one-of-a-kind. So that's all great.
But the technical issues with the site can be a real hassle. We ran into issues with the signup process, with watching videos, with linking to the store—just about every aspect of the online porn experience. That's a shame because the content itself is relatively good, and the catalog of 3D movies is unrivaled. If you can handle the error messages, then dive in—but brace yourself for the hiccups.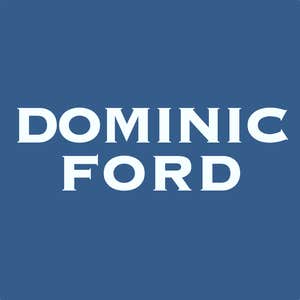 | | |
| --- | --- |
| 30 days | $24.95 |
| 3 months | $98.70 |
| 12 months | $149 |
---
Daily Dot Gay Porn Guides
Best of Gay Porn Guides
Popular Gay Porn Categories
The Daily Dot may receive a payment in connection with purchases of products or services featured in this article. Click here to learn more.