Have you ever been super horny but can't get your partner or bang buddy to come over? Are the same old porn sites just not doing it for you? If so, Jerkmate could be the solution for satiating your sexual appetite. As one of the most popular live cam sites, Jerkmate lets you get some virtual booty 24/7.
But is Jerkmate all that it's cracked up to be? And does it fulfill its promise of finding "your perfect jerkoff partner?"
I sat down, logged on, and took this site for a spin to answer these burning questions. Here are a few things I learned during my Jerkmate review.
What is Jerkmate?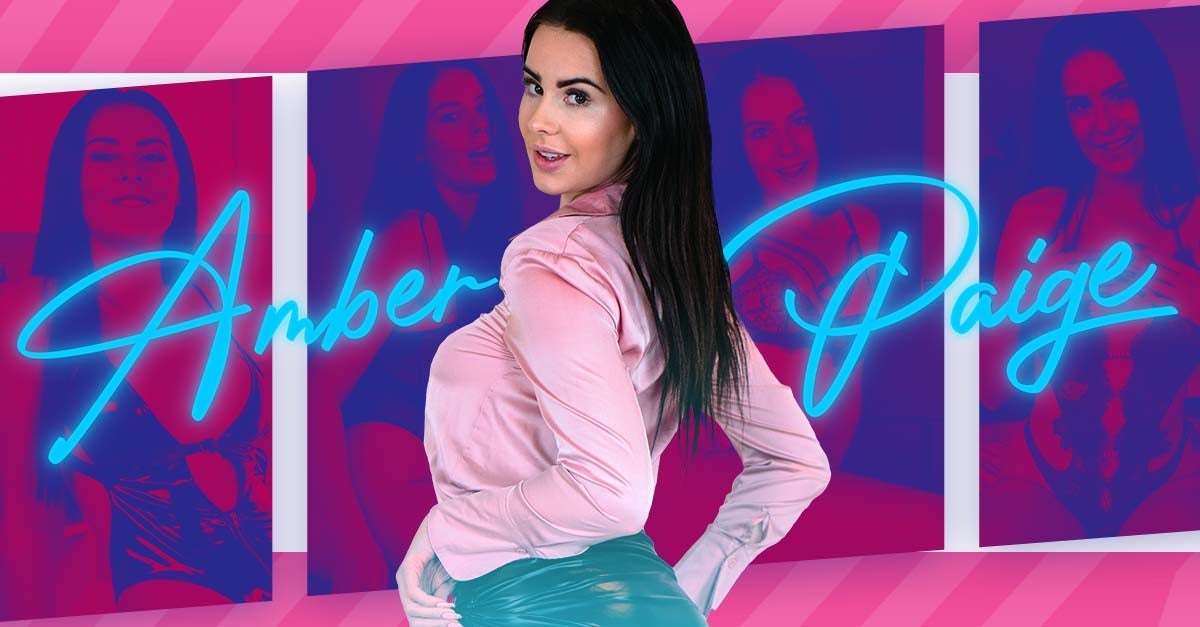 Jerkmate is a live sex cam site where you can watch and engage with thousands of cam models worldwide. If you're looking for something specific, you can narrow your search by region, age, ethnicity, and fetishes. Don't know where to start? Check out what's trending in the lefthand column of the screen for some inspiration.
You can register for a free account anytime. Signing up opens the gateway to a vast array of models. Are you looking for a strip show? You bet. How about a beautiful naked woman playing video games? Done. Want midwestern MILF masturbating while Phil Collins plays in the background? Boom! A glamcore girl twerking to Collective Soul (!!!!!) next to a pillow reading "Eat more ass?"
Jerkmate has it.
With some patience and deep digging, I eventually found a sensual brunette reading sexy bedtime stories. While I loved everything about her, the only caveat was that she still had a Christmas tree up, and it was almost July.
While there wasn't any shortage of cam girls and boys to lurk, I was still curious about the mutual masturbation feature that Jerkmate continually touts. However, this kind of fun requires you to pay. Live shows range from $1 to $5 per minute, depending on the model.
How does it work?
​​First, you need to sign up. After logging on to Jerkmate, you're given the option of taking a brief survey. This helps the site's AI curate a list of performers compatible with your preferences. If you don't want a robot's recommendations, you can browse the site yourself.
Jerkmate's endless list of search filters makes it easy to find your ideal cam model. They literally have filters for almost every niche out there, from big boobs to gaping fetishes.
After you find your dream model, you can join their adult chat room and watch the performer in real-time. All of Jerkmate's models are real people who love showing off their goods!
Use the sex chat to compliment the models, interact, and get each other off. To get them to do a specific request for you, simply ask nicely, pay them a compliment, and send them a tip. Sign up for a private show or exclusive chat to get the VIP treatment from your favorite model.
How much does Jerkmate cost?
One of the best things about Jerkmate is that it's super easy to create a free account. You can simply sign in with Google. However, you do have to link a payment method to gain free access to the site.
With a free membership, you'll:
Get the ability to chat with sexy models without paying a dime
Be able to watch free public cam shows (though there's not much nudity)
If you want to see some skin, you're going to have to pay. Users are charged on a per-minute basis using tokens called gold. Gold on Jerkmate costs $1 per unit, so 3 gold would cost you $3 in real-world money.
The models, not the site, set the prices. For some shows that's could be per minute, starting at 1 gold. You can also take part in Gold Show, where you pool your gold with other members for a more graphic show.
You can even pay for a private show and get the undivided attention of a specific hottie. However, a user must accept the price of a private chat session or private show before they can enter.
Once you're in a show you can pay for specific acts by looking at a performer's Gold menu. You should be prepared to pay a premium here. Prices can range from 5 gold for a spanking to 20 gold for a sex act. Again, the performers set the prices. Shower them with riches and you'll get your money's worth.
Jerkmate accepts PayPal, all major credit/debit cards, and crypto.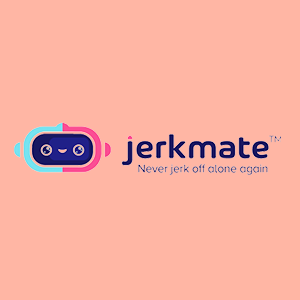 ---
Jerkmate membership pros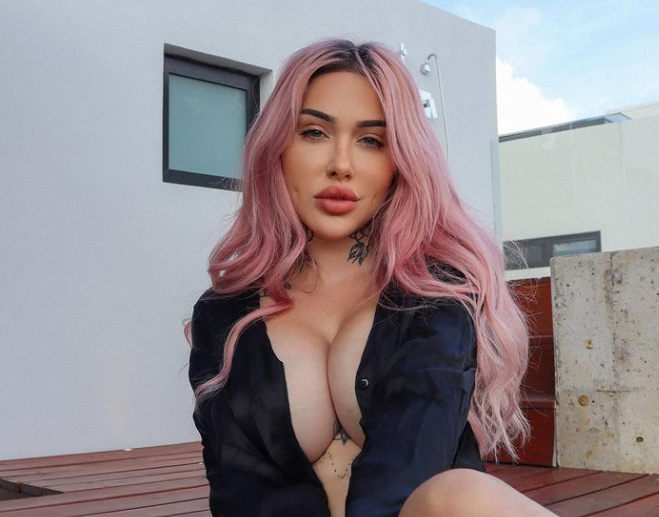 1) Jerkmate features a diverse array of stunning models
The sheer variety of quality content found on Jerkmate is hard to match. You can watch a diverse array of cam girls and boys from every corner of the globe. There's even a feature where you can change the site's language, making it accessible to non-English speakers.
2) Numerous search filters make it simple to find your perfect performer
Users can take advantage of Jerkmate's robust filtering options. You can easily find your perfect cam model to add to your "favorites" list with pinpoint searches, including by age, features, ethnicity, and niche. The main cam girl page gives you a sneak peek of each featured model's site, along with a snippet of their chat rooms.
3) Multiple ways to interact
If you choose to pay the price of admission into a private chat room, you can engage with the model in a variety of ways, including cam-2-cam, direct calls, and sharing audio via your microphone.
Jerkmate membership cons
1) Cam sites can be expensive
To get premium access to the models, you're going to have to pay as much as $5 per minute, which can quickly add up. However, this is the going rate for most quality cam sites. Jerkmate's expansive list of stunning models is totally worth every penny.
Is Jerkmate worth it?
In my opinion, yes, absolutely. With a free membership, you can browse cam models galore before you buy. Once you're willing to pay, you're sure to discover an engaging and thrilling good time.