This article contains explicit content that may be NSFW.
We all know what came to mind when we first heard of Snapchat, an app that allows photos to be shared for a few seconds before disappearing forever: What a somewhat safe, convenient way to slide risqué content into people's DMs!
The app has come a long way since 2011 (and so has our mindfulness about there being no such thing as "forever" when it comes to technology). Now everyone's on Snapchat, not just the sexters and the flirts. Much like celebrities who use the app to draw a bigger audience, gay porn stars have gotten in the game to connect directly with fans—and to post enticing thirst traps with plenty of skin.
So if you want to know who to follow in the gay porn world, get those stealthy screenshotting skills ready. Here's a list of the top gay porn stars on Snapchat.
---
The hottest gay porn stars on Snapchat
1) Jack Hunter
You know that bluish filter that really enhances your baby blues to stunning new levels? Yeah, Jack Hunter's diamond-like eyes don't need that help one bit. Get ready for gratuitous gym selfies featuring, yes, gray sweatpants.
Top porn site to watch Jack Hunter: Men.com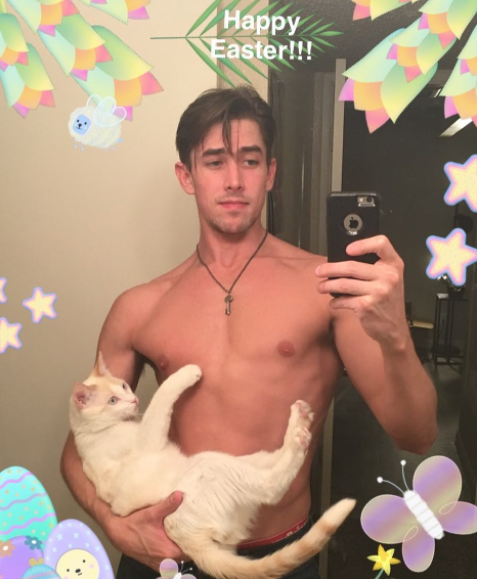 Snapchat username: blueyedblksheep
2) Bruno Bernal
Follow Bruno as he goes to doctor appointments, sails the seas, and hits the pool—and that's just in his work for Falcon Studios. For more of Bruno IRL, catch him on his Snap holding carefully placed objects over certain assets of his inked bod.
Top porn site to find Bruno Bernal: Men.com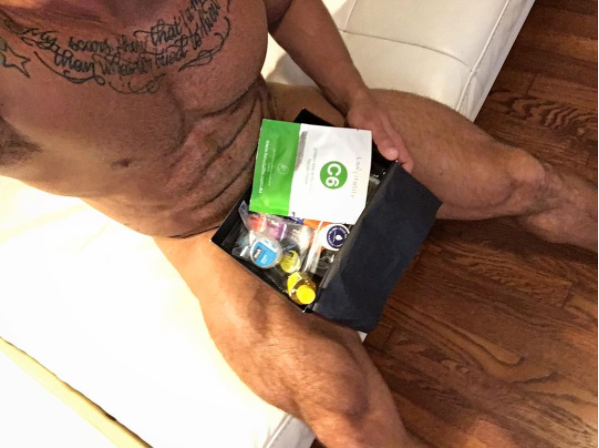 Snapchat username: bernal.freud
3) Eddy Ceetee
Doesn't every muscle bear have his own fetish? Eddy's physical form may scream #masc, but this hunk will treat you to glimpses of himself rocking some boudoir-ready, lacy lingerie.
Top porn site to find Eddy Ceetee: Men.com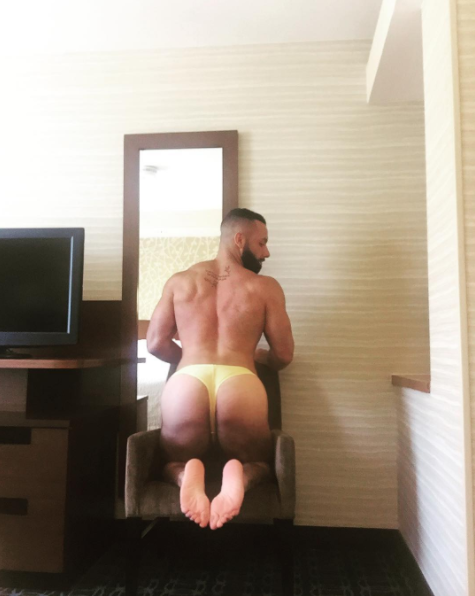 Snapchat username: ejabs89
READ MORE:
4) Devon Felix
This Florida boy does live cam shows for the likes of titan studio Randy Blue. But you can also catch even more intimate moments with Devon on his Snapchat.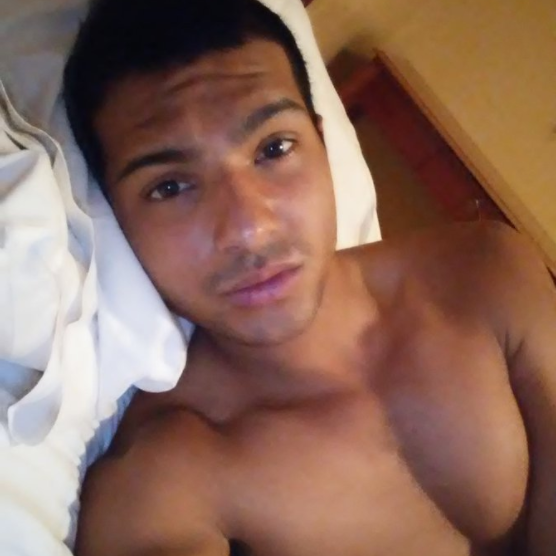 Snapchat username: devonfelix
5) Jacob Peterson
Not to be confused with an American soccer player, Jacob is another Falcon fave. If you like your men toned and with just a little bit of carpeting of hair, look no further than Jacob's rugged good looks.
Top porn site to find Jacob Person: Men.com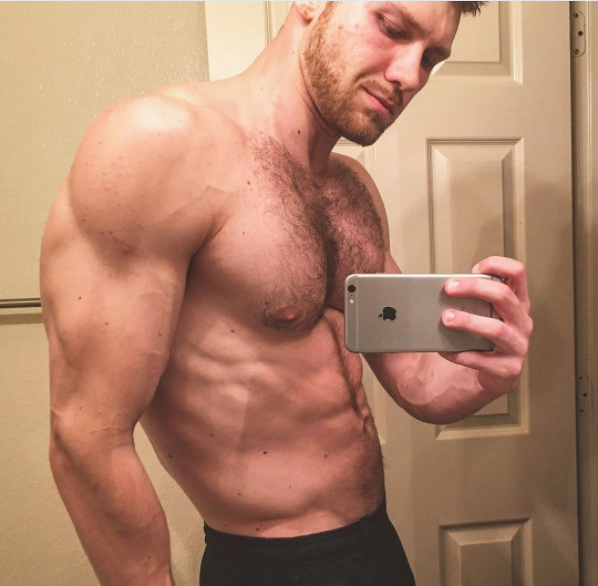 Snapchat username: jacobvpeterson
6) Aaron Reese
Most of us got on the Insta bandwagon shortly before Snap, and it's much more likely for someone to have the former over the latter. But for Aaron Reese, the social media handle that unlocks all the fun is Snapchat. He'll post when he's not busy being, um, tied up with work.
Best porn site to find Aaron Reese: Hot House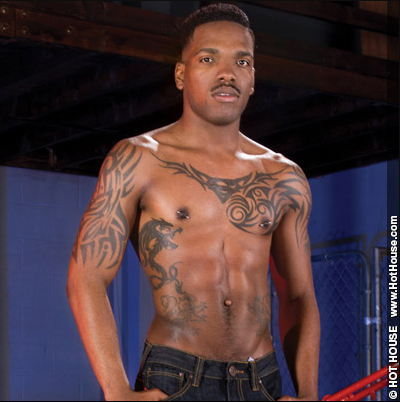 Snapchat username: aaron.reese
7) Scott Riley
Ah, yes, more blue eyes. Scott looks so innocent and pure, but don't let that fool you. He gets revealing on Snapchat. Climb in bed with him, whether that's between the sheets or the tanning bed, for plenty of fun shots.
Best porn site to watch Scott Riley: Men.com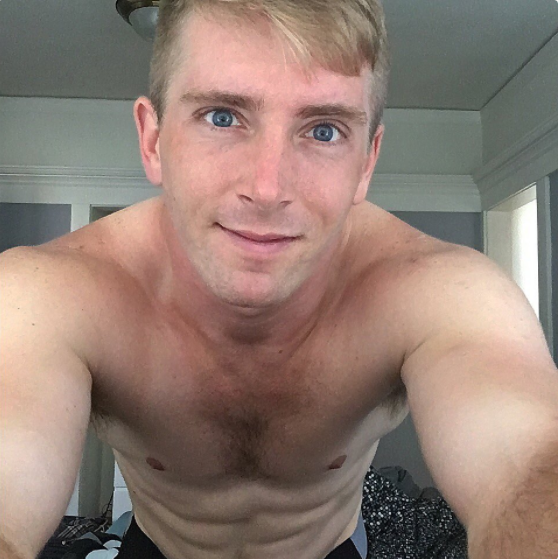 Snapchat username: t.bser
8) Paddy O'Brian
Paddy has that classically handsome look, topped with lots of muscle that is low-key fairytale prince levels. He also looks amazing in a suit. Or in leather gear. Or nothing.
Best porn site to watch Paddy O'Brien: Men.com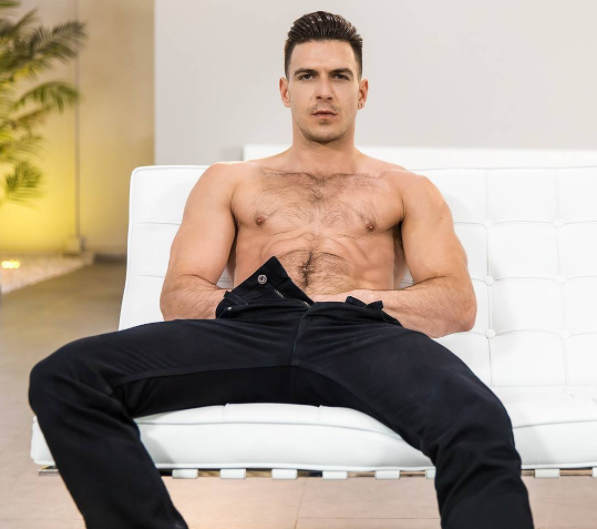 Snapchat username: paddyobrianxxx

READ MORE:
As with many porn stars, especially Sean Cody boys, Brandon's day job appears to be as a trainer. So go to his fitness account for some workout tips, and there could be other eye candy rewards in store.
Best porn site to watch Brandon: Sean Cody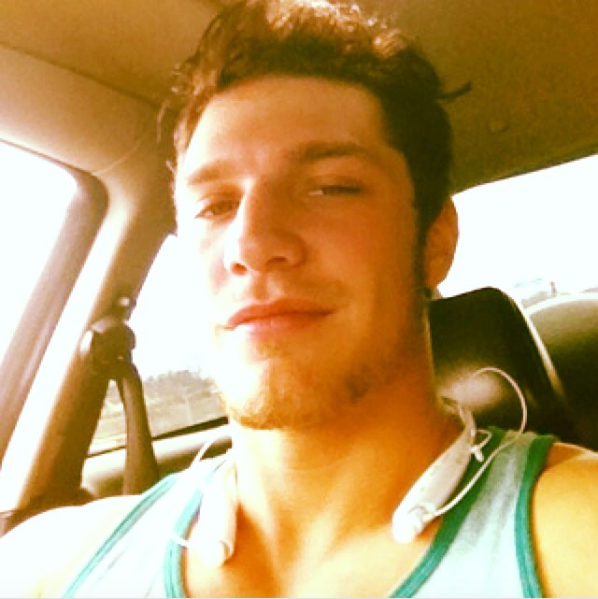 Snapchat username: copewithfitness
10) Derek Allen
Judging from his shoots, Derek likes to be very in touch with nature. He also likes to sing, so add his handle to your list for sweet sights and sounds.
Best porn site to watch Derek Allen: Lucas Entertainment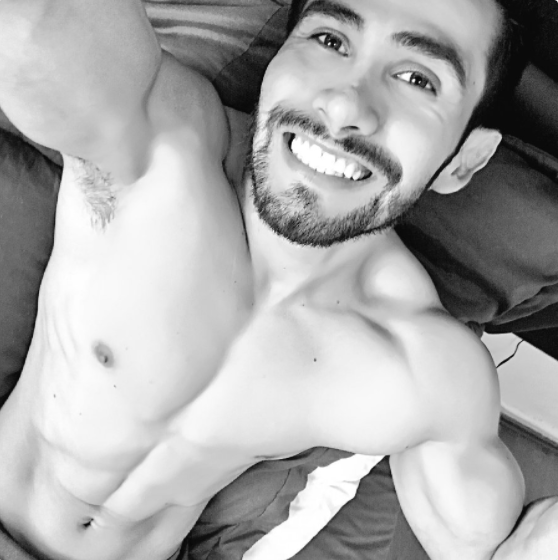 Snapchat username: realderekallan
Editor's note: This article is regularly updated for relevance.
The Daily Dot may receive a payment in connection with purchases of products or services featured in this article. Click here to learn more.