Ready to get huge? There's a site for every kink out there, but when it comes to sites that focus on conventional interests like gay muscle porn, it's a buyer's market.
Smut publishers have been putting out physique-focused pictorials since before most of us were alive, and the genre is alive and well online. Unfortunately, just about every site lags behind the times and sorely lacks in diversity. But if muscle, strength, bodybuilding, and flexing are your jams, look no further than our roundup of the best gay muscle porn on the internet.
Gay muscle porn: best sites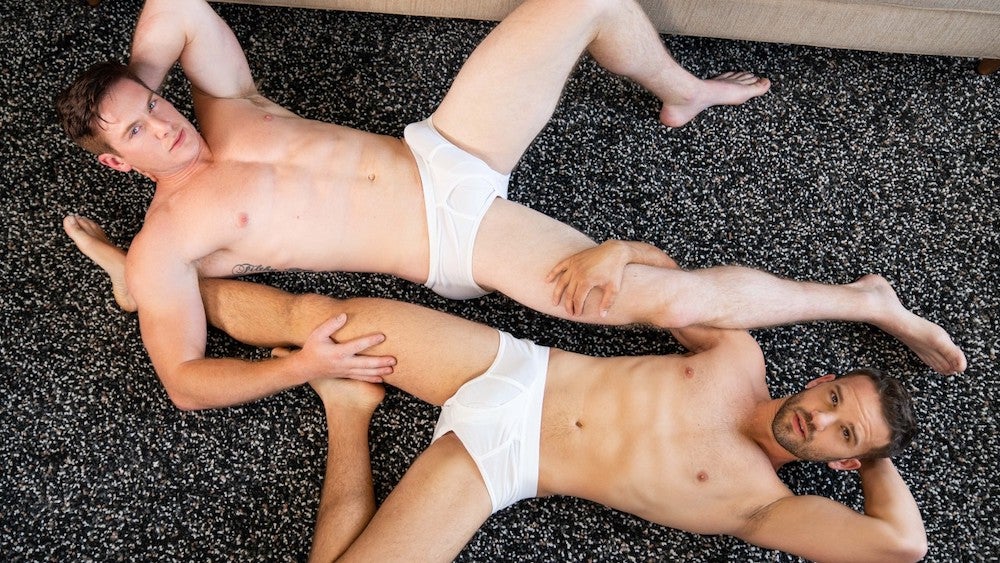 Muscles come in all shapes and sizes, so when you want someone who's more Crossfit than Mister Universe check out Male Access. Featuring content from five of today's best gay porn sites, including MEN.com and the jock wonderland Sean Cody, Male Access delivers a wide range of content at an affordable cost.
New videos are added three times a week, with almost 1,000 scenes already in the archives. While Male Access mostly focuses on gonzo hardcore, Bromo's punk fantasies scenarios and MEN.com's parodies make for a well-rounded package.
| | |
| --- | --- |
| 1 week | Free |
| 1 month | $14.99 |
| 1 year | $95.88 |
---
Congratulations, you've struck the mother lode of gay muscle porn. Falcon has been churning out videos of strapping strongmen since the early '70s, and the creators are unmatched experts in their field.
There's so much muscle-worshipping madness on the site that it may be hard to know where to begin. Our advice: Don't be picky, just click the first pretty face you see, sit back, and drink in the sight of a naked man's body bulging with strength and power. It's OK if you don't remember his name. He wouldn't expect you to.
With a back catalog that seems to stretch into infinity, Falcon will never run out of muscle gods to serve you.
Check out our full Falcon review here.
3 day trial
$2.95
1 month
$19.95
1 month w/
downloads
$29.95
12 months
$119.95
---
The selection isn't huge on Icon Male, but the models certainly are. Icon Male distinguishes itself with an attention to quality and detail. You don't have as much to watch, but what's there is top of the line.
It's honestly refreshing to see a porn site focus on more tender scenes. In Icon Male videos, the guys are big and strong and powerful, but they also genuinely seem to have affection for each other. They don't have to strut and put on a powerful show; instead, they pleasure each other and seem like they have an actual connection.
Muscles AND emotion together in the same package? It's a dream come true.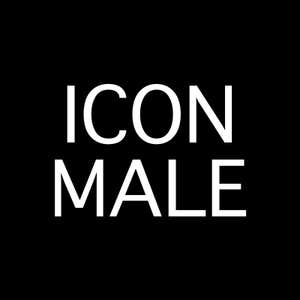 | | |
| --- | --- |
| 3 day trial | $2.95 |
| 1 month | $19.95 |
| 1 year | $119.40 |
---
These guys are seriously huge, and it seems like they're getting larger by the day. These muscle men can't wait to get down and dirty with each other, and you'll get a close-up look of their sweat, skin, and body hair.
The TitanMen vibe is the epitome of masculinity, and it's no wonder the site holds multiple titles from the XBIZ and Grabby awards. Directors like Jasun Mark, Joe Gage, and Francois Sagat give this site an exclusive edge that you won't find anywhere else. And pleasantly, its lineup of talent—while certainly not representative of the actual population—is at least somewhat more diverse than that of other studios.
And if the raunch gets to be too much, step back and try the TitanMen Fresh series. Those guys seem to have taken at least a few more showers than the main stars.
| | |
| --- | --- |
| 1 month | $24.95 |
| 2 months | $59.95 |
| 12 months | $119.99 |
---
Kink.com
Our grand tour of raunch continues with one of the most wonderfully filthy sites on the internet. Kink.com is a pioneer when it comes to muscle-bound men in bondage, and its titles feature authentic fetishists engaging in expert play for your amusement.
If it's size that you're after, steer clear of the Alternadudes section and zero in on the channels like Naked Kombat and Butt Machine Boys.
The site makes it easy to bookmark videos you like and discover new titles in categories that get you going. And its models are at the top of their game, especially when it comes to finely chiseled physiques.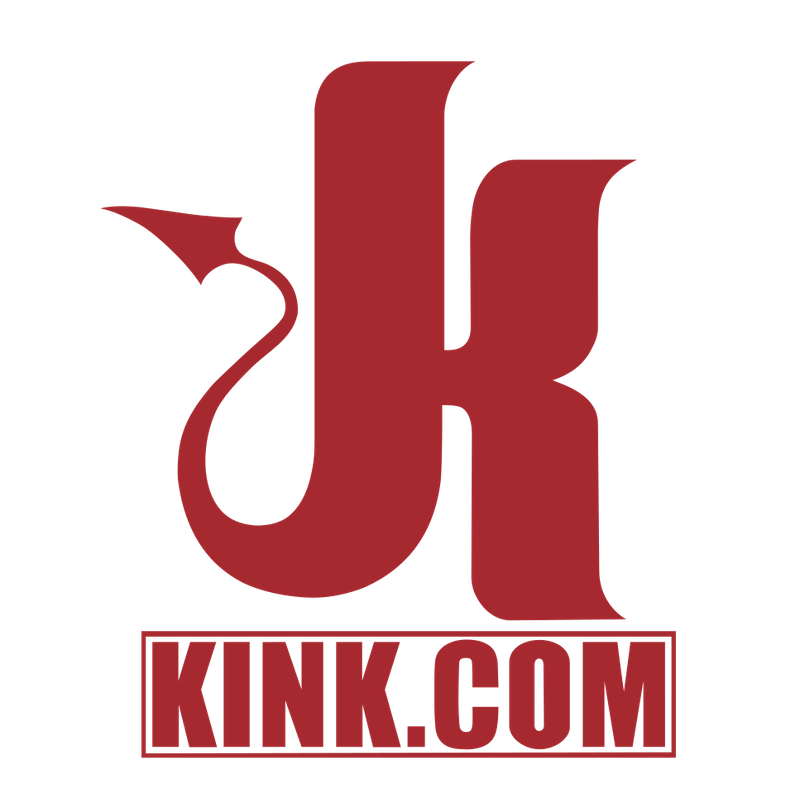 | | |
| --- | --- |
| 1 month | $34.99 |
| 3 months | $74.97 |
| 6 months | $119.94 |
| 12 months | $155.88 |
---
What better way is there to keep in shape than a little military training? Active Duty plays up the Army fantasy by situating sex scenes in a bunker or tent with strapping strong models who look like they really have been put through basic training.
Videos on Active Duty are helpfully categorized, so it's not hard to find the body type or kinky angle that works best for you. And the updates are frequent enough that you'll find more to love each time you return.
The site's production values are … well, not the best. It's better than amateur but lacking in polish. Still, you're not here to see an arthouse film—you're here to get off. And if big buff soldiers can't help you out with that, well, maybe it's time to disband the military.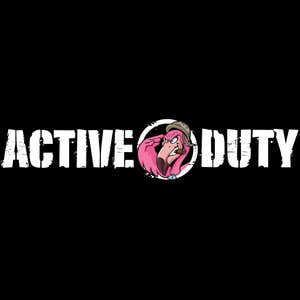 | | |
| --- | --- |
| 3 days | $4.95 |
| 30 days | $29.95 |
| 90 days | $59.85 |
| 365 days | $131.40 |
---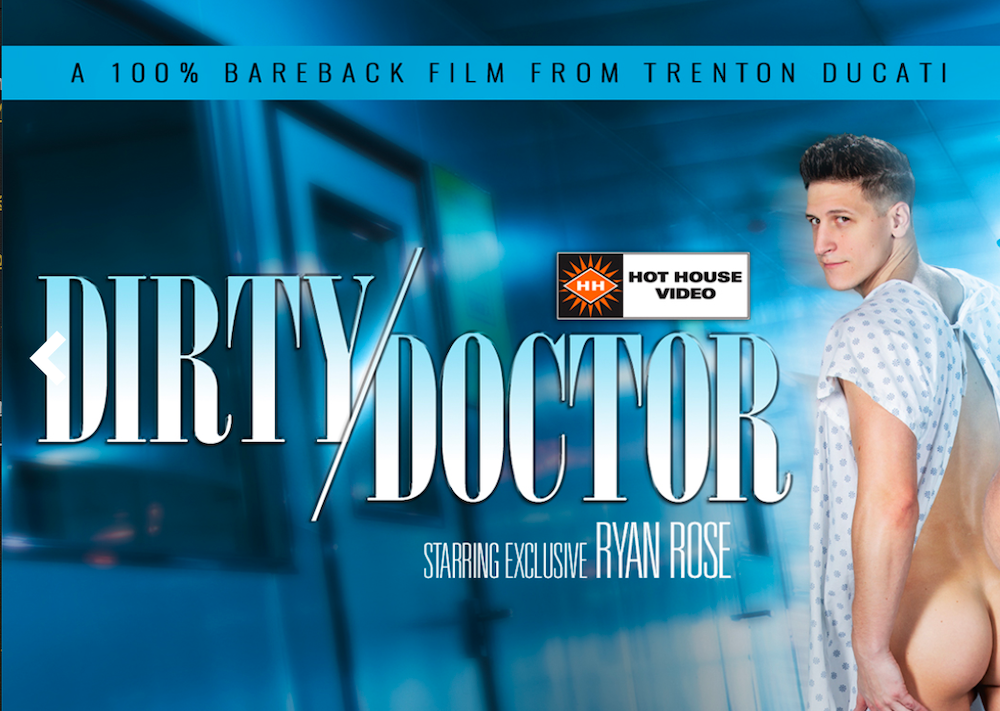 Drink in the masc swagger until you've had your fill, and then drink in some more. Hothouse guys are serious about their sex, and they're dedicated to building their bodies like few others. Check out Hothouse for access to guys who are unattainably stacked, with enormous physiques and insatiable appetites.
The one downside to the Houthouse style is that it sometimes gets so serious it crosses the line into what seems like self-parody. Surely gay porn can't be THIS cheesy, can it? Well, it can—and let's not forget that sex is fundamentally a goofy activity, so don't be afraid to laugh out loud at yet ANOTHER video of a bodybuilder snarling at his own bulging bicep. Sure, it's a bit campy, but let's enjoy it.
Check out our full Hot House review here.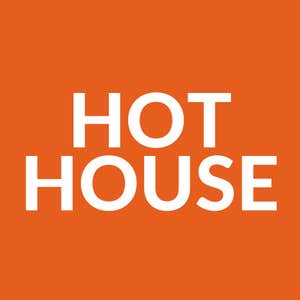 | | |
| --- | --- |
| 3 day trial | $2.95 |
| 1 month | $29.95 |
| 12 months | $131.40 |
---
BadPuppy can sometimes feel like a slightly understaffed buffet. There's a little of everything to sample, but it might benefit from a bit more attention and tidying.
That said, the site's been around forever, and the catalog is vast. You'll find titles that seemingly gathered from every corner of the internet, which means it's not hard to sift through them and find categories devoted to muscle, strength, and guys who spend more time at the gym than there are hours in the day.
Watch out for gotcha-type upsells. Like many porn sites, BadPuppy makes it too easy to click the wrong thing and sign up for a subscription you didn't mean to. But that's maybe a sign of the site's success! There are so many tempting meaty men to click on, it's easy to let your passions get the best of you.
Check out our full Bad Puppy review here.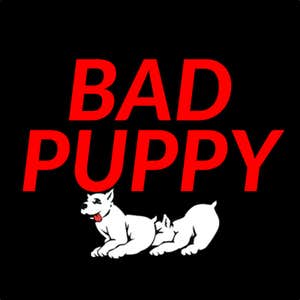 | | |
| --- | --- |
| 1 month | $19.95 |
| 12 months | $99.95 |
---
"More porn than you can watch in a lifetime," boasts NakedSword, and they're probably right. There are literally thousands of performers featured on the site, and browsing the videos is like attending a never-ending bodybuilding competition.
The guys here are big and broad and beefy, and they're clearly proud of the work they've put in at the gym. NakedSword models seem to have covered just about every single muscle pose and workout routine imaginable. From big strapping shoulders to broad chests and rippling abs, round butts, and tree-trunk legs, you may mistake their offerings for a parade of sexy superheroes instead of porn stars.
Except that they all get naked and have sex, so that should clear things up.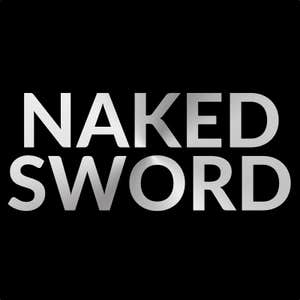 | | |
| --- | --- |
| 7 day trial | $14.95 |
| 1 month | $29.95 |
| 3 months | $69.95 |
| 12 months | $199 |
---
OK, so you've checked out the bulging models on all the other gay muscle porn websites. But have you checked them out in three dimensions? Dominic Ford pioneered 3D pornography, and it's one of the only places online where you can see high-quality 3D videos on whatever suitable device you own.
What's amazing about the site is that the technology actually seems to work. It's not some empty promise—you really do get to watch bodybuilder hunks posing and flexing and showing off their big beefy bodies. It's enough to make you feel like you can reach out and grab the ass cheeks.
The videos themselves may be light on story, but who needs that? We've got swelling pecs to nuzzle.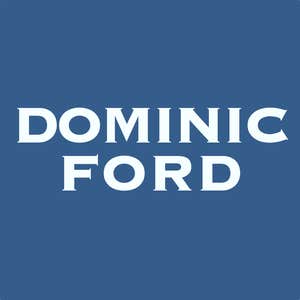 | | |
| --- | --- |
| 30 days | $24.95 |
| 3 months | $98.70 |
| 12 months | $149 |
---
Daily Dot Gay Porn Guides
Best of Gay Porn Guides
Popular Gay Porn Categories
The Daily Dot may receive a payment in connection with purchases of products or services featured in this article. Click here to learn more.