David Duchovny, Tiger Woods, Kanye West, Charlie Sheen, John Mayer—what do all these celebrity men have in common? At some point, each has claimed or been accused of porn addiction. Not unrelatedly, nearly all of them have self-identified as sex addicts.  
Perhaps it's because fame opens up a surplus of sexual options, or because fame could be threatened by a salacious situation and addiction might offer a convenient explanation. No matter: Celebrity sex addicts tend to send eyeballs rolling. But plenty of regular people say they're powerless before their own sexual compulsions. 
Could porn addiction be real? It's more complicated than you'd think. 
Is porn addiction real?
Porn—a global industry estimated at $97 billion—is ubiquitous. Anyone with an internet-ready device can access a churning sea of free porn pretty much anytime: at work, on public transportation, while driving. Is an inability to keep it in one's pants until one is outside the boss's line of vision, not wedged between strangers on a lurching bus or operating heavy machinery a sign of addiction? Or is it simply a lack of self-control?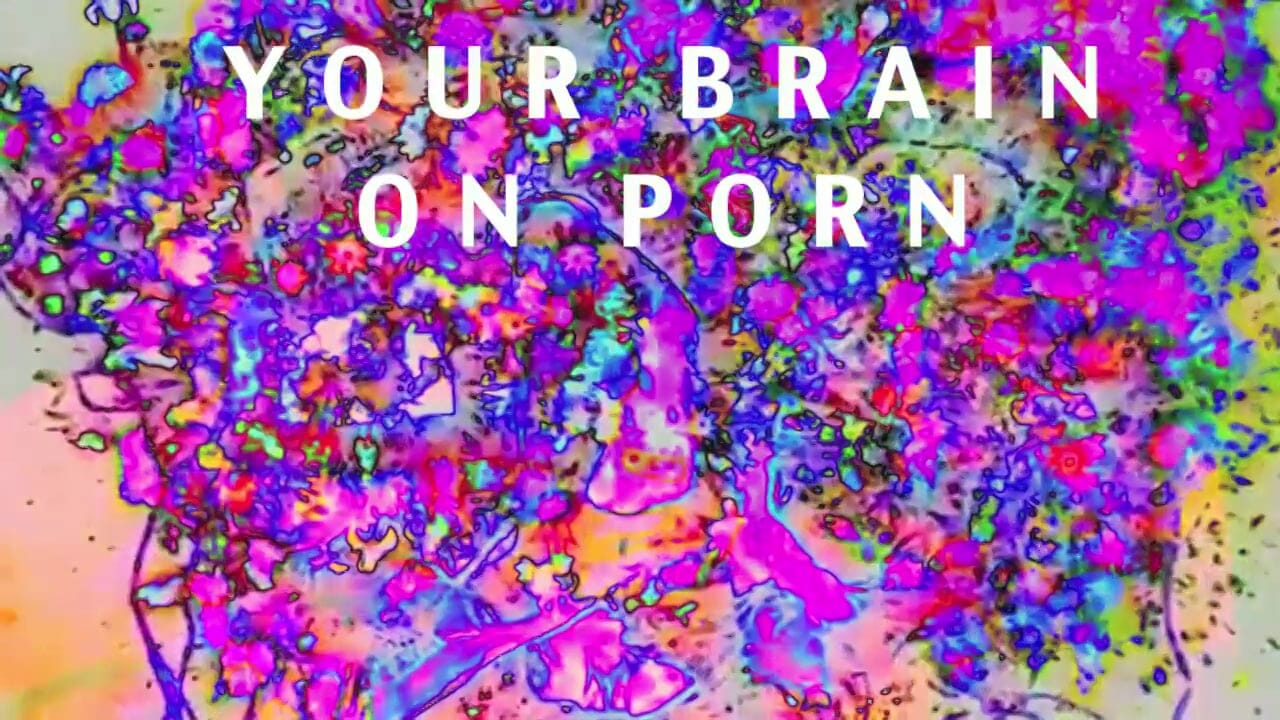 The difference between porn and sex addiction
The question "is porn addiction real?" has long been a murky subject, ditto its sister subject, sex addiction. The Diagnostic and Statistical Manual of Mental Disorders, the standard on psychiatric diagnoses, has separated sex and addiction since the '90s, when its authors at the American Psychiatric Association decided there hadn't been enough research on the subject to offer a clear diagnosis and treatment plan. That dearth of data frustrates researchers and therapists alike.
"It's not even saying there's a research gap, there's nothing supporting sex as addicting because we're not studying actual sex," Nicole Prause, a research scientist for sexual biotechnology company Liberos, said in a phone interview, nodding to the proliferation of prohibitions that exist around sex studies.
What we do know is that people tend to look at porn while they masturbate. So treating porn use as an entity unrelated to sex addiction would be a mistake, according to Prause.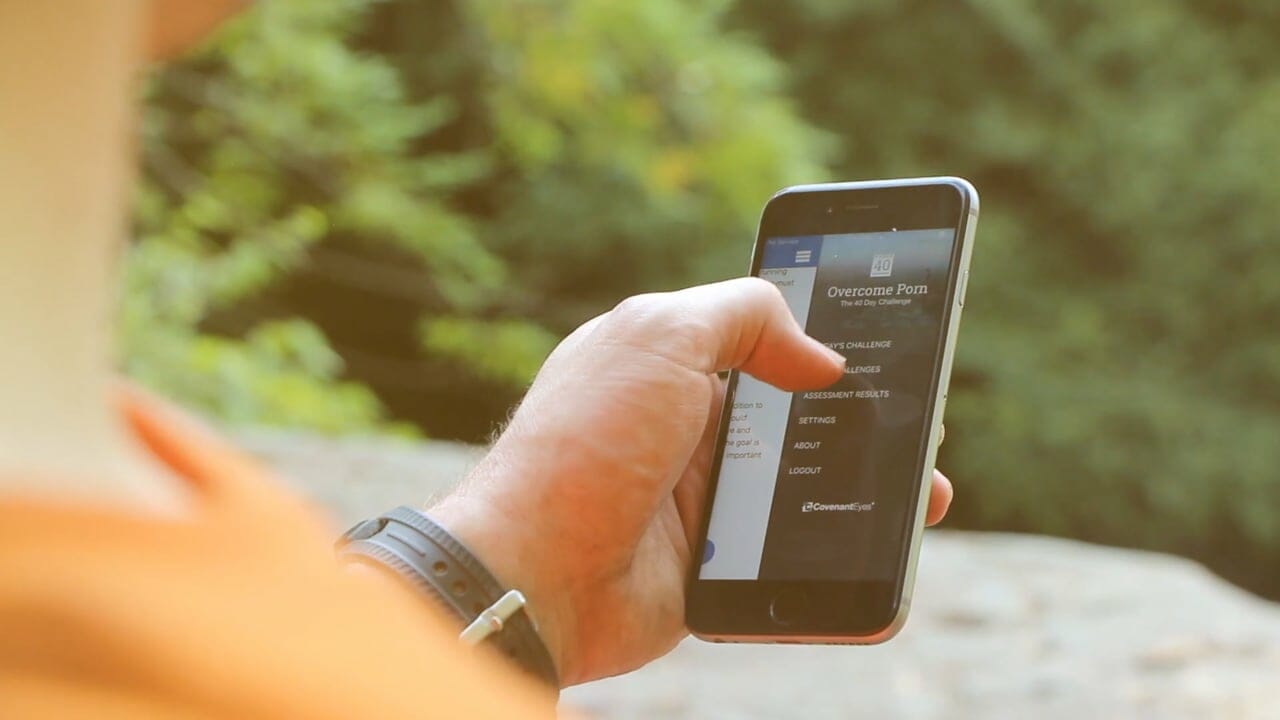 Porn addiction: What are the symptoms, side effects, and semantics?
For Prause, the question isn't whether or not porn addiction is real—if a person feels something, it's real for them. When it comes to porn, "addiction" may be the best word to describe that feeling—but we need to expand our vocabulary.
In 2015, Prause and another neuroscientist, Vaughn Steele, published a study in the Journal of Biological Psychology. It corroborated their findings from an earlier study on sex addiction, and prompted a smattering of "porn addiction isn't real" headlines. Prause feels that read lacked nuance.
Prause and Steele surveyed 122 men and women on their porn viewing, with response ranging from barely controlled to casual and intermittent. They then used electroencephalography (EEG) to chart viewers' neurological response as they looked at various images, from neutral to explicitly sexual to violent. The thought was, if a porn-addicted person views a pornographic image, they should exhibit a similarly elevated emotional response to that of a cocaine abuser shown pictures of cocaine, or a problem gambler shown pictures of slot machines. Purportedly, porn-addicted brains did not behave the way otherwise addicted brains do.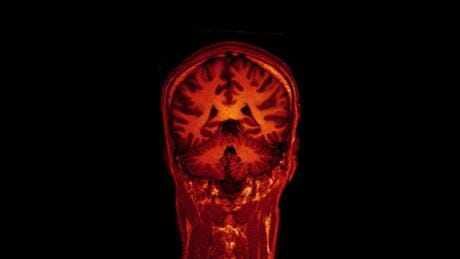 "It not only matters what you call it; what you call it determines treatment," she said. "So it [terminology] couldn't be more important and you cannot use the terms interchangeably when you are a scientist or when you are a therapist." You wouldn't treat a sex addiction the same way you'd treat a cocaine addiction, she said.
READ MORE:
The similarities to drug addiction
Robert Weiss a social worker and certified sex addiction therapist, begs to differ from Prause. Weiss—a sexologist and author of six books on sex and relationship issues, who has helped create some of the high-end treatment centers celebrities visit—emphasized that porn addiction isn't a standalone disorder, but part of a larger whole: sex addiction. When it comes to substance addiction and sex addiction, Weiss explained, there exist a few key similarities.
Both drugs and orgasm flood the brain with dopamine, a neurotransmitter that regulates the brain's motivation, reward and pleasure response system. That excess dopamine means a high, but that high gets harder to achieve once drug use becomes habitual and the brain gets used to a dopamine surplus. Other things—a like on your latest Instagram, the smell of bacon when you're hungry—also trigger a dopamine release, but not on the scale drugs and orgasm do.
Both sex and drug addictions can be seen as process addictions. Weiss described a hypothetical scenario: A drug addict waits all week for a payday, his excitement about seeing his dealer growing every day. On Friday, paycheck in pocket, he gets in his car and heads for his dealer's house, his adrenaline, dopamine, and serotonin levels all surging as anticipation builds along the way. His brain chemistry is altered before he gets to the address, before he gets a first hit. Similarly, Weiss said, "sex addiction is not about sex." Or, maybe more accurately, not all about sex.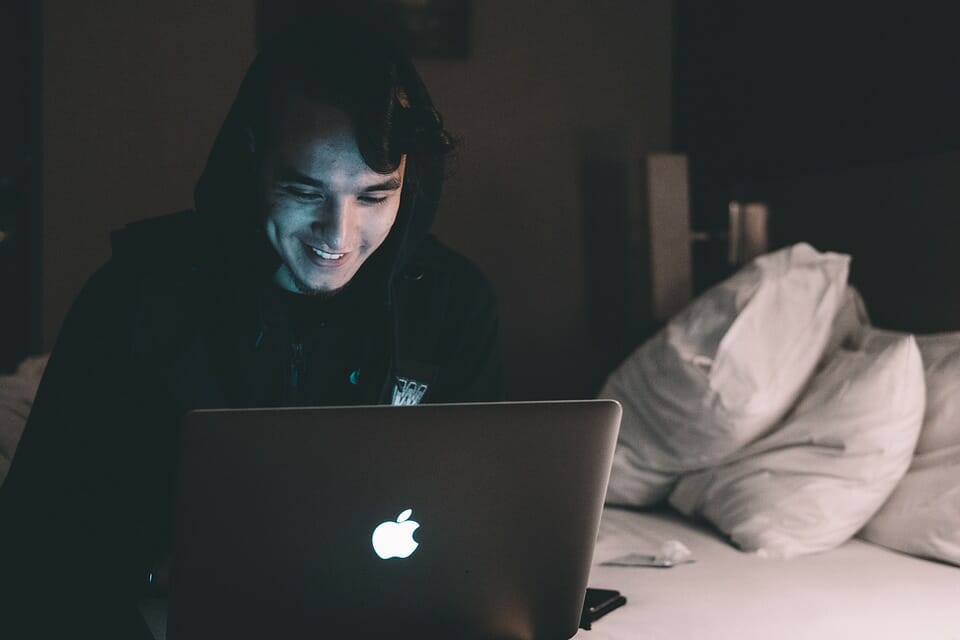 Just as some people can enjoy a glass of wine without requiring seven more, some people are perfectly capable of watching porn on a regular basis without feeling the need to do it for hours upon hours each day. Weiss said his sex-addicted patients typically have underlying, deeply rooted problems with intimacy, interpersonal interactions, and relating to others. For those people, he proposed, 12-step programs that resemble Alcoholics Anonymous could do the crucial work of encouraging human bonding.
So what's the right terminology?
Weiss likes the term addiction because it comes with a built-in support network and because people understand addiction "as a behavior or substance that you keep returning to." Addiction is obsessive, it has consequences, and it's at its core about emotional issues. For Weiss and many, "addiction" is less stigmatizing than "out of control sex behavior," and puts the problem within the public's reach.
"It does seem like the culture uses frequently or relates to these terms sex addiction or porn addiction," he added. "And why not just call it that? That's what people say they have, and that's, in other words, that's what most people would say they have. It's not a pejorative term, it just is."
Prause would say that the public can use whatever kind of terminology it wants; she wants the scientific community draw distinctions between what her research indicates are different types of neurological phenomena. To the untrained ear—mine—it sounds like both sides of this semantic battle are saying the same thing: Problem sexual behaviors are real, and figuring out how to treat them demands settling on a name.
The International Classification of Diseases, which regulates the names and coding for medical disorders worldwide, is considering adopting the term "sexual compulsivity" in 2018. Weiss expects the DSM will follow suit, potentially putting the subject of sex addiction to bed once and for all.
If you would like to speak to counselors regarding sexual addiction or compulsion, contact the American Association of Sexuality Educators, Counselors, and Therapists or the International Institute for Trauma and Addiction Professionals.
Editor's Note: Updated throughout for clarity.