Whether you're staying indoors for health reasons, to avoid lousy weather, or just because you don't feel like putting on pants, there's never been a better time to get on a gay live webcam site. And luckily for everyone cooped up at home, there's never been a better time to throw some tips to the hard-working strippers, exotic dancers, and porn performers of the world.
From amateur-only gay live webcam sites to high-tech studio streamers, it's a buyer's market for anyone who wants to watch guys get naked on camera. You don't just have to watch; you can also tip your favorite models, put in requests, and get private shows in the comfort of your own home.
When it comes to gay live webcam sites and gay video chats, where can you find the best bodies and top talent? We've rounded up our favorites.
Best gay live webcam sites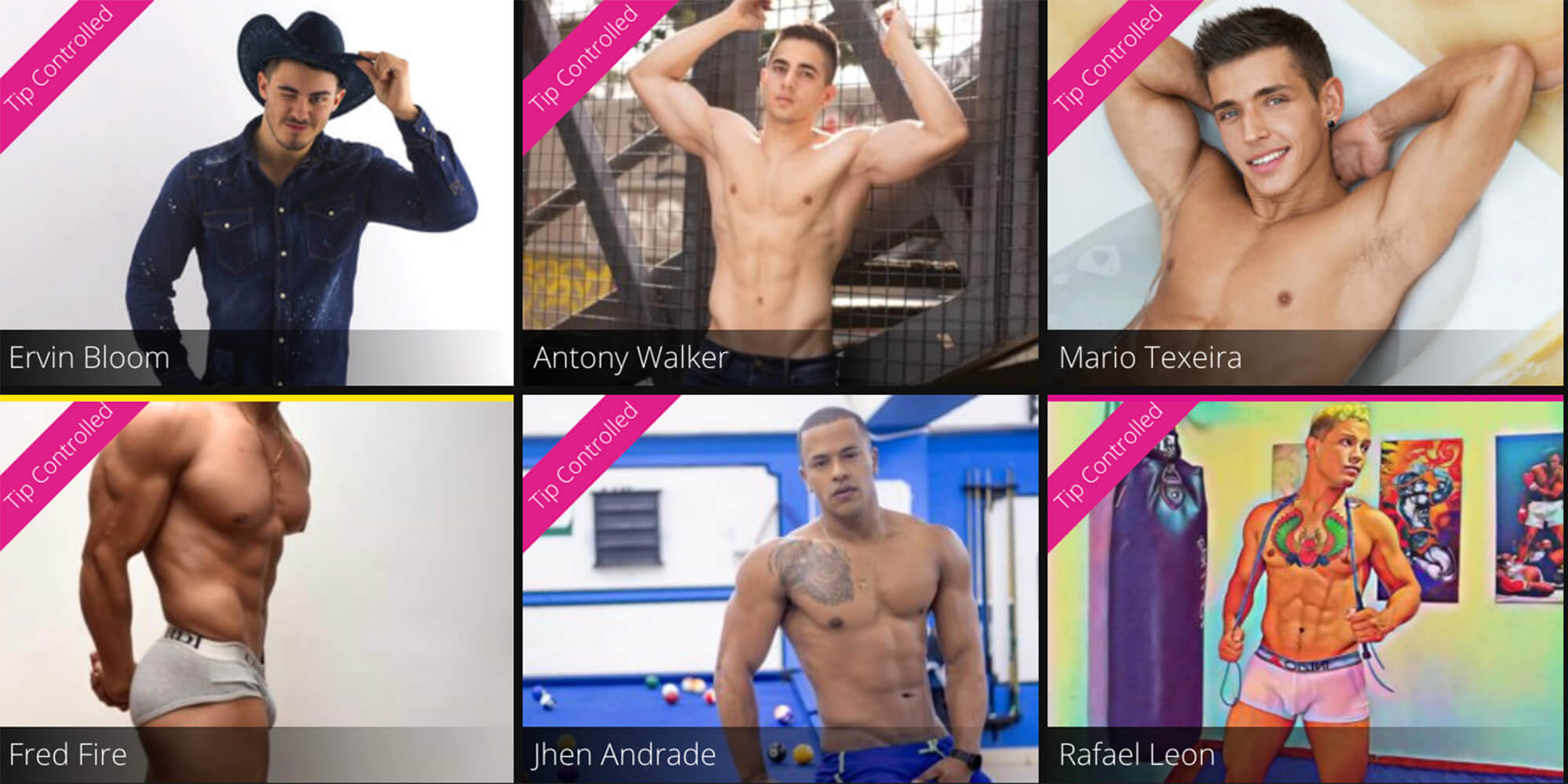 Flirt4Free serves up guys with all kinds of looks, from bushy-bearded hipsters to hairless Joe-Phillips-style muscle boys. From dads and twinks to otters and rough trade, they're all yours for the taking—including quite a few pros who you might recognize from your favorite adult films.
The design of the site is excellent, with an easy-to-browse homepage that's a pleasure to scan until you find your ideal performer. You can watch previews of each performer and even see if they're using tip-controlled adult toys.
You'll catch many performers in the middle of shows, but now and then you might stumble across an empty chat room. That's a perfect opportunity to get the hunk all to yourself and put in whatever requests tickle your fancy.
Membership is free, but you won't get many features until you pay for credits (you'll automatically receive 120 credits upon signing up, though). Prices vary from performer to performer, or you can opt for the $40 per month VIP option to watch videos on demand.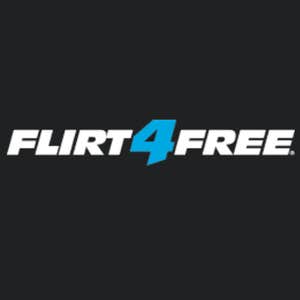 | | |
| --- | --- |
| 120 Credits | Free |
| 180 Credits | $5 |
| 260 Credits | $20 |
| 1240 Credits | $100 |
| Monthly Membership | $39.95 |
---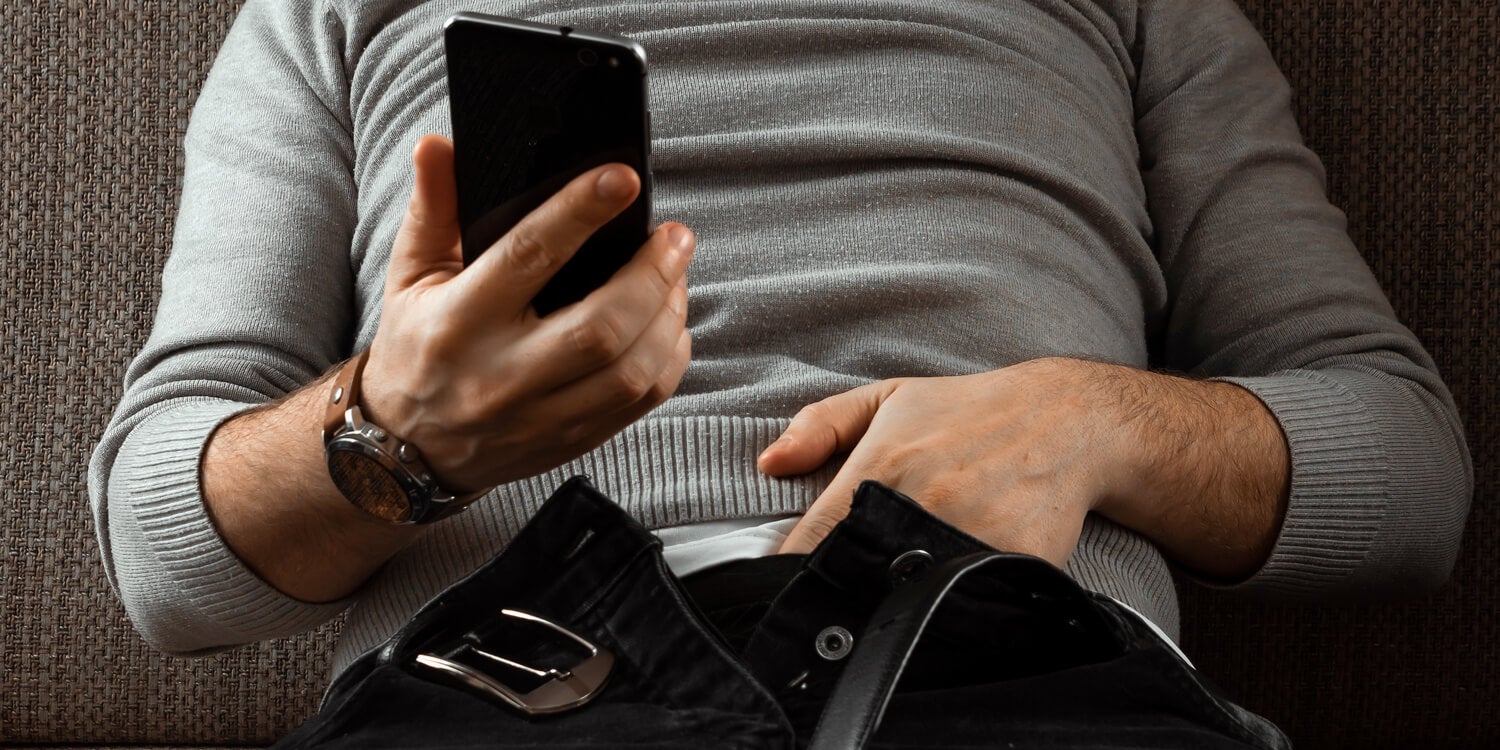 When it comes to a melting pot of the world's horniest amateurs, there's no beating this old standby. Chaturbate is maybe the most iconic of all cam sites, with a huge user base and no-frills design that calls to mind the good old days of Craigslist and Dudes Nude.
If you know what you like, you can navigate the cam site's gay offerings with tags like #bigcock or #bdsm. Accounts are free to create and don't require a credit card—at least, not at first. If you want to send messages or turn off ads, that'll run you $20 a month, or you can get credits in a variety of package sizes. What you get for the credit varies by performer, but the models will often respond to tips by obeying commands, playing with a sex toy, or removing a piece of clothing.
Chaturbate has made it easy to join as a performer, which is perhaps why it has such a huge user base. If you've been enjoying the shows, why not hook up your webcam and give back to the gay community?
---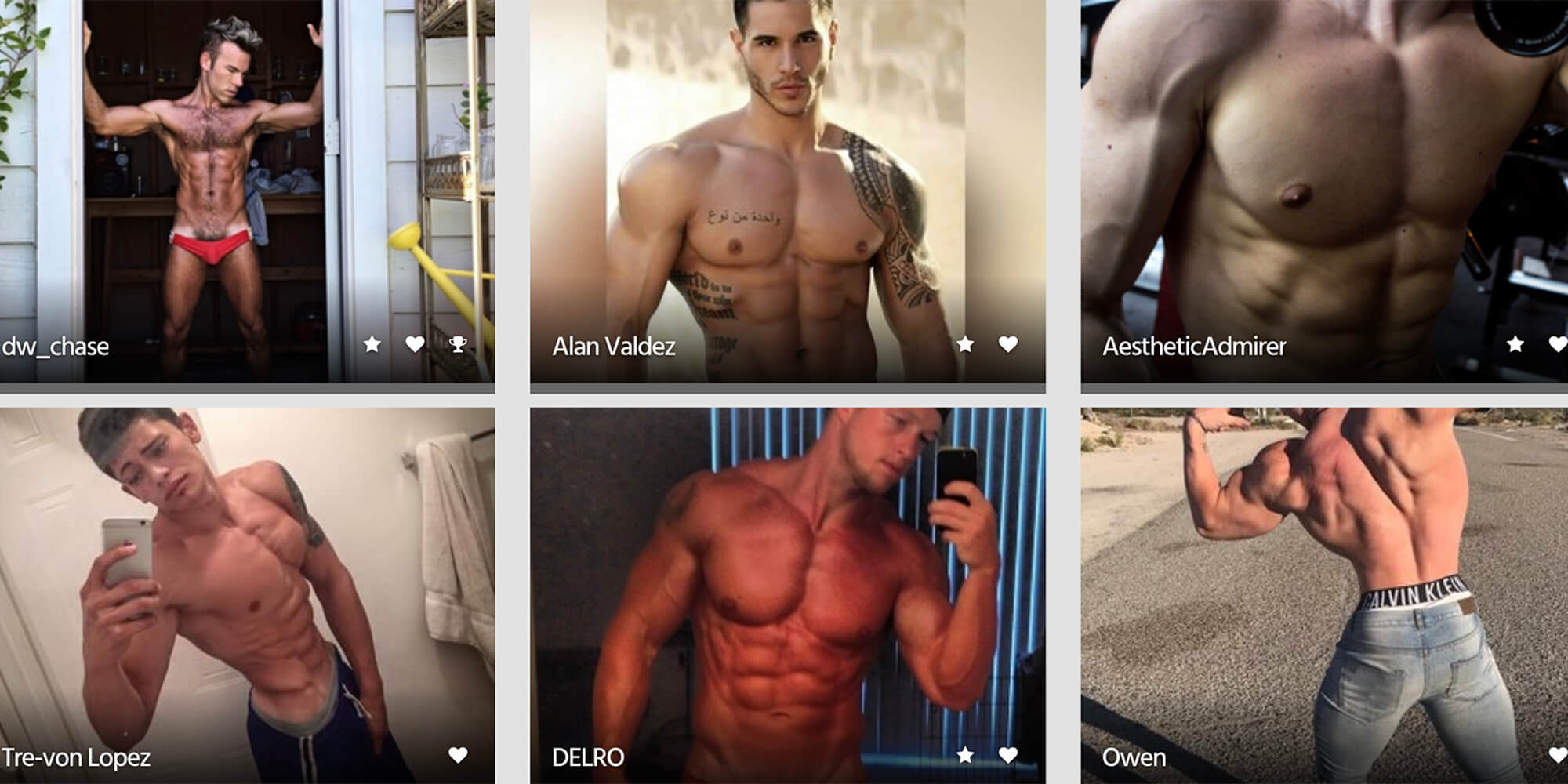 This is one of the more modest cam sites out there, though the models are anything but. At any given time, there might only be one or two guys live—or even none—but if you luck out and catch someone while they're live, you'll love what you see.
Cam With Him, a subsidiary of Cams.com, focuses on bodybuilders and muscle giants, and the guys here are in top physical shape. They'll gladly flex and pose to your heart's content, showing off every rippling contour.
A lot of the features are locked down until you pay, so it's hard to browse or evaluate which guys you want to watch. You'll need to buy credits to see most of the features on the site. CamWithHim is a fine option if you're hungry for muscle men, but the selection isn't the strongest.
---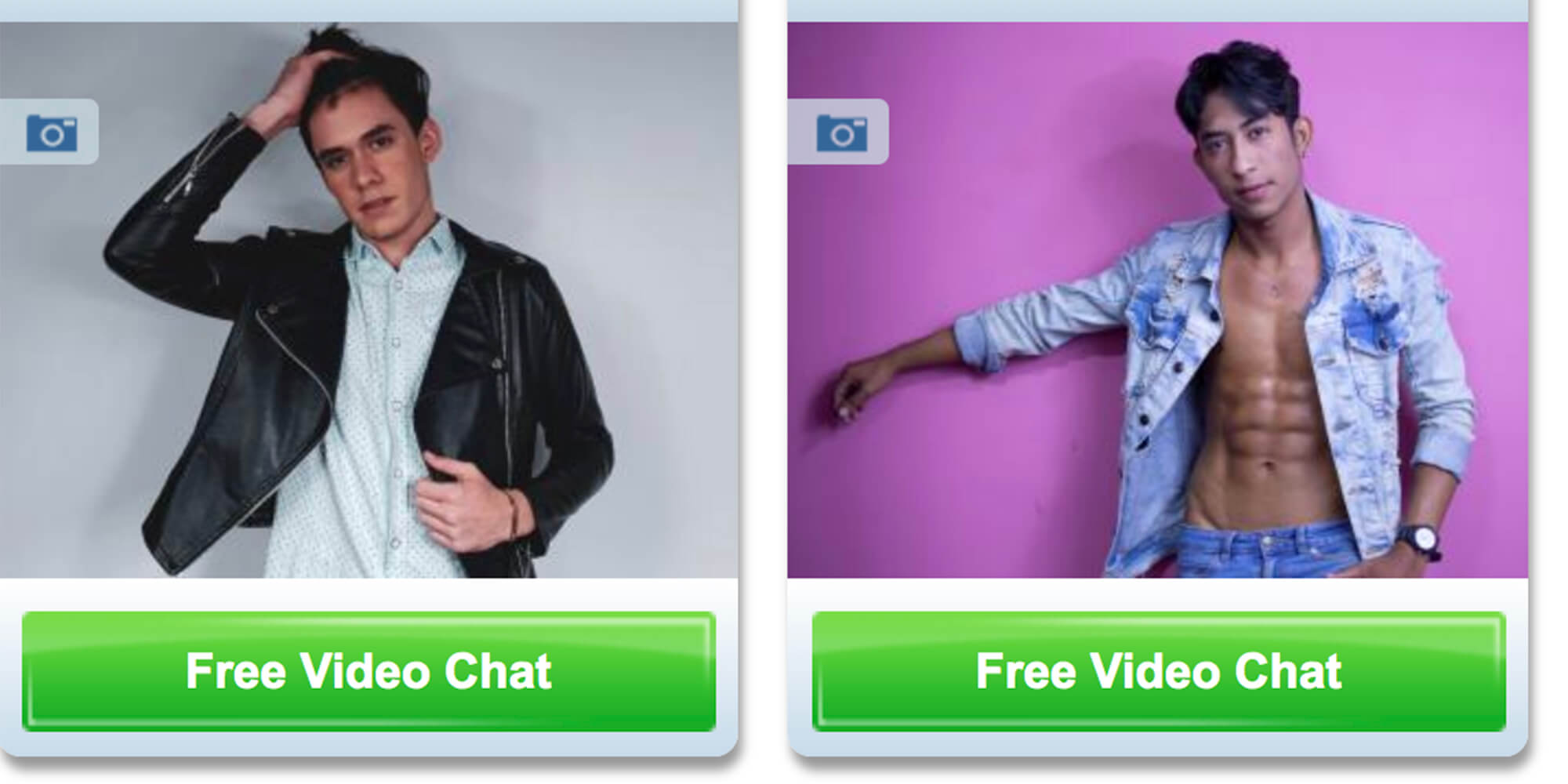 The models on ImLive are great; it's just finding them that's a bit tricky. Navigating can be a little confusing, and there are a variety of genders thrown into the mix, so you'll often wind up seeing folks you're not sexually interested in. Sometimes it feels like the cam site assumes that gay people don't exist.
Still, the performers are a real pleasure to watch. Even on the occasions when there are technical glitches, you can always click to someone new and fun. Credits will run you around $2 to over $5 per minute, and only some models appear to be available to preview for free. You won't find as many options here, and you might wind up spending more. But if you feel like you've exhausted the options on the other cam sites, ImLive has a handful of fun guys to spend time with.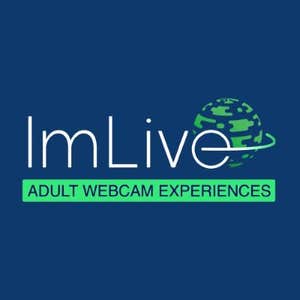 | | |
| --- | --- |
| 10 credits | $10 |
| 25 credits | $25 |
| 50 credits | $50 |
| 100 credits | $100 |
---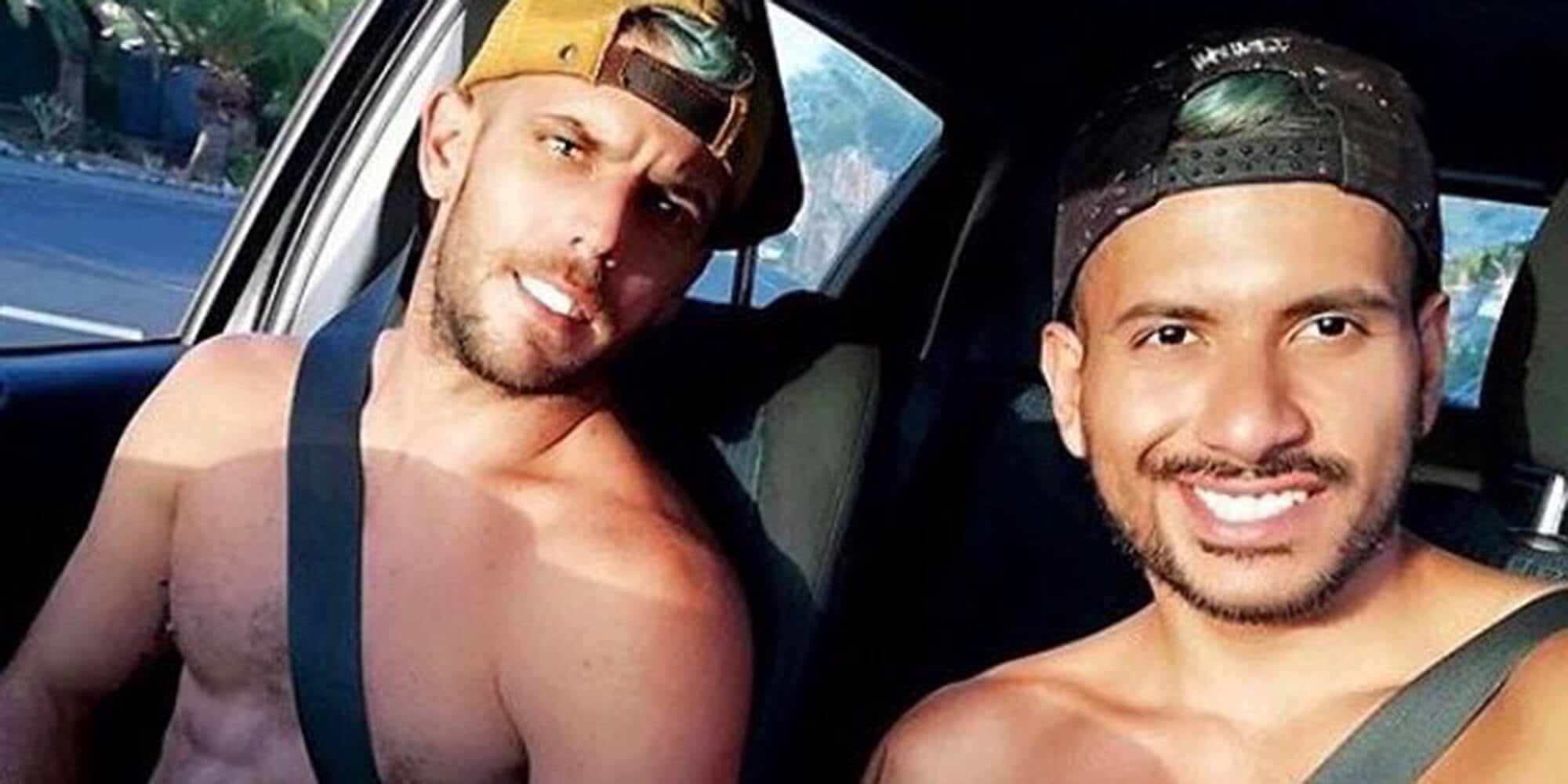 First-timers and amateurs ahoy! Check out the regular guys on Cam4 Male if you want to see men who are just starting out in the world of gay sex cams. That means they're not always as physically fit or perfectly tweezed as your average porn star, but there's a real pleasure in seeing real men instead of perfect models.
Browsing and chatting are free, though you'll need an account to send messages. (That's free, too.) Like most other sites, you'll need to buy tokens if you want a private show or to activate a sex toy. Prices vary from one model to another, or you can get a Gold membership that runs about $20 and takes away ads and lets you watch certain restricted streams. Watch out for auto-selected subscription options if you don't want any surprise credit card charges.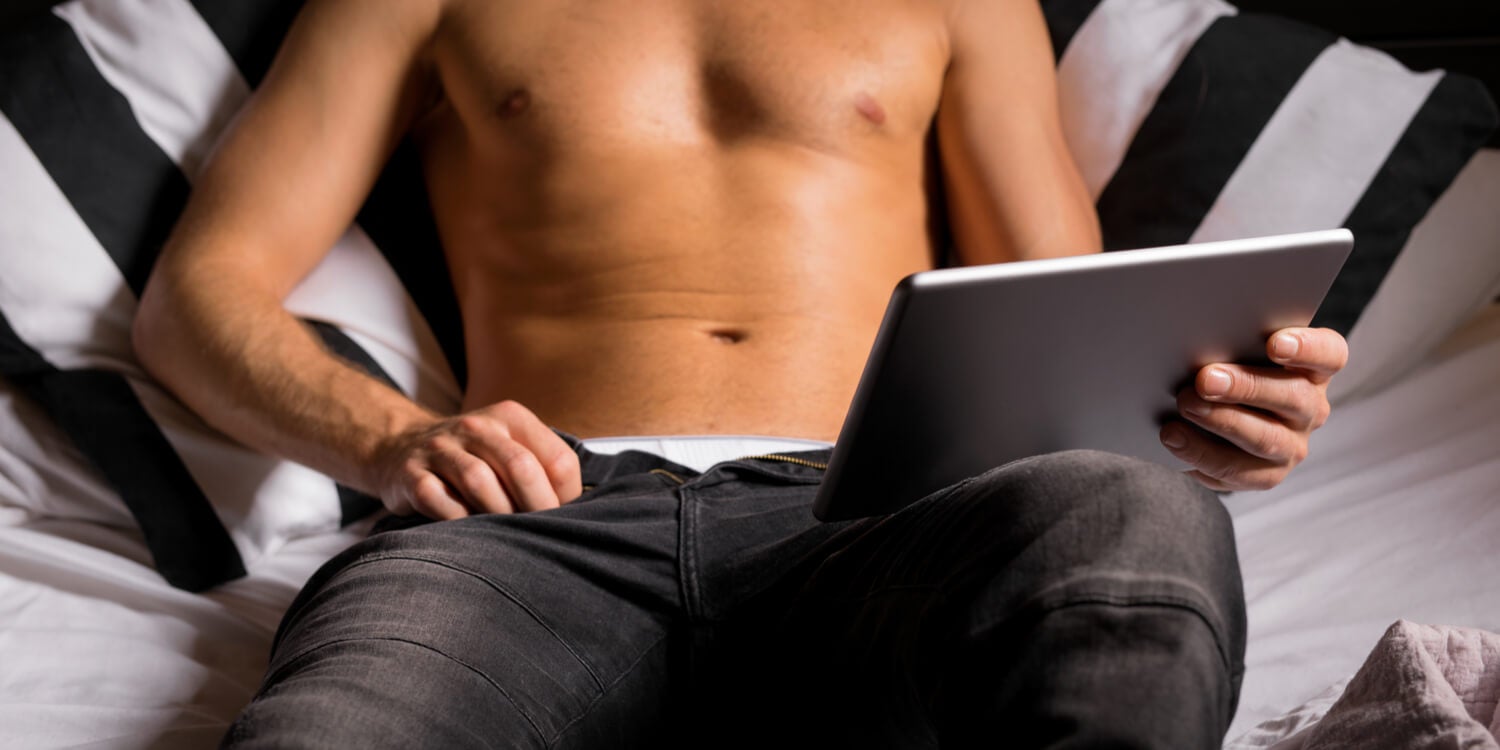 Look no further for a well-designed gay cam site with a surprisingly active user base. There are lots of guys to browse from all over the world (which means language barriers are occasionally an issue), and it's easy to filter by qualities like body type, hairiness, age, and—though problematic—ethnicity.
The preview windows give you a good sense of what to expect from each guy, making it easy to bounce around until you land on one you like, and you don't need to sign up for anything if you just want to watch.
Private chats will require credits, as will the Cam2Cam function that lets you turn on your camera and perform back to the model. There are various membership levels that you can access by signing up for an account and buying packages of credits. The more you buy, the more features you unlock.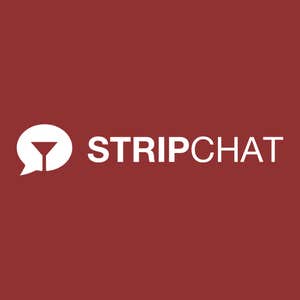 | | |
| --- | --- |
| 90 tokens | $9.99 |
| 200 tokens | $19.99 |
| 520 tokens | $49.99 |
| 1085 tokens | $99.99 |
| 2255 tokens | $199.99 |
---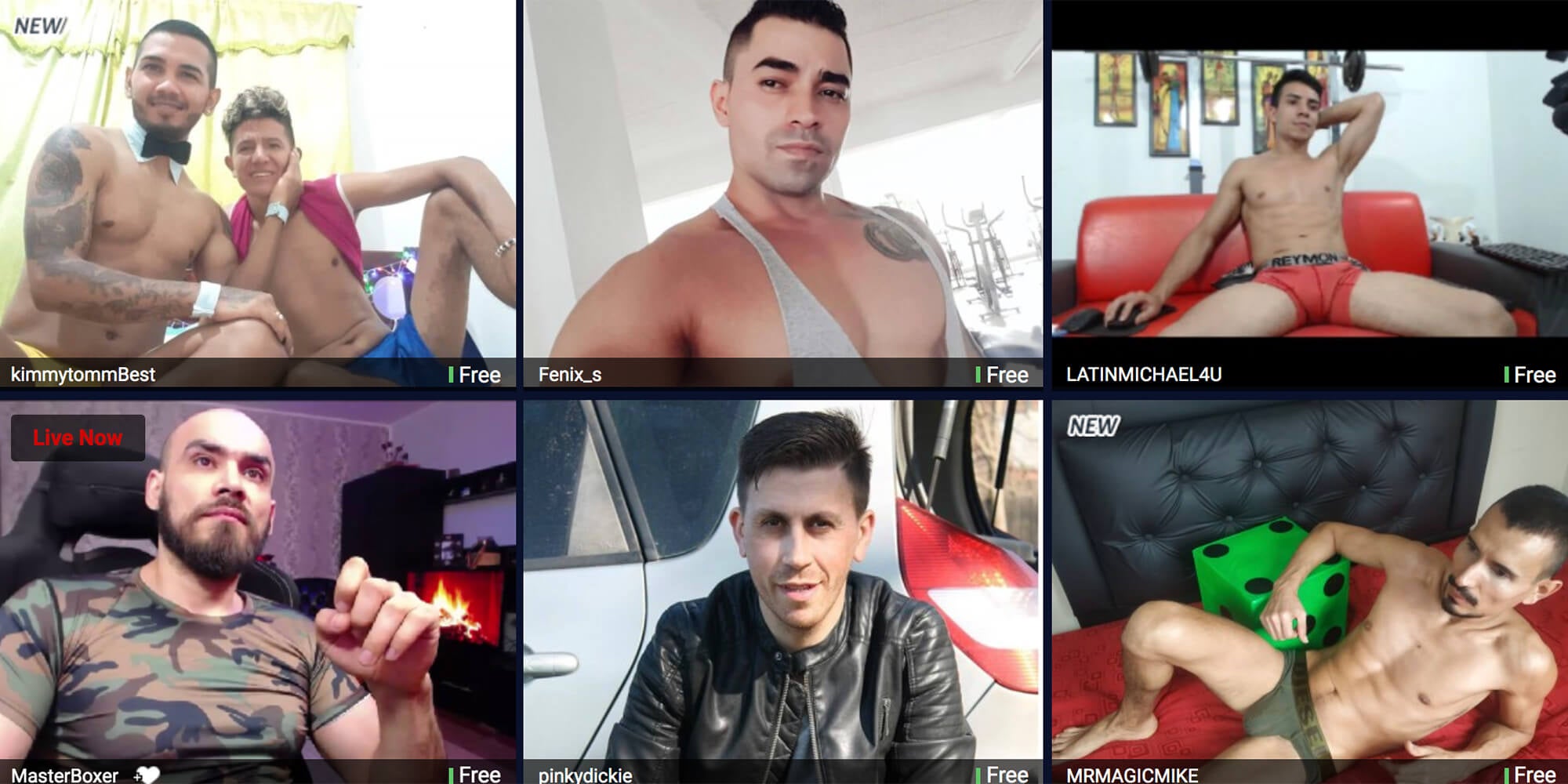 What makes these men so super? One of the main selling points is the high resolution. You can watch these guys at a higher quality than many other cam sites are able to handle. Other than that, SuperMen is pretty similar to any other, with one weird catch: Credits expire after a month, so you'd better use them up quickly.
The site appears to use some identical feeds as ImLive, so you might see the same guys if you bounce between the two sites. SuperMen seems to have a few more options, though, and somewhat better navigation.
A lot of the guys on this gay cam site seem to look bored or tired or are simply not interested in responding. You might have to click around between several performers before you find one who really wants to keep you hooked.
Credits can be purchased in $25 increments, and what you get for a credit varies wildly from one performer to another. Make sure you spend them before they expire.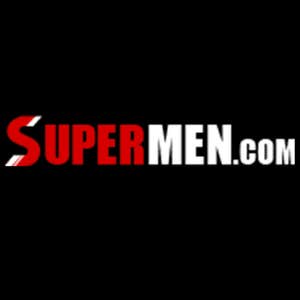 | | |
| --- | --- |
| 25 credits | $25 |
| 50 credits | $50 |
| 100 credits | $100 |
---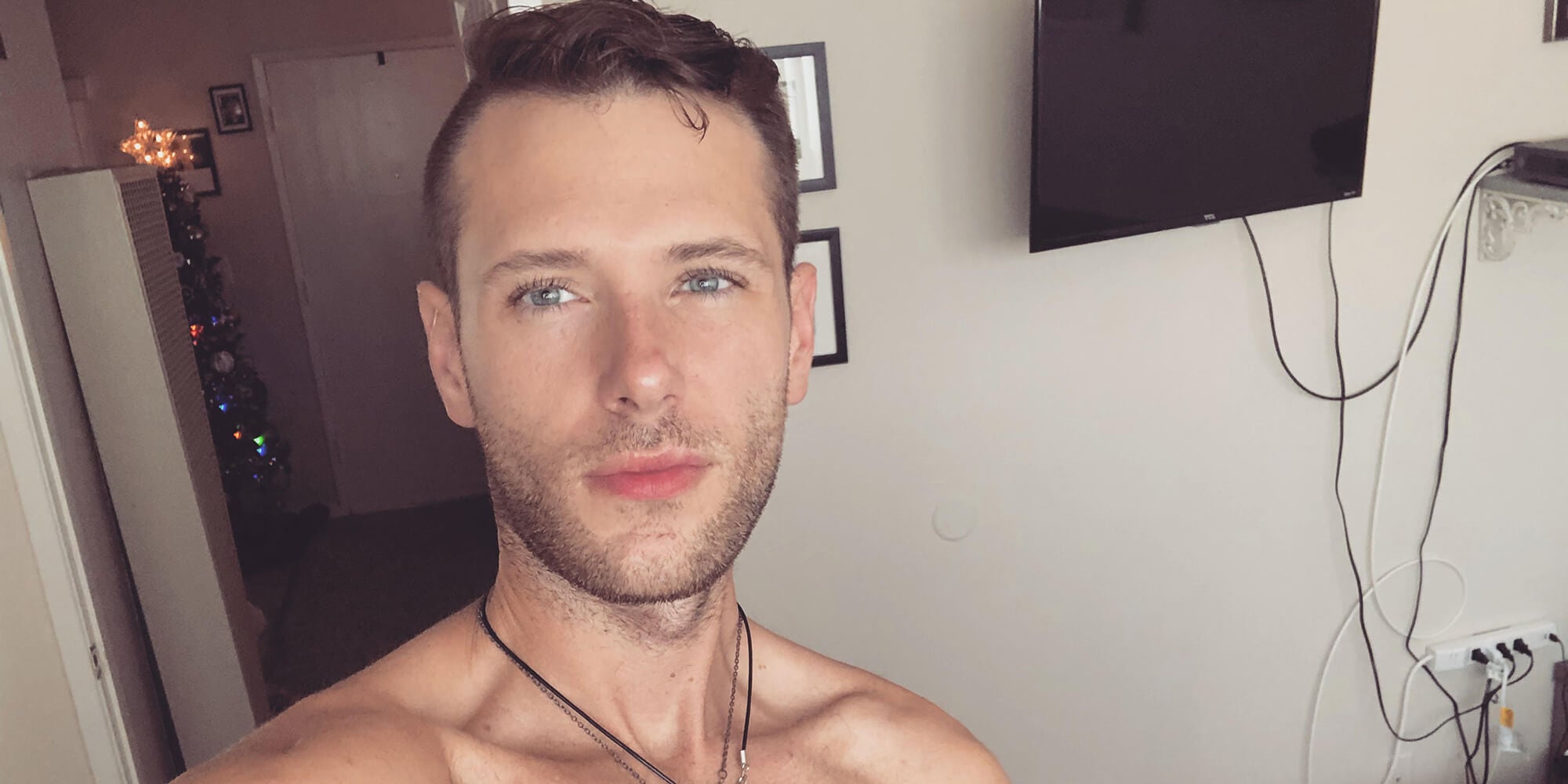 There's a fun bit of storytelling with Voyeurboys. At this sexy cam house, men get hot and horny with each other in every room. You can jump from one room to another, spying on young athletic guys who like nothing more than putting on a show.
Rather than buying credits, you can buy a monthly subscription for $20 per month, which is a relief to anyone tired of constantly having to recharge their account with virtual currency. There are also over 200 videos on demand to keep you entertained.
The voyeurism aspect of the site is a really fun concept that adds a sexy spice to what would otherwise be pretty traditional porn scenarios.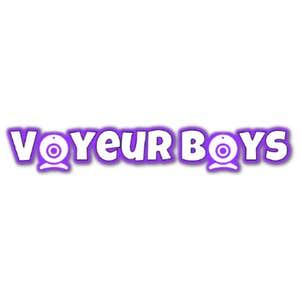 ---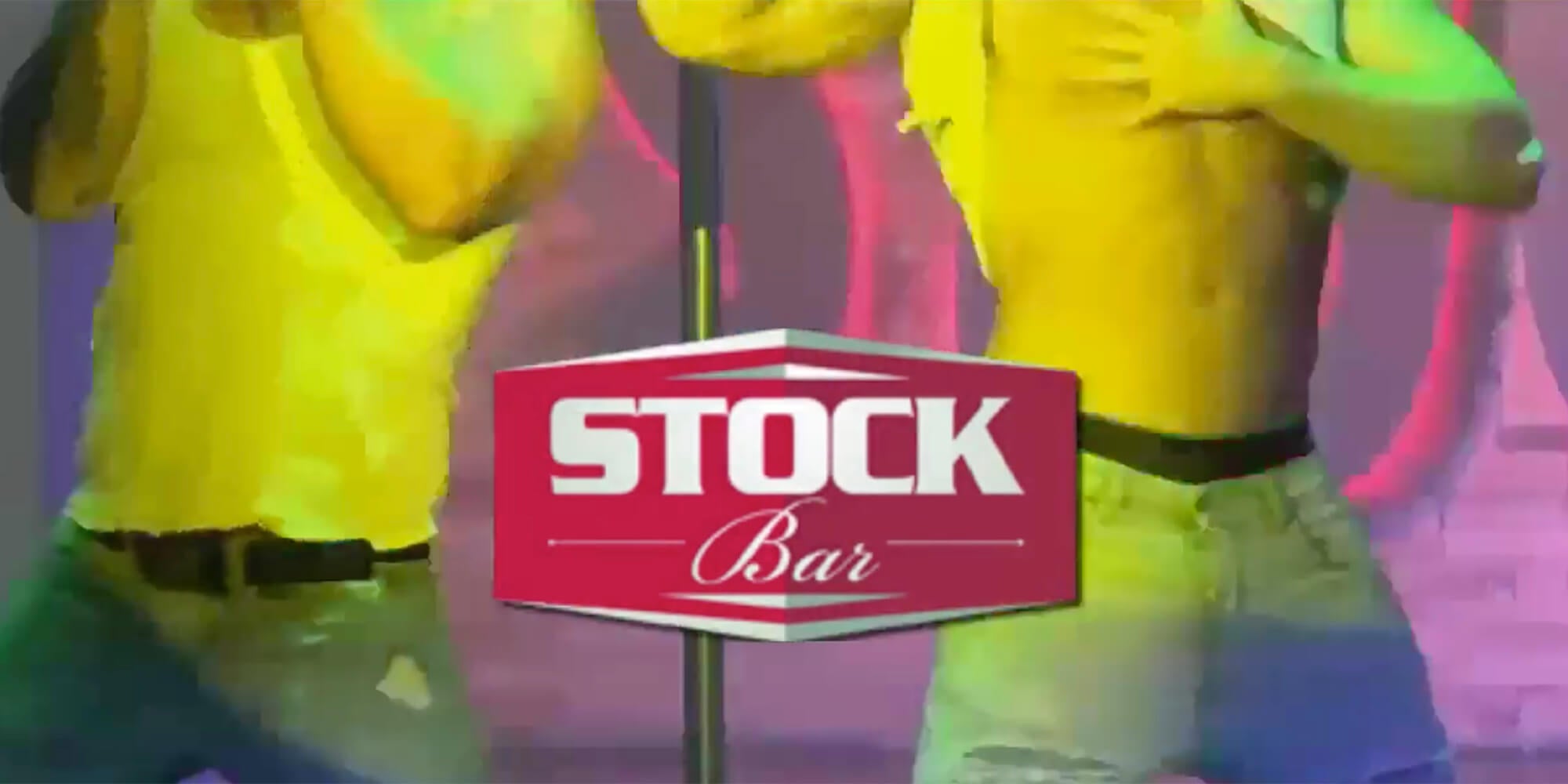 OK, this is maybe the most brilliant business model ever: Stockbar is a real strip-club venue in Montreal that realized they could make some extra cash by live streaming their shows online. You'll need to log on when the bar is open—usually 8:30pm to 2:20am EST—and pick which room's cam you want to watch. You can't chat with the dancers, but you can interact with other viewers, and you can buy credits to watch recorded videos of your faves.
---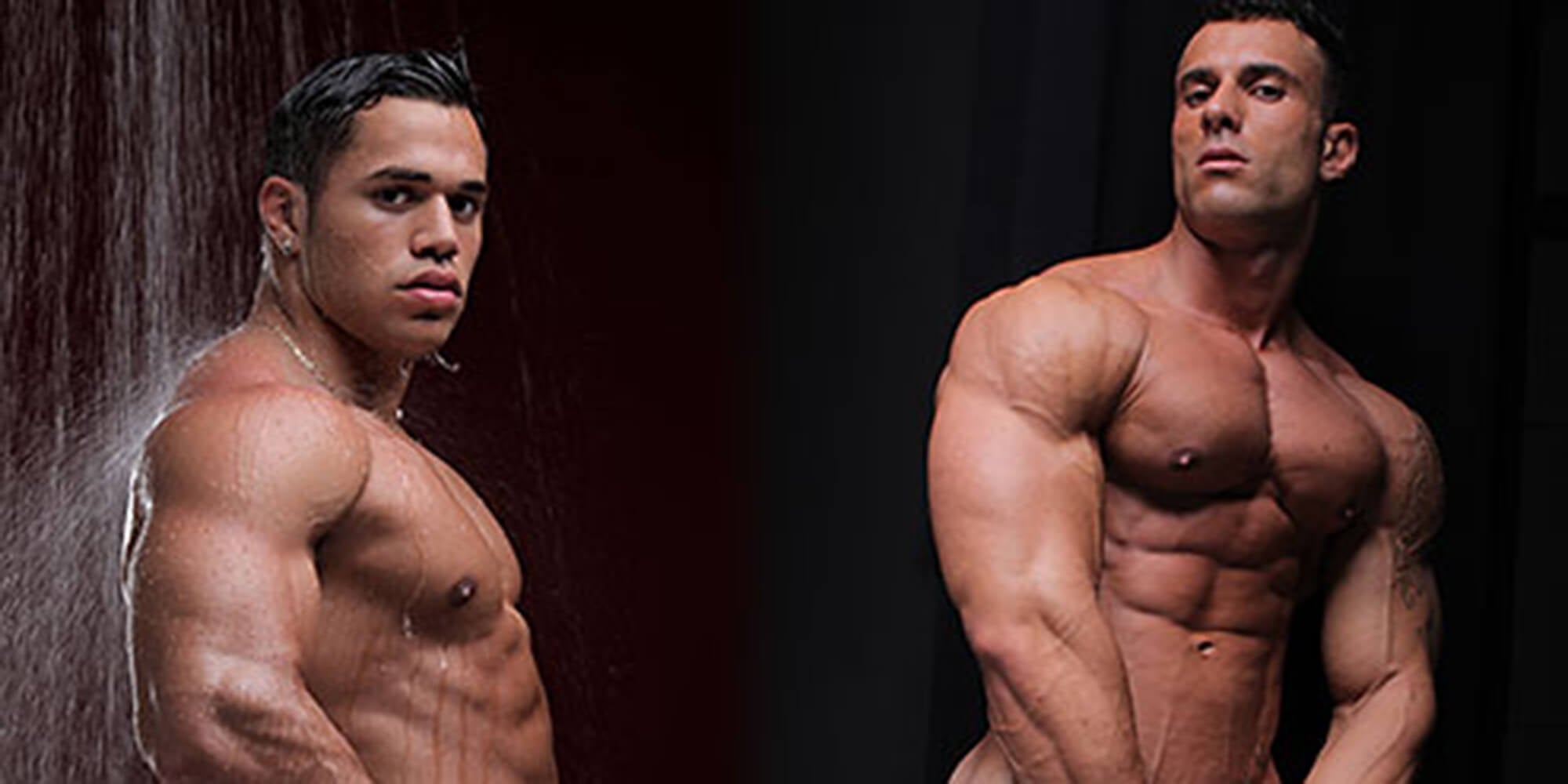 Ever want to have a giant muscle man under your control? Live Muscle Show fulfills your fantasy with big, strong hunks waiting to obey your every command. These guys are seriously massive, and they'll happily pose and flex for you… if you're willing to pay.
There are also a lot of pre-recorded videos on demand, so if you find a guy you really like, you can comb through his archive. Watch out for tech issues, though. The site's use of outdated Flash video means that you won't be able to watch the streams on some platforms. You may need to download an old version of a browser if you want to proceed. Still, if you've got a fetish for muscle, Live Muscle Show is a dream come true.
You can preview the site for free for a limited time, but after a while, you'll need to buy a subscription or some credits. Live cam shows will run you around $4 to $5 per minute.
---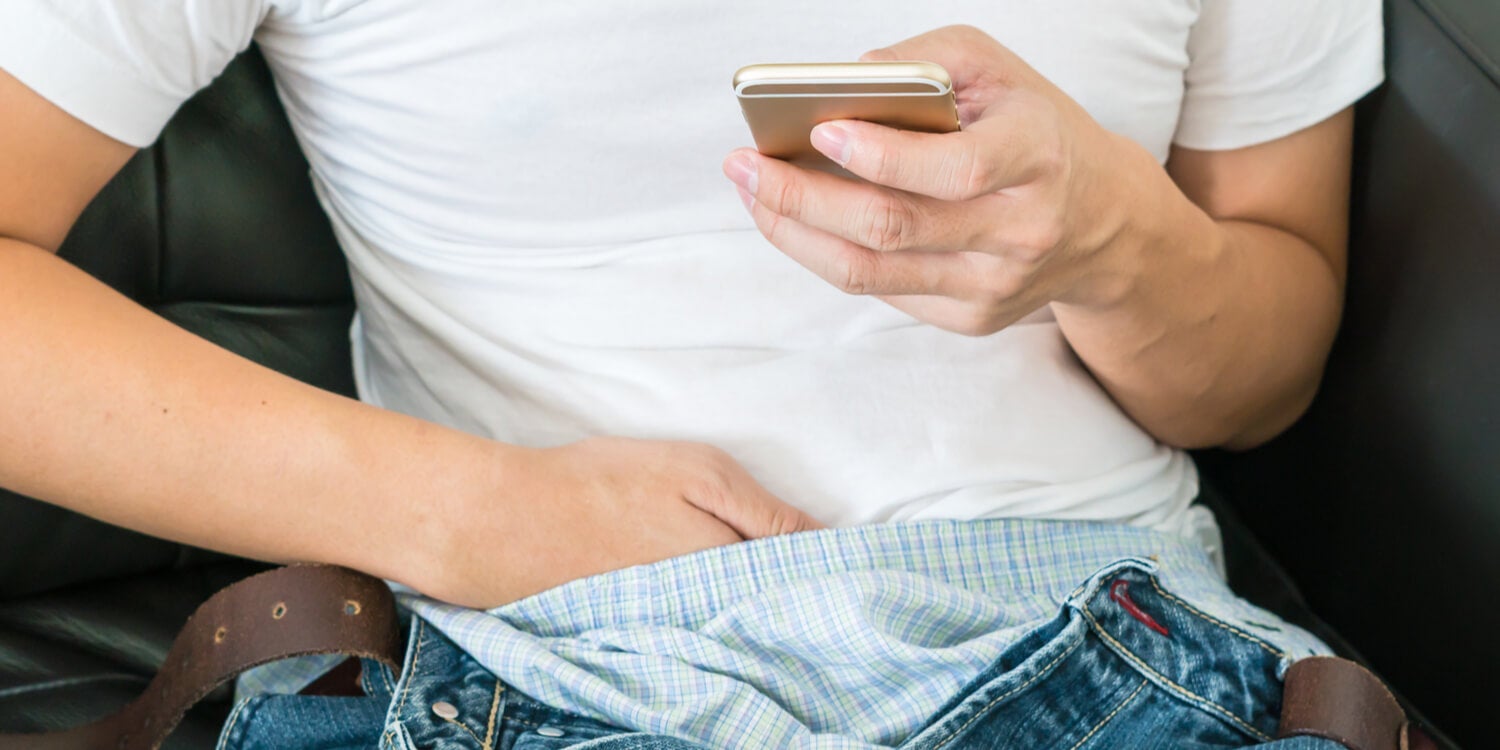 Instagram suffers from acute sexphobia, which disproportionately disadvantages queer people. Anything too overtly sexual will get censored and shut down.
Still, there are plenty of fun flirty guys to be found on the platform if you know where to look. Try searching tags like #sexygay or #gaymen or #gaystagram and you should be off to the races.
While the queer men of Instagram may not be allowed to get fully nude for you, sometimes the tease is even sexier than full frontal.
---
---
The Daily Dot may receive a payment in connection with purchases of products or services featured in this article. Click here to learn more.