XXX wrestling and wrestling porn are a sex no-brainer. Think about it: sweaty people on the ground, limbs tangled, trying to assert dominance over one another… See this? This is why I'm not allowed to watch boxing matches in sports bars anymore.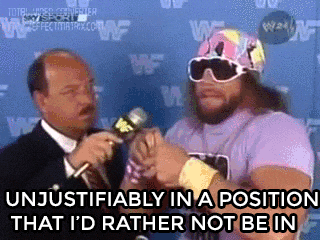 Wrestling porn is also called mixed wrestling porn or tickling porn. It takes the totally not-sexual sport of wrestling, nixes the clothing, and ups the stakes. Mixed wrestling sex is most often found on kink and BDSM porn sites. That's because wrestling is a popular form of 'impact play'.
Impact play is the act of one person striking another for their pleasure. Examples of impact play include spanking, slapping, and wrestling. As with any kind of kinky activity, don't try any of this stuff at home without proper research, safety measures, and consent practices.
The best mixed wrestling porn sites online
Kink's interface is plain but effective, featuring a range of subversive sex acts easily browsable by category. Not only does the site host videos featuring all kinds of impact play, but its vast library means you're likely to find more of your favorite stars on the mat.
Channels like Evolved Fights, Wrestling Male, and Ultimate Surrender make it easy to binge straight, gay, and lesbian wrestling porn for as long as you like. Plus, a subscription to Kink allows for safe surfing, both for your computer and the performers.
The service has a higher monthly price tag than some other porn sites, but Kink.com has been around forever. That means you'll get access to all those years worth of content, plus the site's continuous flurry of new content.
| | |
| --- | --- |
| 1 month | $39.99 |
| 6 months | $139.98 |
| 12 months | $180 |
---
ManyVids hosts content made by the performers themselves, including an ever-growing library of mixed wrestling porn. Your hands can be in every cookie jar with MV. The site has videos, photosets, live cams, phone chats, panties for sale, and other options.
Bella French, CEO of ManyVids, co-created a platform on which creators could have more control and ownership of their content. The result? You're free to browse the site knowing you're directly supporting real sex workers.
ManyVids hosts user-submitted content, so performers range in diversity. MV stars post videos that strike a beautiful balance between professional skill and homemade sex reality. This clip site is also much easier to navigate than other porn sites hosting user-submitted videos.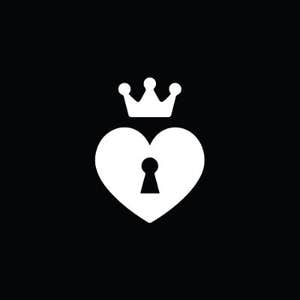 | | |
| --- | --- |
| Single video | Varies |
| 1 month | $29.99 |
| 3 months | $44.97 |
| 12 months | $119.88 |
---
Adult Time is well on its way to becoming a household name in streaming as "the Netflix of porn". The site partners with major studios and puts their films into an easy-to-navigate interface. You can search for smut by category, performer, or studio. There are also some incredible original films and some binge-worthy series.

Adult Time's diversity in studio partnerships also means more diversity in bodies and identities. Studios like Burning Angel, Vivid, and Girlsway offer high-quality porn. Check out 21 Sextury's Nude Fight Club for AdultTime's nude wrestling sex – we promise you, it's worth it.
---
PinkLabel.tv offers a medley of pornographic content organized like Netflix, but pinker. Viewers can browse progressively sexy genres like "BIPOC Porn" and "The feminist porn gaze". Variations in content, genders, and bodies on PinkLabelTV are representative and empowering. These are real-ass people having real-ass sex.
The service offers a lot of indie-film quality wrestling porn, like Champion, a film about an MMA fighter named Jessie (Syd Blakovich), co-starring the unforgettable Jiz Lee. Or, for some of the best tickling porn on the web, check out the Tickle Takedown series.
Pink's film collection is curated to "expand our notions of adult film." The site also includes educational porn, vintage porn, and representations of BDSM and kink. Don't miss Crashpad Series, the story of a secret apartment where sexy queer folks go to get it on.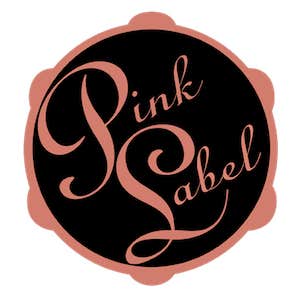 | | |
| --- | --- |
| 1 Month | $25 |
| 3 Months | $69.99 |
| 12 Months | $119.98 |
---
5. Femdom Empire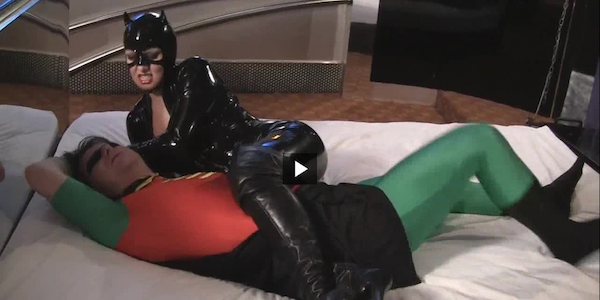 Based on the title, you can guess which fighter comes out on top in these femdom wrestling matches. Still, if you don't mind the spoilers, these wrestling matches are still very much worth the watch.

Empire's library isn't huge, but there's still some grade-A thigh-crushing and face-sitting fun to be had on the site. And sure, you may have come for the mixed wrestling porn, but who knows? Maybe you'll stay for FDE's selection of pegging, edging, and sensory deprivation porn.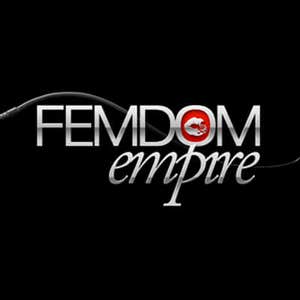 | | |
| --- | --- |
| 1 month | $34.95 |
| 3 months | $69.95 |
---
The gonzo stylings at Brazzers are an archetypical snapshot of wrestling porn videos in mainstream porn. Its use of comical porn tropes and flimsy plot lines mean it's more like adult entertainment than IRL sex. That said, a Brazzers subscription means you're in for a campy good time.
HD-quality, content quantity, and A-list stars are Brazzers' strengths. Both the site and its films are clean and polished. Navigating the site and accessing free downloads is straightforward. Plus, Brazzers releases about two new videos each day, so you'll never run out of fresh content.
---
As one of the longest-standing names in the porn business, Reality Kings made a name for itself in curating MILF content. Since its founding in 2000, the site has collected a massive library with some pretty randomly themed categories, including everything from boats to performers in uniform. And that definitely includes nude mixed wrestling.
The site is almost a twin-sister site to Brazzers, with a very similar build and search system, and likewise has a pretty intuitive navigation system. Reality Kings does charge extra for downloads, though.
For a site claiming to be head-of-state in reality, 'real' isn't a word I'd use to describe the content offered. The site's videos reinforce the social idea that only conventionally attractive, fit, cleanly shaved people experience pleasure. Unsurprisingly, its handling of racial and trans categories are also a few of the site's faux pas.
---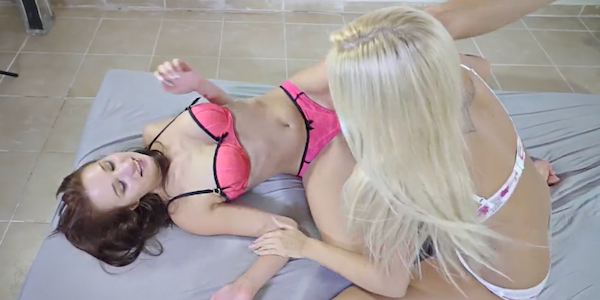 Look, I hate recommending free porn sites, so I'm all for finding Pornhub alternatives. Free sites often post pirated content, meaning the stars and production crew don't get paid for their work.
Still, Pornhub is the most well-known adult entertainment site, so it's arguably the best place for amateur sex stars to make a name for themselves. As of December 2020, users can now only watch content made by verified users. Subscribing to premium provides these models with a higher payout rate.
Pornhub has plenty of XXX wrestling though. Niche mixed wrestling porn sites like Evolved Fights and Defeated Sex Fight have Pornhub pages with hundreds of videos. While it might not be the most ethical place to find wrestling porn, it's a great resource for finding stars you love and supporting them on platforms like OnlyFans.
---
9. Still not satisfied? Custom order!
With custom porn, you can have exactly what you want. Sites like ManyVids, Anatomik Media, IWantCustomClips, and Clips4Sale allow you to call all the shots. Order what you want, how you want it – no matter who comes out on top, you'll definitely be the winner.
---