There are all kinds of porn out there, but sometimes you just want some fun porn. You know, something silly. Porn where the people in it look like they're having a really fun time. After all, if you can't get silly when you're naked, when can you be silly?
Several niche porn categories lend themselves to a feel-good fun time. Roleplay porn, cosplay porn, and parody porn are always winners. There are also studios that just specialize in a good ol' time. Whether it's writing really self-aware content that lets you laugh along with the stars or studios that just feature really charismatic pairings, porn doesn't have to be serious.
The Best, Most Funnest Fun Porn to Turn Your Frown Upside-Down
The gonzo stylings at Brazzers are an archetypical snapshot of mainstream porn. Its use of comical porn tropes and flimsy plot lines mean it's more adult entertainment than IRL sex.
HD quality, a massive library, and A-list stars are this site's strengths. And if you're looking for over-the-top fun porn that's good for a laugh, look no further than Brazzers. Both the site and its films are clean and polished.
Navigating the site and accessing free downloads is straightforward. It's your destination if you're looking for star power, meta jokes, and some wildly naughty scenarios.
---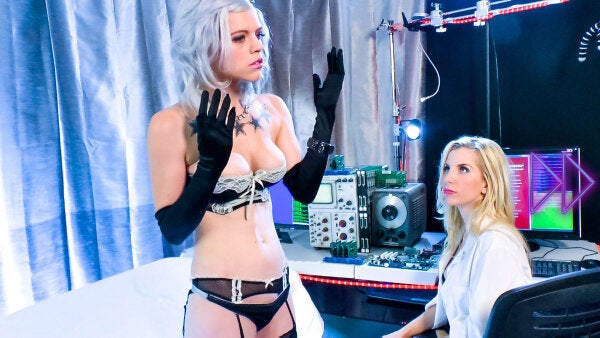 Dr. Ashley Fires has used all of her advanced technical skills to bridge the gap between human sexuality and artificial intelligence. These robotic babes deliver an interesting series of storylines that all tie together. And the site boasts over 35 videos and clips of android women all catering to your specific technological sexual proclivity.
Ironically, the site layout is a little outdated and hard to navigate. But the content is well worth the technological drudge. If you're a lover of cheesy sci-fi fun porn, look no further than Sci-Fi Dreamgirls.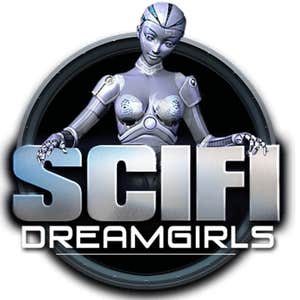 | | |
| --- | --- |
| 2 day trial | $9.95 |
| 1 month | $29.95 |
| 3 months | $74.95 |
| 12 months | $174.95 |
---
Adult Time is well on its way to becoming a household name in streaming as "the Netflix of porn". The site partners with major studios and puts its films into an easy-to-navigate interface. You can search for smut by category, performer, or studio. There are also some incredible original films and some binge-worthy series.
Adult Time's diversity in studio partnerships also means more diversity in stars and content. And there's plenty of hilariously fun porn to be found on the service. Check out partnered studios and channels like Bubblegum Dungeon, GirlCore, The Brats, and more.
---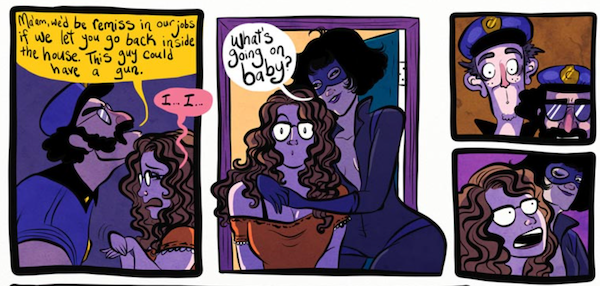 Live-action smut is great, but if you really want some fun porn, consider going for cartoons. Filthy Figments features over 200 stories of paneled perversion. Sometimes art can go places that our physical bodies can't. Isn't imagination a beautiful thing?
If you're looking for a sexy suspension of disbelief with a steamy sci-fi or fantasy tale, there are definitely comics here for you. And of course, the site features beautifully drawn stories about regular sex, too.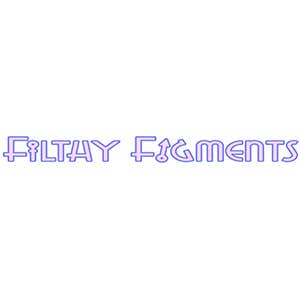 | | |
| --- | --- |
| 1 month | $16.99 |
| 2 months | $24.99 |
| 3 months | $32.50 |
| 6 months | $47.99 |
| 1 year | $89.99 |
| Lifetime subscription | $600 |
---
The performers at Fakehub are used to getting themselves into exciting situations. Whether it's hot yoga porn, hailing a super-friendly cab, or stumbling into a horny doctor's office, you can be sure that these stars are taking the naughty road every time.
Membership won't just get you access to Fakehub's entire library of content of over 3,000 videos, but to eight other sites as well. Access to exclusive content from Public Agent, Fake Hostel, and more, along with the site's featured models, is enough to drive anyone crazy.
My advice? Take advantage of the site's two-day membership for two dollars just to see if you can take the heat.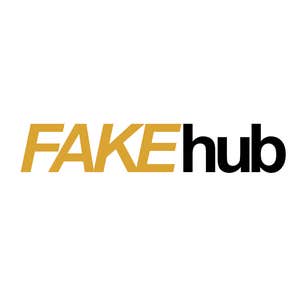 | | |
| --- | --- |
| 2 day trial | $2.00 |
| 1 month | $17.99 |
| 3 months | $41.99 |
| 12 months | $69.99 |
---

6) Devil's Film Parodies
Devil's Film specializes in gonzo porn and niche stuff like cheerleader sex videos and parodies of pop culture favorites. Here you'll find more than just naked cheerleaders. How does an NSFW version of HBO's Mad Men or NBC's The Bachelor sound?
If one thing's for sure, members of Devil's Film will definitely get their money's worth. This site boasts 100+ channels, over 55,000 videos, and an extensive photo gallery. The only drawback is the repetitive play on popular (and outdated) stereotypes in porn.
However, if you're just looking for some great fun porn and nothing deeper, I highly recommend the content offerings featured on the site.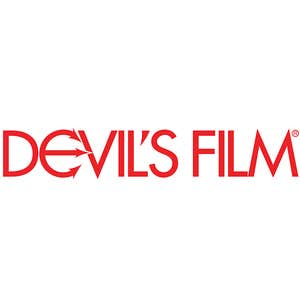 | | |
| --- | --- |
| 3 days | $1.00 |
| 1 month (streaming only) | $14.95 |
| 1 year (streaming + downloads) | $95.40 |
---
What's more fun than watching porn based on other people's secret confessions? XConfessions features short films inspired by confessions submitted anonymously by viewers.
Erika Lust has created an empire of high-quality sex films that are uniquely cinematic and inclusive. In addition to directing her own films, she collects works by other directors with a similar artistic vision. Lust clearly puts a strong emphasis on authentically pleasurable sex, which makes for steamy watching.
This is fun porn that should be watched in a theater. She also casts superstar performers with diverse bodies, genders, ages, and racial identities. Cruising her catalog, you'll see renowned creators like Natalie Mars, Mickey Mod, Casey Calvert, and so many more.
XConfessions costs about as much as your average monthly porn membership. However, Lust's flagship site Lust Cinema costs the same amount per month, and you can bundle in membership to XConfessions for less than $3 more. The bundle is a great steal for fun porn fans who like A+ quality and star power.
---
It's easy to see why many of the industry's biggest names in talent have worked with Bellesa Films. Bellesa makes beautiful narrative films with gorgeous, talented performers and high-quality sex.
Bellesa Films hosts exclusive films for a monthly fee, but the brand began by collecting free, female-friendly porn clips. Now the studio produces a massive library of films, and even an original series. In "Bellesa House", stars choose their own partners for their scenes. The sex is on fire, but the flirtations before the hot-and-heavy stuff will warm your heart, too.
Watching the cast work closely with director Jackie St. James adds to the series charm, giving viewers a peek inside of the site's production atmosphere. Overall, Bellesa provides endless hours of fun porn.
---

9) Subby Hubby
Subby Hubby is a power-play paradise featuring powerful dominatrixes who know just how to kneel their "pets" into submission. The site's categories include pegging, milking, sock worship, and consensual non-consensual bi sex (filed under "make me bi").
Clearly, Subby Hubby's exclusive content covers it all. Members can enjoy mobile and tablet streaming in addition to desktop support. Videos are released in 1080p or 4K, so quality is never sacrificed.
If you're looking for an old-school VHS aesthetic, this site has that too! Members will also enjoy exclusive releases directed by female performers. All in all, the site's library totals over 1,000 scenes with more coming multiple times per week.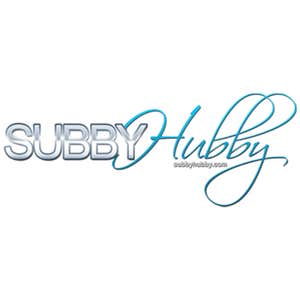 | | |
| --- | --- |
| 1 month (recurring) | $24.73 |
| 1 month (non-recurring) | $29.95 |
| 3 months (recurring) | $82.69 |
---
The Daily Dot may receive a payment in connection with purchases of products or services featured in this article. Read our Ethics Policy to learn more.