Are you a porn aficionado? A walking IMDb of modern-day porn? Though online porn is prolific, spending sexy time with your favorite vids suffers the same fate as any other streaming service. If you've hit the ol' Netflix doldrums with your erotic entertainment, we've got the best of shiny, new porn to enjoy.
---
The hottest new porn sites and studios of 2022
Vixen Media's lesbian sex site Slayed is here to fold you into a fantasy. Featuring 4K scenes filmed in exotic locations and dreamy, escapist narratives, this girls-only club is like getting away while getting off. The site updates every five days and offers downloads. Plus, it's quick and easy to navigate, including the categories section.
If you're a fan of Vixen's family of sites Deeper, Tushy, or Blacked, Slayed definitely makes this worth the $49.99 bundle package. And like each of the other sites under the Vixen flagship, these girl-on-girl videos star the hottest, freshest talent in their new porn scenes.
---
If you're into high-tension taboo fantasy, MissaX is the new porn site of your dreams. Every month, the site brings subscribers 5-7 new videos featuring the hottest A-list stars doing all of the forbidden things you've been dreaming about. Plus you'll get behind-the-scenes videos and photos when you join. This year, MissaX swept up a fair number of AVN Awards for their ultra-taboo religious tale Under the Veil starring Kenna James and Tommy Pistol.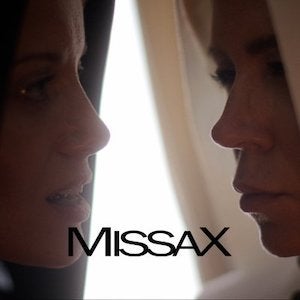 | | |
| --- | --- |
| 1 month | $29.99 |
| 3 months | $69.99 |
| 12 months | $239.99 |
---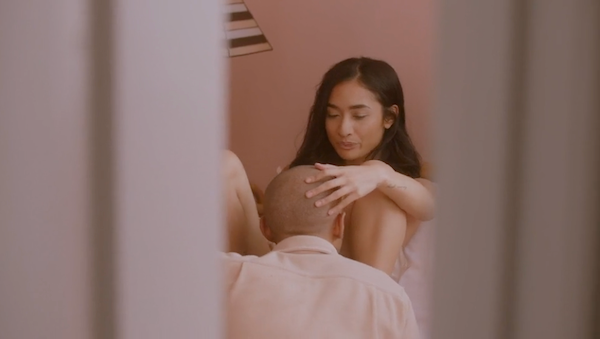 The community at afterglow is a whole sexual wellness experience. Geared toward building an atmosphere of pleasure empowerment, the site's first two productions have received critical acclaim for production value and sex-positive messaging. afterglow founder and CEO Lilly Sparks joins the ranks of those who are creating a porn experience based on real-life pleasure – and she's doing it at an accessible price point. Plus, this ethical porn site features thought-provoking articles written by some of porn's greatest creative minds.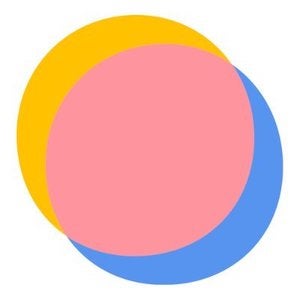 | | |
| --- | --- |
| 1 month (budget) | $9.99 |
| 1 month (popular) | $19.99 |
| 1 month (V.I.P.) | $29.99 |
---
4) Modern Day Sins on Adult Time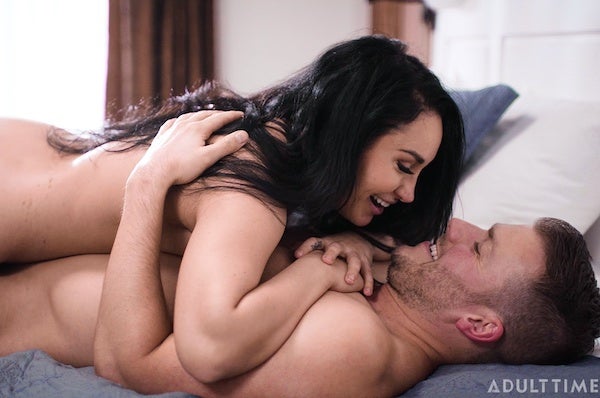 Adult Time is well on its way to becoming a household name in streaming as "the Netflix of porn". The site partners with major studios and puts its films into an easy-to-navigate interface. You can search for smut by category, performer, or studio. There are also some incredible original films and some binge-worthy series.
The streaming platform's newest studio partnership revolves around the seven deadly sins reframed in a modern world. Modern Day Sins premiered at the start of this year and features series like Cum Gluttons, Anal Envy, Greed Creampies, Mad Fuckers, Lust Triangles, Proud Pervs, and Idle Fantasies. The studio premieres new content every week with some of the hottest stars. If you're into forbidden and taboo naughtiness, you might be a Modern Day Sinner.
---
BONUS: New Porn Features
5) Lustery's Short Documentary PornograHERs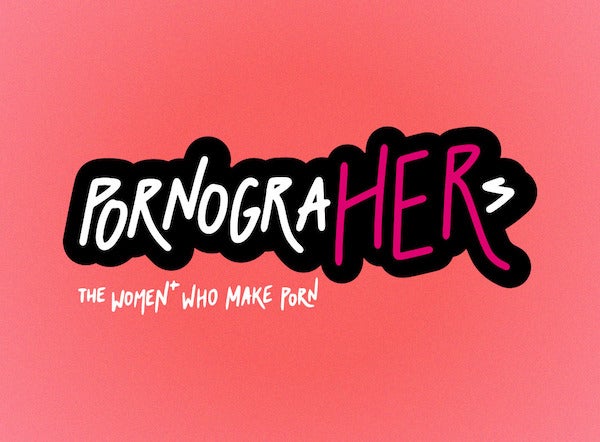 This site is a homemade sex jewel, featuring real-life couples who want to share their sexuality with the world. The site's format has a similar user-submitted vibe as other amateur porn sites but with a more curated feel. Paulita Pappel is a self-proclaimed exhibitionist and voyeur, and she created Lustery in the name of "reclaiming your own gaze". Seeing relatable, intimate homemade sex on the site is an empowering experience for performers and viewers at the same time.
Film details
Lustery also hosts both the POV blog and podcast, where you can get to know couples from the site and other industry pioneers. Both blog and podcast are incredible sources for current outlooks on sexual health, culture, and identity.
---
The Daily Dot may receive a payment in connection with purchases of products or services featured in this article. Read our Ethics Policy to learn more.