Porn has no shortage of huge, hulking men and petite young ladies. But there's a sexy alternative with a subversive twist, and that's giantess porn. From Attack of the 50ft. Woman to Resident Evil's Lady Dimitrescue, we've always had a fascination for hot, gigantic women. Can she pick you up and eat you in one bite? Oh yeah. But can you think of a more wonderful way to go?
Giantess porn, power play, and vorarephilia
Giantess porn comes in all shapes and sizes. It could just be a very tall lady getting down with a visibly smaller partner. There's something empowering about being a giant lady with the physical strength to theoretically overpower your partner.
However, there's the much bigger aspect to giantess porn. And that involves a MUCH larger lady. Is this a sexy lady or a kaiju? Does it matter? Please, squish me!
Giantess porn often includes themes of vorarephilia. What's that mean? Vore porn involves the sexualization of eating or being eaten by someone. Soft vore is in giantess porn comes in the form of prey being swallowed whole, whether by mouth or other means. Hard vore involves more blood and dismemberment. so less "drop you into my mouth naughty boy" and more Attack on Titan.
Most importantly though, vore isn't cannibalism. It's no more a desire to actually eat someone than many forms of BDSM are to actually abuse someone. Remember, someone being hurt without their consent isn't kink. It's a crime.
Where can you find the most giantess porn?
Let's be honest, it isn't easy to find good quality niche porn. Especially if you want to make sure your porn is ethical and the performers get paid and treated fairly. Fortunately, ManyVids is the perfect place for niche content – and it's all creator-made.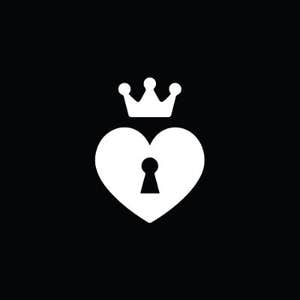 | | |
| --- | --- |
| Single video | Varies |
| 1 month | $29.99 |
| 3 months | $44.97 |
| 12 months | $119.88 |
---
ManyVids hosts videos and content made by the performers themselves. Your hands can be in every cookie jar with MV. The site has videos, photosets, live cams, phone chats, panties for sale, and other options.
Bella French, CEO of ManyVids, co-created a platform on which sex workers could have more control and ownership of their content. The result? You're free to browse the site knowing you're directly supporting real sex workers.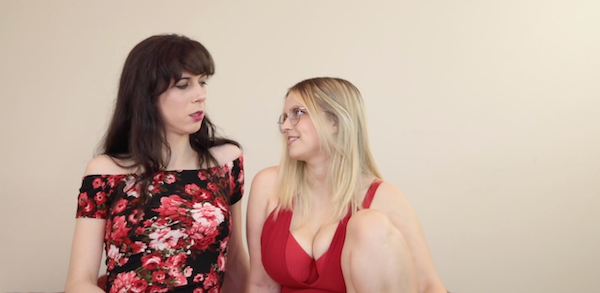 The number of smoking hot user-made content on ManyVids is staggering. MV stars post videos that strike a beautiful balance between professional skill and homemade sex reality. This clip site is also much easier to navigate than other porn sites, and its pay-per-video model is great for any budget.
Best giantess porn creators on ManyVids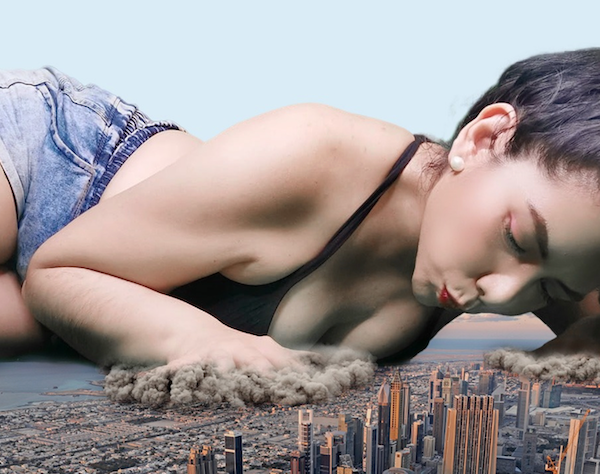 With a library of over 100 high-quality videos, you'll find big fun with Deborah. Watch her squish as smooth some of your favorite little characters from Call of Duty action figures to Captain America. Her videos are run the gambit of vore fun parts: watch her swallow and squish with her mouth, feet, and all the fun bits. Plus, her content shows a lot of graphic creativity (both in use of designs and the "NC17" kind of graphic.)
---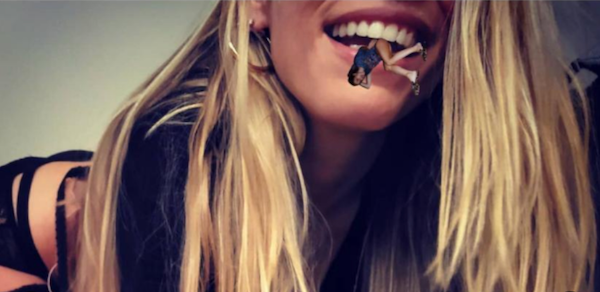 I hope you're hungry because Penny's got over 300 videos featuring some of the sexiest chewing you've ever seen. If your favorite part of giantess porn is being eaten by a big, beautiful woman with a gorgeous mouth, congratulations. You've just found the promised land.
---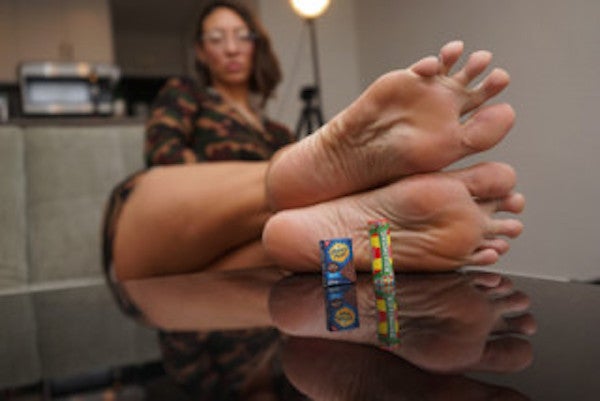 Maybe you long to be squished by giant feet. Well, Maroe and Cleo have 20+ videos that are all about teasing tiny men with their massive feet. You can be their naughty spying neighbor of just join them in the bathtub. No matter where you watch them though, it's dangerous for someone so small, so you'd better be careful…
---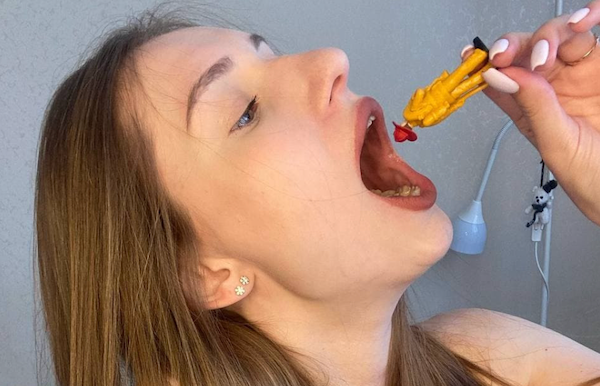 I don't know about you, but there are few better places in the world to be than smushed under a beautiful butt. If that's also your jam, Nelly's got almost 40 videos worth of little guys getting smothered by her cheeks. Her library also features some great edible-man stuff, and she even destroys a small city by crushing it between her legs. Talk about thigh-goals.
---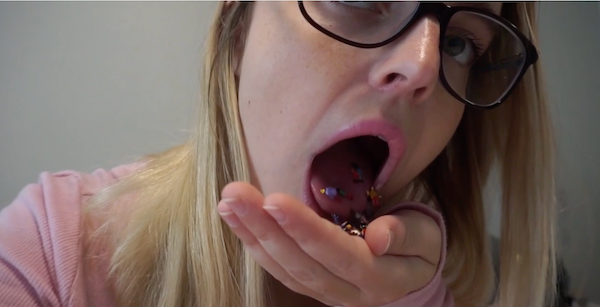 Look, any giant lady can eat you. But if you want a whole lot of sass-talking while a giant woman eats all your friends, Vore Studios is a good stop. Not only does can you find videos of the "eat me" kind of giantess porn, but her videos venture into unbirthing, and even some fun roleplaying of being eaten alive.
---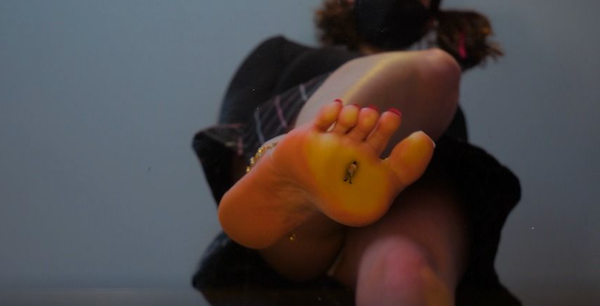 Ella Killjoy hosts 17 vids that feature a lot of close-up stepping and squishing moments. It's a great choice if you're interested in being squished by different kinds of shoes or socks, too. Because who doesn't appreciate a good shoe in any context?
---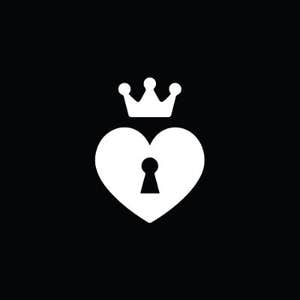 | | |
| --- | --- |
| Single video | Varies |
| 1 month | $29.99 |
| 3 months | $44.97 |
| 12 months | $119.88 |
---
The Daily Dot may receive a payment in connection with purchases of products or services featured in this article. Read our Ethics Policy to learn more.