One porn to rule them all, one porn to find them, one porn to bring them all, and in the darkness bind them… that's how it goes, right? We're getting a jump on Hobbit Day this year by looking into some of the best elvish porn on the internet. Legolas stans and hobbit lovers unite, cause we've got some serious content for you.
What is elvish porn?
Think of it like a cosplay or roleplay porn with a Lord of the Rings zhuzh — you know, that really popular book series turned multi-million dollar movie franchise written by J.R.R Tolkien? — Think Hobbit-themed with little green vests and huge hairy feet. Or even fashioned after one of the main characters — like the blonde elf Legolas, or the fiery dwarf Gimli. And the most popular? Busty models with pointy ears and long white hair. Eat your heart out Tolkien fiends.
Where can I find the best elvish porn?
We've rounded up a couple of videos from some of your trusted free porn sites that'll deliver on your Lord of the Rings-themed porn desires. From Pornhub to XVideos, these are some of the best free Lord of the Rings porn videos you'll find.
Pornhub
It's got an 86% rating and runs 2:20 minutes long. User littlehollybeth dons a white wig and long elf ears as she services her man and lets him have his way with her. It's a quick compilation of their longer roll in bed, but it hits all the angles. See the tattooed elf take it from the back, front, side, and top and fall in love with TLOTR all over again.
This one is one for the books. Watch as red-haired user sweet_stars gives her favorite dildo a footjob to the music from the Lord of the Rings. It's 21 minutes' worth of sexy footwork and a clear view of her bare front and backside. And don't worry, the dildo doesn't have all the fun. She starts playing with herself at the seven-minute mark so you can skip straight there, or indulge in all the fun.
For VR enthusiasts, this is one for the books. It's got a 91% rating and has over 10k views. Actress Evelyn Claire stars as everyone's favorite LOTR elf — Arwen. Dressed in sexy thigh-high stocking and sporting signature elf ears, it's a feast for your VR senses.
---
XHamster
This 3D rendering is for all you Gollum fans out there. Watch for five minutes as Gollum finally gets his way with his new precious. She's found her way into his cave and happens to be down for anything. Gollum's animation is pretty great, and their fellow viewers seem to love the video.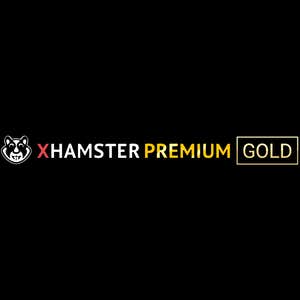 | | |
| --- | --- |
| 1 month | $9.99 |
| 3 months | $23.97 |
| 12 months | $59.88 |
---
XVideos
Watch the epic story play out with all the costumes and glamour — only naked and with lots of sex. Okay, to be fair, the special effects are nowhere near the movie's, and the characters are very loosely based, but there's definitely a guy with a beard and someone somewhere wears a cape. The best part? It's over an hour long and viewers say the writing and camera crew are top tier for this kind of production.
If you love dwarfs, and we mean love, this might be the best Lord of the Rings porn for you. Featuring the sexiest miner you ever did see, this one's got a 3D she-dwarf with a beard that goes past her breasts. And did we mention her perfectly groomed mustache?
You'll see her take it doggy-style, missionary, and spread eagle — and the CGI is really quite good. When it's her turn to please, you'll get two views – from the back, and from the side – so you can enjoy every second just how you like it. It's 12 minutes of loud moaning and heavy pumping, and then it's back to the mines for her.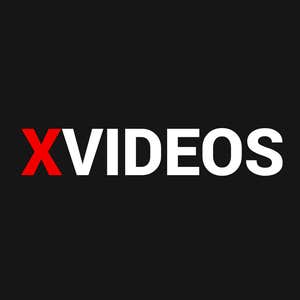 | | |
| --- | --- |
| 1 Month | $9.99 |
| 12 Months | $95.99 |
---
The Daily Dot may receive a payment in connection with purchases of products or services featured in this article. Read our Ethics Policy to learn more.