Sometimes you don't want one big meal—you just want to pick sparingly at the buffet. That's where NakedSword's variety of gay porn content excels. But with rates slightly higher than some of the bargain-bin gay porn sites, is a NakedSword membership worth the price? We broke it down.
Considering the wide range of topics and talent on NakedSword, there's a good chance the site has something that will cater to whatever whims you might have. On top of that, the company has a surprisingly decent approach to supporting independent filmmakers, takes a leadership role in community involvement, and is more politically active than your average porn company, which means you can feel good about the people whose livelihoods you're supporting when you join.
NakedSword cost
The most expensive way to consume NakedSword porn is with a non-recurring one-month membership, which will run you $49.95. That's way too much.
But like most sites, NakedSword will cut you a deal if you buy in bulk. A recurring monthly subscription drops the price down to $29.95, which is still a bit much, but if you shell out $69.96 for a three-month subscription, that works out to $23 a month. Buy a yearly pass for $199, and you'll pay $16.50 per month.
If you're just feeling curious, you can opt for a seven-day trial at $14.95. That's still a bit pricey for what it is, though. Select that trial membership, and you may find certain aspects of the site cordoned off; you may only be able to watch individual scenes instead of full movies. It's difficult to say just how limited that seven-day trial is because the site doesn't have an obvious indication of what's included and what isn't. And watch out: If you don't cancel after seven days, you'll be quietly converted to a $29.95 per month plan.
That somewhat sneaky approach to the trial membership is just one of the red flags we noted when it comes to signing up. At some point during the registration process, we were opted into a membership in Celebrity Sword, which we only discovered during the cancellation process. That came as a surprise because the automatic opt-in was cleverly disguised with grey-on-grey text on the credit card screen. It's very easy to miss, even by porn site standards.
Everything else seems to have handled by respectable payment processors that you can trust. Sadly, NakedSword doesn't take cryptocurrency, so if you're trying to keep your porn viewing separate from your main finances, you may want to opt for a prepaid debit card.
Canceling your membership is relatively easy but can't be done by submitting a form. You'll have to email, call a phone number, or initiate a chat with an agent. The chat process is fairly quick, but many people may experience some discomfort around the idea of contacting a human.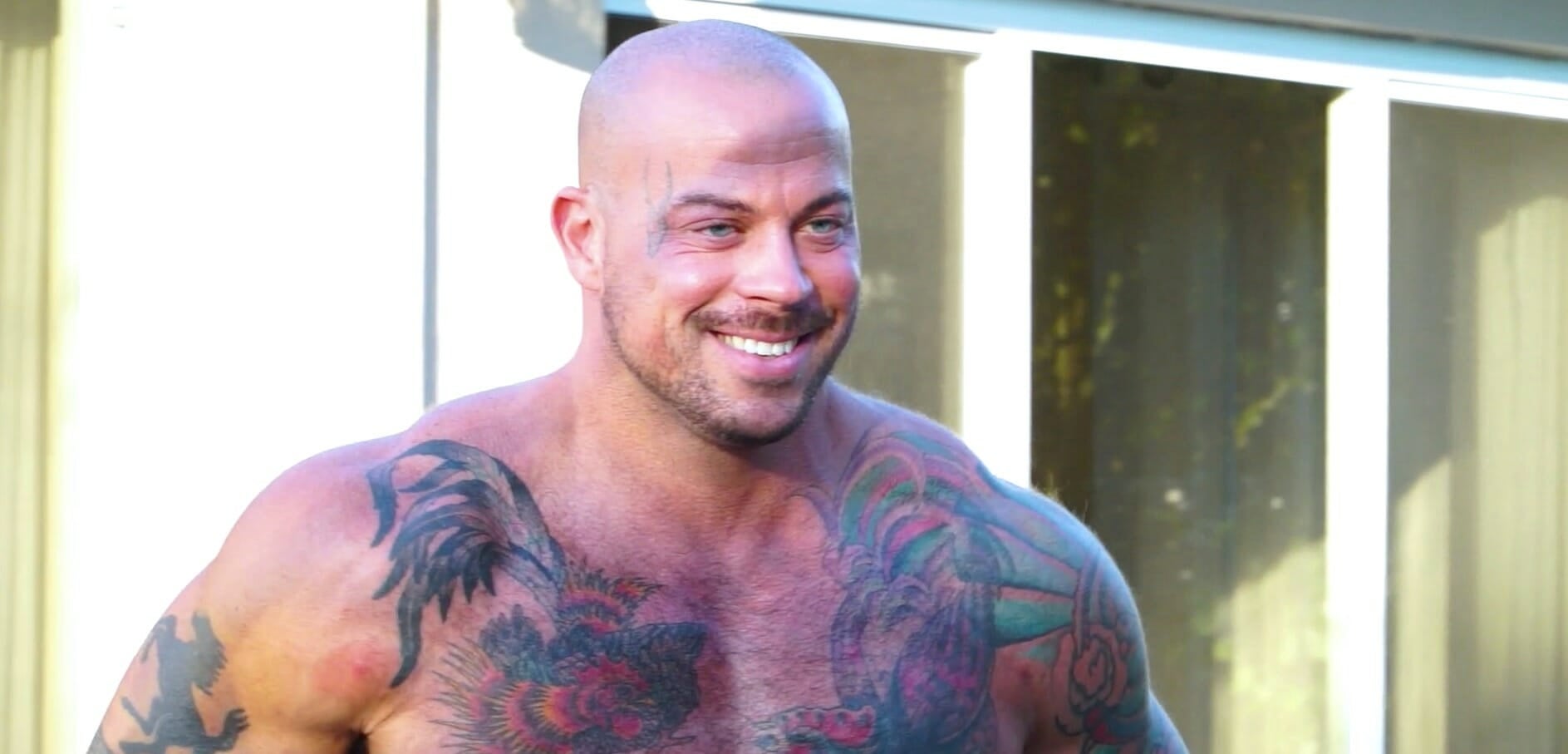 NakedSword VOD: Membership benefits
You get so much stuff with a NakedSword membership that it's hard to know where to begin jerking off. The site boasts videos from 200 studios, spanning 200 different themes and sex acts. (The actual numbers: 85 themes, 78 sex acts.)
The San Francisco Chronicle once called NakedSword "the Netflix of gay porn," and it's not hard to see why, with over 6,700 movies to choose from and over 25,000 different scenes. There's no easy way to count the titles to verify that that's true, so you'll have to take their word for it. "Basically more porn than you can watch in a lifetime," the site boasts.
The site also claims to have over 25,000 performers, an impressive figure that a cursory glance at their roster appears to confirm. It lists over 100 stars just named Steve, for example, which looks impressive at first glance. Click through, however, and you'll find that most of them have no videos on the site. Maybe that's just another feature of the limited seven-day trial; there's no way to know for sure.
The NakedSword feel
The site itself has a consistently polished, high-quality feel, with stable tech running the backend, so you're unlikely to run into any boner-killing bugs. The content itself, on the other hand, is wildly inconsistent, since it draws from a variety of sources and eras.
That's when sorting by theme or by performer comes in handy, so you can locate the stuff you actually like. The recommendation engine will help you move to related content, but the recommendations aren't always great. Watch "Tie Me Up Dick Me Down," for example, and you'll be directed to "Big Bro Little Bro 2" for reasons that are unclear. One is about edging, and the other is about a Metabods-esque plausible size difference. Who knows what they have to do with one another.
Some of those categories are a little redundant, too. Was it really necessary to list "Gay" as one of the themes? Other popular topics—like edging, pup play, and nature—are strangely omitted.
Troublingly, the site lists "Black" and "Latin" as themes, which suggests that whiteness is the default. When seeing a person's race categorized alongside topics like "Bareback" and "Uniform," it's hard not to feel a little uncomfortable.
NakedSword's variety includes the intriguing NakedSword Film Works, an initiative launched in 2016 to support the work of independent filmmakers. These movies are sexy, but not really porn; for example, there's Hole, described as "a daring portrait of a disabled man yearning for intimacy in a world that would rather ignore him." It's not a bad way to discover titles that you might find at a film festival, but it seems unlikely that anyone's going out of their way to seek them on a porn site.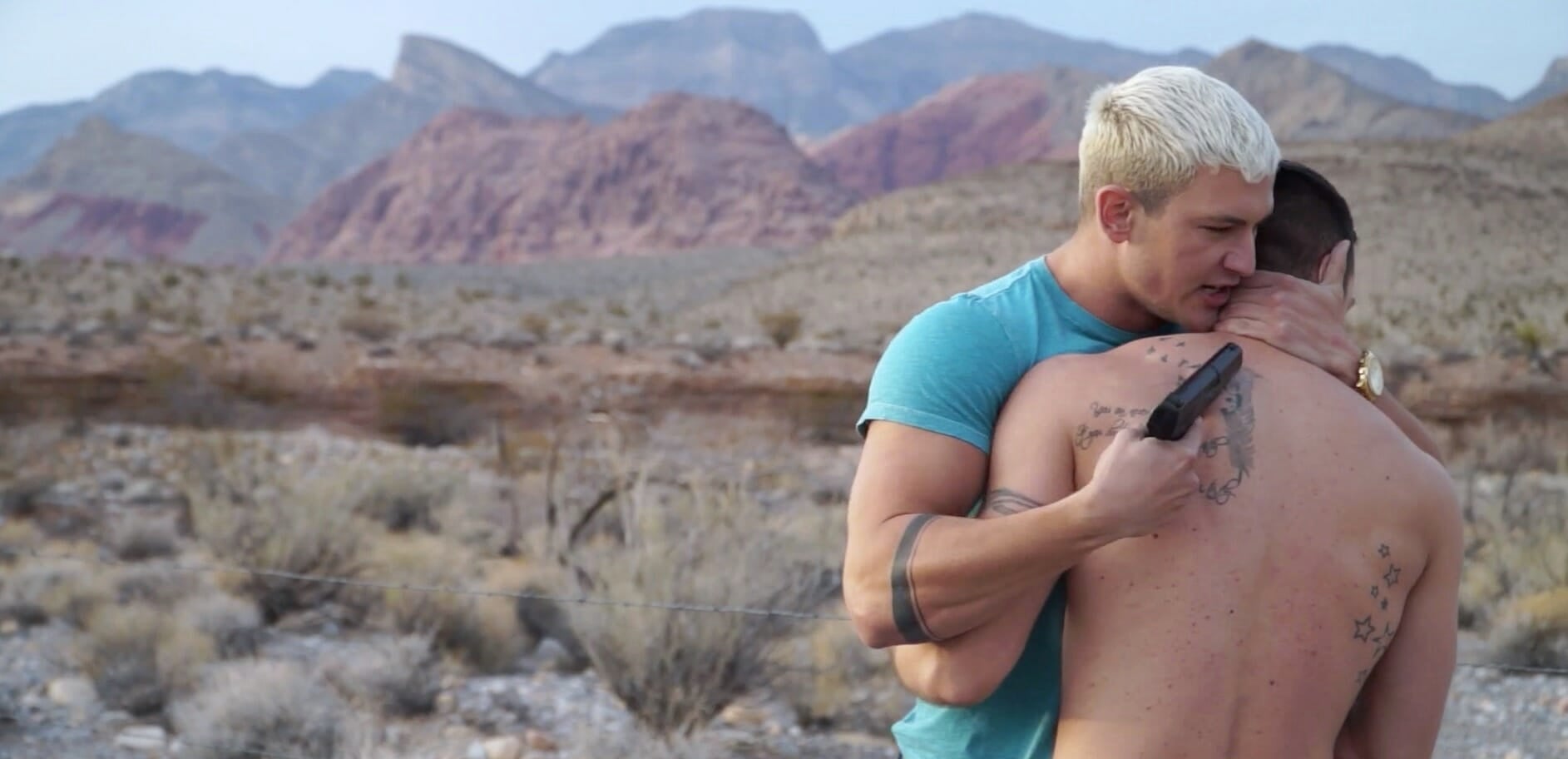 NakedSword review: Should you buy a membership?
For those whose interests are particularly targeted (you can't get off without seeing feet, for example), this might not be the site for you. And if you do sign up, beware the tricky low-cost trials and add-ons—those are standard in the industry, but NakedSword's are handled especially poorly.
That said, it's hard to beat NakedSword for the sheer variety of content. So if you're looking for a relaxing browse through a wide range of genres and interests, this is a great investment. You'll never run out of content, and there's always more to explore.
---
The Daily Dot may receive a payment in connection with purchases of products or services featured in this article. Click here to learn more.