We crawl the web so you don't have to.
Sign up for the Daily Dot newsletter to get the best and worst of the internet in your inbox every day.
Hello fellow citizens of the internet! Andrew here. Welcome to today's edition of web_crawlr.

Our top stories today are about: A woman's viral video recounting how she flirted with an NFL player on Instagram and got ghosted, how Elon Musk's "CyberBeer" is being slammed as "hot garbage," a right-wing outlet pushing an absurd claim that Hamas will launch fentanyl-filled rockets, and how presidential hopeful Nikki Haley argued against the existence of anonymous social media accounts.
After that, our Assistant Newsletter Editor Kira has her weekly "Decoding Fandom" column that looks at whether fans are getting tired of the MCU.
Also: Keep an eye on your inboxes later today for the third round of voting for the Daily Dot Hall of Fame!
See you next week!

— A.W.
---
A flirty interaction with a "wicked hot NFL player on Instagram" ended with ghosting and left one woman absolutely flabbergasted.
Tesla CEO Elon Musk is facing backlash following the release of a $150 "CyberBeer" that at least one of his supporters has described as "hot garbage."
The right-wing media outlet Breitbart claimed that the militant groups Hamas and Hezbollah may be preparing to use fentanyl-filled rockets against Israel.
Republican 2024 presidential candidate and former South Carolina Gov. Nikki Haley argued against the existence of anonymous social media accounts, saying the issue amounts to a "national security threat."
---
We crawl the web so you don't have to. Sign up to receive web_crawlr, a daily newsletter from the Daily Dot, in your inbox each day.
---
By Kira Deshler
Assistant Newsletter Editor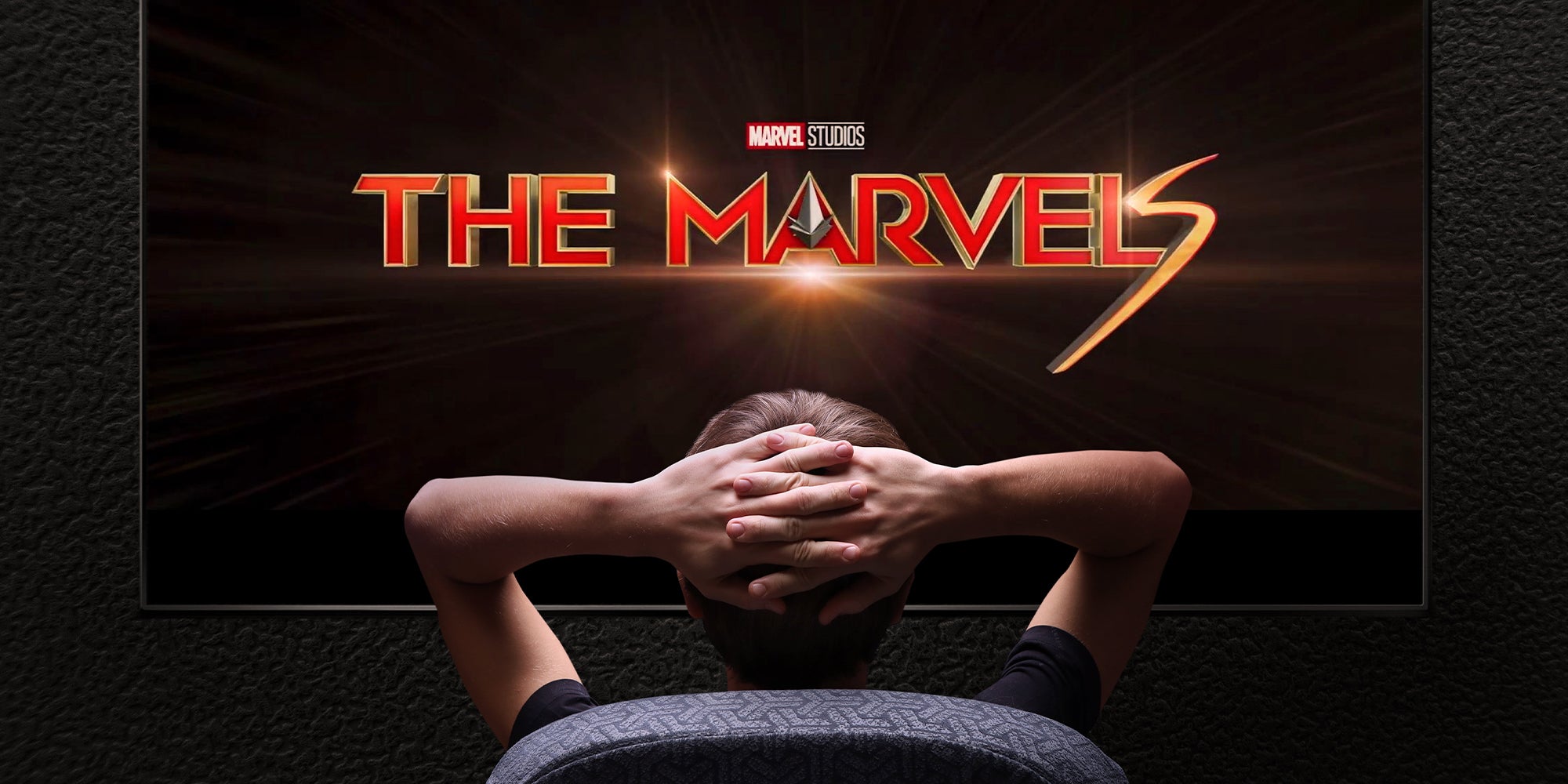 Are fans getting tired of the MCU?
In each edition of web_crawlr we have exclusive original content every day. On Saturdays our Assistant Newsletter Editor Kira Deshler dives deep into the world of fan culture in her "Decoding Fandom" column. If you want to read columns like this before everyone else, subscribe to web_crawlr to get your daily scoop of internet culture delivered straight to your inbox.
---
🕸️ Crawling the web
Here is what else is happening across the 'net.
🍔 If you've ever been in the drive-thru and were asked to pull up and wait for your food, only to sit there for what felt like an eternity, then you're not alone.
🍴 Recently, a restaurant server and bartender shared that his manager "rage quit" without notice, leaving the establishment without a leader. Eight weeks later, the situation still hasn't improved.
🔗 A screenshot of a post purportedly made by Hollywood actor Mel Gibson claims that "the end" of Israel is coming. But the post, which has gone viral across social media, isn't real.
🏳️‍🌈 Whether you want to laugh, cry, or celebrate your Pride, these LGBTQ+ movies on Netflix are just what you need on your TV right now.*
🗣️ A woman on TikTok accused Trader Joe's of selling fake meat after getting chicken sausage and thighs with a butter-like texture.
☕ This coffee expert went viral after claiming that Starbucks regularly burns their coffee.
🧶 A customer said in a viral video that a Joann Fabrics worker refused to let her leave the store with fabric.
💸 From the Daily Dot archive: Is social media spending on drunk driving campaigns making a difference?
*The Daily Dot may receive a commission in connection with purchases of products or services featured here.
---
👋 Before you go
A Texas Roadhouse customer snuck into the restaurant's kitchen during a visit to capture video and is now sharing that video with the rest of the world.
As Daily Dot readers know, Texas Roadhouse makes for some popular TikTok content, and this particular TikTok video from creator Nick Brown (@nickbrown.7) was engaging enough to draw more than 324,000 views.
The on-screen caption declares, "Exploring the Texas Roadhouse Kitchen!" followed by the all-important parenthetical, "I don't work here."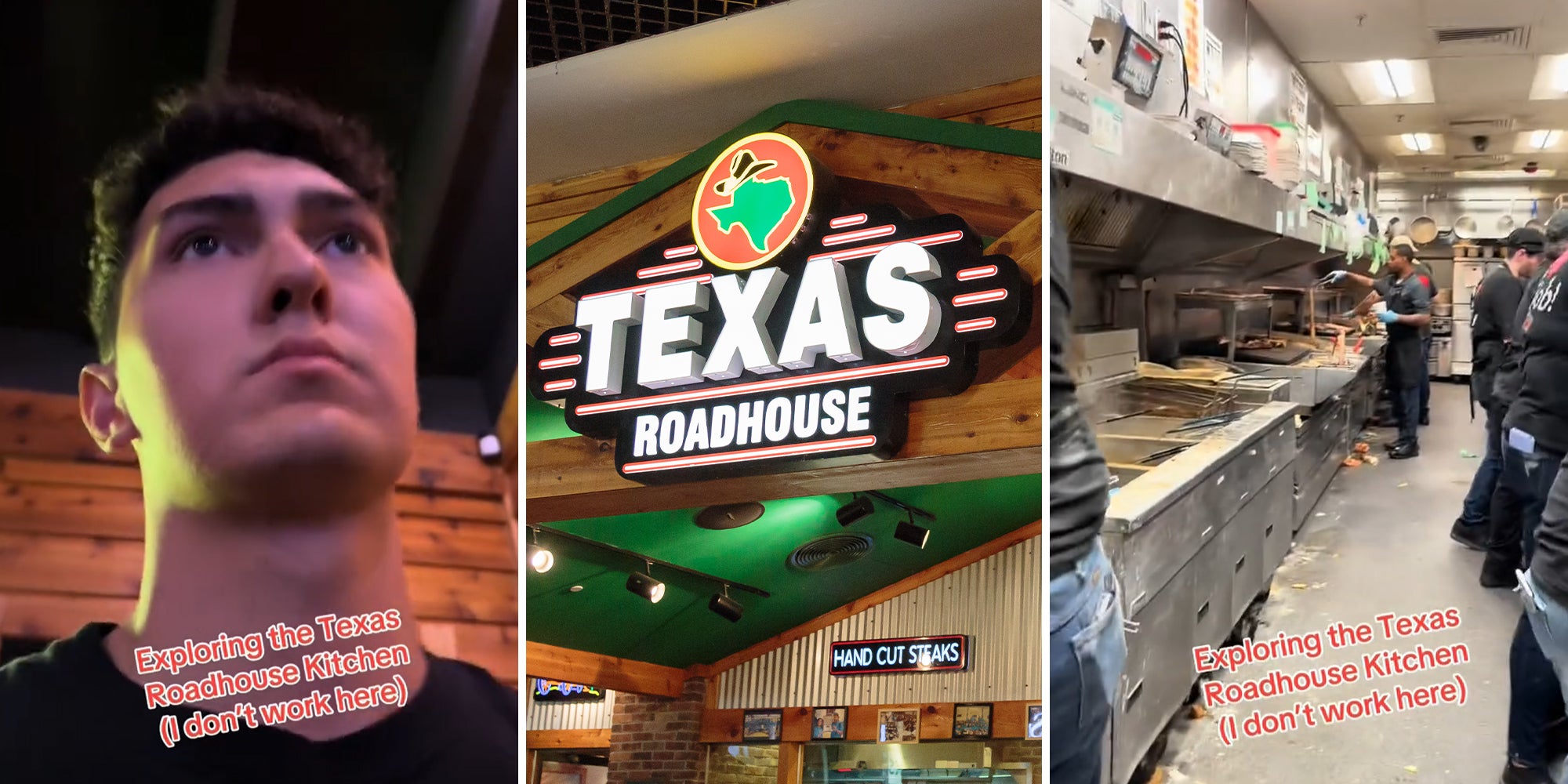 ---
🎶 Now Playing: "Only Happy When It Rains" by Garbage 🎶