We crawl the web so you don't have to.
Sign up for the Daily Dot newsletter to get the best and worst of the internet in your inbox every day.
Hello fellow citizens of the internet! Andrew here. Welcome to today's edition of web_crawlr.

Our top stories today are about: A woman's wild first date horror story that has gone viral, a look at how Republicans are expressing frustration over voters rallying around abortion rights in elections earlier this week, whether or not there's predictive power in the Super Bowl logo, and how wolf memes have taken over the internet.
After that, our Assistant Editor Kira has a "Decoding Fandom" column for you.
A quick reminder: If you didn't take our weekly news quiz yet, there's still time! Just open yesterday's newsletter and answer the question. If you guess correctly, you might win a "Crawl Into Fall" shirt!
Also: Keep an eye on your inboxes today for the next round of voting for the Daily Dot Hall of Fame!

— A.W.
---
⚡ Today's top stories
A woman shares that she went on a date with an entrepreneur who forgot his wallet, forcing her to pick up the tab for dinner, gas, and parking. The video garnered over 339,000 views and viewers didn't hold back their opinions.
Republicans expressed frustration over voters rallying around abortion rights, costing the GOP a number of elections Tuesday night.
A football fan declares that, while not a "conspiracy theorist," she thinks there's predictive power in the Super Bowl logo colors released before each season.
The wolf meme—and its extensions—has become a multifaceted emblem for Gen Z and beyond.
---
We crawl the web so you don't have to. Sign up to receive web_crawlr, a daily newsletter from the Daily Dot, in your inbox each day.
---
By Kira Deshler
Assistant Newsletter Editor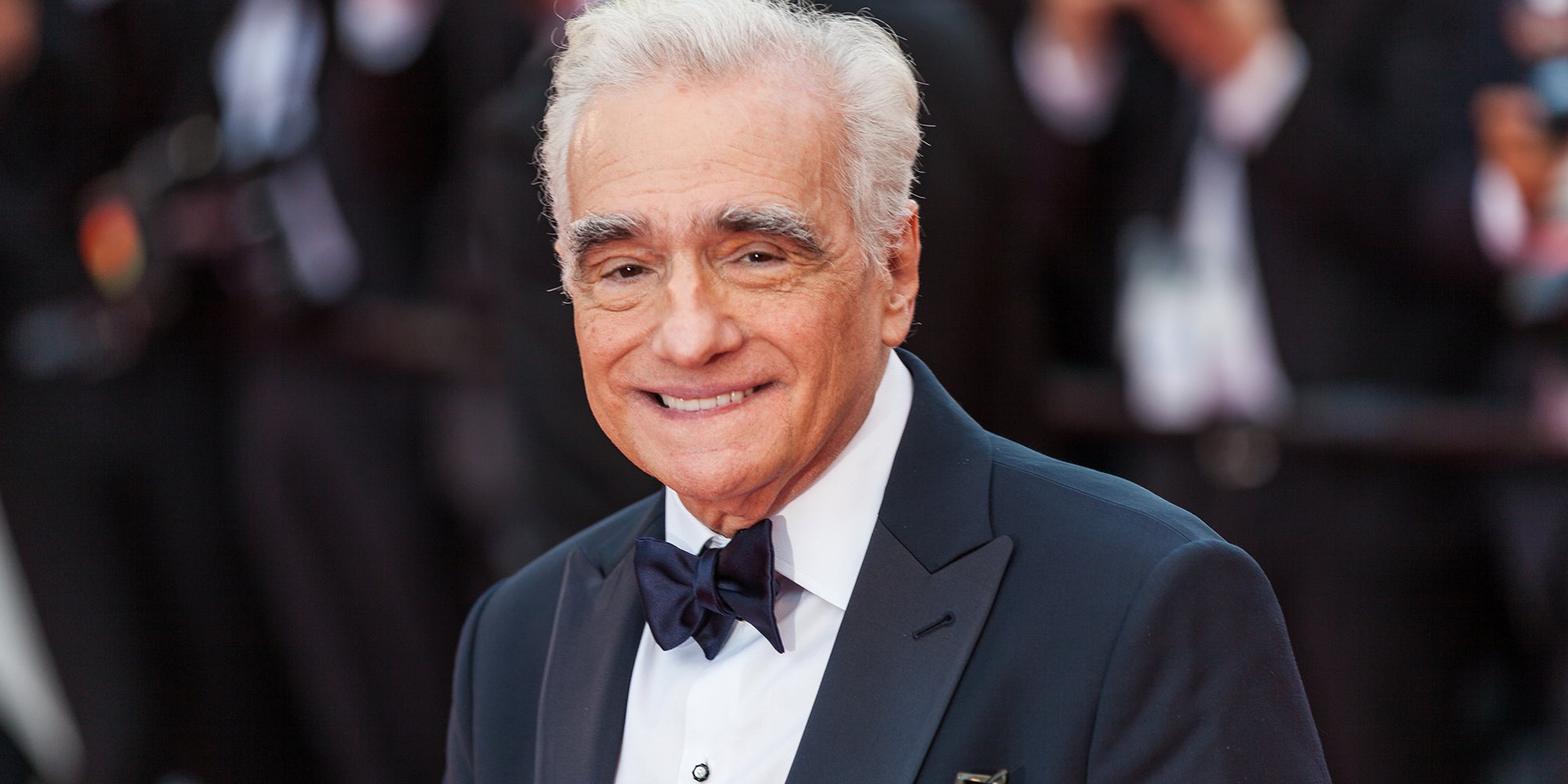 Martin Scorsese is the internet's new It Girl
In each edition of web_crawlr we have exclusive original content every day. On Saturdays our Assistant Newsletter Editor Kira Deshler dives deep into the world of fan culture in her "Decoding Fandom" column. If you want to read columns like this before everyone else, subscribe to web_crawlr to get your daily scoop of internet culture delivered straight to your inbox.
---
🕸️ Crawling the web
Here is what else is happening across the 'net.
💸 A thrift store was caught selling destroyed Nike hoodie for $140 and referring to it as "vintage."
🥣 In a society where customers' quests for value often clash with restaurants' sometimes ambiguous protocols, a recent video by an Olive Garden customer has stirred up a digital cauldron of soup, salad, and controversy.
🍬 A Target worker went viral for claiming that the gift her job gave her for Christmas was Halloween candy.
🍨 Sam's Club recently released its latest frozen yogurt treat at their cafe: the Mint Chocolate Chip Brownie Sundae. Now it's all the rage this winter.
🍼 What you need to know about the little conception device that's making it easier to get pregnant.*
💼 A labor lawyer shared the common mistake among workers who need help after losing or leaving their jobs. He says the mistake forced him to turn away a potential new client.
👁️ Numerous attendees of ApeFest, an event centered around the Bored Ape Yacht Club NFT, have reported experiencing eye problems and sunburns.
🧥 The cost of a uniform jacket made one Chick-fil-A worker decide to withstand chilly weather rather than spend money on the outerwear.
🖥️ From the Daily Dot archive: Here's why you can't take a screenshot of a TV show or movie on your computer.
*The Daily Dot may receive a commission in connection with purchases of products or services featured here.
---
👋 Before you go
It seems like millennials and Gen Z just can't win when it comes to the workplace. Pre-pandemic millennials were stereotyped as entitled and disloyal. Gen Y is still perceived by many higher-ups in the corporate world as flighty and overly image-conscious.
And management is now saying the so-called younger generations aren't stepping up to take their place as supervisors in the post-pandemic world. They may be right about that, but there are some very good reasons for it.
TikToker @littlemisstrena attempted to address the question as to why generations Y through Z seem less than enthusiastic about taking up leadership in the workplace in a viral video with more than 300,000 views.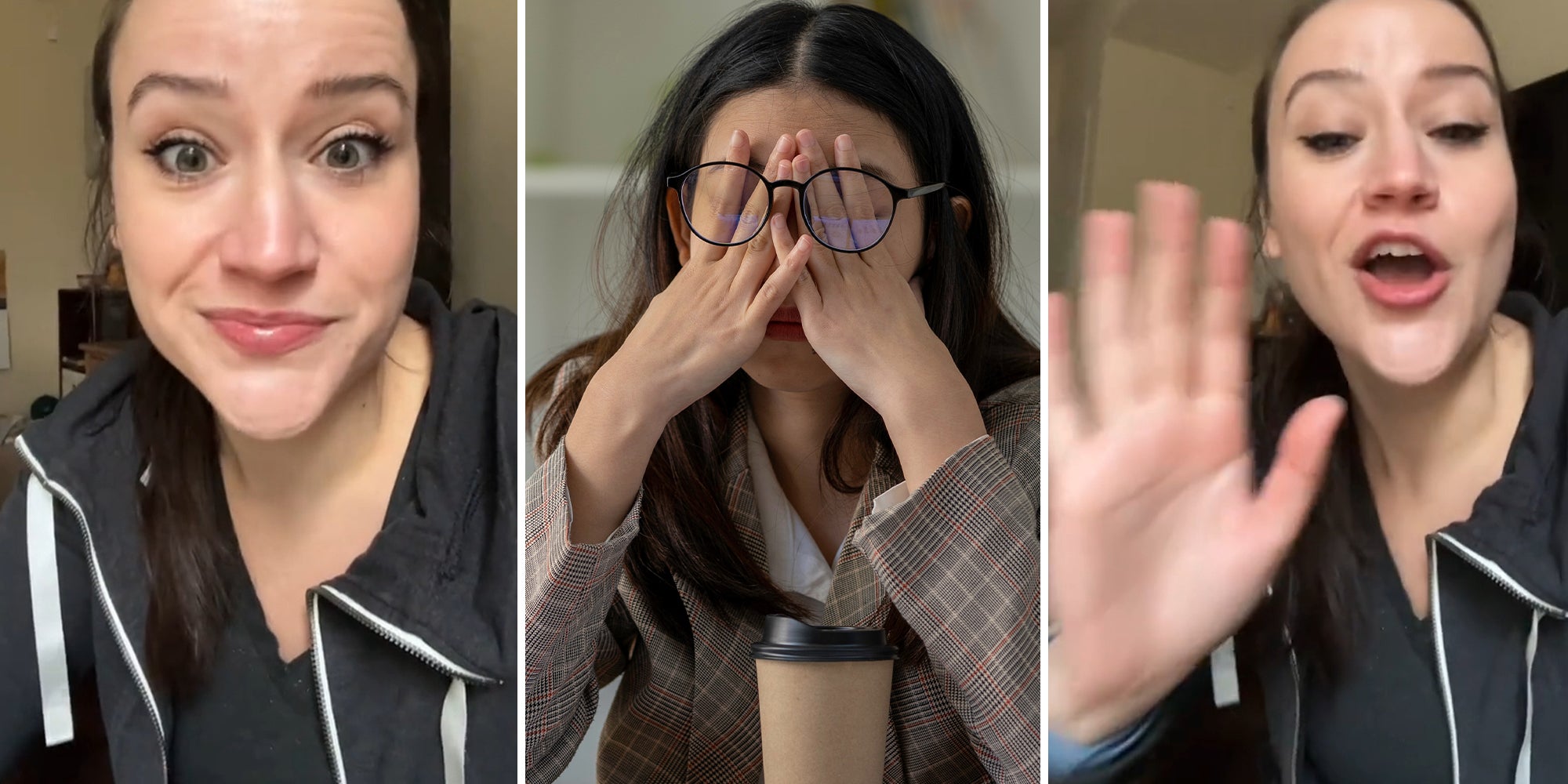 ---
🎶 Now Playing: "Girls in the Hood" by Megan Thee Stallion 🎶