We crawl the web so you don't have to.
Sign up for the Daily Dot newsletter to get the best and worst of the internet in your inbox every day.
Hello fellow citizens of the internet! Andrew here. Welcome to today's edition of web_crawlr.

Our top stories today are about: Actor Tom Hanks warning his fans not to fall of a deepfake of him, a woman who has gone viral for sharing a mouse repellent hack, an exclusive report about how a former Trump cabinet official has ties to pink slime journalism, and how furry hackers are claiming that they stole 3,000 files from NATO.
After that, our Senior Reporter Audra has a "Now Streaming" column for you. Also, don't forget to scroll down and answer our question of the day and see how fellow web crawlers like you answered yesterdays question!

See you tomorrow!
— A.W.
---
⚡ Today's top stories
Hollywood actor Tom Hanks has urged his fans not to fall for a deepfake video that purports to show him endorsing a dental plan.
With the cold weather approaching, critters can turn your home into theirs. One woman wasn't having it and shared with others a mouse repellent hack to prevent them from invading your home.
A public charity they run gives money to a pay-to-play media network.
The hacking group SiegedSec announced that it has leaked what are claimed to be more than 3,000 files from the North American Treaty Organization (NATO).
---
We crawl the web so you don't have to. Sign up to receive web_crawlr, a daily newsletter from the Daily Dot, in your inbox each day.
---
📺 Now Streaming
By Audra Schroeder
Senior Culture Reporter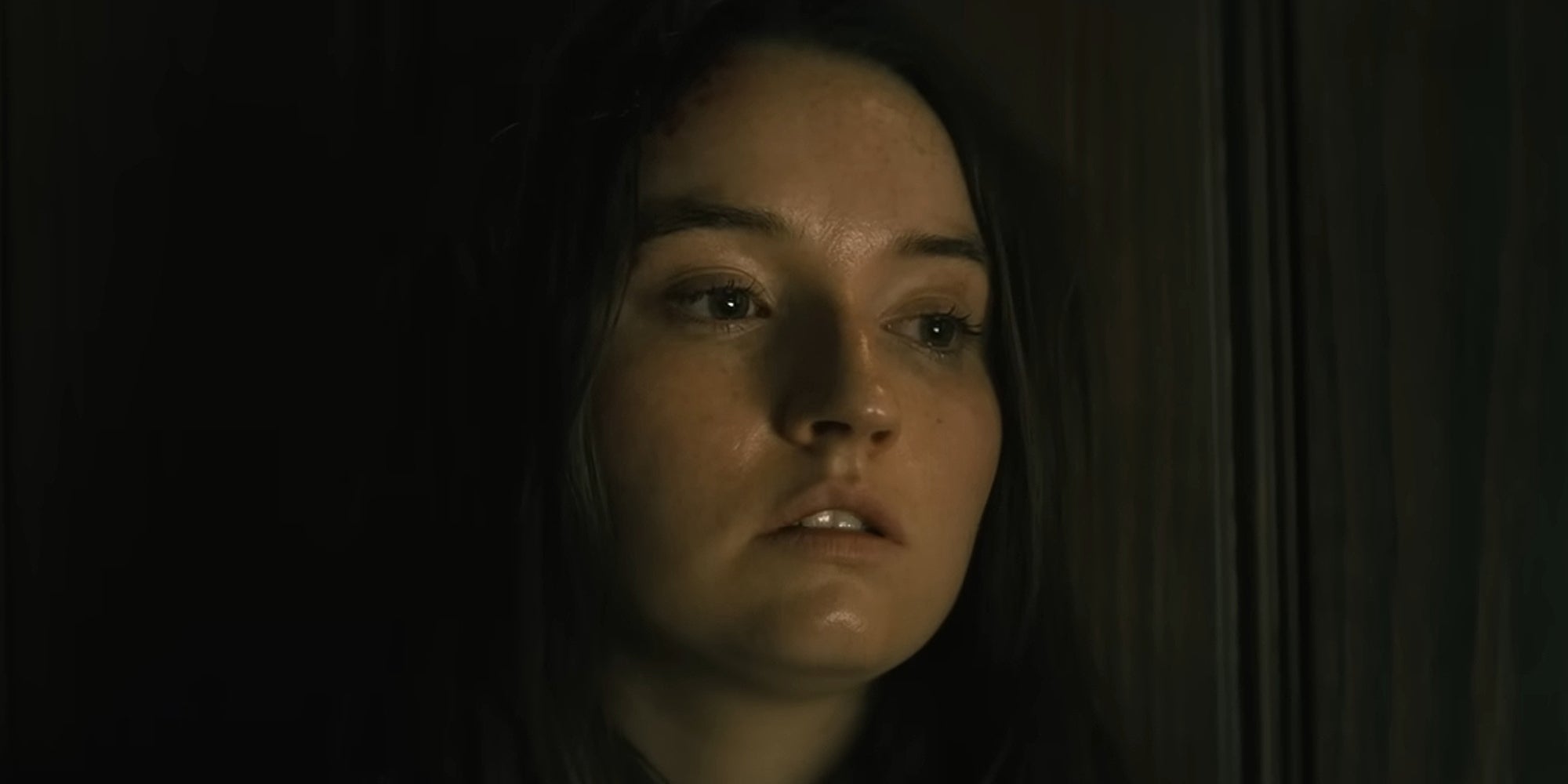 The nearly-dialogue-free alien invasion movie you need to watch
Now Streaming is a weekly column that reviews and analyzes the latest streaming content for you and runs on Wednesdays in the Daily Dot's web_crawlr newsletter. If you want to get this column a day before we publish it, subscribe to web_crawlr, where you'll get the daily scoop of internet culture delivered straight to your inbox.
---
🕸️ Crawling the web
Here is what else is happening across the 'net.
🛏️ An Airbnb host allegedly told guests to "break in" a mattress after they complained that it was uncomfortable.
🦷 This single mom is going viral for sharing how she had to get her daughter's braces removed because she missed a payment.
🔥 The first rule of oven fires: Don't open your oven door.
🧊 Dollar General is known for affordable prices, but there's nothing more affordable than free food giveaways when the freezers in the store don't work.
📱 Here's how to change your age on TikTok.
🚙 Buying a new car through a dealership can be downright infuriating, so much so that there are tons of folks online who are quick to offer helpful tips on how to avoid getting screwed over in the process.
⌚ This jobseeker is getting a lot of attention after saying that an interviewer made a big deal about her being 3 minutes late.
🎁 When it comes to finding a gift for a new dad, it can be tricky, so we scoured the internet for practical gifts he'll appreciate.*
🤖 From the Daily Dot archive: Distorted TikTok sounds hurt marginalized creators—and AI is making it worse.
*The Daily Dot may receive a commission in connection with purchases of products or services featured here.
---
📝 Question of the Day
Everyone's got opinions, and we want to know yours. Just click a button below to answer the question, and tomorrow we will let you know how fellow web crawlers like you answered.
ARE YOU MAKING A LIST OF HORROR MOVIES TO STREAM THIS OCTOBER?
To answer questions like this in the future, sign up for web_crawlr here.
---
👋 Before you go
A TikTok video of a talking Jack-o'-lantern named Lewis has prompted viewers to rush to their nearest Target store for the viral Halloween decoration. TikTok user Shan (@imshannonduh) posted the video, and it has garnered 1.8 million views as of this writing.
Shan writes in the caption of the post, "I don't know who voiced this Halloween decoration at Target but I hope they got paid a lot of money to do it."
In the video, someone can be heard asking, "How many phrases does he have?" as the Halloween decoration's recorded voice begins.
"I am not a Jack-O-Lantern. My name is Lewis," the decoration says, followed by a sinister giggle.
Viewers poked fun at the decoration, though they seemed to love it.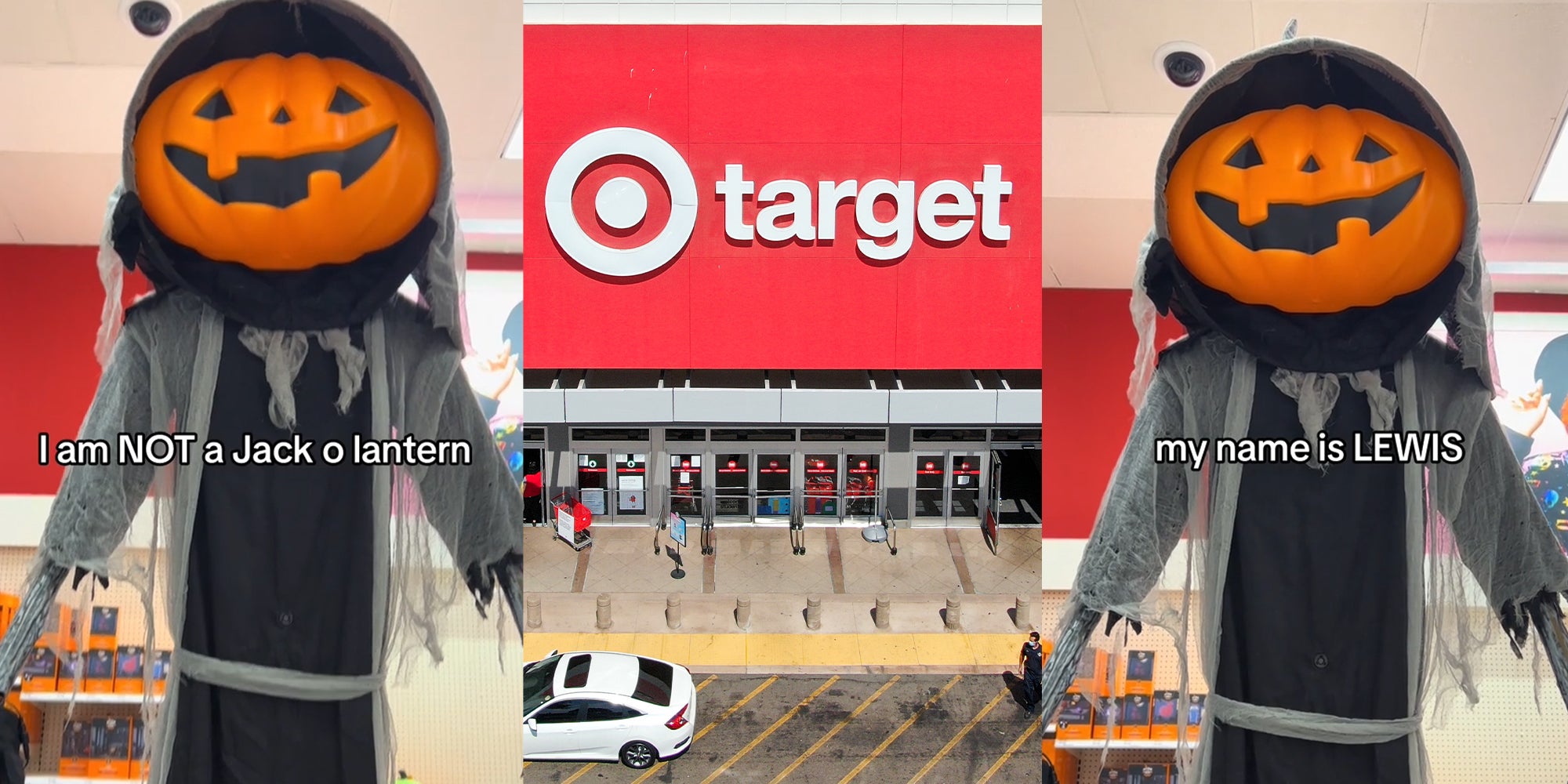 ---
🎶 Now Playing: "Twin Flame" by Weyes Blood 🎶