More details emerge about taxi driver's missing daughter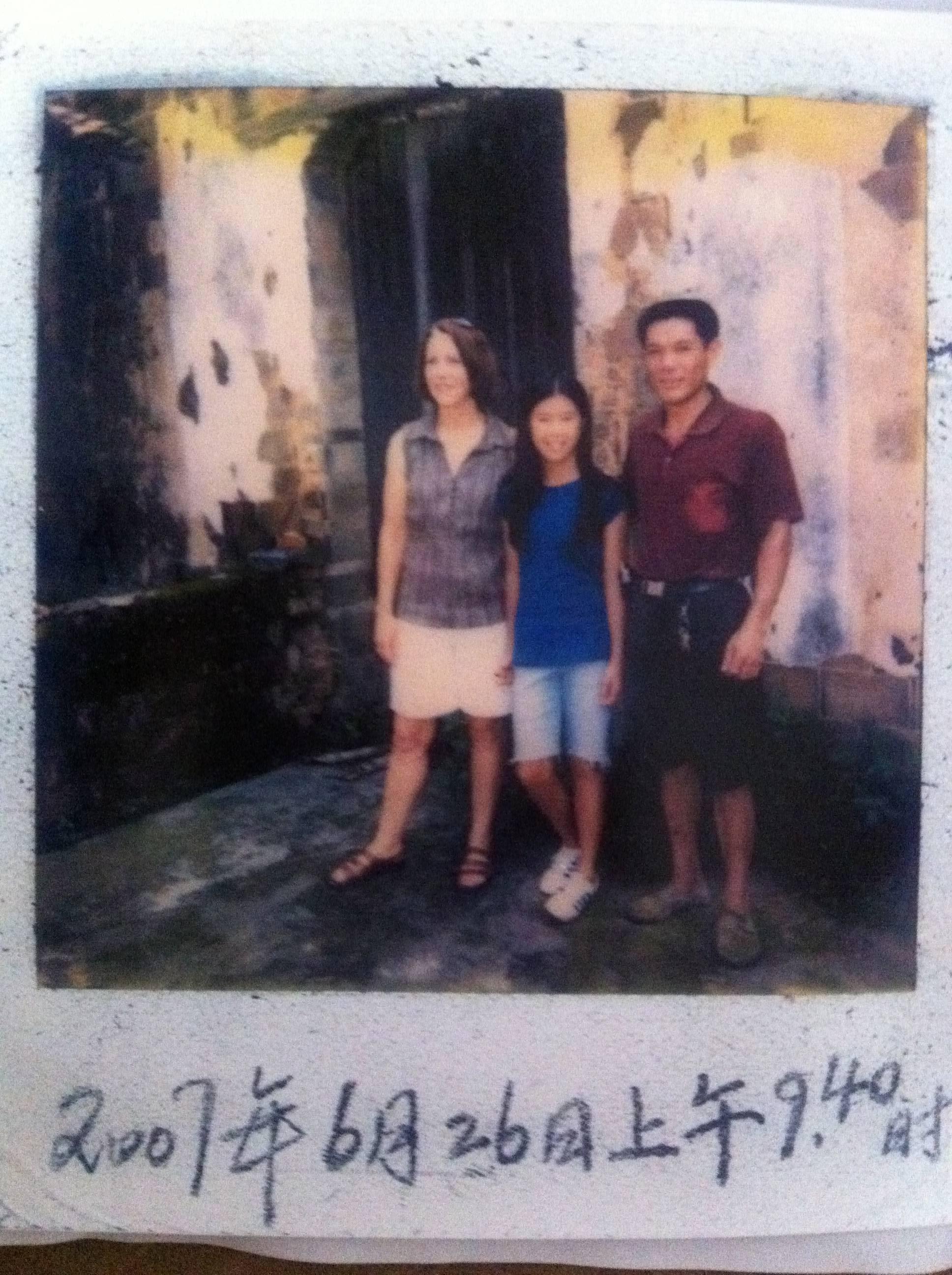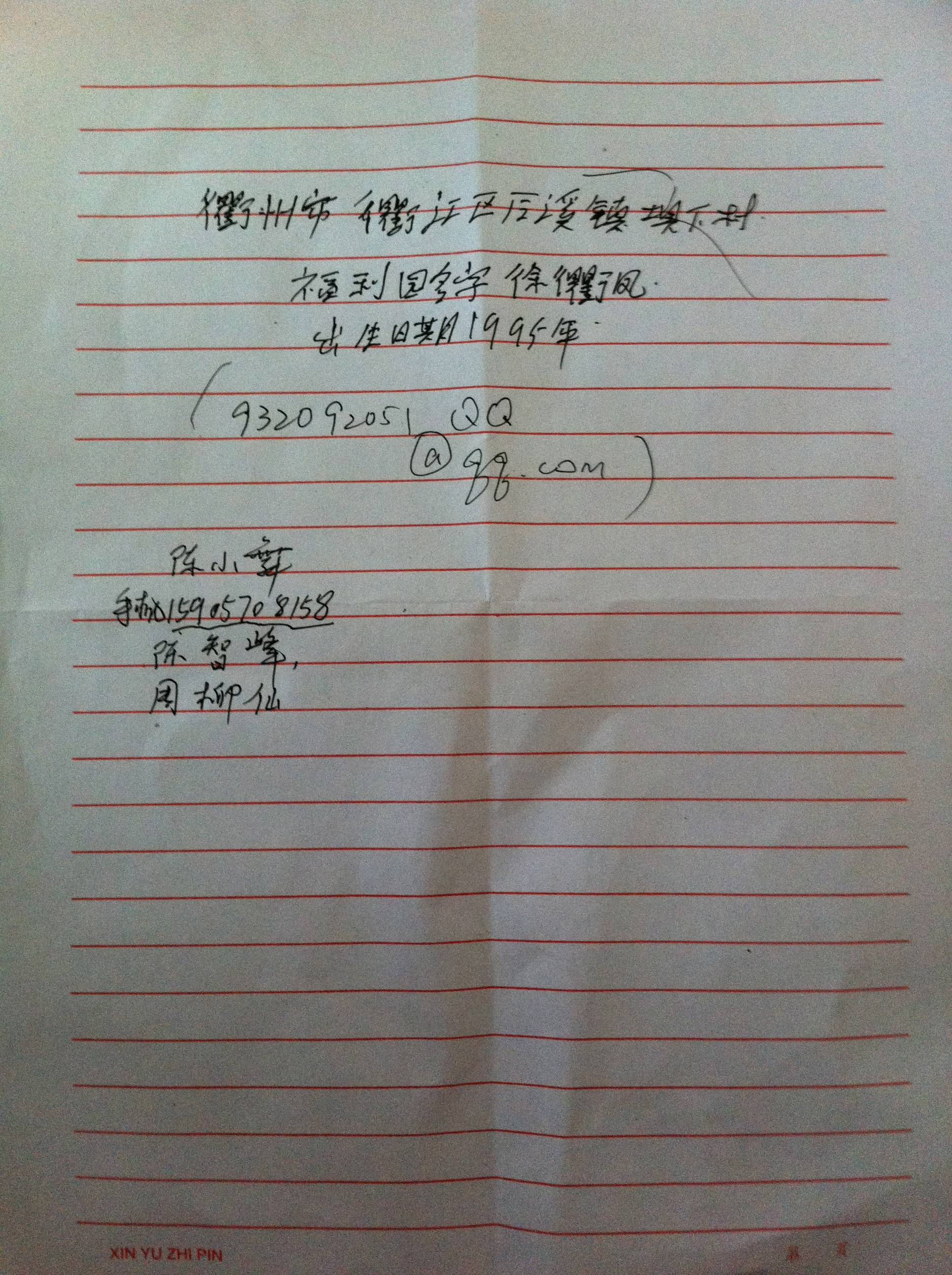 Two weeks ago, we reported on a Chinese taxi driver who turned to an American passenger for a weighty favor: The taxi driver had given his daughter up for adoption over 15 years ago, and an American family had adopted her. Now, he wanted to find her. Would the passenger help?
Luckily for the driver, the passenger was a user of social news site Reddit, where he posted the story. It quickly rose to the site's front page — but no help came.
Now, the Daily Dot has heard back from the driver, Chen Zhifeng (陈智峰).
We've got the whole story — or, at least, most of it.
Chen Zhifeng's daughter was born in 1995 in Quzhou, Zhejiang province, not far from Shanghai. She was his family's second child and, under China's one-child policy, the only way they could keep her would be to pay a huge fine — which they couldn't afford.
So they asked another family, the Zhus, to adopt her.
But the Zhus forgot something very important. They didn't file the proper bureaucratic papers. So just two months after Chen's daughter moved in with them, the local government took her away, placing her in an orphanage. In the orphanage she was known as Xu Qufeng (徐衢凤).
Twelve years passed.
Then, in 2007 Chen Zhifeng learned from someone — probably the Zhu's cousin, as both husband and wife had passed away — that his daughter and her adoptive American mother had come to the Zhu's home looking for her birth parents.
It's not clear from Chen's email to the Daily Dot, but it appears Chen's daughter and her adoptive mother believed the Zhus to be her birth family.
Chen said he did not learn of his daughter's visit to China until months after she had returned home.
"As parents, we miss her very much," Chen wrote to the Daily Dot. "We hope she is happy. We hope our family will be reunited in our lifetime."
Above, we've reposted the photograph of Chen's daughter and adoptive mother, taken when they visited China in 2007. If you recognize either, please contact us here: [email protected]
Reddit has accomplished a lot of good deeds in its five year history, but we're pretty sure reuniting an adopted child with her birth parents in another country would be a first.
Note: Our original story erroneously suggested that Xu Qufeng was adopted by her American family in 2007. Based on Chen Zhifeng's emails, this is clearly not the case. The date of her adoption and move to the United States are unknown.
Pure, uncut internet. Straight to your inbox.