iPhone and iPad users are still coming to grips with the recent loss of Google Maps, and a Tumblr site has popped up to poke fun at Apple's replacement.
If see you someone looking lost today while tapping on their iPhone, help them out.
In Apple's latest update to its mobile operating system, iOS 6, the computer giant dumped Google Maps for its own brand-new mapping system, and the early reviews say its terrible.
Users have reported problems including missing street names, a lack of public transit information, and entire cities that are spelled—and placed—incorrectly. Two separate spoof Twitter accounts even got into the map-mocking party, but they were quickly suspended.
This new first-world problem is so widespread that a new Tumblr dubbed The Amazing iOS 6 Maps has popped up to showcase missed turns, poor graphics, and streets that have magically disappeared. Created Thursday, the blog already has nearly 40 examples of the app's failings.
There's even one frightening screenshot of a post-apocalyptic Brooklyn Bridge melting. Never forget!
Here are four mapping mistakes from Apple that are leaving a bitter taste in upgraders' mouths: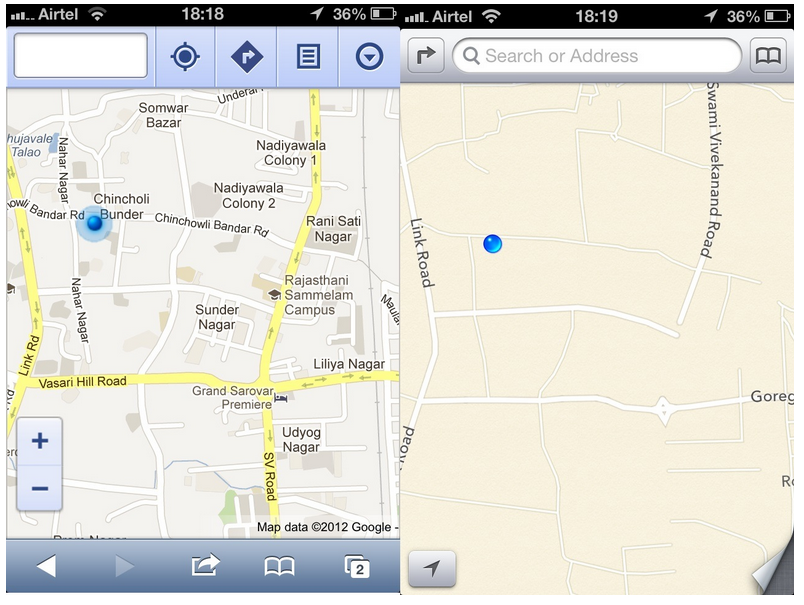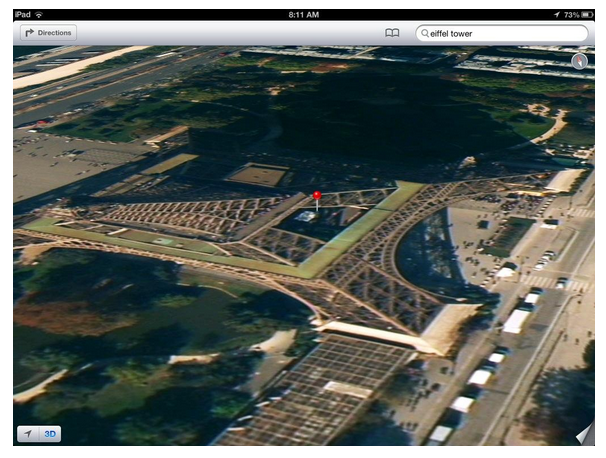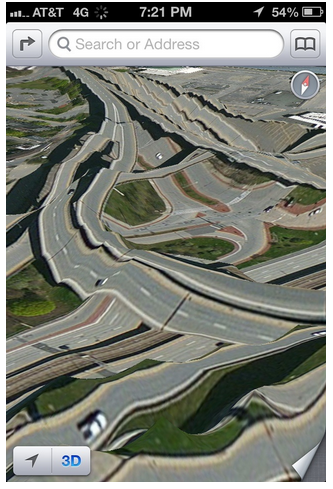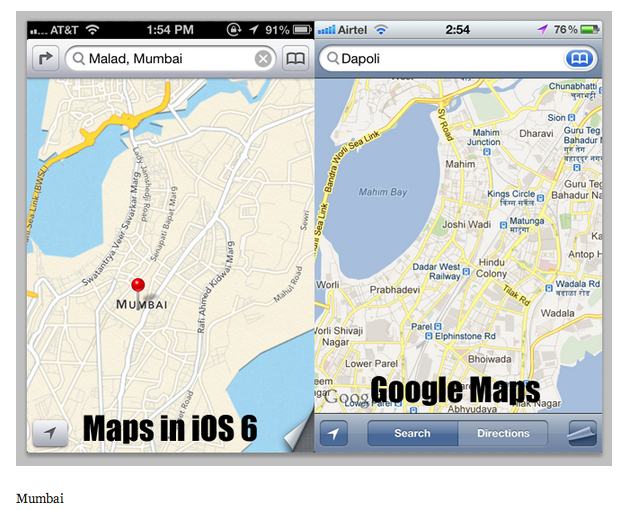 Photo via The Amazing iOS 6 Maps/Tumblr
Pure, uncut internet. Straight to your inbox.