After only four months, Netflix is pulling comedian Michelle Wolf's new talk show, The Break with Michelle Wolf.
As if that weren't bad enough for the show's staff, the staff only found out via Twitter, according to a source who spoke with the Daily Beast.
"None of us can believe how classlessly Netflix has handled this," the source told the Daily Beast.
Netflix also canceled The Joel McHale Show, with various reports citing sources that say neither show secured enough consistent viewership to merit a renewal.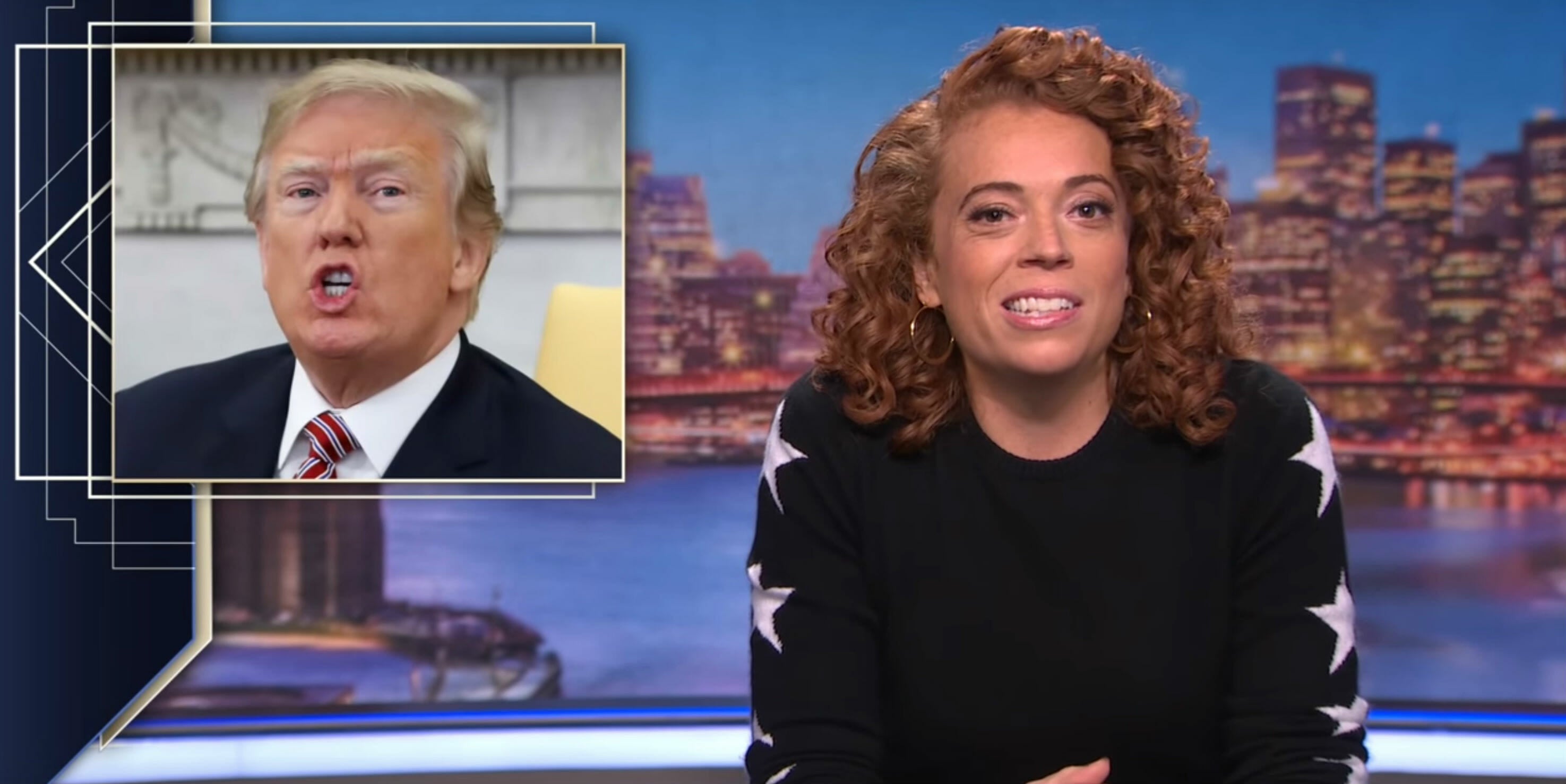 Wolf became a household name with her segment during the White House Correspondent's Dinner in April. Wolf, who has previously worked on Late Night with Seth Myers and The Daily Show, provided a scathing takedown of President Donald Trump and his administration, most notably Press Secretary Sarah Huckabee Sanders.
"She burns facts and then she uses that ash to create a perfect smokey eye," Wolf said. "Like maybe she's born with it, maybe it's lies. It's probably lies."
Wolf started the dinner event with a direct reference to Trump's history of sexual assault allegations.
"Here we are at the White House Correspondents' Dinner," Wolf said. "Like a porn star says when about to have sex with [Donald] Trump: Let's get this over with."
Wolf's jokes prompted a large amount of backlash from legacy media members, including the New York Times' Maggie Haberman. Trump later called for the event to be canceled, criticizing Wolf and previous host Seth Myers. The White House Correspondents Association also apologized for the comedian's comments.
The ensuing controversy skyrocketed Wolf to stardom, providing her Netflix show a level of notoriety perhaps uncommon for an internet comedy talk show.
Conservatives critics are reveling in the demise of Wolf's show. Breitbart News included the Twitter headline "Too bad, so sad." Actor and anti-LGBT propaganda propagator James Woods tweeted "Aborted" with a link to the story.
H/T Daily Beast