A video posted to TikTok shows a woman dubbed a "Karen" freaking out about social distancing guidelines after another bystander on a walking path gets too close to her. The woman is seen walking with crutches and no mask, stopped in the center of the walking path as she yells at the man recording the incident.
"We all know a social distance police officer," the video's poster wrote in the caption.
The video has been viewed and shared more than 4 million times and shared upward of 20,000 times on the platform.
The video begins as the woman can be heard shouting "You may not come within two meters of me."
The man responds, saying, "I'm walking past you."
She continues, pointing at the other side of the path behind the man, "I have a pair of crutches with me. The distance between there and there is not sufficient. There has to be two meters between you and me when walking past."
At that point, the man recording repeatedly tells her to "walk past then," and "jog on," if she wants to get by so badly.
"Walk past then, you fucking weirdo," he says.
Response to the TikTok has been polarizing, causing some debate around how people should deal with social distancing in public.
The video has received backlash from viewers who felt the incident caught on camera could have been handled more sensitively while other said the incident depicted as a classic "Karen" case.
One commenter wrote, "Jog on when she's wearing crutches. Some people may be feeling vulnerable. Doesn't make them a Karen, just be nice. A little empathy goes a long way." Another wrote, "As someone with health anxiety and a child that is shielding this gives me the absolute fear. You could have moved to the side for her."
On the other hand, many commenters seemed to place the blame on "walking trail Karen."
A commenter suggested that it was her fault for taking up the majority of the path. "Everyone saying it's the rule… She was walking in the middle of the path. She could've helped herself and them by sticking to one side," they wrote. Another user commented, "She should not be out if she's that scared of coming into contact with a human. Head case."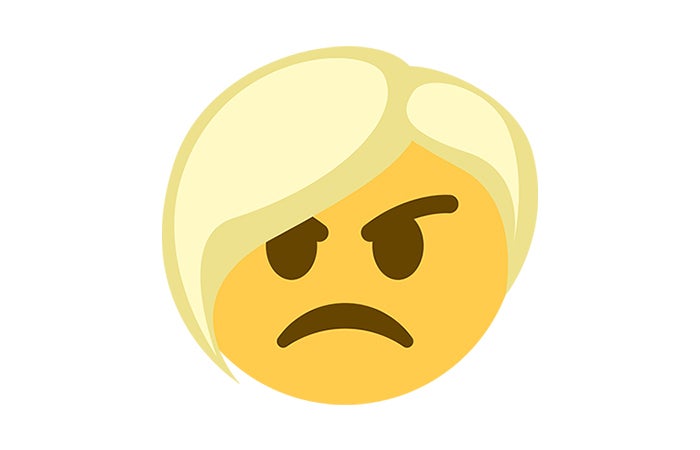 ---
More Karen News