Mexican President Enrique Peña Nieto has canceled his upcoming meeting with President Donald Trump amid increasing tensions between the two leaders over a wall along the U.S.–Mexico border.
"This morning, we have informed the White House that I will not attend the work meeting scheduled for next Tuesday with @POTUS," Nieto wrote in a tweet.
Esta mañana hemos informado a la Casa Blanca que no asistiré a la reunión de trabajo programada para el próximo martes con el @POTUS.

— Enrique Peña Nieto (@EPN) January 26, 2017
Nieto's cancellation following Trump's own threat on Thursday morning to cancel upcoming NAFTA negotiations after Nieto publicly refused to pay for the construction of a wall along America's southern border. Trump tweeted that Mexico's role in NAFTA—the three-country trade accord that includes the U.S., Mexico, and Canada—was a "one-sided deal" from the beginning.
The U.S. has a 60 billion dollar trade deficit with Mexico. It has been a one-sided deal from the beginning of NAFTA with massive numbers…

— Donald J. Trump (@realDonaldTrump) January 26, 2017
of jobs and companies lost. If Mexico is unwilling to pay for the badly needed wall, then it would be better to cancel the upcoming meeting.

— Donald J. Trump (@realDonaldTrump) January 26, 2017
Nieto reiterated earlier in a late-night video message on Twitter that his nation would not assist in paying for the nearly 1,300-milewall along the U.S.-Mexico border. Trump signed an executive order on Wednesday authorizing construction of the, which he is expecting to begin within  "months."
What's really at stake here is NAFTA negotiations. Trump has consistently condemned trade deal as bad for Americans and wants to renegotiate it. Trump's transition team has reassured Canadian officials that their nation would not be left hanging in any new deal.
However, experts have warned that reverting to a trade pact between just the U.S. and Canada is easier said than done. "For the U.S. and Canada to exclude Mexico—that would likely be a substantial upheaval to many companies' supply chains," Scott Lincicome, a trade attorney at the law firm White & Case, told CNN earlier this week.
Cutting Mexico out of NAFTA would also likely serve a blow to the United States, as the U.S. could lose 6 million jobs that depend on exports to Mexico. It would also devastate the economy of Mexico, experts say.
Jared Kushner, a Trump adviser and the president's son-in-law, was scheduled to meet with Canadian officials this week to begin talks on the trade deal. But that meeting was scrapped on Monday.
In other trade-deal news, Canada and Japan have declared that Trans-Pacific Partnership trade deal is dead without the United State's involvement. Trump signed an executive order earlier this week withdrawing from the TPP.
Canadian media has reported that the nation is quietly looking into trade deals with the European Union and Asian nations. Canada's embassy in Washington estimates that roughly 9 million U.S. jobs rely on trade and investment with Canada.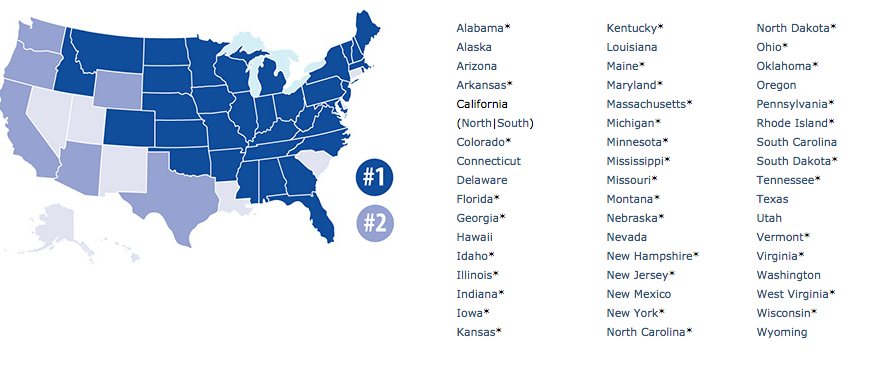 H/T Washington Post