The Nintendo 3DS is easily "the little portable that could." The library is massive, but even so the top 3DS games are easy to spot if you know what to look for. Check out our definitive list below.

If we're talking Nintendo systems, it always circles back to Mario. Not that that's a bad thing. 3D Land is as satisfying as Mario gets with jumps from 3D to 2D platforming and back. It's also got everything you want from Mario: awesome power ups like the Tanooki Suit, solid platforming, and great boss battles. Wahoo!
Price on Amazon: $20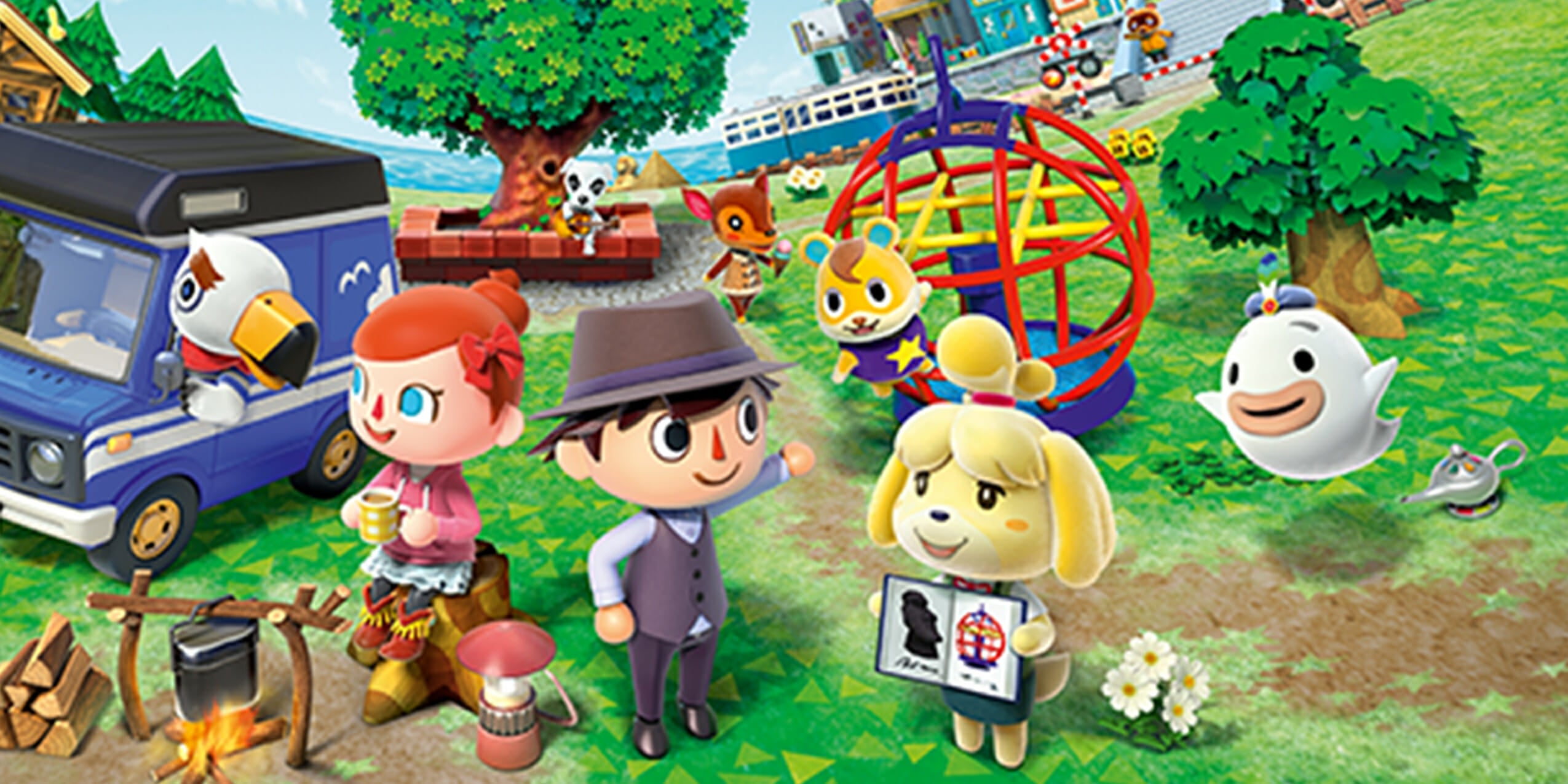 Pocket Camp, I'ma let you finish, but Animal Crossing: New Leaf Welcome Amiibo is the best Animal Crossing of all time. This game is so massive you could have started playing it on release day and still be unlocking stuff today. Make animal friends, fish, catch bugs, and of course, decorate the heck out of your house. You can even unlock exclusive content using Animal Crossing amiibo cards. Let's see some half-assed mobile game do that.
Price on Amazon: $29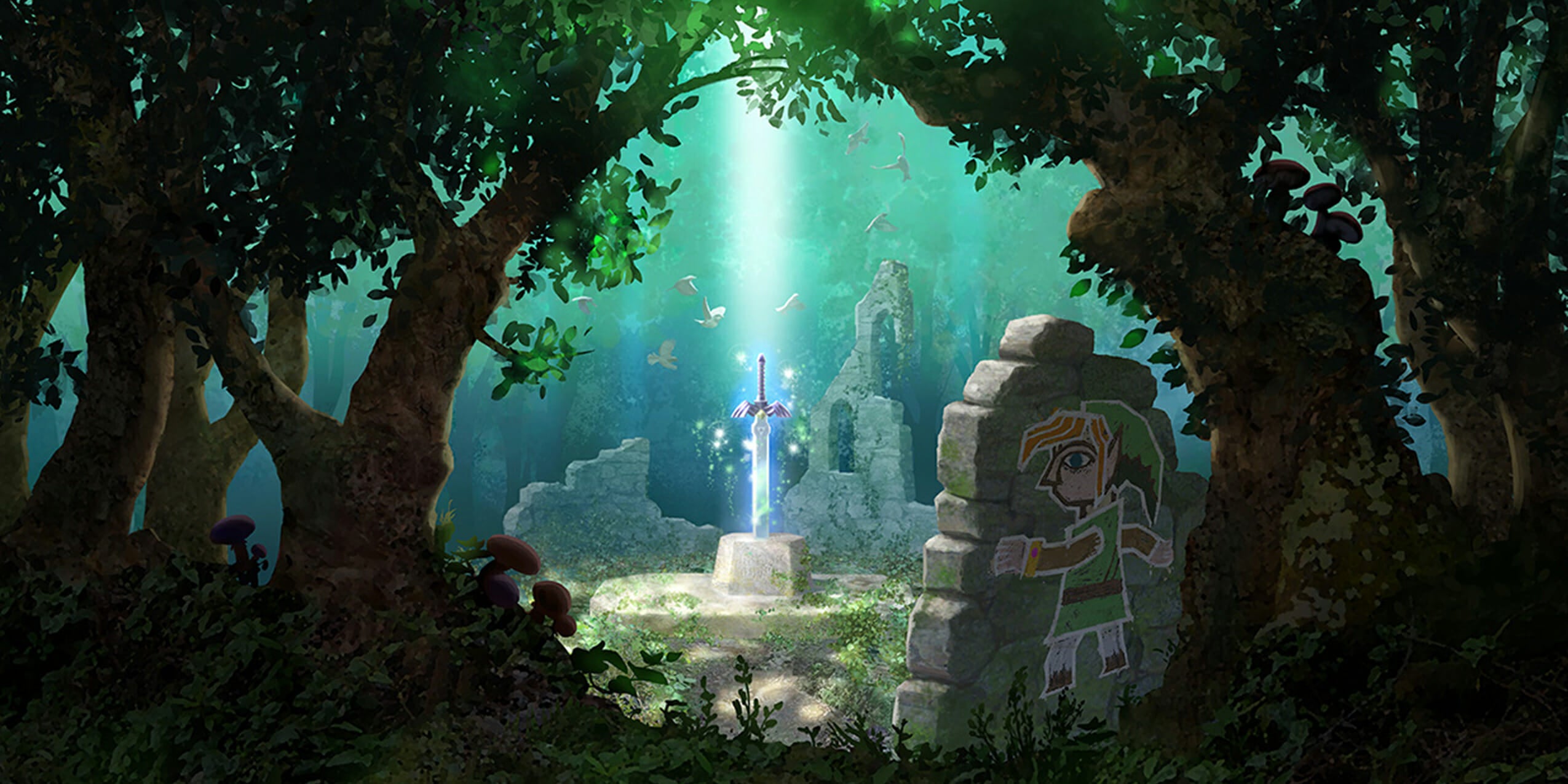 If you still get misty-eyed when you play A Link to the Past, this game is a godsend. In fact, it's a direct sequel set in the same world (with a few modifications, of course). Not only is this the first non-linear Zelda, it also goes from 3D to 2D…literally. Link can morph himself into a painting to crawl on walls and in between dimensions. It's got as much heart as Wind Waker, but only half as depressing! Top-down action-RPGs don't get better than this.
Price on Amazon: $20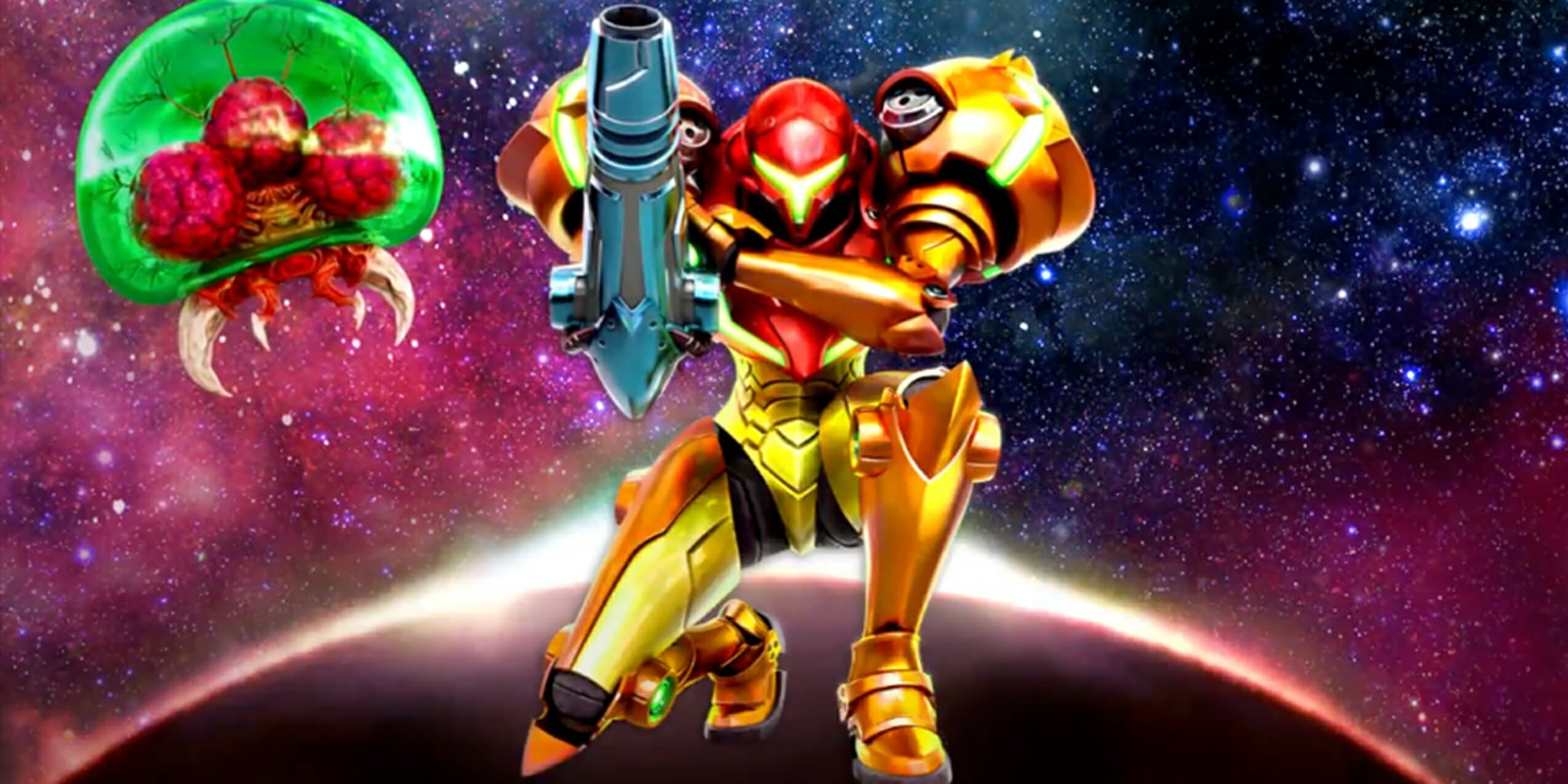 Samus took a long sabbatical, but now she's back. Believe it or not, this is a remake of a nearly unplayable Game Boy title Metroid II: Return of Samus. What you get here is the Metroidvania goodness. You know the drill: explore, kill massive bosses, unlock new abilities, and explore some more. Samus even comes with new melee attacks to add a level of depth to Metroid hunting. Don't let other games released under the Metroid banner fool you: this one's the real deal.
Price on Amazon: $40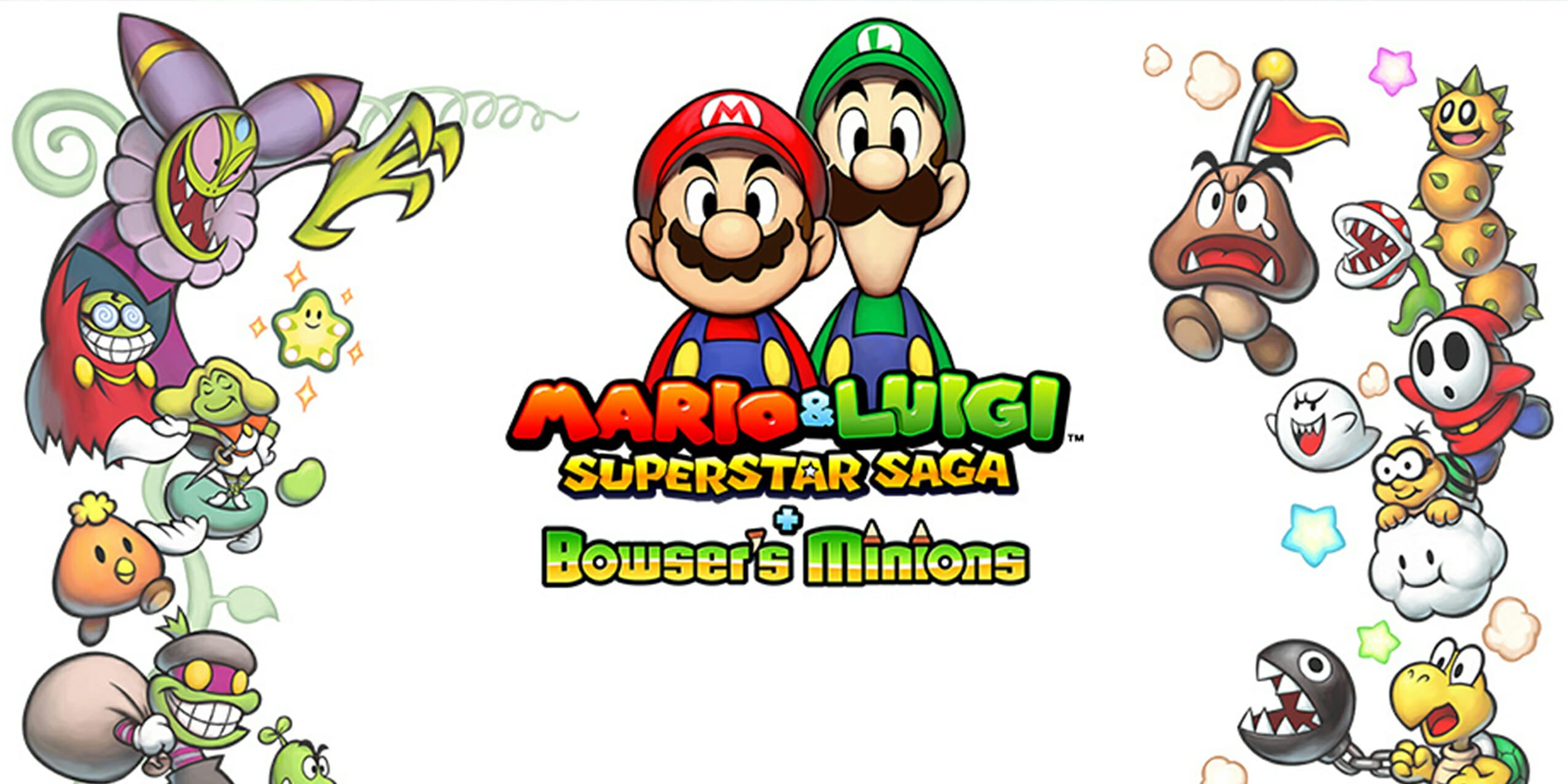 One of the best Mario RPGs is made new again. Mario and his brother Luigi schlep to the Bean Bean Kingdom to save Princess Peach's voice from the evil Cackletta. Jump, hammer, and use powerful magic gloves to tackle every enemy in the Mario Bros. path. Or, if you're feeling naughty, play through Minion Quest, where a stoic and loyal Goomba goes abroad to save his boss, King Bowser. It's two awesome RPGs in one!
Price on Amazon: $35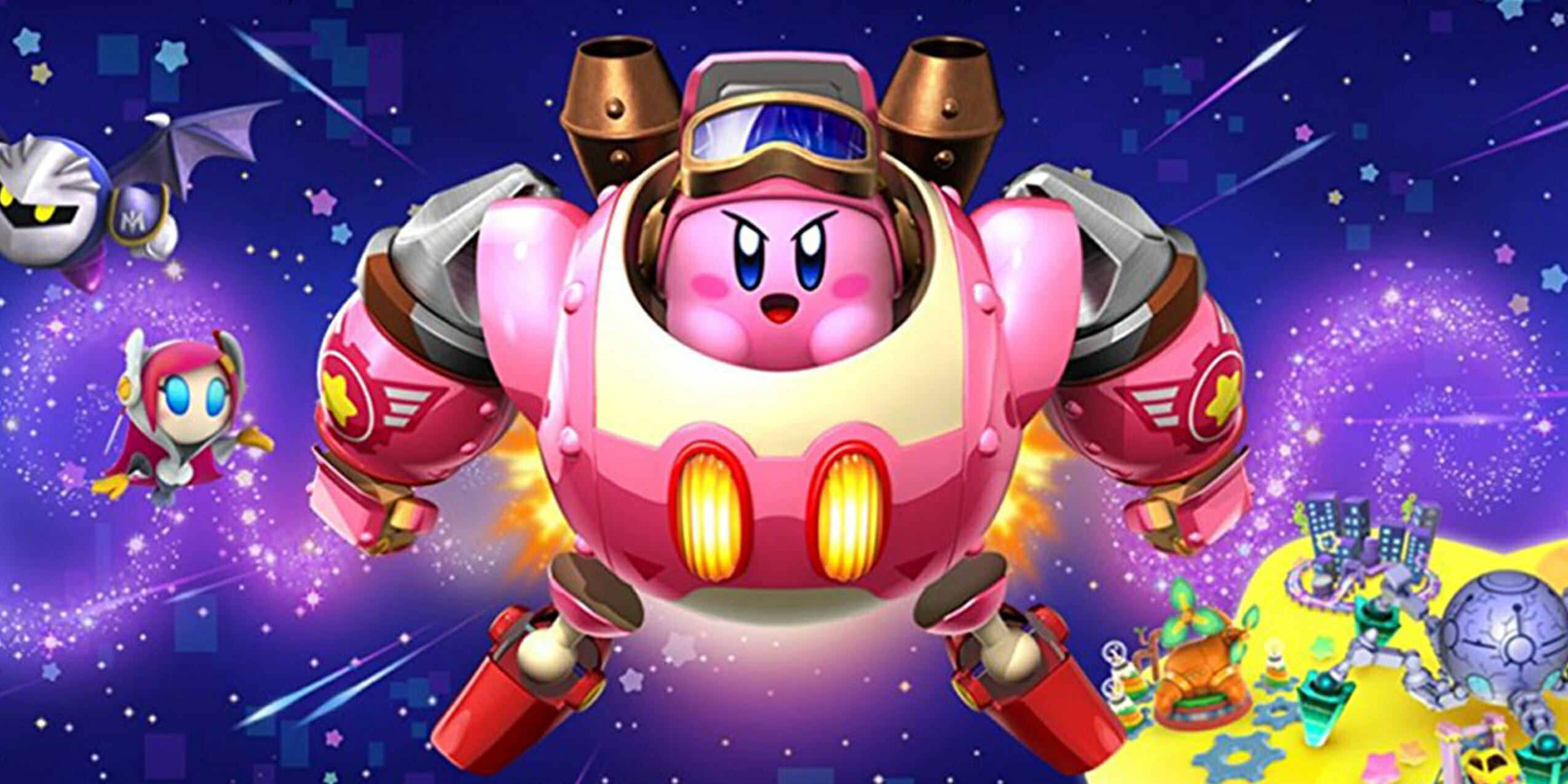 The most powerful pink puffball in the universe (sorry, Jigglypuff) never disappoints. The latest Kirby game on the 3DS blends the power-stealing cutie with the power of mechs. Once Kirby climbs into a Robobot, he goes totally Gundam on all his enemies to solve puzzles and unlock new secrets and abilities. Plus, fan favorite abilities like Wheel, Mirror, and U.F.O. make their illustrious return. It's easy, but incredibly charming.
Price on Amazon: $40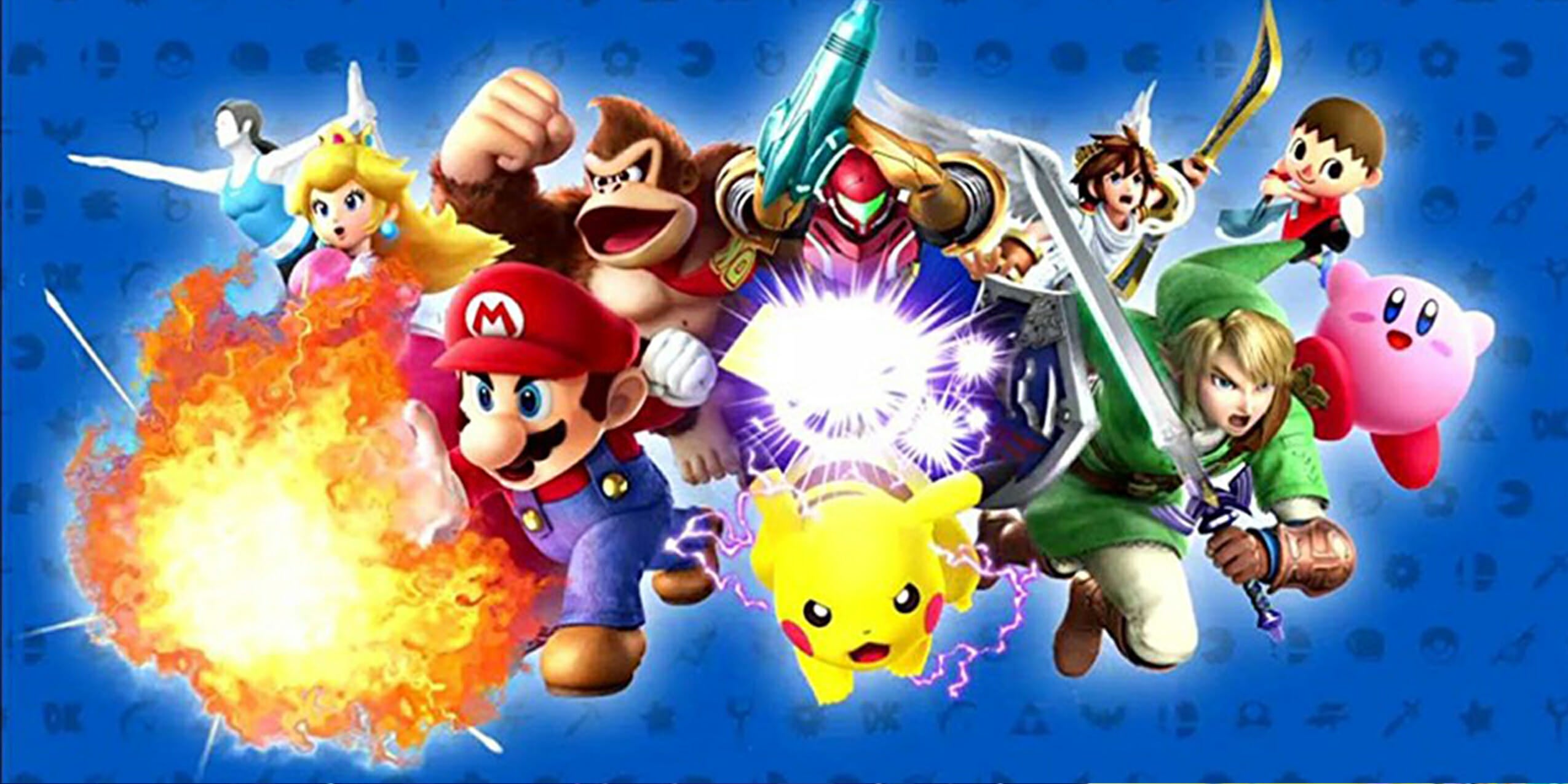 This game was born out of the collective fantasies of every Nintendo fan. Over 50 of Nintendo's most popular characters from Mario to Greninja join together to duke it out. This is the first Smash Bros. title that you can take everywhere. Plus, there's tons of amazing DLC for characters like Bayonetta, Ryu from Street Fighter, and even Cloud Strife. Play alone or online and locally with pals.
Price on Amazon: $30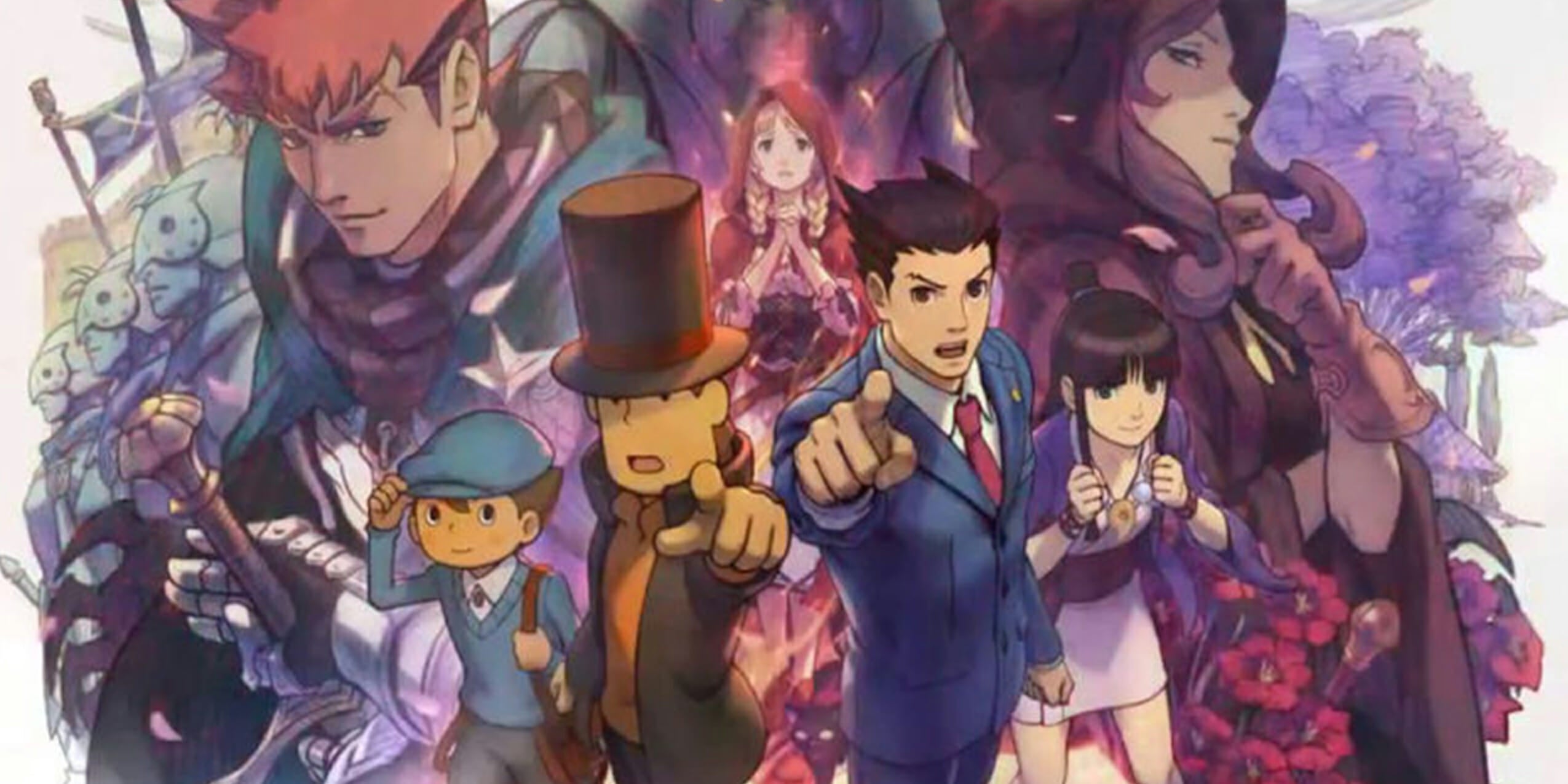 The greatest crime solver and the loudest defense attorney join forces to crack some serious brain-teasing puzzles. Unlock all the secrets of an unmapped city full of knights, bards, and witches. When you're not solving a logic puzzle, you can cross-examine witnesses to reveal shocking twists. Professor Layton and Phoenix Wright are truly the ultimate forensic duo.
Price on Amazon: $30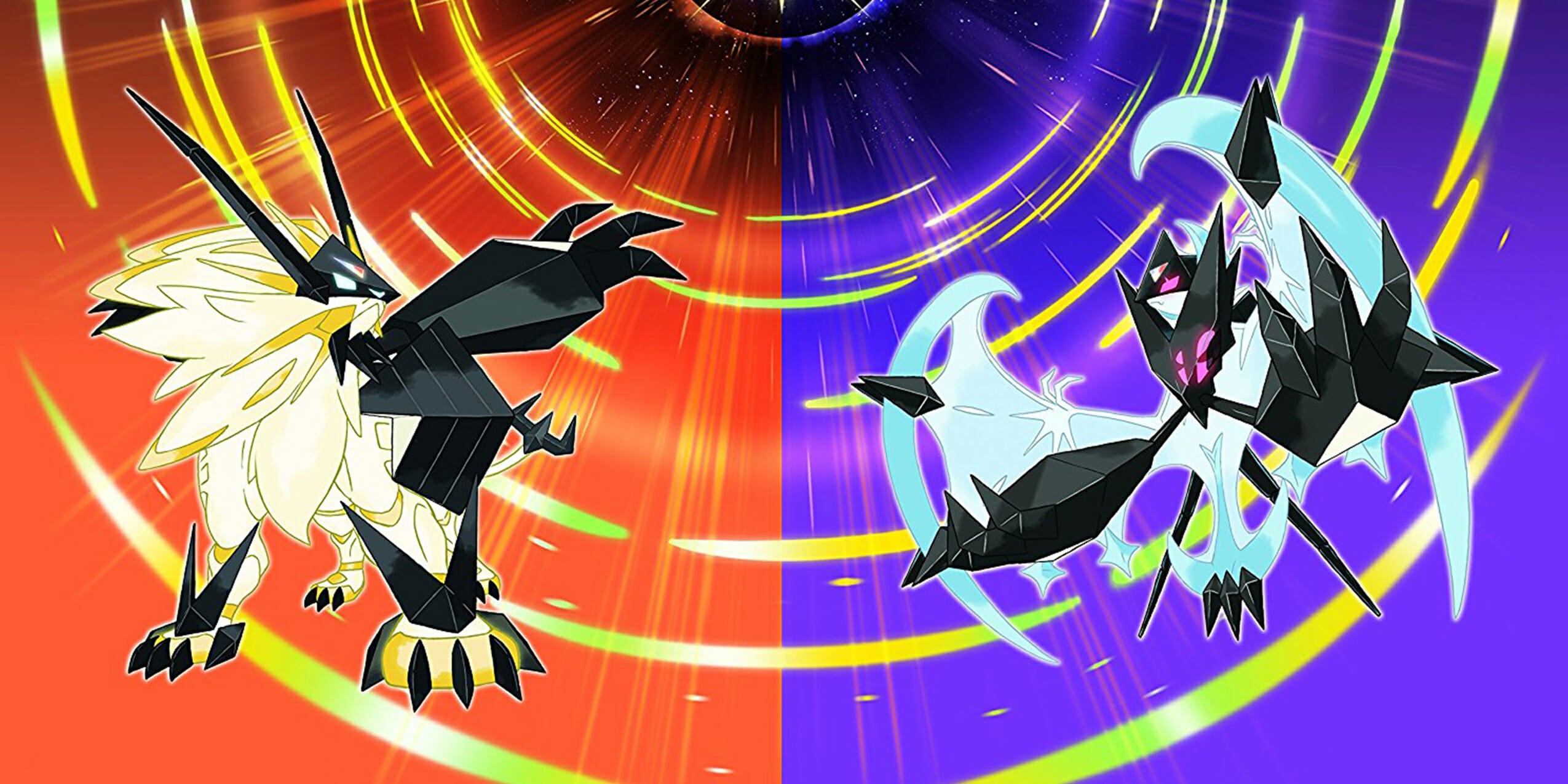 The monster catching and battling game has never been less than amazing. The latest releases take wannabe Pokémon masters to the Alola region full of new species. There's also Alola variations of classic 'mons like a rainbow Muk, a battle-hardened Raticate, and even an Exeggutor with the longest neck you've ever seen. Even old baddies like Team Rocket make a return, making this game both a modern masterpiece and a total nostalgia trip.
Price on Amazon: $30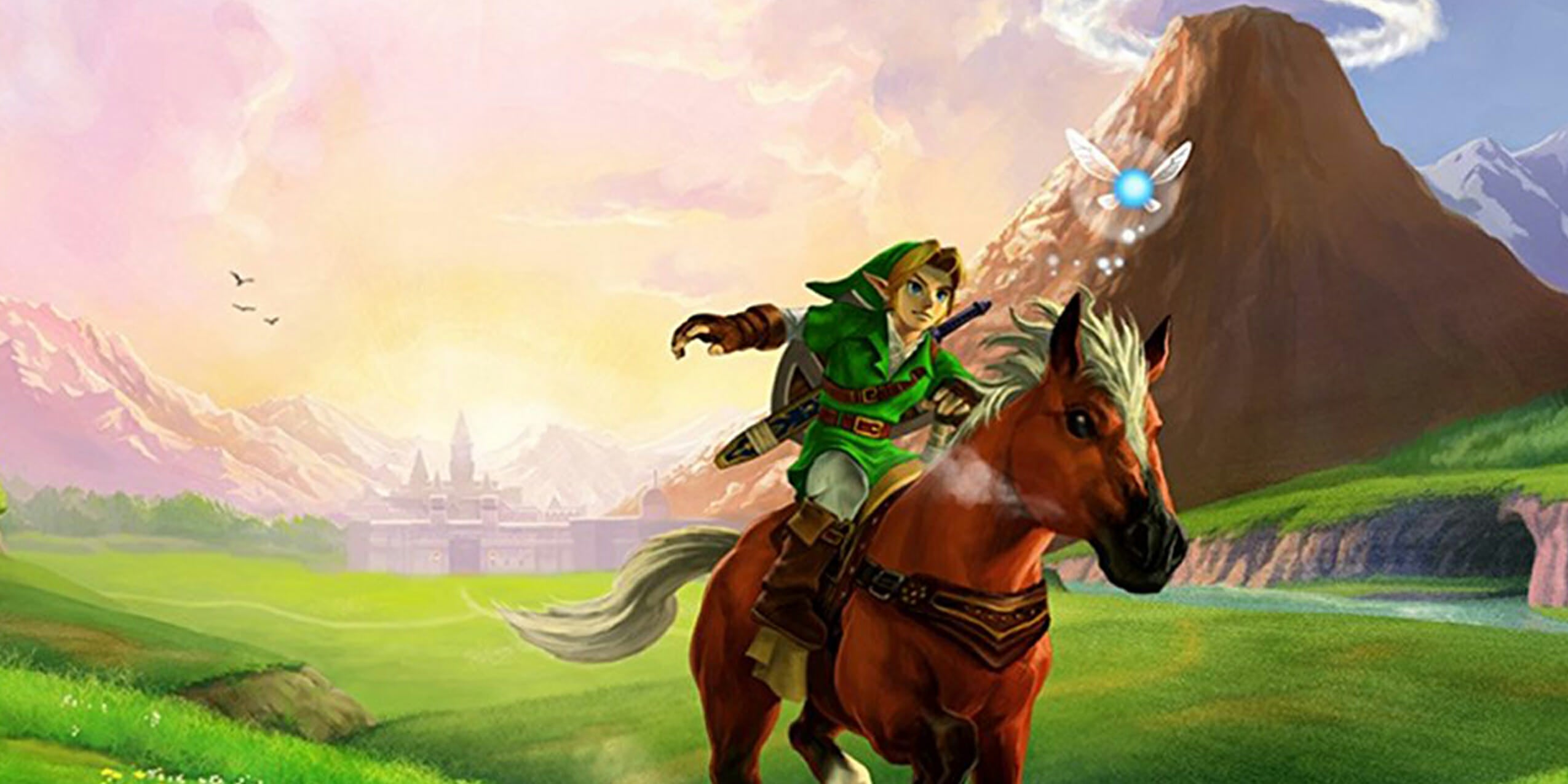 The N64 title may be the best game of all time. It's no surprise it keeps popping up on modern systems. This version is easily the best. Not only is it stunning, it streamlines some of the original game's clunkiness thanks to the 3DS touchscreen. For those in the know: the Water Temple won't make you pray for death. It even comes with the Master Quest dungeons plus a boss rush mode. The best Zelda game just got a little bit better.
Price on Amazon: $17
MORE BAZAAR DEALS:
The Daily Dot may receive a payment in connection with purchases of products or services featured in this article. Click here to learn more.