Sign up to receive the best of the internet straight to your inbox.
You thought your week had bad vibes, but supporters of President Donald Trump say they don't have the "vibrational frequency" to get the coronavirus. In the news today:
Gamers send epileptic triggers to journalist who wrote 'Cyberpunk 2077' seizure warning
TikToker says her family died of COVID after she refused to wear mask—and viewers have no sympathy
Why the Cherokee Nation has had so much success against the coronavirus
---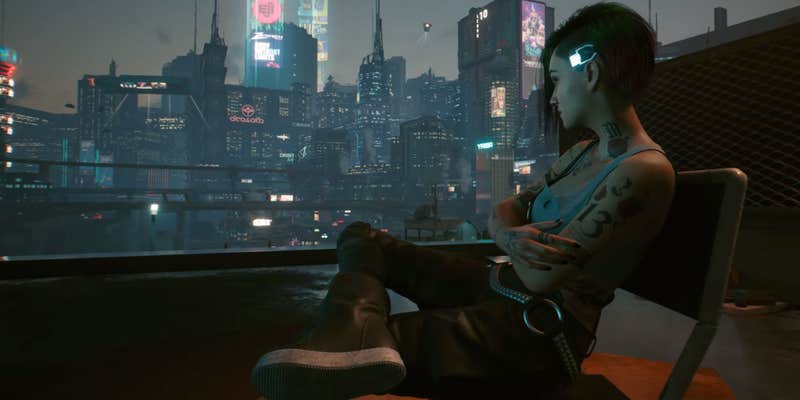 BREAK THE INTERNET
Ahead of the long-awaited release of Cyberpunk 2077, a CD Projekt Red release, reporter Liana Ruppert of Game Informer warned of epileptic triggers in the game. Ruppert says her article was met with gamer trolls who intentionally sent her seizure-inducing flash videos.
Read the full story here.
—Nahila Bonfiglio, contributing writer
---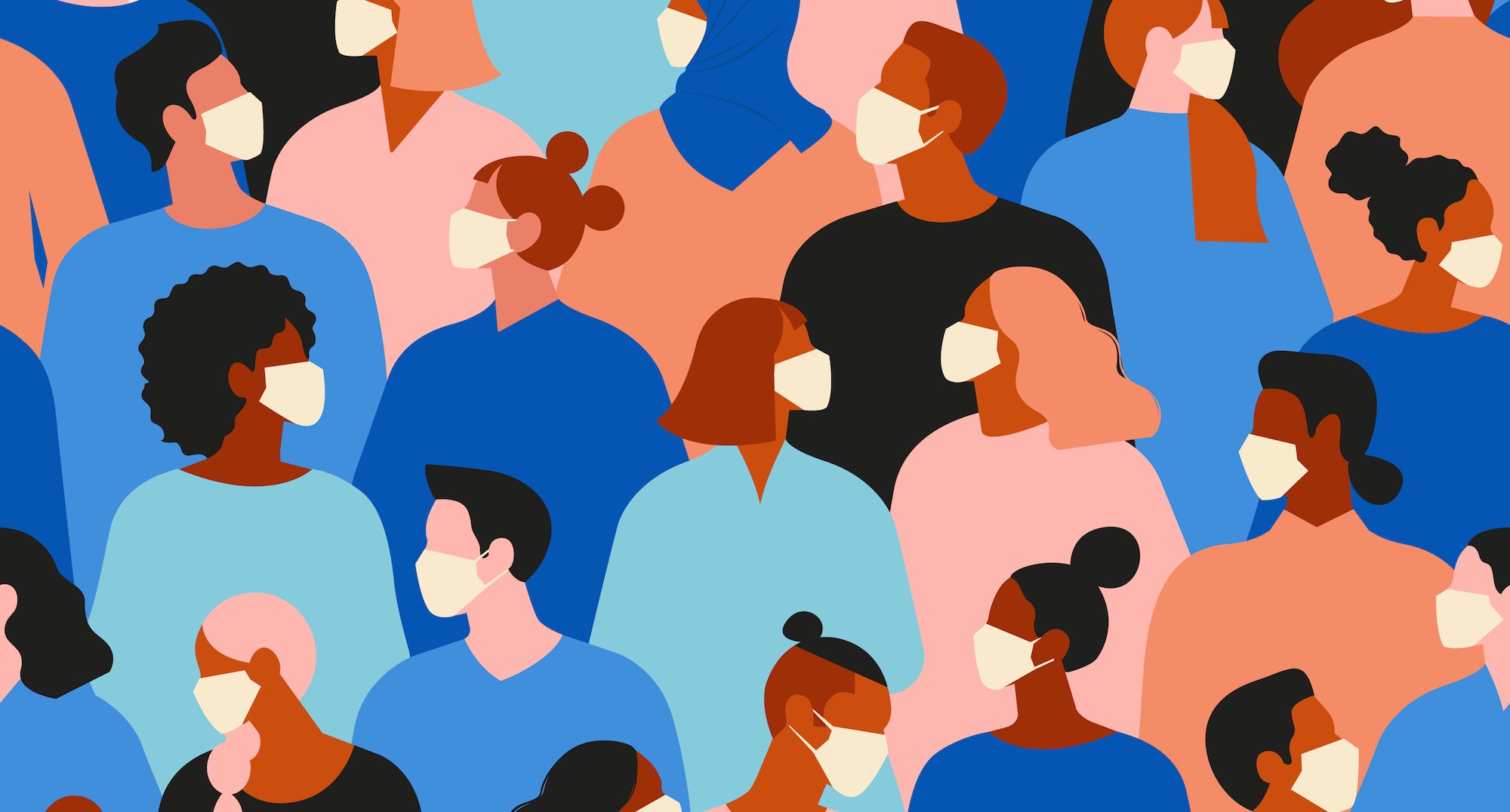 Sponsored
It might seem like a no-brainer to buy your masks from Amazon since you get everything else from there, but don't do it. The retailer is teeming with listings for non-FDA approved masks, which can filter as little as 30% of COVID's tiny particles. The safest option aside from an N95 (which need to be saved for medical personnel!) is an FDA-registered surgical mask. If you'd like to buy one from a trusted retailer, try Armbrust USA. Its ASTM Level 2-rated disposable surgical masks are for sale to the general public and made right here in the U.S. in a sterile facility in Austin, Texas. Use code DAILYDOT and save 20% on your first order.
Shutterstock
---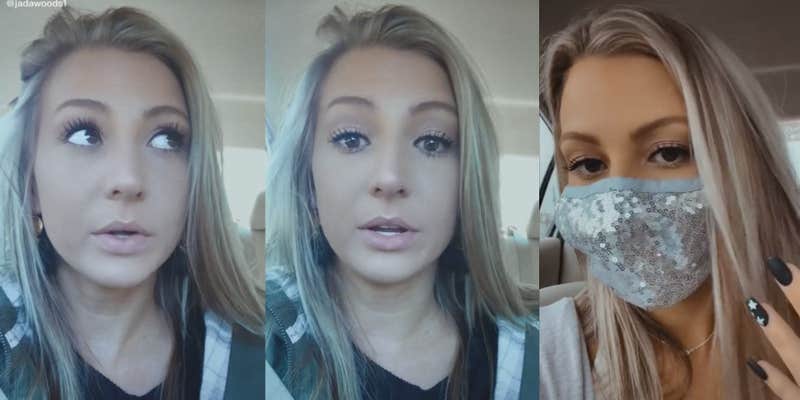 TEENFLUENCERS
People online are feeling little to no sympathy for a TikToker who admitted to only taking the coronavirus seriously after several of her family members died from it.
In a viral video, Jada Woods rails against face masks and brags about going maskless into stores that require them. But in a follow-up video, she says her uncle and grandfather died and that her aunt is on a ventilator. 
Read the full story here.
—Eilish O'Sullivan, news wire editor
---
RECOMMENDED
Documentaries are most effective when there's a personal story at their center, and HBO Max's series Murder on Middle Beach checks that box. Filmmaker Madison Hamburg dives into his mom's violent murder and the woman she truly was. With twists, intimate family interviews, and an ending that asks more questions than provides answers, it's a documentary that reflects the complexity of life.
 
The Daily Dot's Audra Schroeder writes that the Sound of Metal is Riz Ahmed's "absolute best performance" in his role of a metal band drummer losing his hearing. The film, now streaming on Amazon Prime, also stars Olivia Cooke and Paul Raci in what Schroeder calls "a study in balance."

Stripper style: How 'Hustlers' dresses the late '00s
The 2019 stripper movie Hustlers is an underrated gem, combining crime drama, buddy comedy, and social commentary about capitalism and sexuality in America. In this week's episode of Behind the Seams, we explore the film's deceptively clever costumes, which offer a pitch-perfect portrait of late-2000s fashion.
Subscribe to Behind the Seams so you never miss a new episode.
---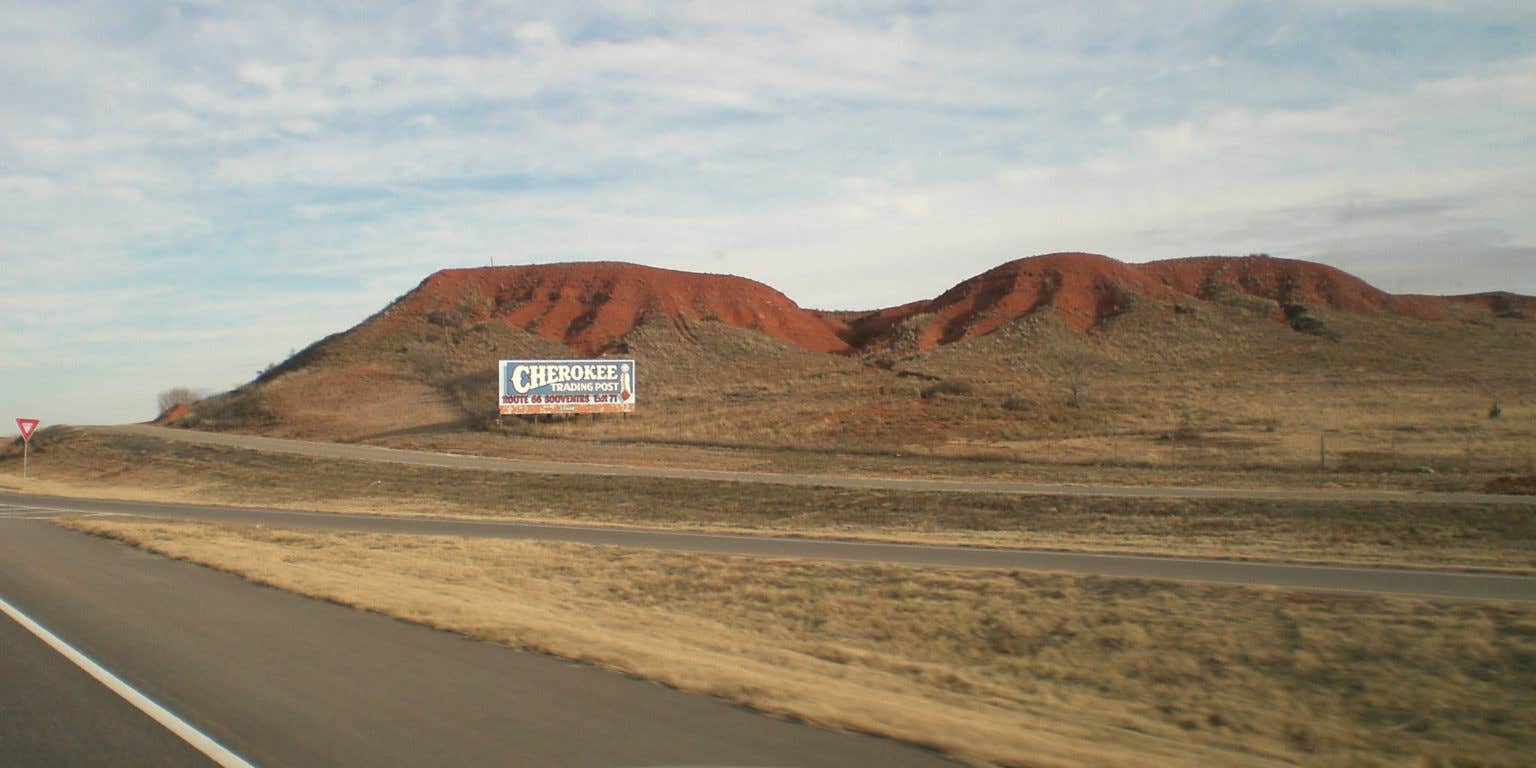 As the rest of the country continues its struggle to curb the now-astronomical coronavirus case rates, a tribe in Oklahoma is being hailed by experts for its successful response to the pandemic. Read the full report here.

---
SELF-CARE: SPICY CHICKEN LETTUCE WRAPS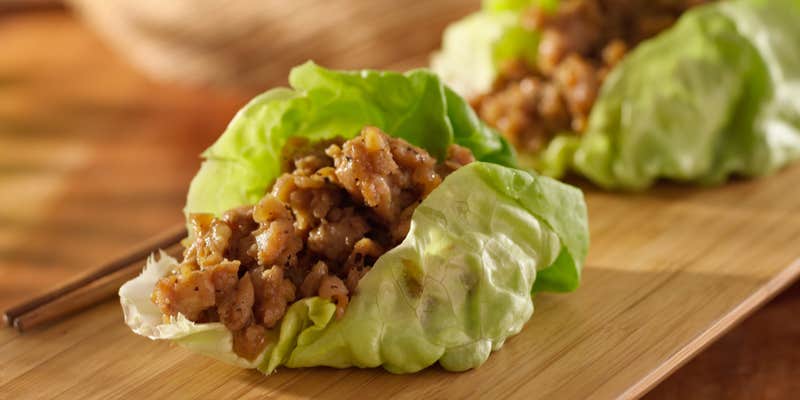 As Helen Rosner wrote for the New Yorker last month, even things that are supposed to bring us moments of meditation in quarantine—like, say, cooking—are getting tedious after nine months of relative isolation. I've found it hard not to get in a rut in the kitchen, and admittedly, some weeks I succumb to frozen pizza and curbside delivery. But there is one recipe I've been coming back to again and again, and somehow, it never tires me out.
Maybe it's because it's only three(!) easy steps. Maybe it's the natural joy of eating with one's hands or the colorful mise en place of lettuce, limes, and green onion. Whatever it is, Bon Appetit's spicy chicken lettuce wraps are a meal to behold—and they're yummy every time.
—Kris Seavers, IRL editor
---
Thoughts? Contact our team at [email protected] and drop us a reader's note: We just might include it next time.