Those who can't remain faithful while in a committed relationship probably shouldn't be in one in the first place, and they definitely, definitely shouldn't own a Fitbit unless they are literally begging to get caught.
Dating guru Nadia Essex revealed that she caught her now ex-boyfriend cheating after he spent "a night out" with his friends, thanks to his Fitbit being synched with hers.
"Oh honey, I got a doozy," Essex begins in a stitch, responding to another TikToker who urged users to "stitch with the moment you knew your relationship was over."
"I got a notification on my Fitbit—the Fitbit that we had synched together—that between two o'clock and three o'clock in the morning, last morning, he had burned over 500 calories," she says.
Essex says the notification popped up on her Fitbit just as she was going to make him breakfast.
"I shoved that breakfast where the sun don't shine, darling," she adds.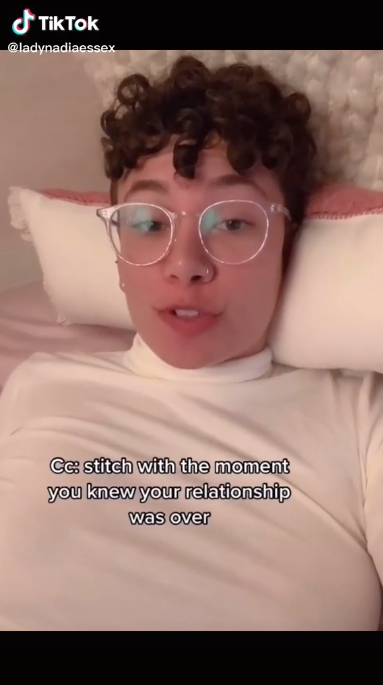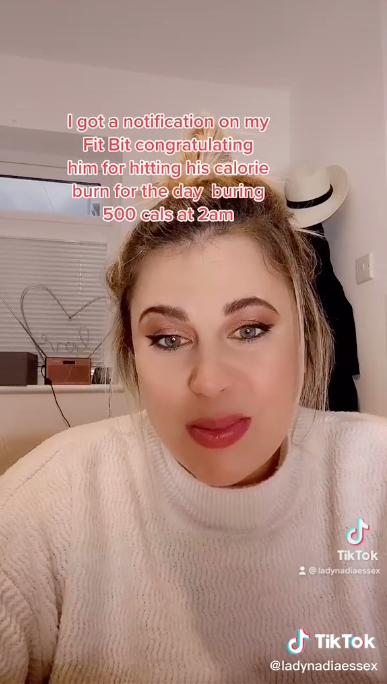 The video has been viewed nearly half a million times since being posted on Friday, and it's leaving TikTokers in shambles. "That is the best, but defo worst, story," one viewer said. "You're so much better without him."
"Oh hell no," another added.
Others are taking notes. "Guess who's on her way to get one ASAP," one TikToker said, referring to the fitness tracking wearable.
Fitbits are apparently anti-cheater devices because this isn't even the first time a person has been caught straying through one. In 2019, Jane Slater, a reporter for the NFL Network, revealed that she caught her boyfriend cheating on her through their synched Fitbits. At the time, she said she didn't start hating the device until "he was unaccounted for at 4am and his physical activity levels were spiking on the app."
---
Today's top stories