Watching retro porn is a bit like shopping for old books: It's part educational and part oddly entertaining. Doubly so if you're a porn aficionado interested in seeing how adult film worked during (and immediately after) the Golden Age of Porn, or the era from 1969 to 1984 when adult films blossomed in theaters. In those years and the Silver Age of the '80s and '90s, you'll find what we call "classic porn" or "retro porn." Many feature older performers who have retired from the industry; others remain elders of sorts.
Interested in seeing what classic porn the internet has to offer? Read on for the best sites to pick up classic porn and some of the retro offerings you'll find inside.
The best retro porn and where to find it
The following websites below offer retro porn at a pay-per-view price and/or via monthly subscriptions. Please note that some of this adult material may reflect the political values of their time and that all sites are provided below for historical and educational value.
1) Old-school porn: The Classic Porn
The Classic Porn has an enormous backlog of porn from the Golden and Silver Age of Porn. This makes it one of the best starting points for a wide assortment of vintage porn online. The Classic Porn's catalog starts with a couple of dozen films from the 1960s. It picks up with hundreds upon hundreds of movies from the '70s onward. Categories range from "lesbian" to "masturbation" to "anal." The site even offers a couple of dozen retro films for niche categories. Find videos of fisting, MILFs, squirting, and pee-play. If you're primarily looking for Golden Age and Silver Age content that mirrors the sort of content you'd find on adult film store shelves and in XXX movie theaters of yesteryear, this should be your first stop.
The Classic Porn is a subscription-based website, so you'll need to sign up for an account and choose one of its many VIP plans. These range from $34.95 for 30 day access to $99.95 for one year.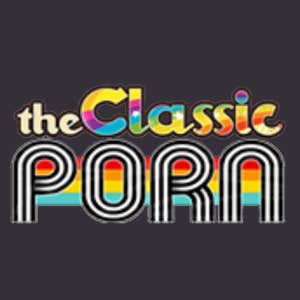 | | |
| --- | --- |
| 1-day Trial | $1 |
| 1 Month | $8.32 (reg. $34.95) |
| 3 Months | $59.95 |
---
2) Retro queer porn: PinkLabel
If you're a Crash Pad Series fan, then you've probably heard of PinkLabel. Originally created in 2013, PinkLabel was created by Pink and White's Shine Louise Houston. Houston curated the platform for "emerging and independent adult filmmakers."
The service's PinkLabel Plus subscription hosts an enormous classic porn library with a predominant focus on gay, lesbian, and queer smut. Highlights include Score, Vintage Lesbian Erotica, Boys in the Sand, and Vampire Sisters.
To watch PinkLabel's retro queer porn backlog, viewers can subscribe to PinkLabel Plus through a number of payment tiers, from $25 per month to $119.88 per year. Alternatively, viewers can purchase or rent individual films with a free PinkLabel account.
(Disclosure: Reporter Ana Valens' work "Writer's Block" appears on PinkLabel.)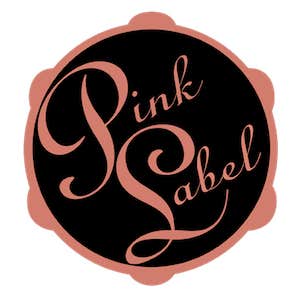 | | |
| --- | --- |
| 1 Month | $25 |
| 3 Months | $69.99 |
| 12 Months | $119.98 |
---
3) Retro BDSM porn: Kink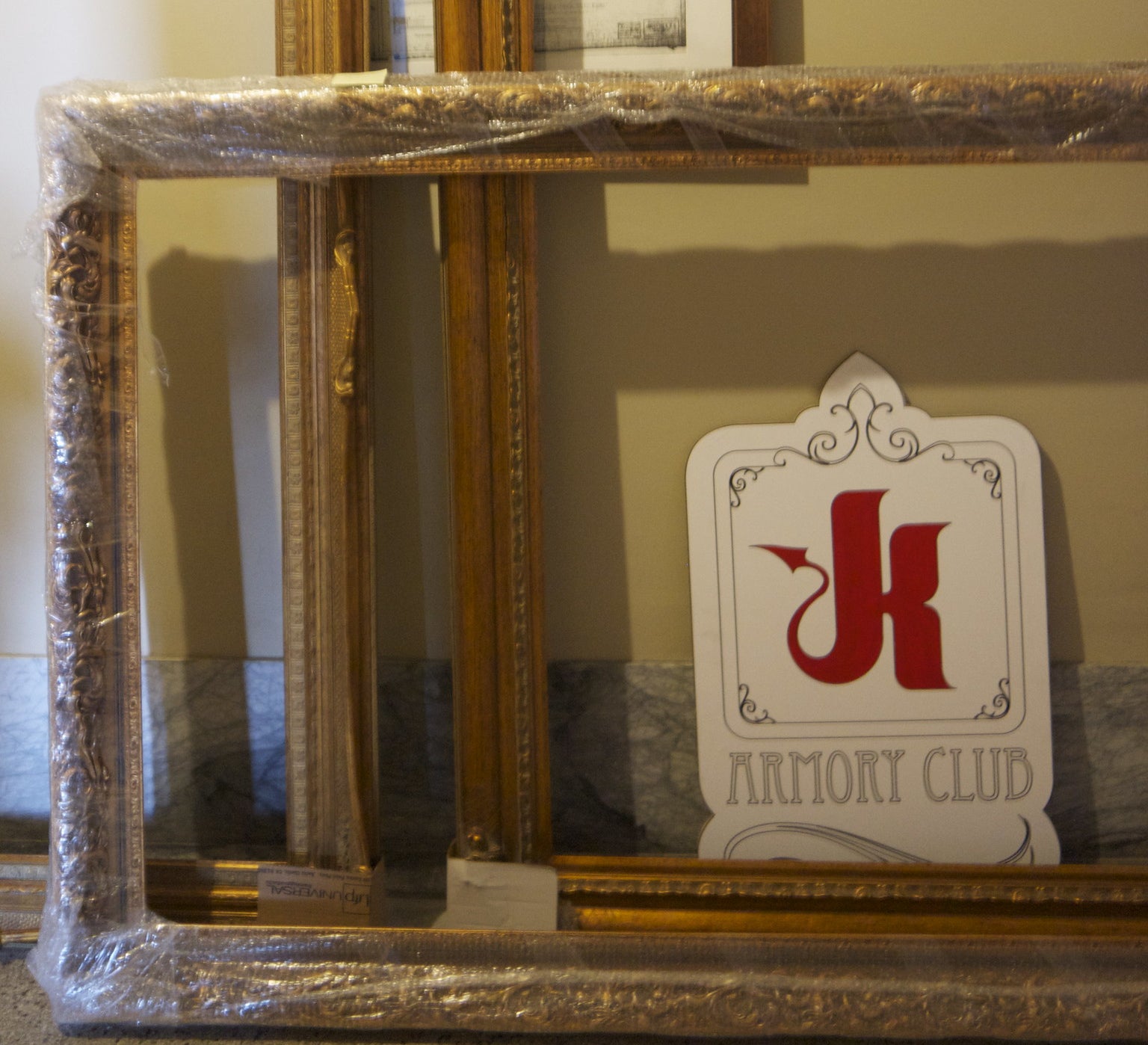 Kink.com is one of the most iconic BDSM-themed porn websites in existence. With hundreds of bondage and sadomasochism clips that go back over 20 years. Online D/s and S/M porn wouldn't exist the way it does without them. And luckily, Kink offers its complete filmography online for interested viewers.
Be warned, Kink's backlog is a little harder to navigate than sites dedicated to vintage porn (its newer content is definitely its selling point). Material only goes as far back as the late '90s as well. But if a sizable backlog of 2000s and 2010s BDSM porn with some of the most iconic dommes and subs from the era is what you're looking for, Kink delivers.
Check out Kink's oldest shoots here. Viewers can purchase individual clips or sign up for the Kink Unlimited Plan. The unlimited plan offers unlimited content from $39.99 per month to $179.99 per year.
| | |
| --- | --- |
| 1 month | $39.99 |
| 6 months | $139.98 |
| 12 months | $180 |
---
4) Over 1,500 classic porn scenes: Adult Time
Subscribing to Adult Time is sort of like picking up a Sling TV subscription. Except instead of on-demand cable viewing, it's an enormous library of porn. And yes, that includes retro porn clips. Subscribers can access nearly 2,000 clips from porn clips across the '70s to the 2000s. Most of these are supplied through the channel Vivid Classic. Highlights include scenes from famous stars of yesteryear like Christy Canyon, Jennifer Stewart, and Kobe Tai. If you're already an Adult Time subscriber, it's a great way to get a little bit more out of your money.
To get started, interested viewers can subscribe to Adult Time with a three-day trial for $2.95, a 30 day trial for $19.95 per month, or a one-year subscription at $119.40. For more info, read through the Daily Dot's review of Adult Time and what it has to offer.
---