This Thanksgiving, millions of Americans will join together with friends and family to eat turkey, stuffing, and mashed potatoes.
Instead of washing down that delicious meal with your everyday chardonnay, why not crack open a bottle of Reddit wine?
On Tuesday Reddit general manager Erik Martin got wine enthusiasts excited when he polled the r/wine community for ideas about what to call a possible Reddit-branded blend.
"I'd call it Upvote with a bold orange arrow on the label," commented mhoffma, along with a brilliant illustration of a Reddit-inspired wine bottle. "Other Blends: Narwhal White, Reddit Red."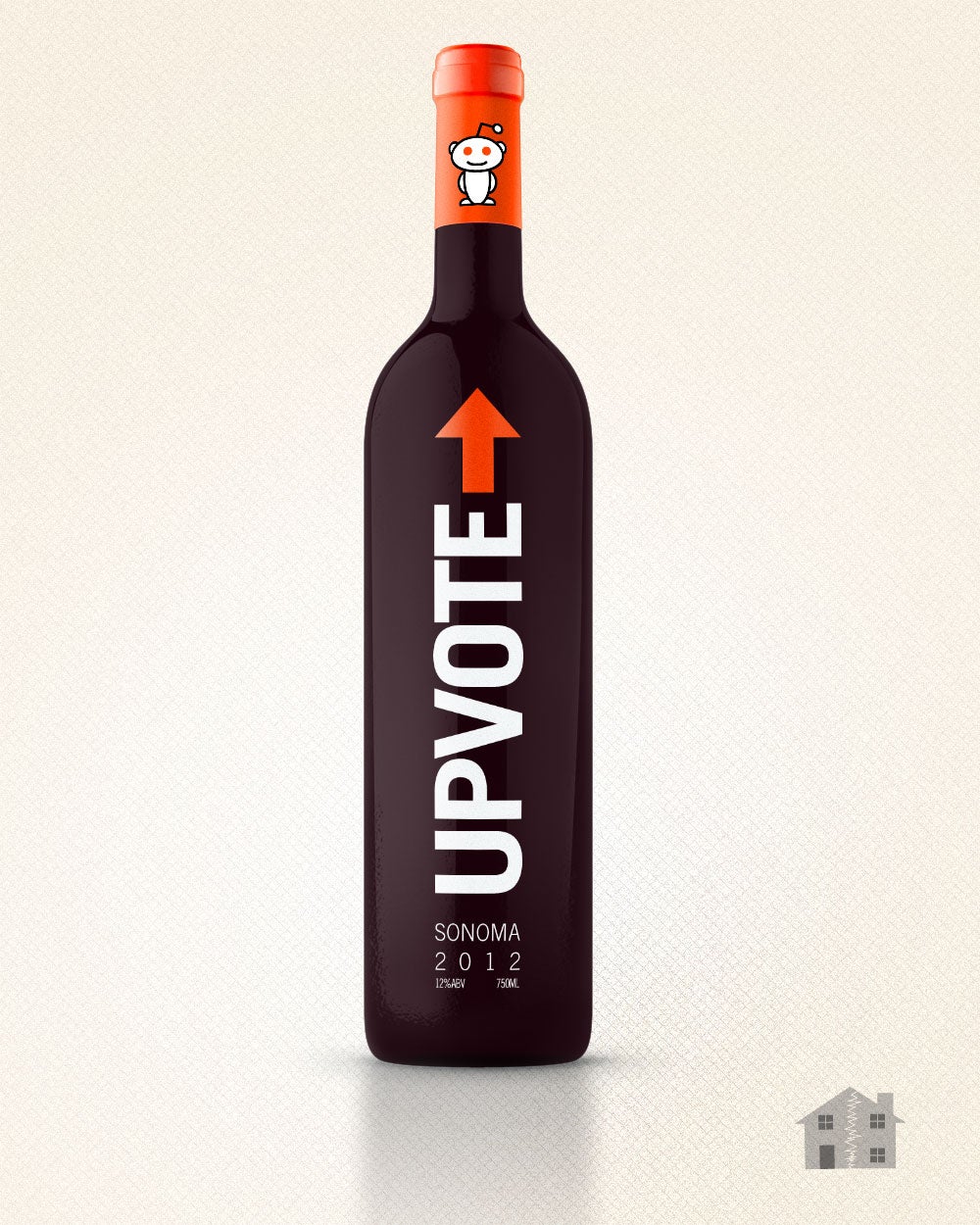 Other popular suggestions in the thread included "r/edwine, "Pinot Meowr," and "Half-Life 3."
For now, Reddit wine is just an idea, but it's "crazy enough it just might work," Martin told the Daily Dot.
"Our dream is to have the grapes stomped by an anthropomorphic office robot," he added.
Reddit currently offers a variety of merchandise branded with its alien "Snoo" logo, such as a watch from Cadence, soap from Soapier, and posters from its official store.
Illustration by mhoffma/reddit