Redditors have pledged more than $7,000 and veterinary costs to help an Indiana man who lost his three cats and his apartment in a fire earlier this week.
Last weekend Vincent, of Marion, Ind., returned to his apartment to find it in flames. A faulty coffee maker had short circuited and trapped his four cats inside.
"They're all I've got," Vincent kept yelling from outside the apartment, as firefighters arrived.
Seeing how distraught Vincent was over his pets, Marion firefighter Ryan Swafford ran inside the burning apartment and was able to save one of his cats, Domino.
Since then, Swafford has become an Internet hero after Reddit user Logan Fernandes, 26, posted a photo of him performing CPR on the cat. The post has also helped Fernandes raise more than $7,100 to help Vincent rebuild his life.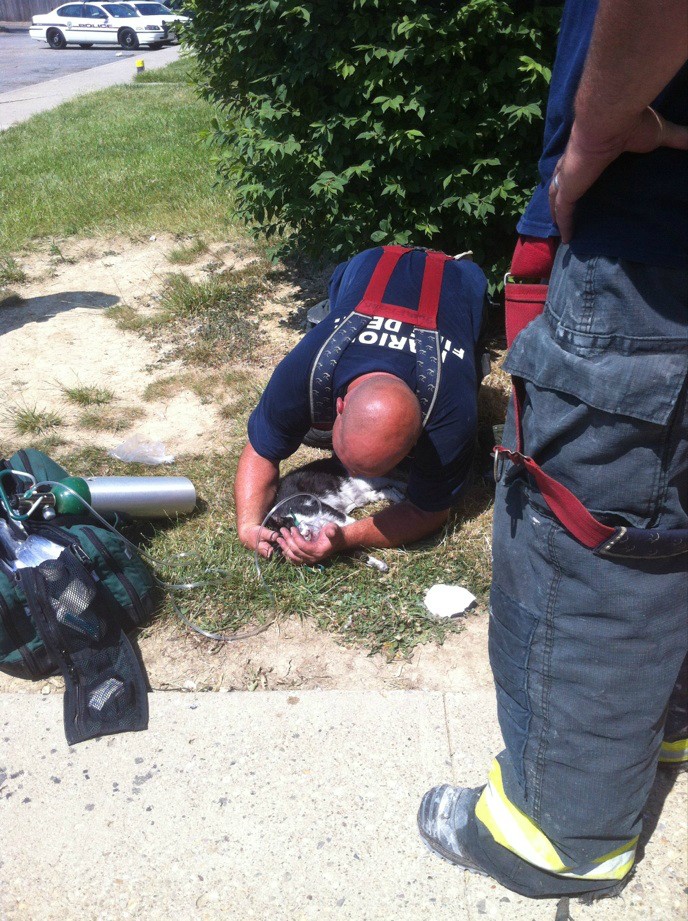 "He's doing pretty good," Fernandes told the Daily Dot. "He's starting to recover pretty well. He's pretty psychologically shot right now."
Fernandes's mother, Mary, who is the apartment manager for Vincent's complex, has already found him a new place. And redditors are helping him fill it.
After hearing about Vincent's tragedy, redditors have offered to send him a large $300 tiger print rug and a care basket with toothpaste, clothes and other amenities. One anonymous redditor has even offered to cover all of Domino's current and upcoming veterinary bills.
Fernandes has been stunned.
"I've seen Reddit do incredible things," he said. "I just put this story up because it was very meaningful to me and my mom."
Vincent hopes to be reunited with Domino later this week. The veterinarian says he is "doing great and should make a full recovery," Fernandes said.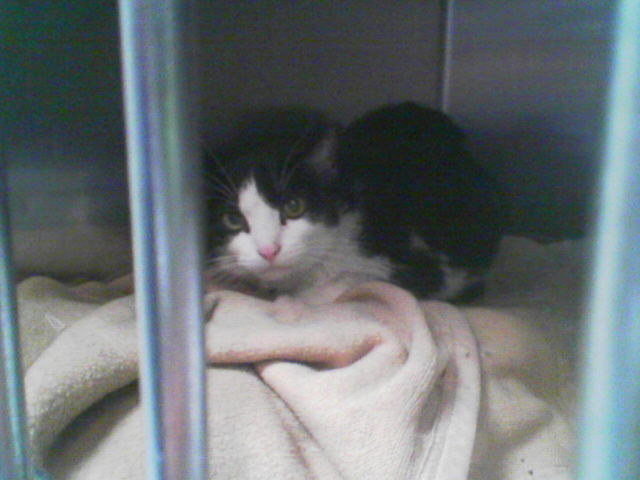 In the meantime, anyone who would like to make a donation or send a card can do so to this address:
Mary Fernandes
407 E. Gatewood Drive
Marion, IN 46952 C/o Eagle Chase Village
An earlier report received from Fernandes said that the fire was started when a cat knocked over a burning candle. But according to Fernandes, that report was incorrect after the fire department completed a full investigation.
Photo via Logan Fernandes