Seven minutes into a Zoom court hearing on March 2 for an alleged assault charge, Prosecuting Attorney Deborah Davis correctly suspected the defendant was in the same apartment as the witness.
"The fact that she's looking off to the side, and he's moving around, I want some confirmation that she is safe before we continue," Davis says during the stream.
Coby Harris of Sturgis City, Michigan, was facing charges of assault with intent to commit great bodily harm upon his girlfriend Mary Lindsey on the night of Feb 9. after an argument. Harris was out on bond, and the preliminary examination hearing held before District Court Judge Jeffrey Middleton was being live-streamed on YouTube.
The hearing starts with Davis questioning Lindsey on what happened the night of the argument, in which Lindsey gives short and hesitant answers. After asking Lindsey what happened when police officers arrived at her apartment, Davis looks concerned and pauses.

"Your honor, I have reason to believe that the defendant is in the same apartment as the complaining witness right now, and I'm extremely scared for her safety," Davis says.
Middleton asks Lindsey for her location.
"I'm at a house," Lindsey says. "It's my house."
The judge proceeds to ask Harris for his location, and he replies with a home on East Lafayette Street. Police are then sent to Lindsey's house, and they can be heard knocking on her door in the middle of the hearing.
"Take your phone with you so that I know you're OK," Davis says. The recording shows Lindsey standing up, revealing blue curtains in the room behind her.
As Lindsey answers the door, Harris continually looks off-screen. When the judge asks Harris to show the address on the front of his house, he says he doesn't have enough battery.
"Why?" Harris says. "I don't even think this phone has the charge for that. I'm hooked up to this wall charger right here."
After Harris' eyes continue to dart off-screen, he can be seen standing up to reveal similar blue curtains behind him before he disappears from the call.
"We may need to adjourn this, your honor," Davis says. "We would ask that his bond be canceled."
It is soon revealed that Harris is at the same apartment, as Harris is seen being taken into custody by police. Davis places a hand on her face as Harris is arrested, and he appears to be using Lindsey's phone.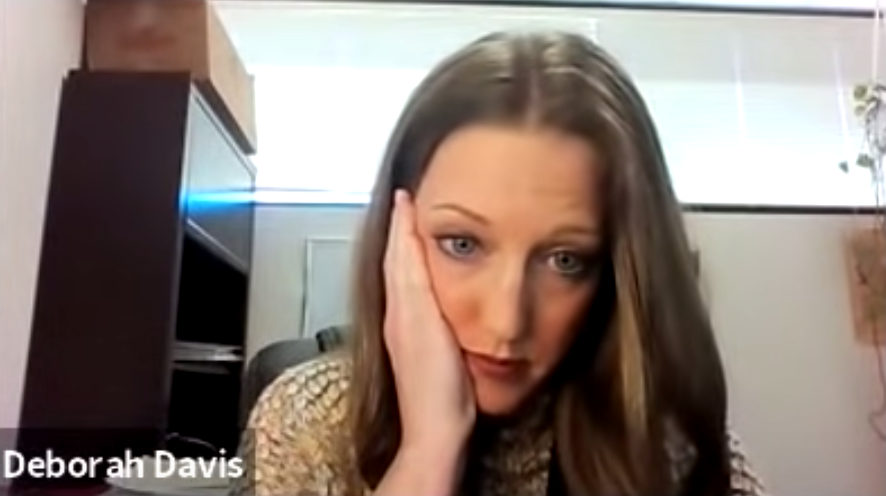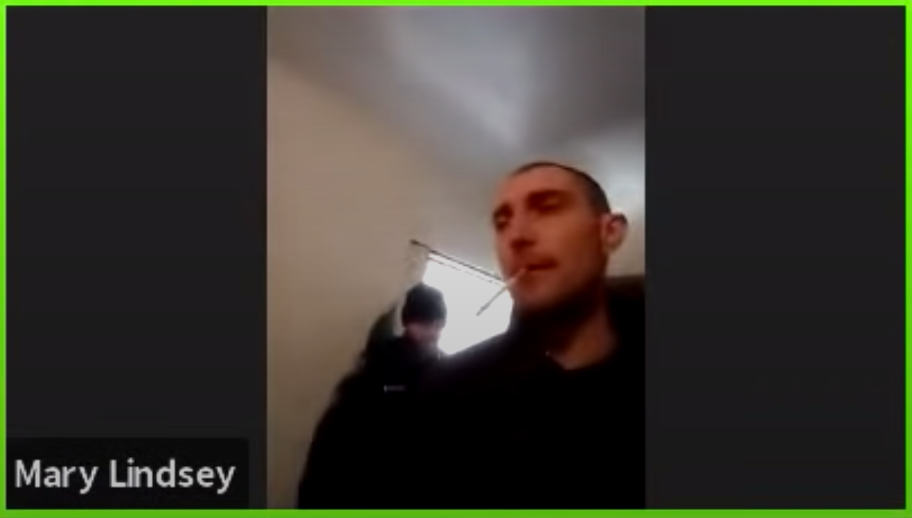 "Your honor, me and Mary both don't want the no-contact (order)," Harris says. "I'm sorry I lied to you."
The judge interrupts him and tells him that the hearing is adjourned and that he will likely be charged with obstruction of justice as well.
"We're serious as a heart attack. That's the first time I ever had anybody sitting in the next room potentially intimidating," the judge says before Harris interjects, claiming he never attacked Lindsey.
The judge says Harris shouldn't say anything else. "You've hit bottom, and you're continuing to dig," the judge says.
Lindsey looks visibly upset when she reappears on the call, and Davis asks to be put in a breakout room with Lindsey over Zoom. Officers are directed to take Harris into custody on a bond violation, and the hearing gets rescheduled to March 16.
When everyone leaves the call, the judge speaks to someone off-camera, saying he knew something was wrong when Harris refused to show his address.
"It was right at that point that i knew we had problems."
The YouTube comments on the video featuring the hearing are filled with praise for Davis.
"Not all saviors wear tunics," a user commented.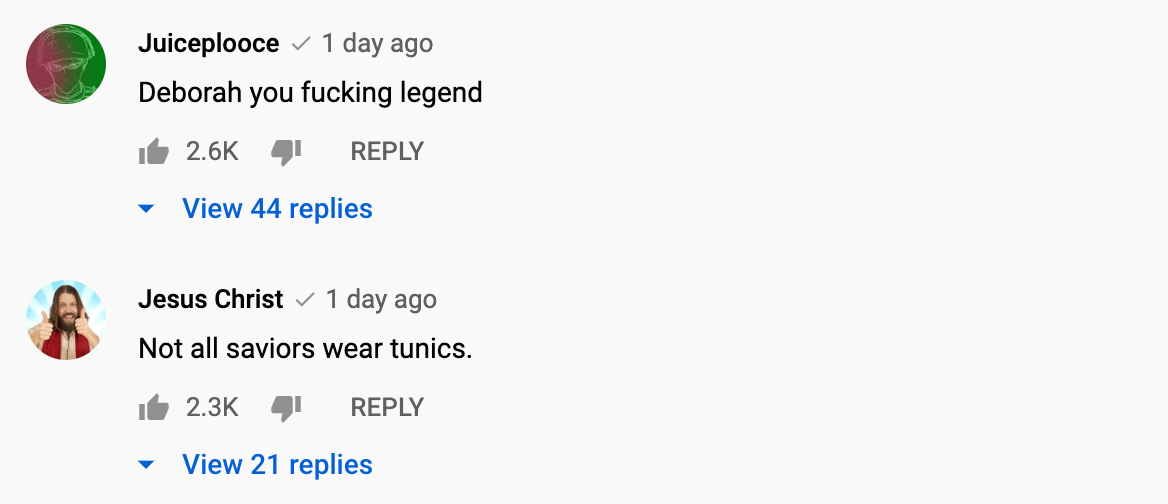 Others said the incident should serve as an example as to why it's important for professionals to be trained in recognizing signs of domestic violence.
"All defendants and plaintiffs in cases of abuse should have to walk out to their door and show the house/apartment number," Marcelo Bellido commented.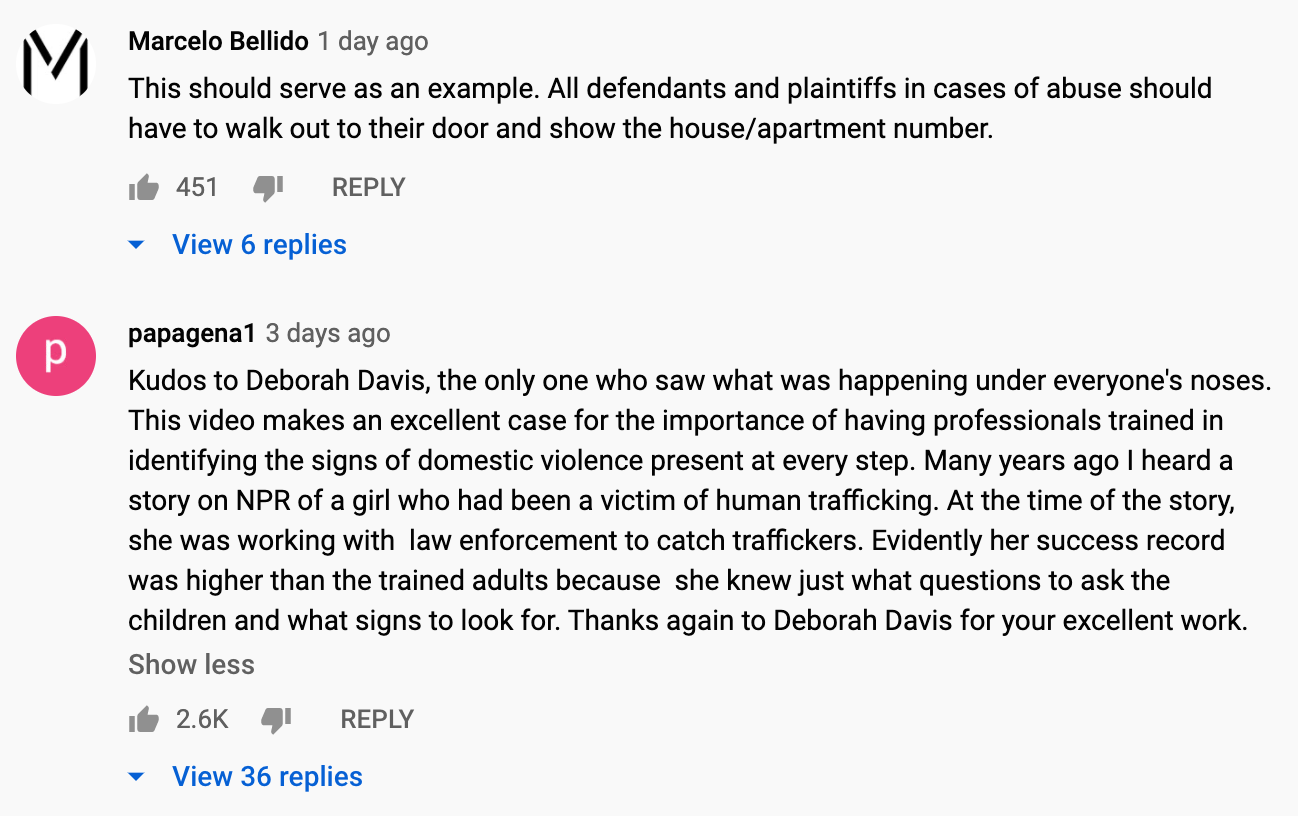 Viewers also acknowledged the quick work of the officers who arrived at Lindsey's door. Since the hearing was first streamed on March 2, the video has received more than 1.4 million views.
"This guy might be the only person in the world to figure out how to violate bond while showing up for court," Nathan Lang commented.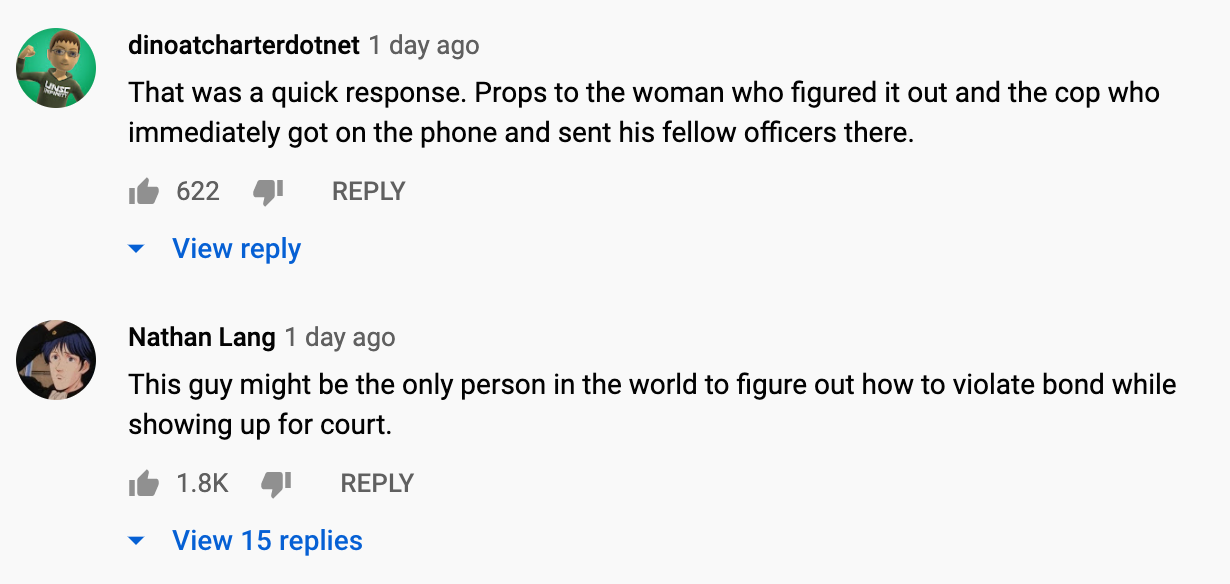 If you are a victim of domestic abuse or want more information on domestic violence and resources for victims, contact the National Domestic Violence Hotlineonline or at 1-800-799-SAFE (7233).
---
Today's top stories