Last month, the porn tube site Pornhub announced they would be launching the site's first SFW nationwide advertising campaign, kicking off a competition to anoint the company's first SFW creative director. The qualifications were simple: Pornhub was looking for a creative director who would spearhead a campaign that was "tasteful, clever, and completely safe for consumption by the public," Pornhub director of marketing Corey Price told the Daily Dot last month. They decided to solicit project proposals from fans, with the goal of awarding a one-year creative director contract to the author of the winning submission.
"The search for a SFW creative director belies our objective of being the public's go-to adult site, but in a tasteful fashion," Price said. "We believe someone with the creativity to get our message across, and evolve our brand into something that exudes class, rather than vulgarity is the right step toward achieving that goal."
Although many interpreted the notoriously media-savvy tube site's advertising challenge as little more than a PR grab, apparently their fans thought it was in earnest. Pornhub has posted 15 finalists' submissions on their (SFW) Tumblr, the best of which we've compiled here. Now, they're asking fans to help them select their next creative director by voting on their favorite. Check 'em out, and let Pornhub know which one you think best encapsulates the class-exuding Pornhub "brand." (My vote is for the one with the mouse on both sides of the computer. Yes, Pornhub, I do. I do know the difference).
Pornhub: They Are Among Us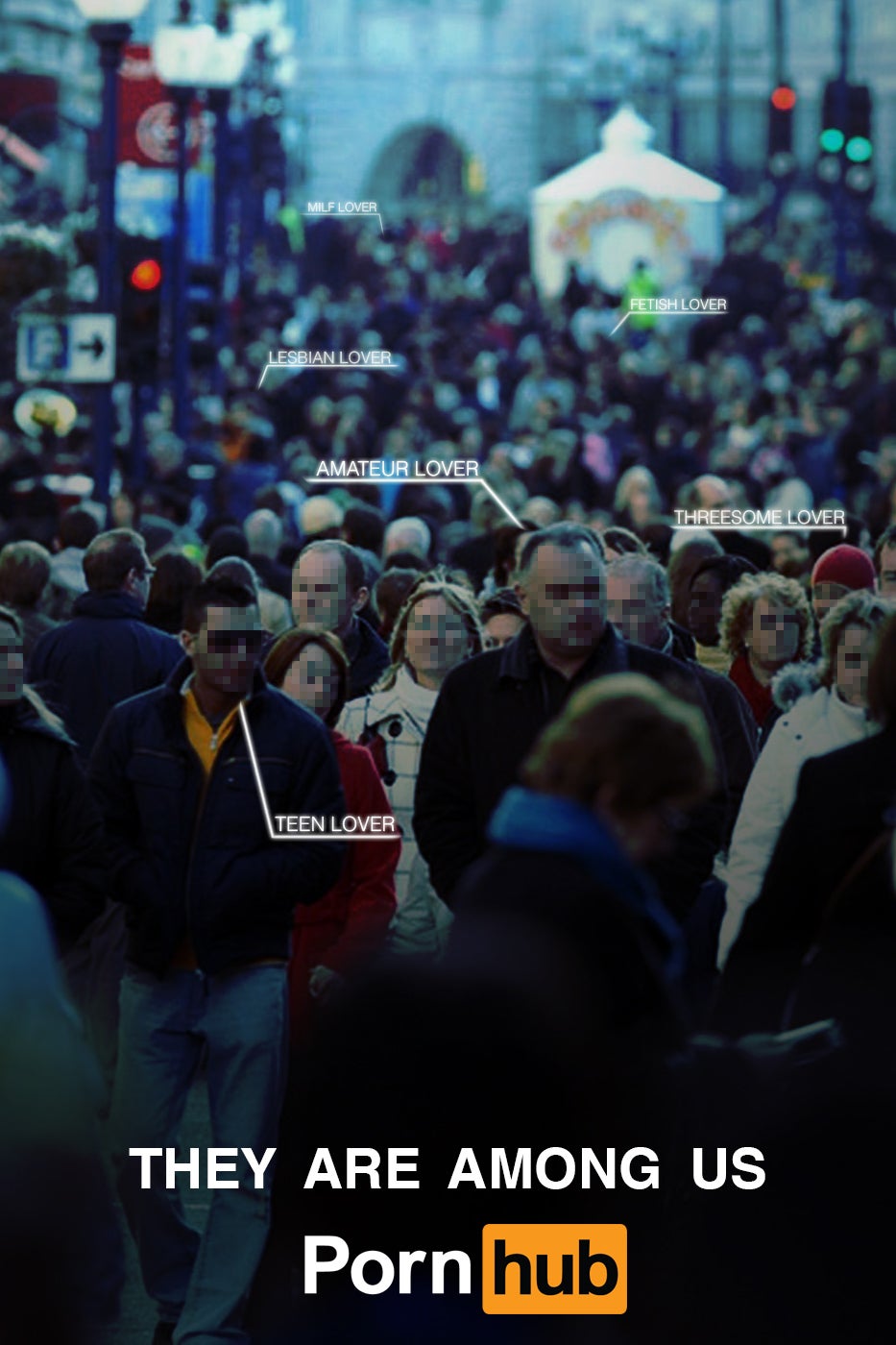 Pornhub: We've Got It All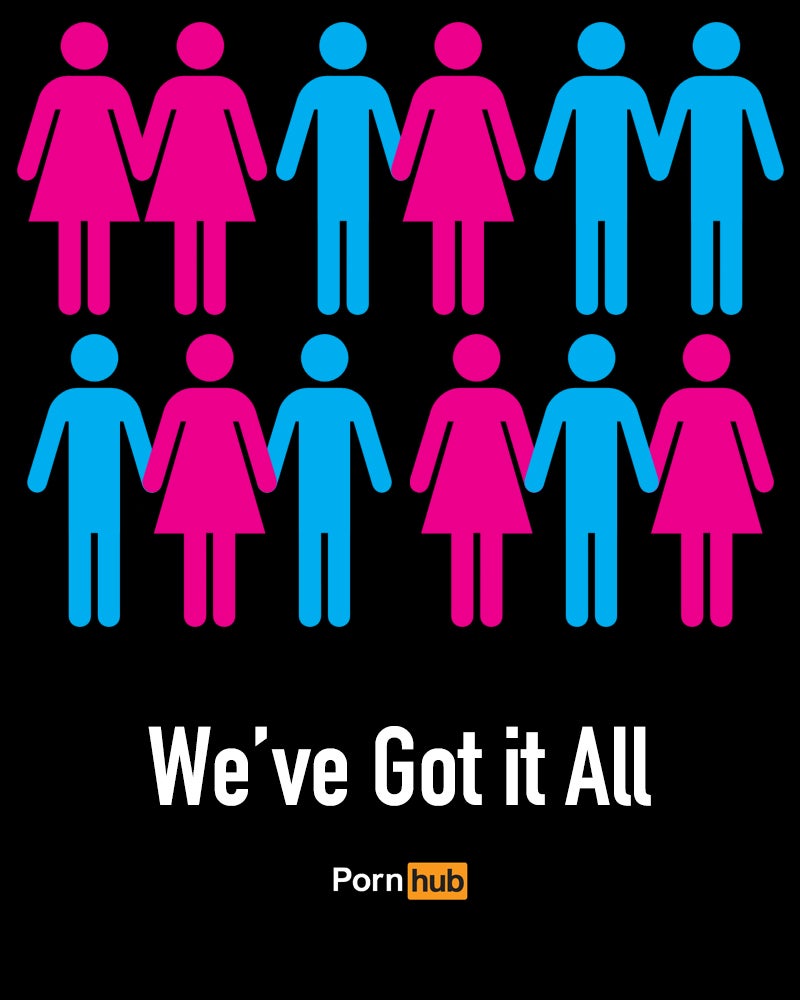 Pornhub: Where Are You Getting Off?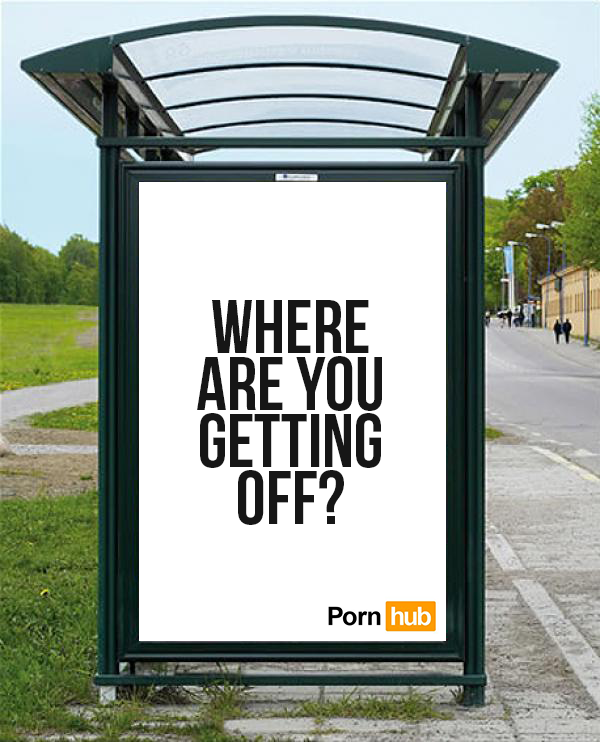 Pornhub: The World's Biggest Archive of Nothing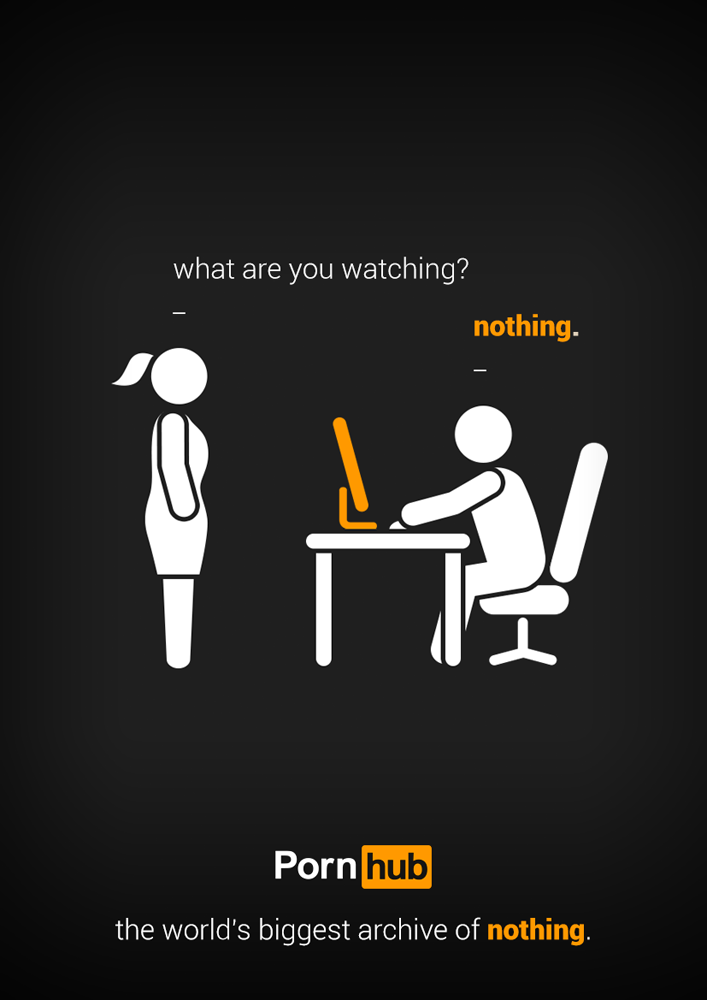 Pornhub: Get Your Rocks Off

Pornhub: You Know The Difference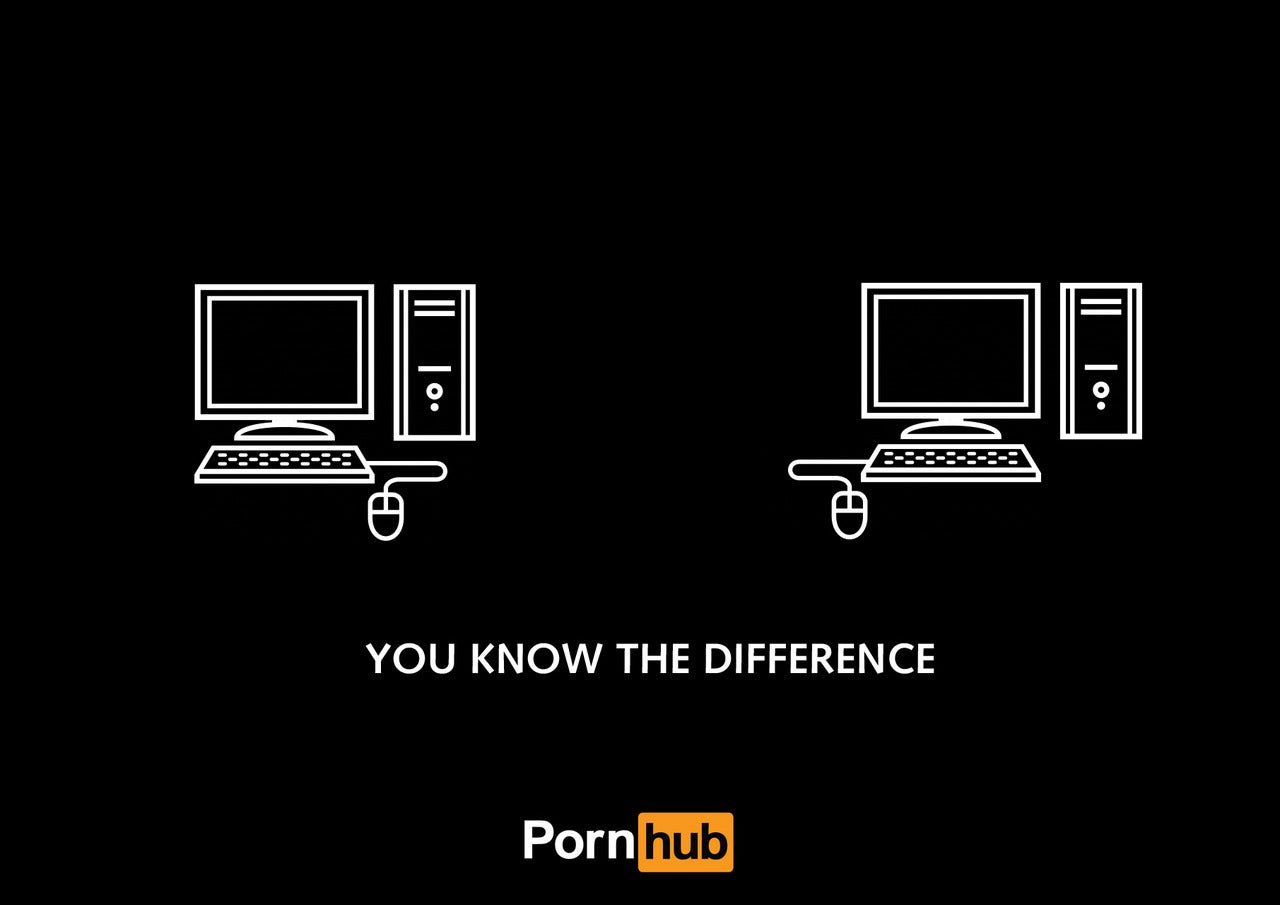 Photo via Pornhub Campaign/Tumblr