If you haven't noticed, this week has been consumed by all things Super Bowl, and fans (and even non-fans, we're guessing) are preparing for Sunday. If you're hosting friends and family, you might already be freaking out about how you're going to put together a party in a matter of days.
Thankfully that's what Pinterest is for! Featuring ideas for everything from decorations to desserts, if the virtual pinboard site can help you host a stress-free Thanksgiving than the Super Bowl should be a breeze. Here's a complete guide to throwing the ultimate Super Bowl party with a little help from your fellow pinners.
Decorations
If you're a fan of the Denver Broncos or Seattle Seahawks than your decorations can be pretty simple. You can stick to team colors and team-specific signs. On the other hand, if you're more of a general fan without a stake on either side you might need to get creative with the football theme. Here are a few ideas for setting the mood.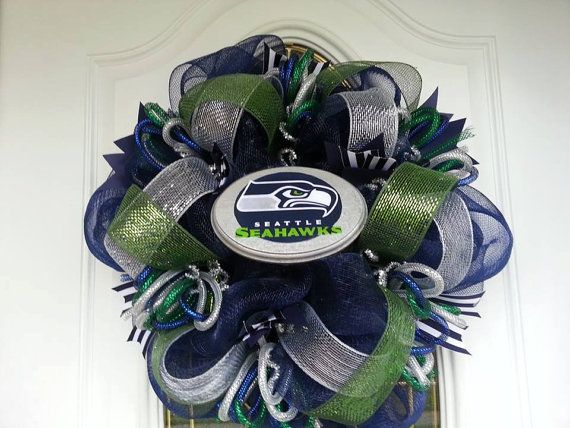 Photo via Stephani Parker/Pinterest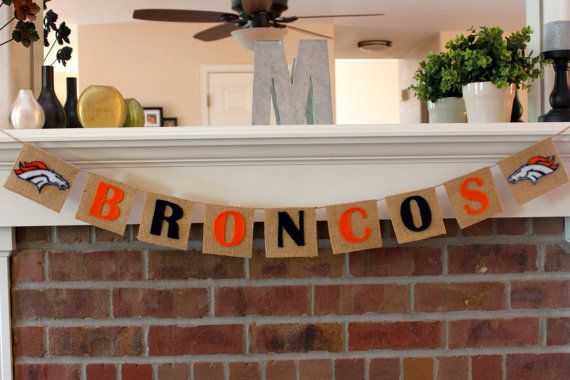 Photo via Jackie Frye/Pinterest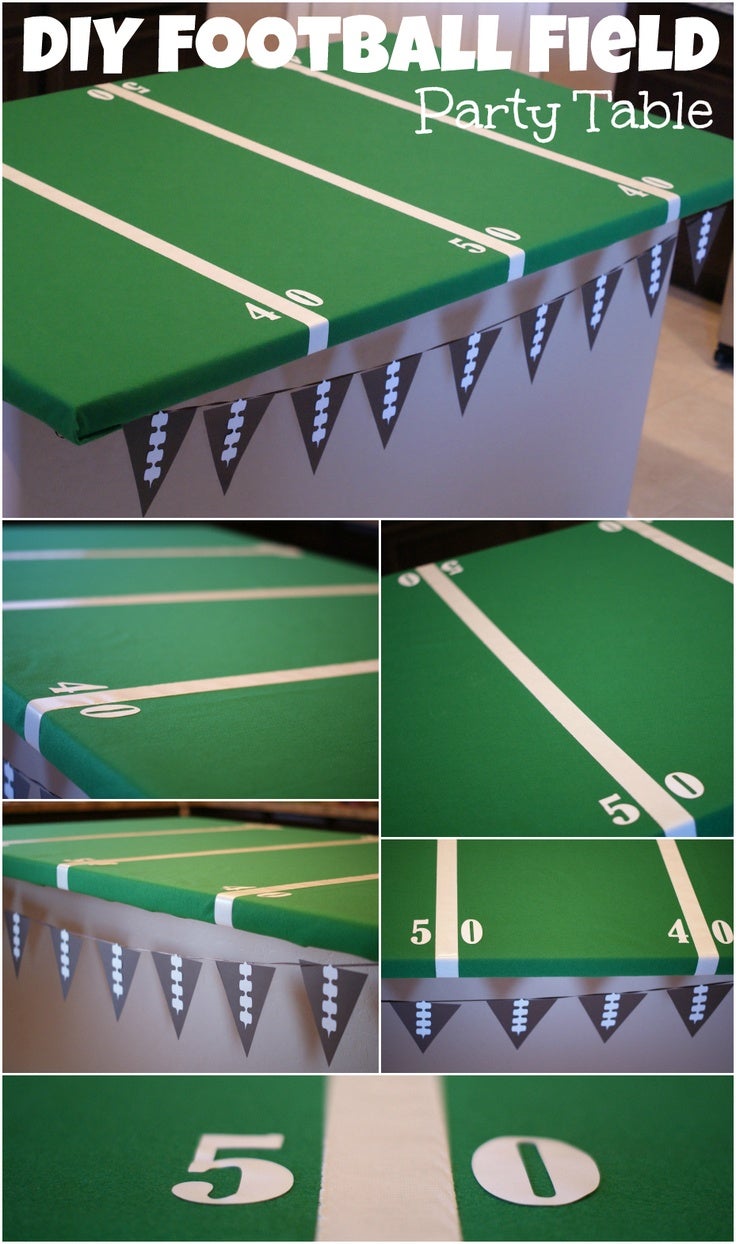 Photo via A Night Owl Blog/Pinterest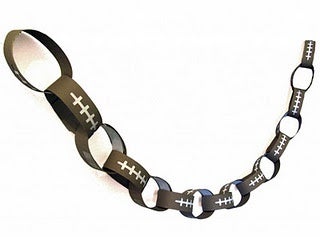 Photo via Meagan Paullin/Pinterest
Dips and Appetizers
It's not a Super Bowl party without some tasty dips, chips, and appetizers. There's no end to the combinations you can offer your guests. Below are four options we recommend giving a try!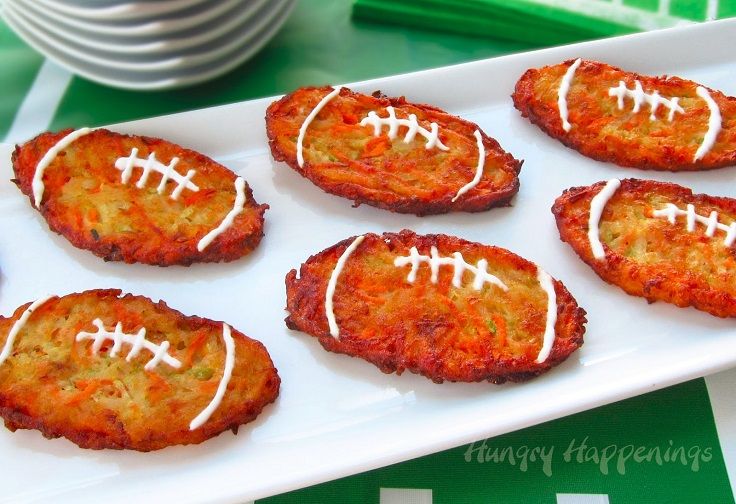 Photo via Greg Haehl/Pinterest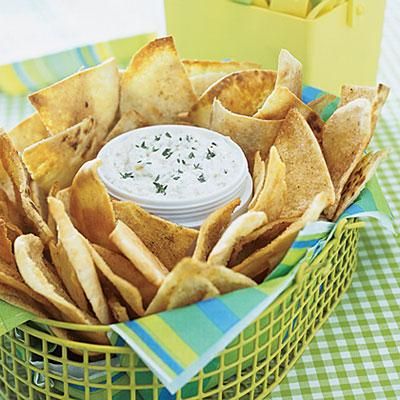 Photo via All You Magazine/Pinterest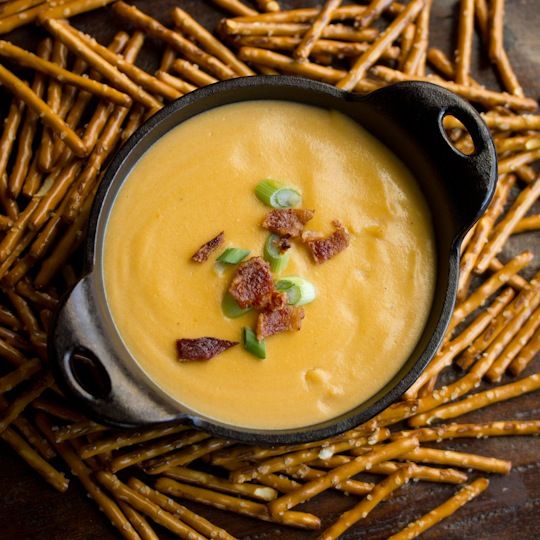 Photo via Alicia Hughes/Pinterest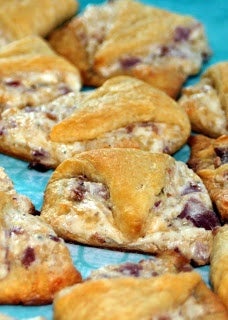 Photo via Hannah Miller/Pinterest
Vegan, Vegetarian, and Gluten-Free Recipes
Looking for food on Pinterest just got a lot easier thanks to their new recipe search feature. Now you can more quickly find something specific amid all the food pins with filters like vegan, vegetarian, and gluten-free. Here are three interesting options we found when we looked through the new feature for specific fare.

Photo via Jamie Gallagher Bailey/Pinterest
Gluten-Free Greek-Style Potato Skins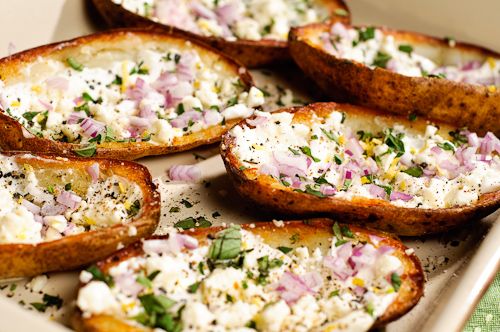 Photo via Amie Luther/Pinterest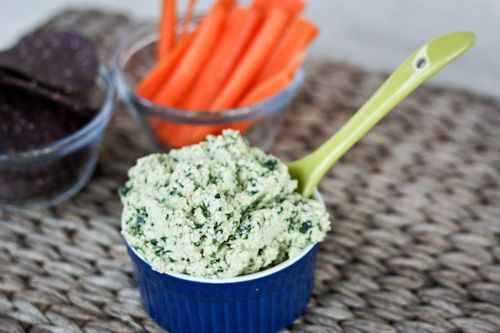 Photo via Charissa Doerbecker/Pinterest
Chicken Recipes
For those that want meat on their plates, chicken and wings are a football food staple. Check out these delicious recipes.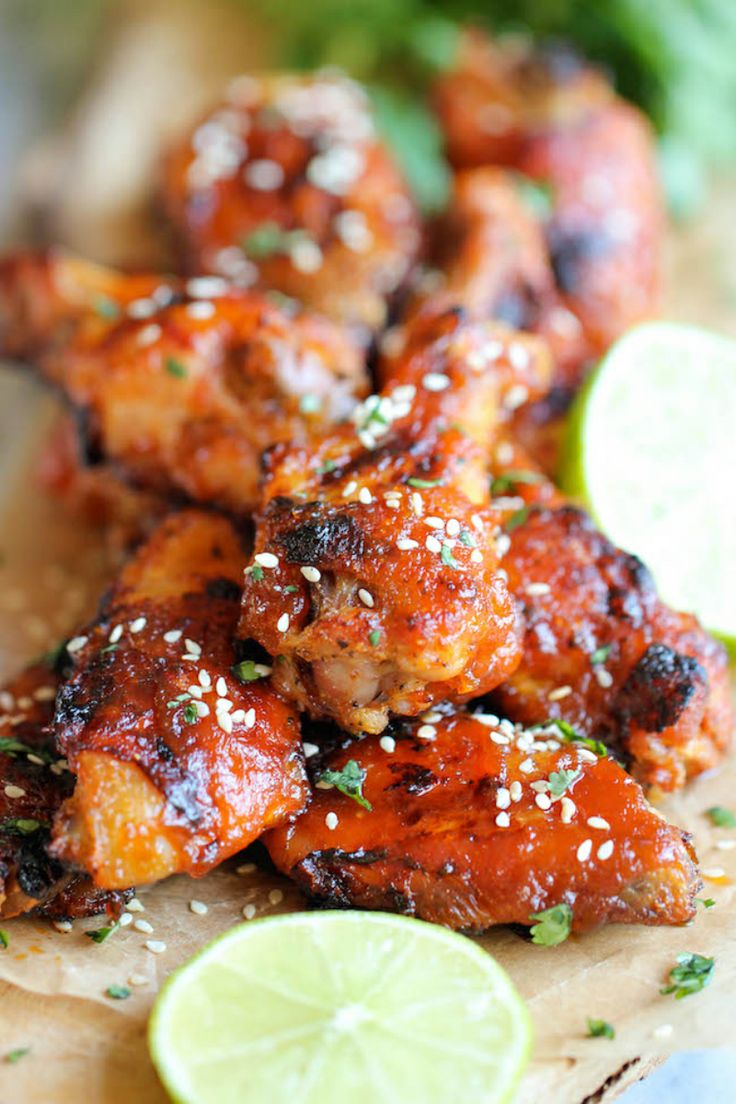 Photo via Brit Morin/Pinterest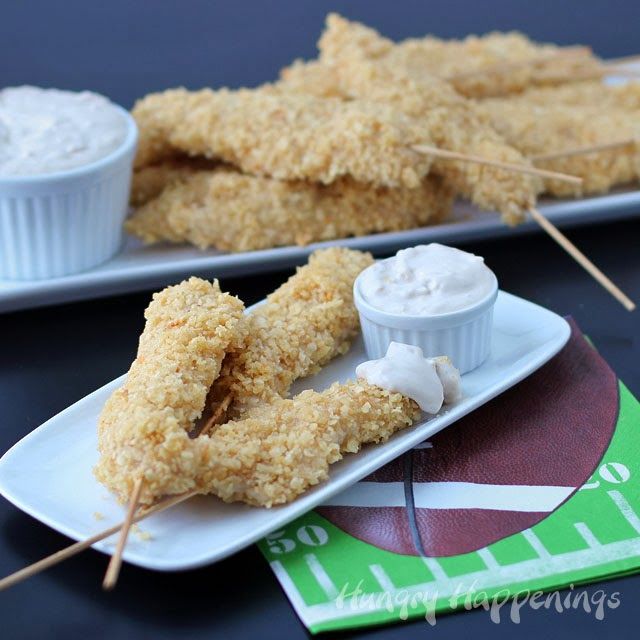 Photo via Tammy Tenney/Pinterest

Photo via Rob Jessee/Pinterest
Desserts
Finally, dessert! Let's face it, almost any chocolate treat can be made into a football shape for some easy indulgent options though there are other choices to keep in mind. Here are four recipes for your final course!
Chocolate Covered Strawberries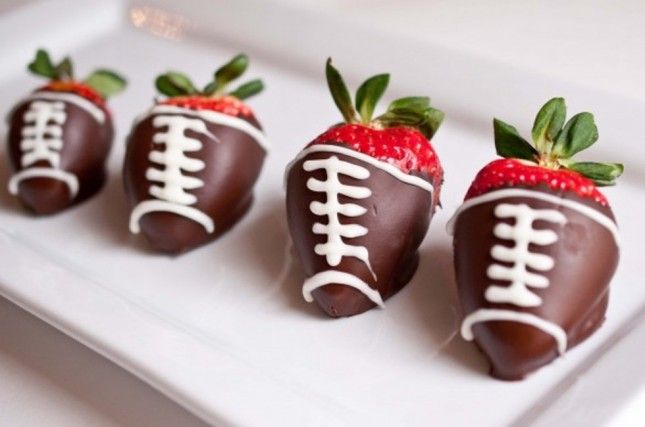 Photo via Freshome/Pinterest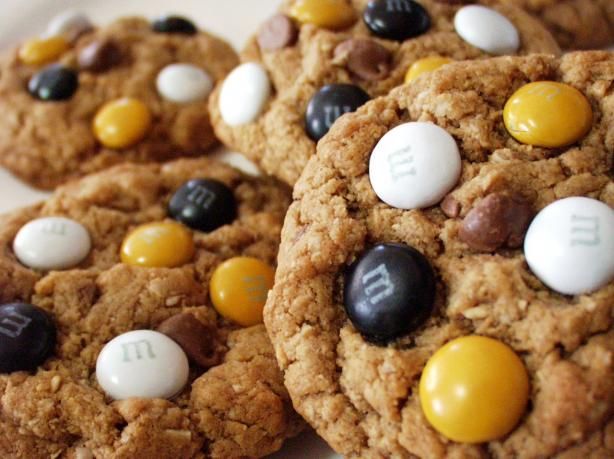 Photo via Trivie Inc/Pinterest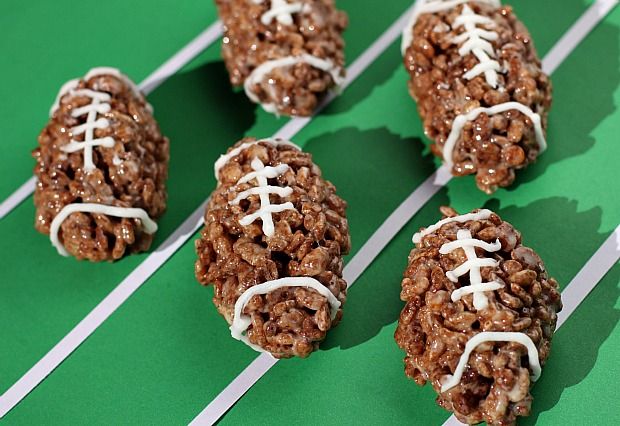 Photo via Festival Foods/Pinterest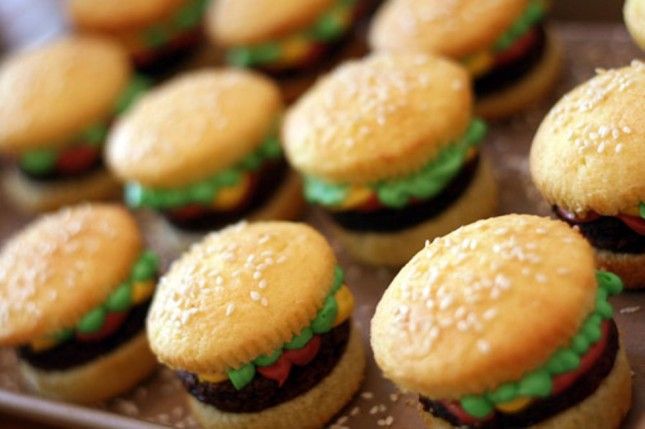 Photo via Claire Matthews/Pinterest
Photo via Tiny Prints/Pinterest