It's well-established by now that the Oculus Quest is a great investment for playing VR porn games. But it's not the Quest itself that supplies the overwhelming majority of virtual reality smut. No, it's the pre-existing library of Oculus porn available for PC. And with a little handiwork, all of that can be played straight on your Quest.
There are a couple of ways to enjoy VR porn games on your new wireless Oculus device. The most popular ones involve either linking your headset directly to your PC or streaming VR games to your display. The latter requires a little bit extra work but allows you to enjoy nearly any PC VR game wirelessly on your Quest. For more information on how to get started, check out our guide on setting up your Oculus Quest for PC VR porn.
Assuming you're looking to fill your Oculus Quest with hours upon hours of VR porn games, what should you pick up? Read on for our best Oculus Rift porn recommendations, from classic virtual reality smut to the latest releases.
Every anime fan needs at least one hentai VR game in their library, and Koikatsu Party is a must-have. Developed by Japanese h-game studio Illusion, Koikatsu Party lets players create their own anime girls from scratch, refining every detail from their personality to the shape of their ears and the color of their hair. Players can romance and sleep with their dream character, complete with naughty sex scenes (as long as you pick up the game's 18+ patch).
While the base game doesn't feature any VR gameplay, Koikatsu Party has a free official downloadable add-on, Koikatsu Party VR, that lets players feel (and be felt) by their custom anime girls of choice. Have oral or vaginal sex in VR, or just spend quality time with your favorite date. With a wireless Oculus Quest setup, Koikatsu Party is one of the most immersive hentai VR games available. Just remember to apply the game's 18+ patch after you download the VR update.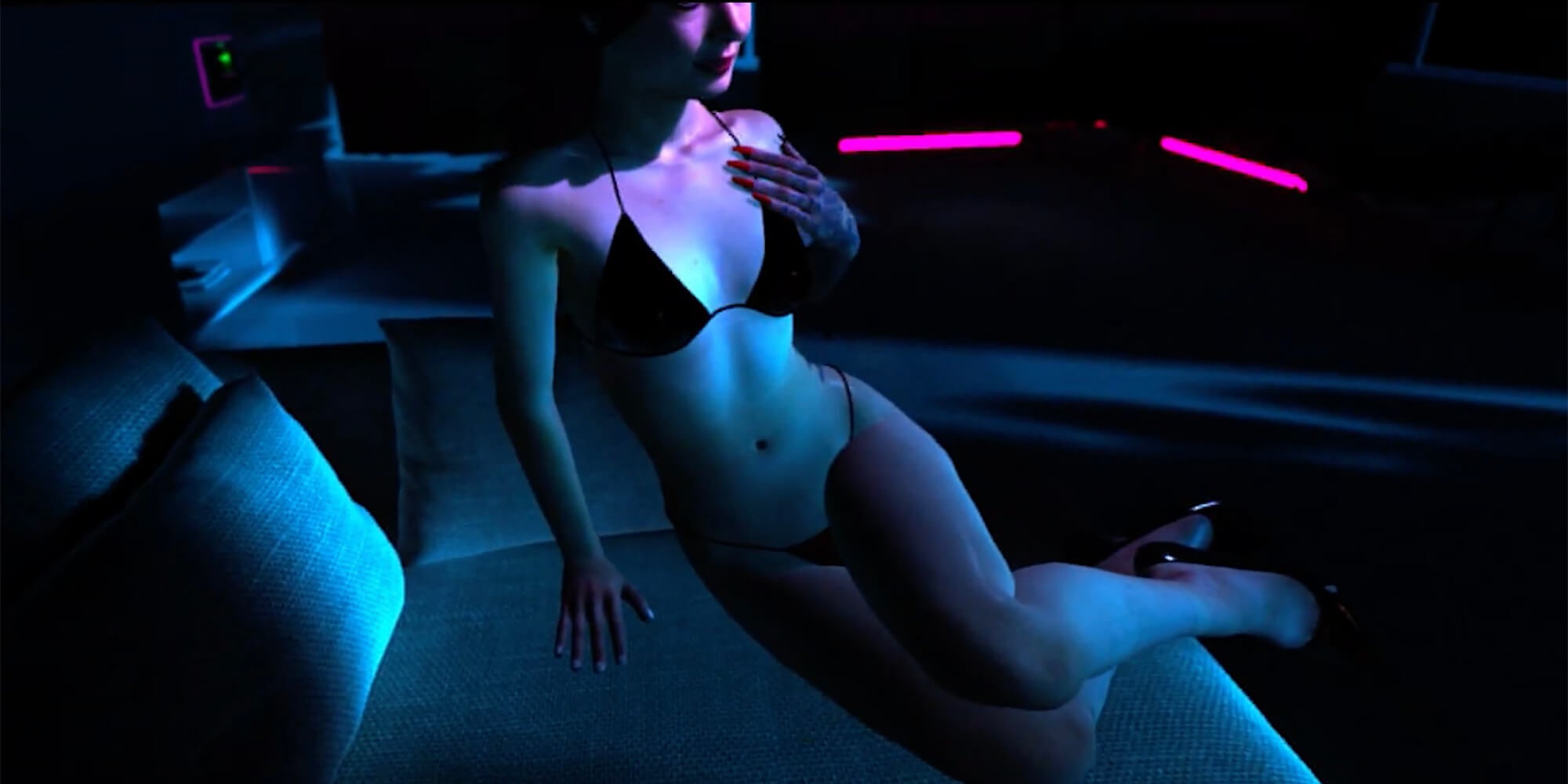 Holodexxx may just be one of the most immersive sexual experiences available on Oculus Rift. Using complex 3D scans, Holodexxx combines realistic graphics with dynamic chatbot technology to create a unique sexual experience between the player and their VR companion. The latest episode in the franchise, called Holodexxx Home, features a virtual model named "Lady Euphoria" inspired by adult model Marley Brinx. Another upcoming episode will introduce a "new, deeper conversation tree" for players to interact with Lady Euphoria, along with customizations to suit the player's interests.
New players can try Holodexxx by purchasing one of its several releases on itch.io or by subscribing to the game on Patreon.
Naughty Sandbox has much in common with another popular VR porn title, Captain Hardcore. Both games focus on realistic physics during sexual interactions for an incredibly immersive VR experience. But whereas Captain Hardcore is a space exploration game with an in-depth sandbox mode, Naughty Sandbox will be a "simulation of the highest graphical fidelity" complete with custom characters, immensely high-quality textures, interactive sex toys, and everything from kink content to sensual massages. Based on the game's initial videos, players can expect one of the most realistic skin physics and in-depth customization options available in an adult VR game yet.
For the time being, Naughty Sandbox is in active development on Patreon. A demo build of the game is available on itch.io for those who want to try an early version ahead of time.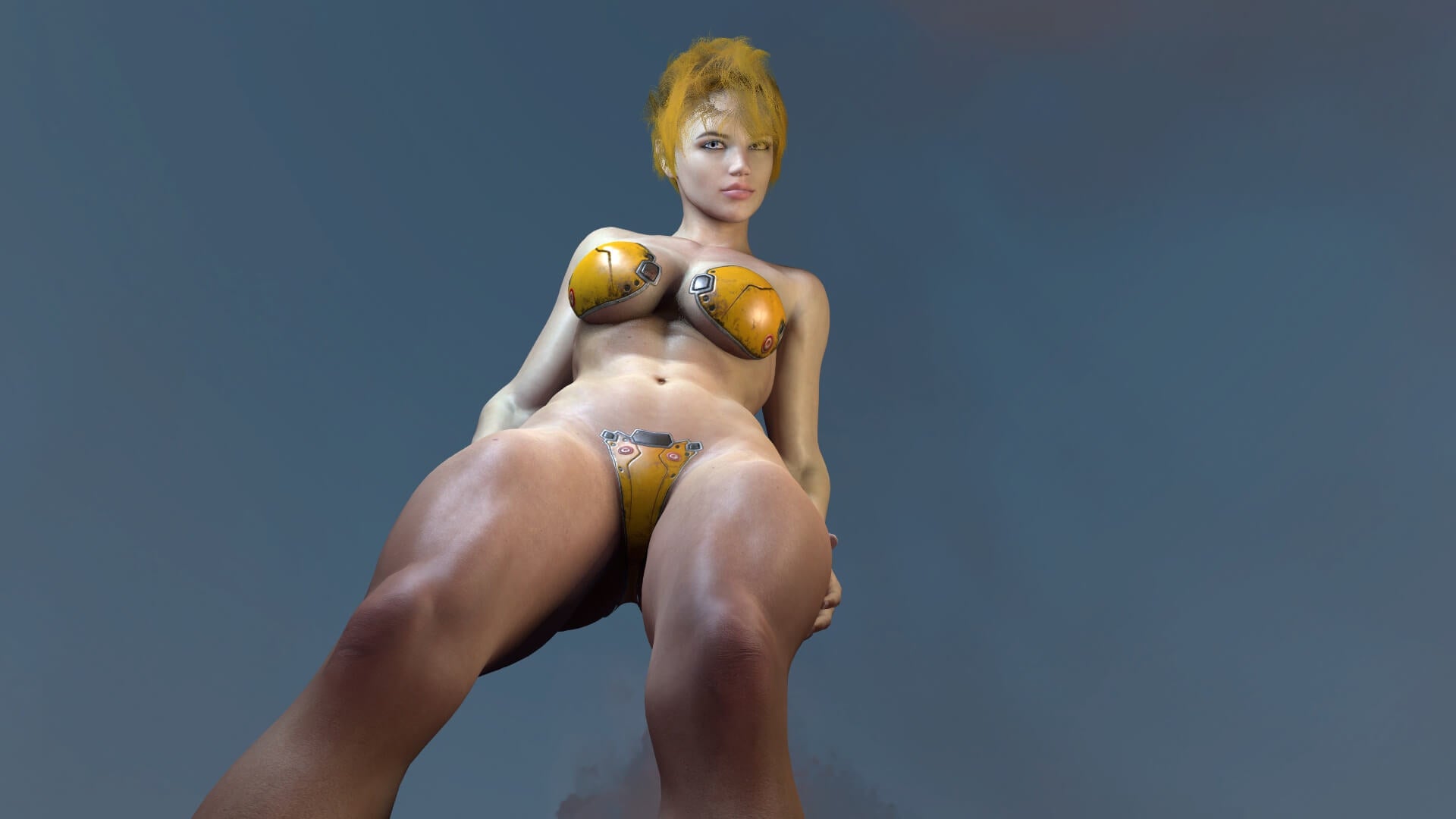 It's a bit of a misnomer to call Virt-A-Mate a "VR porn game." Developed by MeshedVR, Virt-A-Mate describes itself as a "virtual reality sex simulator and sandbox." Alongside motion recording player movements and advanced physics, Virt-A-Mate lets users create and share their own custom adult scenes from scratch, completely playable in VR. To check out what the engine is capable of, just watch this scene where a VR player feels up Tracer from Overwatch.
While Virt-A-Mate has a steep learning curve, you don't need to be creative to enjoy what the program has to offer: Just download user-made scenes and hop in. Head over to MeshedVR's Patreon for more information on installing the game.
READ MORE: