Sign up to receive the best of the internet straight to your inbox.
Welcome to the Thursday edition of Internet Insider, exploring where our online and offline identities collide. Today:
Twitter is hosting threats to Ghana's LGBTQ community
How do people without cars access COVID vaccine drive-thru lines?
Under my DIY patio umbrella
---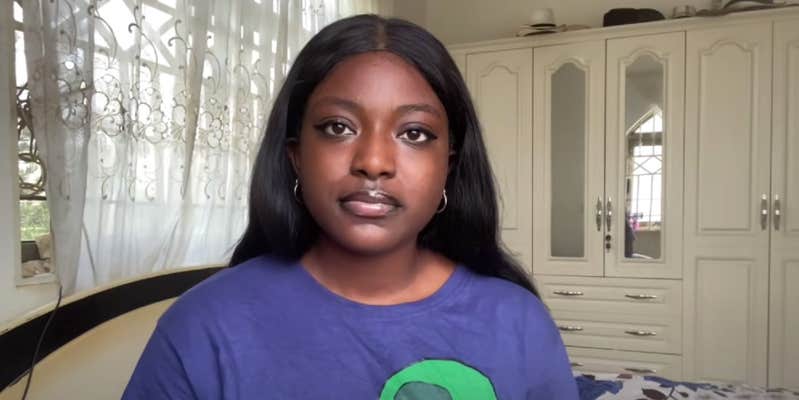 BREAK THE INTERNET
Twitter is hosting threats to Ghana's LGBTQ community
Twitter has failed to remove tweets calling for violence toward the LGBTQ community in Ghana following the closure of a civil rights center.
Ghana's LGBTQ community came under the spotlight following the opening of an LGBTQ rights office in its capital, Accra, on Jan. 31. The community center was shut down on Feb. 24 following a month of opposition from many locals as well as the government officials, who reiterated that same-sex relationships are criminalized in the country and will remain so.
Read the full story here.
—Samira Sadeque, contribuing writer
---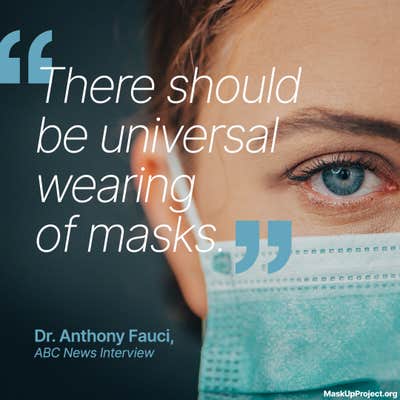 It's not time to take off your masks yet
We stand at a critical point in the pandemic as COVID variants continue to spread. This comes alongside troubling announcements that Texas and Mississippi have chosen to end their mask mandates. As tempting as it is to get back to the lives we knew before, we could be facing a fourth wave if we let our guard down. That's why the #MaskUp project is so important. We are a non-profit committed to spreading the facts about mask safety and getting them into the hands of those that need them most. But we need your help to accomplish this goal.
We can't sit still as the death toll keeps rising. Those aren't just numbers, but mothers, fathers, grandmothers, and grandfathers who leave a terrible absence behind. Please join our cause and help us to save more lives. You can learn more at MaskUp.org. Read more here.
---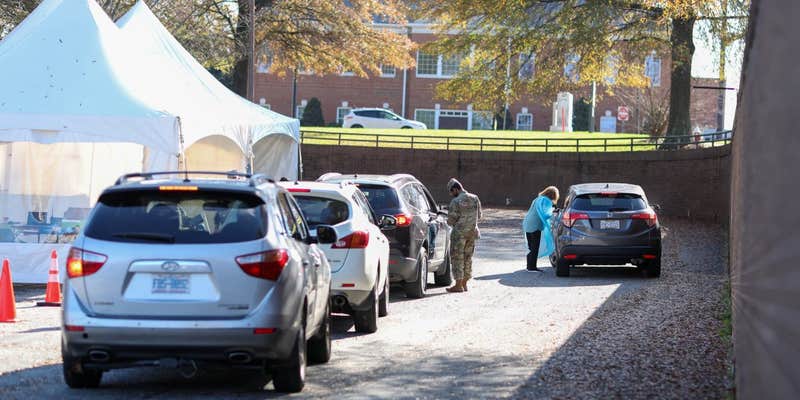 FROM OUR FRIENDS AT NAUTILUS
How do people without cars access COVID vaccine drive-thru lines?
As the United States rushes to vaccinate Americans against COVID-19, many states have opted to invest in drive-thru lines in massive parking lots, often adjacent to stadiums or other large venues.
Operating much like drive-thru COVID-19 testing sites, drive-thru vaccination sites allow high-risk individuals to get vaccinated without risking exposure to the disease. People eligible for the vaccine simply drive up to vaccine sites, wait in line, and are inoculated through their car window.
But critics say these drive-thru sites add to the inequity already plaguing communities across the nation by allowing only those with access to vehicles to be inoculated.
Read the full story here.
—Tess Cagle, contributing writer
---
Just two weeks after devastating winter storms left millions without electricity or drinking water, it's patio weather in Texas.
In previous years, 70 degrees and sunny meant margarita happy hours and co-working while getting Vitamin D. But after Gov. Greg Abbott reversed mask mandates and said businesses can open at full capacity, it's going to be a long time before I venture out anywhere, must less a bar or café.
So, short story shorter, I made my own. I used packing tape to "install" an umbrella to my tiny but sun-filled apartment balcony, creating an open-air space for the afternoon hours that won't leave me roasted. Best of all, the Topo Chico and the vibes are free.
—Kris Seavers, IRL editor
Thoughts? Contact our team at [email protected] and drop us a reader's note: We just might include it next time.