Sign up to receive the best of the internet straight to your inbox.
There were sighs of relief across the internet during President Joe Biden's inauguration, but they didn't seem to extend to breakout meme star Sen. Bernie Sanders or the disillusioned QAnon crowd. In today's Internet Insider:
Viral tweets about living cheap in Bali may lead to couple's deportation
Greta Thunberg takes one last dig at Trump as he departs presidency
Sperm donations are down, but demand is up during the pandemic
---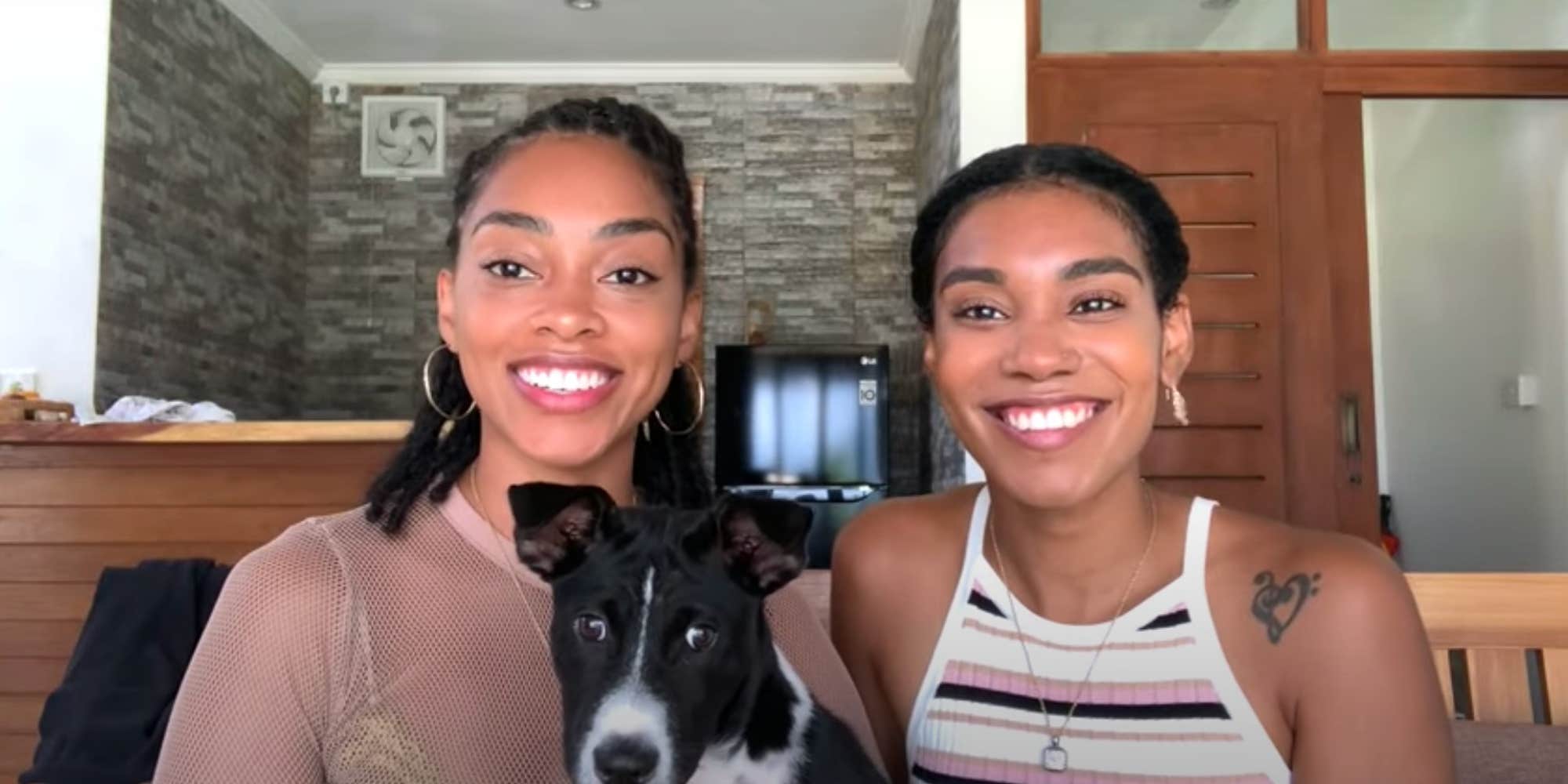 BREAK THE INTERNET
An American couple's Twitter thread blew up after they detailed how a year ago, they took off to Bali, Indonesia, to live the high life on a low budget. The story was met with fierce criticism—and an alleged threat of deportation.
Read the full story here.
—Samira Sadeque, contribuing writer
---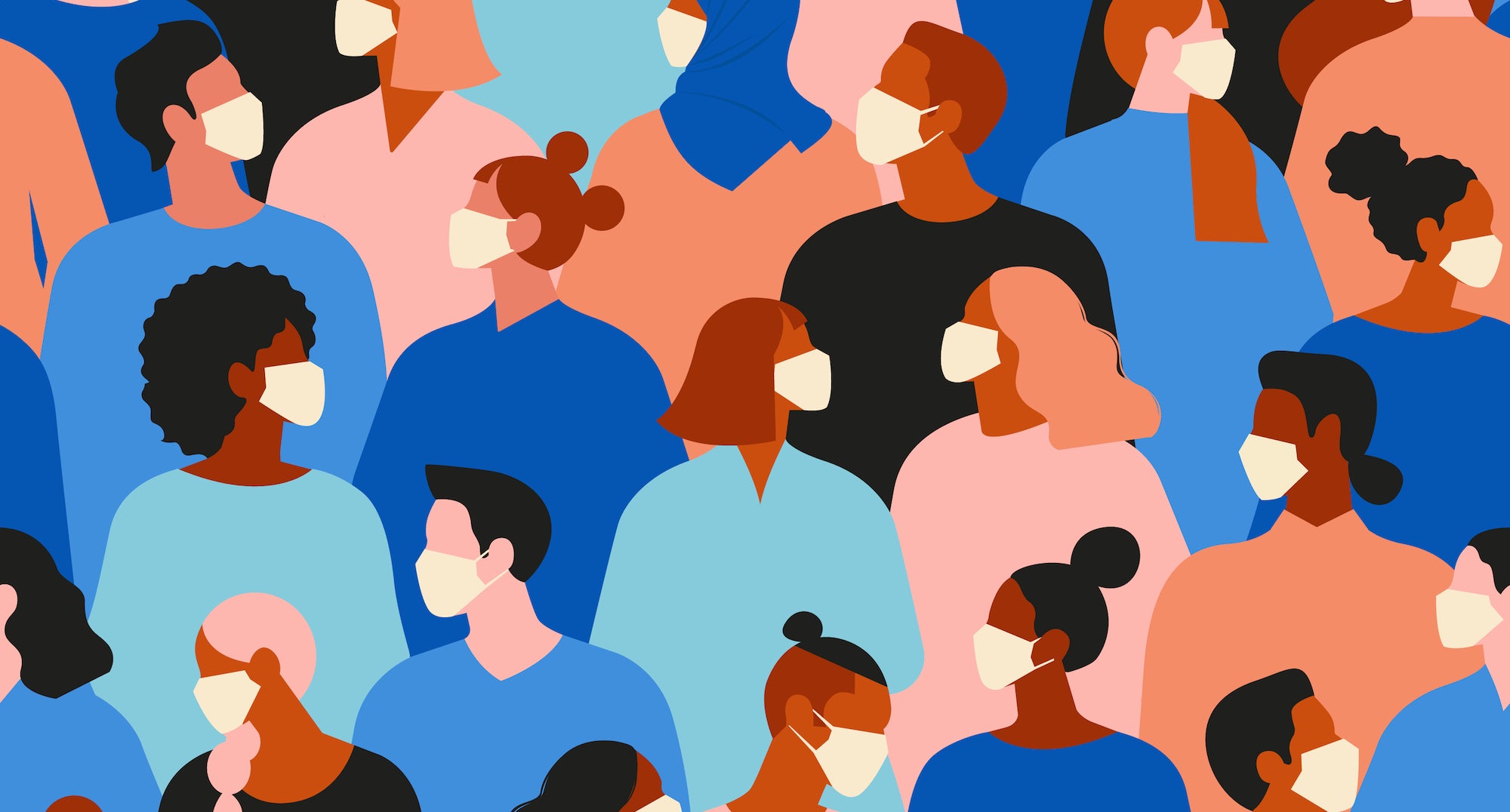 Sponsored
Because Amazon hosts third-party sellers, there's no way to confirm if the product you are buying is what it claims to be. That's the reason why buying a face mask there––especially of the surgical variety––is a bad idea. So where do you get a good mask that will actually protect you? We'll show you some good options. Read more here.
---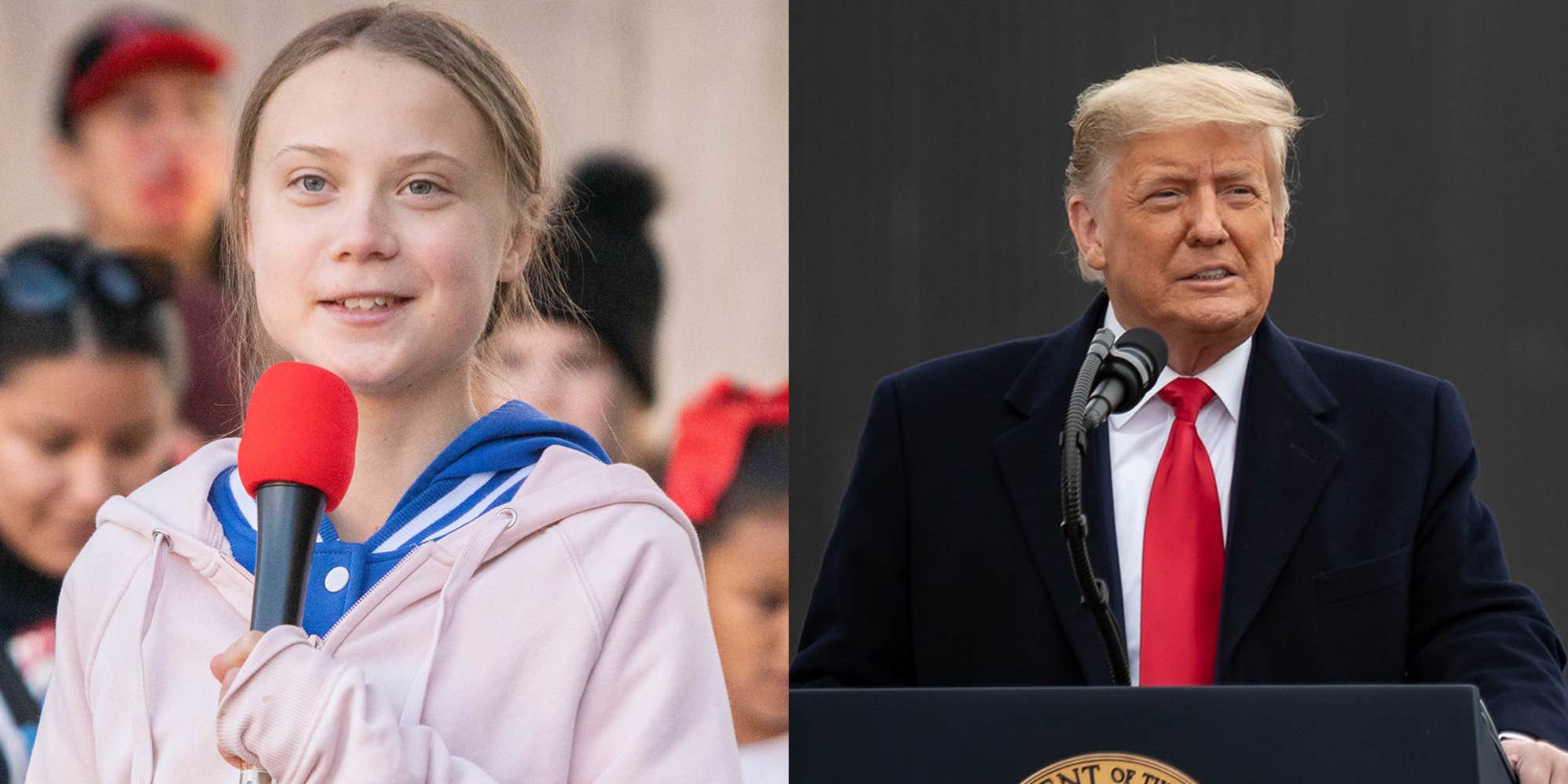 ICE COLD BURN
Greta Thunberg, the teenage climate activist, took one final dig at former President Donald Trump as his presidency reached its final hours. She posted a picture of Trump boarding Marine One and captioned it: "He seems like a very happy old man looking forward to a bright and wonderful future!" directly calling back Trump's sarcastic remarks from 2019.
Read the full story here.
—Andrew Wyrich, contributing writer

The Disney princess code, explained
It's hard to believe now, but the "Disney Princess" concept didn't officially exist until the 21st century. Where did this iconic style come from, how has it evolved, and what are the marketing machinations that drive dresses and merchandise? This week on Behind the Seams, we dig into those questions and everything else that makes up the "The Disney Princess Dress Code."
Subscribe to Behind the Seams so you never miss a new episode.
---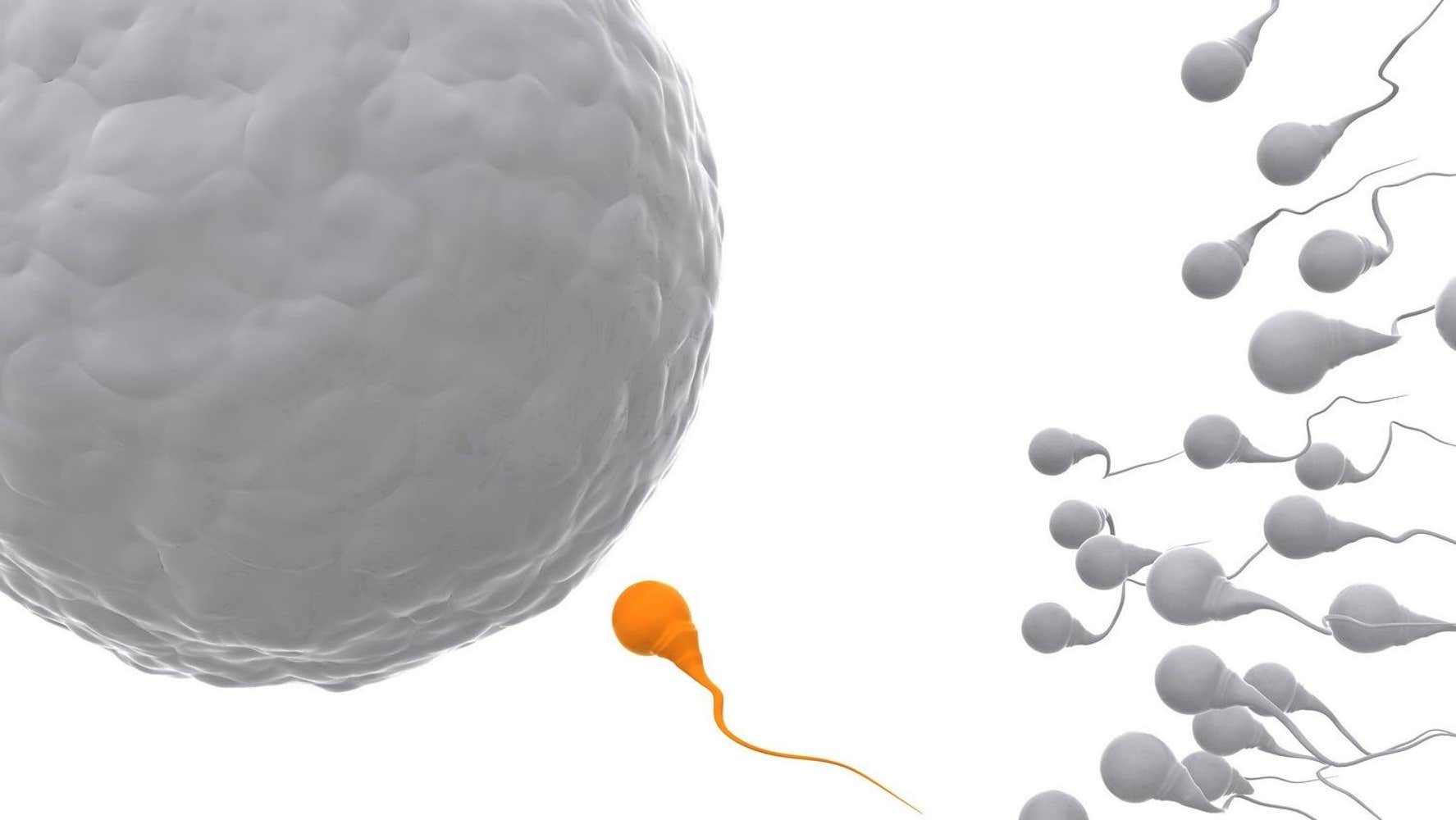 The coronavirus pandemic may not have triggered a baby boom, as some predicted it might, but the demand for sperm donations has skyrocketed regardless. Yet the supply can barely keep up, and that's caused some would-be mothers to explore unconventional alternatives to find acceptable donors. Read the full story here.
---
SELF-CARE: TENNIS LOVE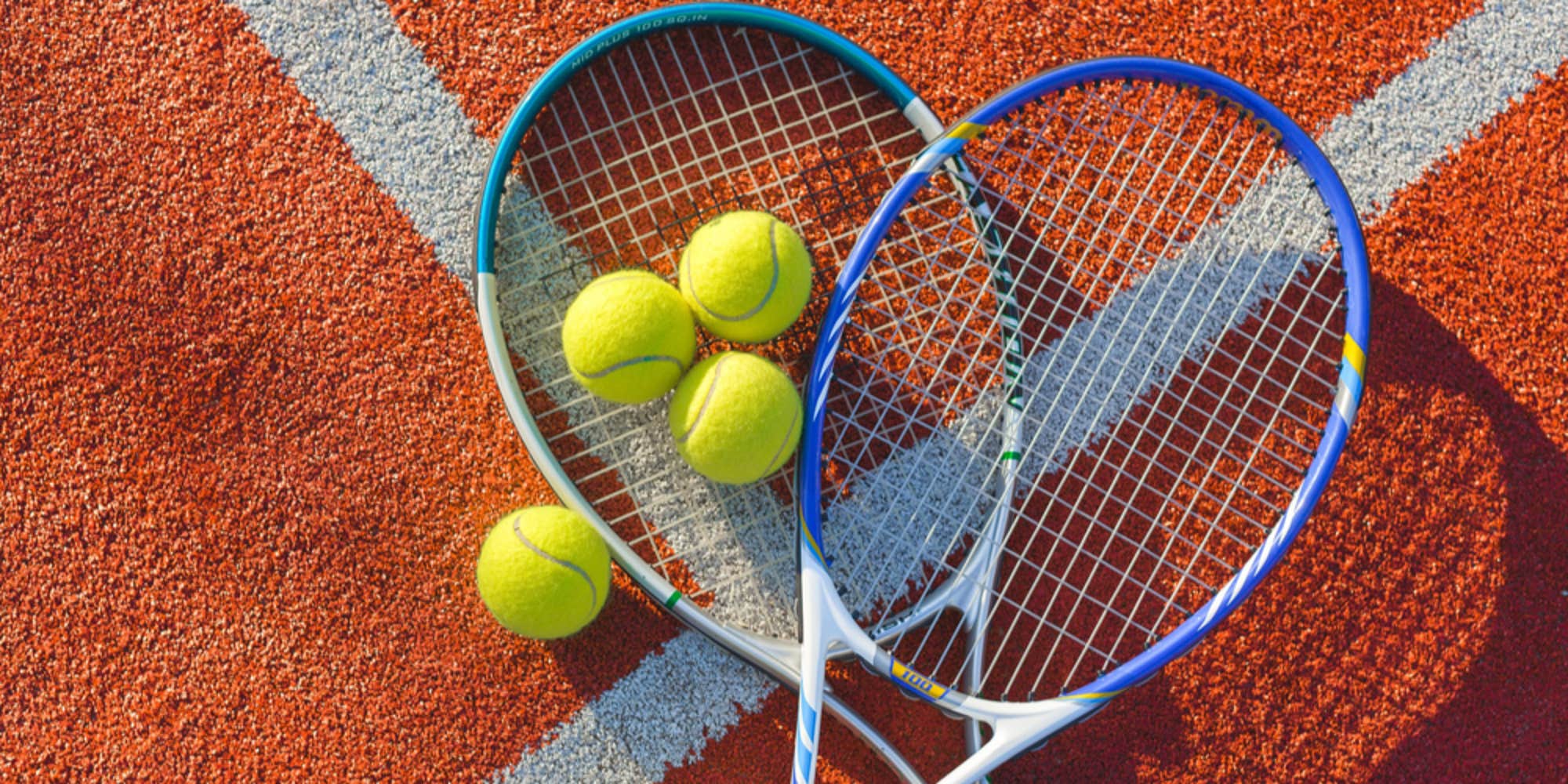 Like many, my nine months of social distancing and self-quarantining has been a parade of new and short-lived hobbies. I revived my love for cross-stitching and playing The Sims, and I discovered joys in cooking and interior design. I've also tried but failed to get into bullet journaling and building miniature models. With a new year, though, came an interest in trying yet another new thing: tennis.
I'll be honest, I don't yet know the rules of the game, and I spend more time running and chasing the ball than hitting it. I don't mean any disrespect to tennis aficionados, but I'm purely in it for fun (and a little cardio). This low-pressure approach has made it much more bearable for a perfectionist like myself, and I'm excited to see where this hobby takes me. To new adventures and wildcards.
—Kris Seavers, IRL editor
---
Thoughts? Contact our team at [email protected] and drop us a reader's note: We just might include it next time.