As we shave one more month off of the calendar, Movember participants everywhere are celebrating another job well done.
Movember is an annual movement that was started in 2004 to raise awareness for men's health issues. Each November, men and women around the world 'stache their razors and trimmers away for the month and let nature take its course on their upper lips in a constant, everyday reminder of the cause.
As was the case in 2012, Movember 2013 kicked off with a video hosted by Parks and Recreation star Nick Offerman, highlighting great mustache moments in history and stressing the importance of upper lip hair.
At Movember.com, participants signed up to raise money for the Movember Foundation, which supports world-class men's health programs designed to battle prostate and testicular cancer. For the second year in a row, Canada raised the largest amount of funds—over $26 million, to be exact. Movember participant Simon Geoghegan's team "The Big Mo" raised the biggest sum for any team, totaling out at over $224,000.
The United Kingdom, United States, Australia, and Ireland rounded out the top 5 earners. Worldwide, Movember participants raised $92 million for the foundation.
Over at Reddit's r/movember community, over 800 "Mo Bros" shared updates on their mustaches throughout the month.
GIF via 3rdCultureKid/Imgur
GIF via imrehg/Imgur
As it turns out, humans weren't the only participants. According to redditor Funfarm, all of the buses in Copenhagen, Denmark were outfitted with mustaches.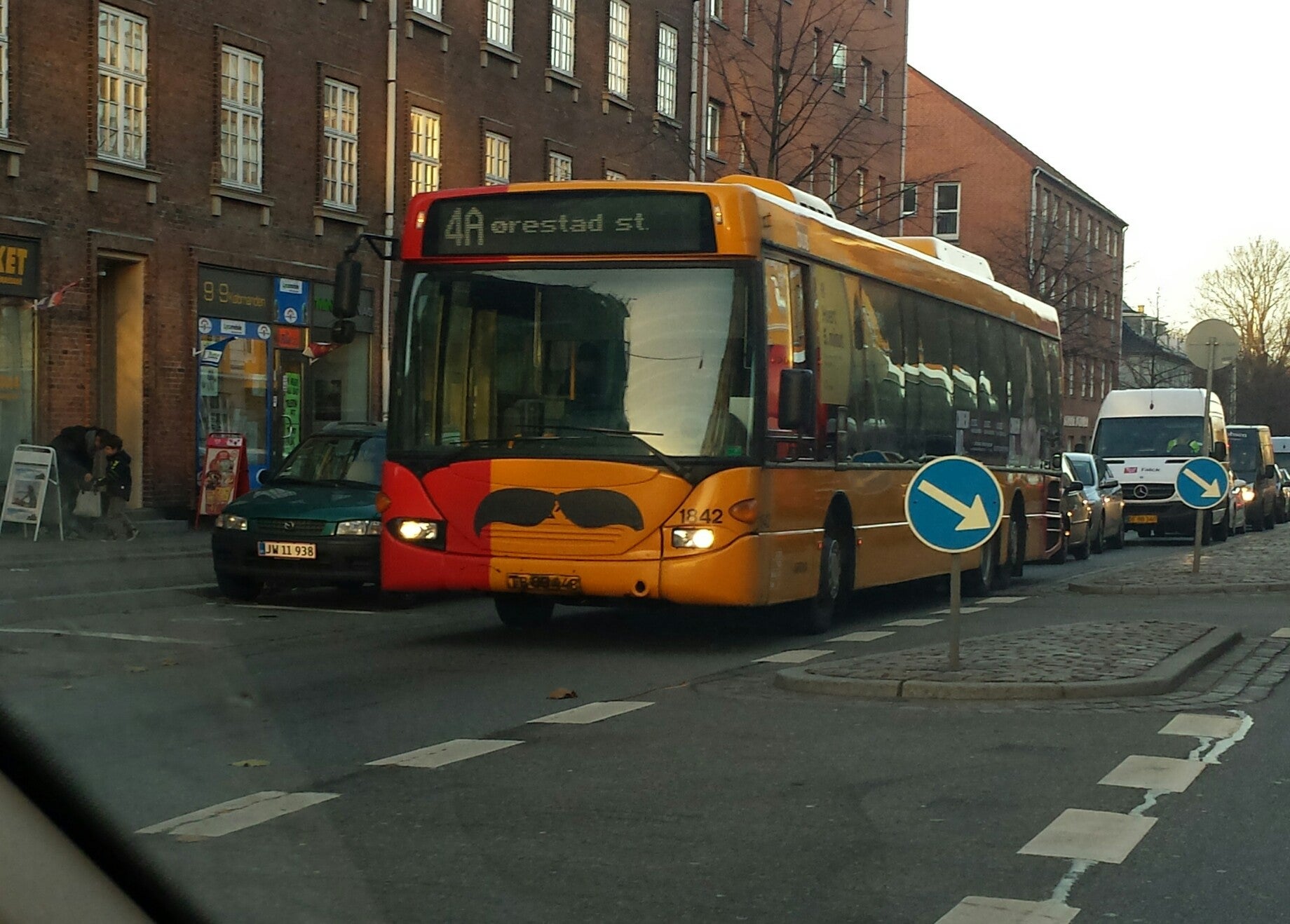 Photo via Funfarm/Imgur
Now that December is upon us, however, the fate of the Movember mustaches is nigh. But not everyone is in a rush to start shaving again: Redditor Deadpoolgoesboop liked his creation so much that he is deciding to keep it.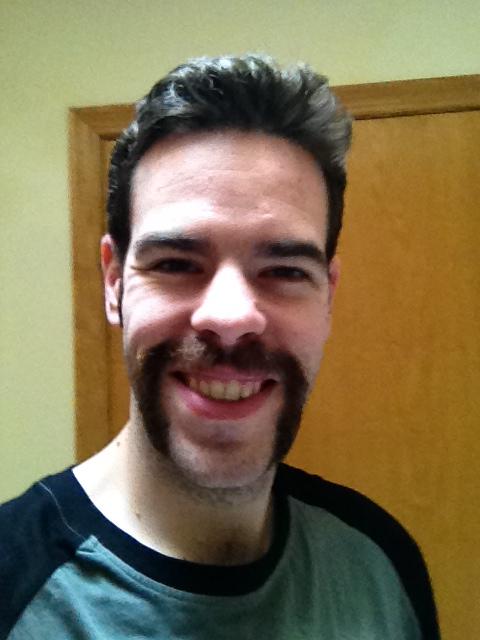 Photo via Deadpoolgoesboop/Imgur
For others, however, razors are seeing the light of day for the first time since Halloween. Sinks all over the world face major clogs as the Movember mustaches are discarded for clean-shaven skin and happier spouses.
Several Movember participants have already documented their shaves on YouTube:
Movember's celebrity participants, like Today Show personalities Matt Lauer and Al Roker, have yet to publicly restore themselves to pristine condition.
While Movember may be over and done with for another year, some faces may not be out of the woods just yet. A U.K.-based movement designed to raise awareness of bowel cancer is just about to kick off.
This is it beardys…..last shave day for a whole month! We want to see your pics all through #Decembeard: here, on FB and Instagram too!

— Decembeard 2013 (@decembeard2013) November 30, 2013
Photo via Yahoo Inc/Flickr