When Marc Jacobs found the word "ART" spray painted across one of its SoHo stores last week, the fashion store recognized a unique branding opportunity.
The company used a photo of the graffiti taken by the perpetrator himself, put it on a T-shirt, and tweeted out the following message:
"Available now for $689. Signed by the artist, $680."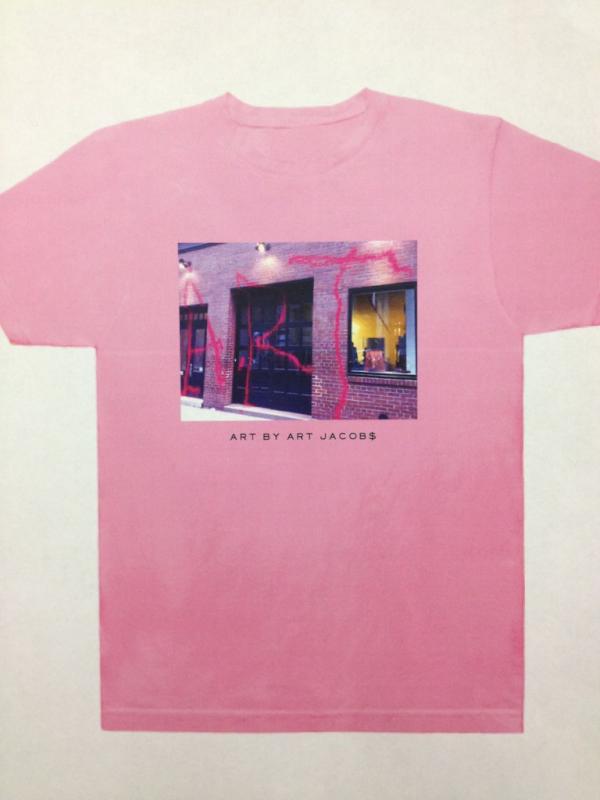 From the looks of Marc Jacobs's online store, the shirt is not for sale—at least not there.
Since tweeting the photo of his graffiti on May 8, Kidult has retweeted messages from people claiming that Jacobs' T-shirt was "sick" and shameful.
The whole ordeal even Manhattan-based designer Wil Fry to make and sell his own shirt, featuring a photo of Jacobs's shirt.
"I haven't really thought too much into 'the whole dust-up'," Fry told the Daily Dot on Tuesday.
"It is what it is, I guess, an action and a reaction. I have currently sold 0 t-shirts, as I am still waiting on delivery of the first batch (tomorrow)."
Illustration by Wil Fry