A newly viral video shows a woman dubbed a "Karen" being physically dragged out of a store in Long Beach, California, after she refused to wear a mask.
Twitter user @Joorrdan_cook posted a video of the incident on Saturday. His account was not available when the Daily Dot ran a search on Tuesday, but the video has been shared on other social media accounts on YouTube and Twitter. 
According to the news site Dead State, prior to the altercation in the video, the woman attacked other customers and pepper-sprayed the man recording for asking her to wear a mask.
The video, only a few seconds long, starts in the middle of what appears to be a fight between a maskless woman and another woman who is wearing a mask. A man in the store has a mask pulled down to his neck.
The video begins with the maskless woman breaking free of the man before hitting the woman with the mask, who pushes her.
"Get outta here!" the woman in the mask yells. "Get the fuck outta here!"
The maskless woman tries to push over the man and says, "Gimme my keys!"
The masked woman pushes her and yells, "Get out!"
She pulls the maskless woman to the door as the woman resists and hits a table. She picks up what appears to be a spray can, while the masked woman continues to pull her towards the door.
The maskless woman falls on the floor. The man throws her keys to her and says, "You just ripped off my watch, you fucking bitch!"
The masked woman then drags the maskless woman from the store, and one of her shoes comes off.
Neither the name of the store nor the names of any of the people in the video have been released. 
On social media, many expressed their frustration with yet another maskless "Karen"—a term used to described an entitled white woman— throwing tantrums in public places. Many also expressed support for the woman who kicked her out.
"Don't underestimate the strength of a woman who is over other peoples bullshit," wrote one person in a Reddit thread about the video. 
"She picked the wrong ones that day," wrote a Twitter user. "She thought she was going to be able to do whatever the hell she wanted. They handled it great." 
But not everyone was a fan of how it panned out.
"I wear a mask everywhere I go, so this wouldn't happen to me, but I have to say, if some other shoppers decided they had the right to lay hands on me and drag me out of a shop, I'm going to kick their asses up one aisle and down the next," one commenter said on Twitter. 
The city of Long Beach requires people to wear a face mask in public spaces, including grocery stores or retail outlets.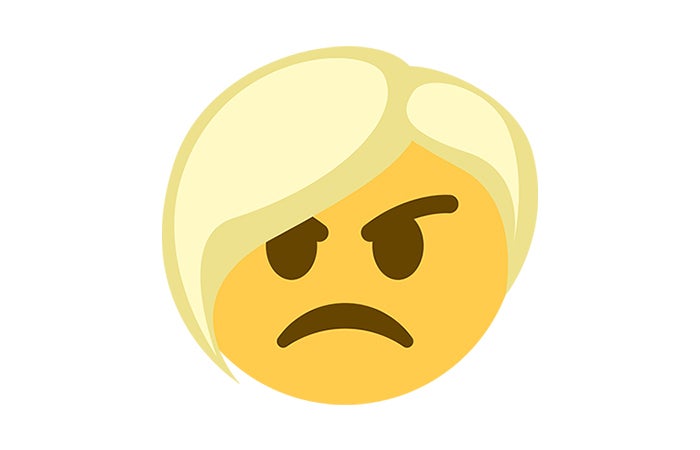 ---
More Karen News