On Monday, Johnson & Johnson was ordered to pay $417 million to an ovarian cancer patient who claimed the talc in the company's classic baby powder causes cancer when used consistently over time, the Associated Press reports.
The patient, Eva Echeverria, said she has been regularly using baby powder for feminine hygiene since the 1950s and was diagnosed with cancer in 2007. In her lawsuit, she claims her diagnosis was "proximate result of the unreasonably dangerous and defective nature of talcum powder."
Echeverria's story is not the first of its kind. More than 1,000 people have come out with similar claims and lawsuits that allege the company's powder caused cancer and that they weren't warned of the harmful side effects of the mineral talc.
What's different about Echeverria's case, though, is the amount of money she was awarded.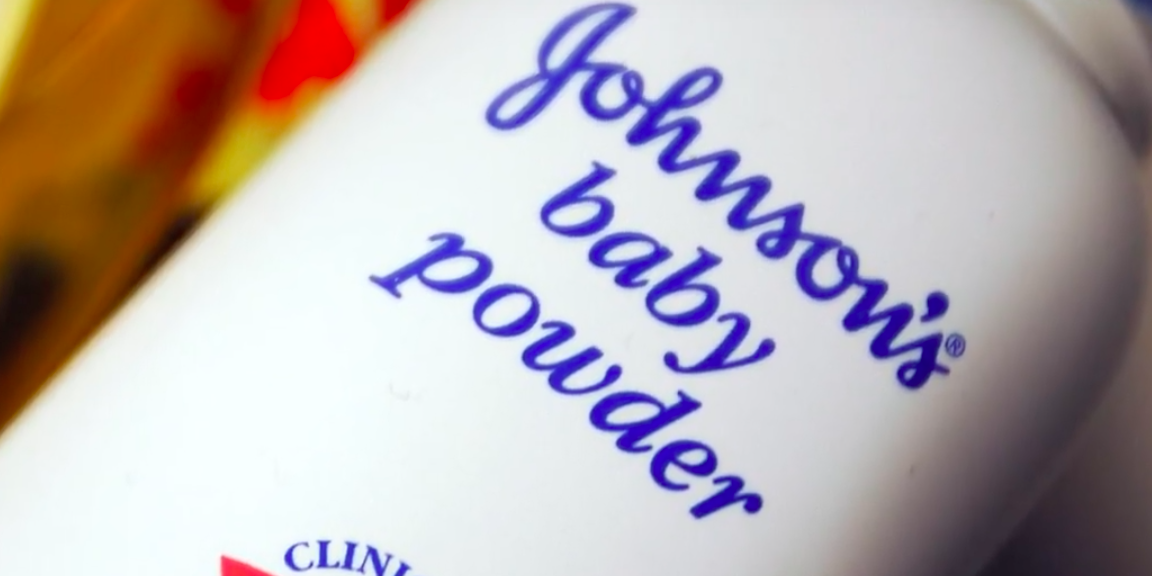 Her $417 million award is the largest amount the company has had to pay out for a talcum powder case. In May 2012, a Virginia woman was given $110.5 million in a similar lawsuit. Other cases have awarded $55 million. Some have even been rejected awards. The inconsistent outcomes may be due to the murky link between talc and cancer—but the American Cancer Society has said there is some sort of link.
According to the Associated Press, Echeverria filed the lawsuit in an attempt to bring awareness to the dangers she claims the baby powder causes.
"Mrs. Echeverria is dying from this ovarian cancer and she said to me all she wanted to do was to help the other women throughout the whole country who have ovarian cancer for using Johnson & Johnson for 20 and 30 years," Echeverria's attorney, Mark Robinson, said.
In a public statement, Johnson & Johnson spokeswoman Carol Goodrich said that while the company sympathizes with the women who have cancer, the baby powder is safe and the company will appeal the jury's verdict.