Sign up to receive the best of the internet straight to your inbox.
As of the time of writing, key states are still tallying votes to determine the outcome of the presidential election. It's an understatement to say the country is on edge. In the news today:
Trump did better with white women in 2020's exit polls. Why?
Male Karen accuses 'Biden crime family' of stealing election in TV tirade
Should there be mandatory coronavirus testing for school children?
---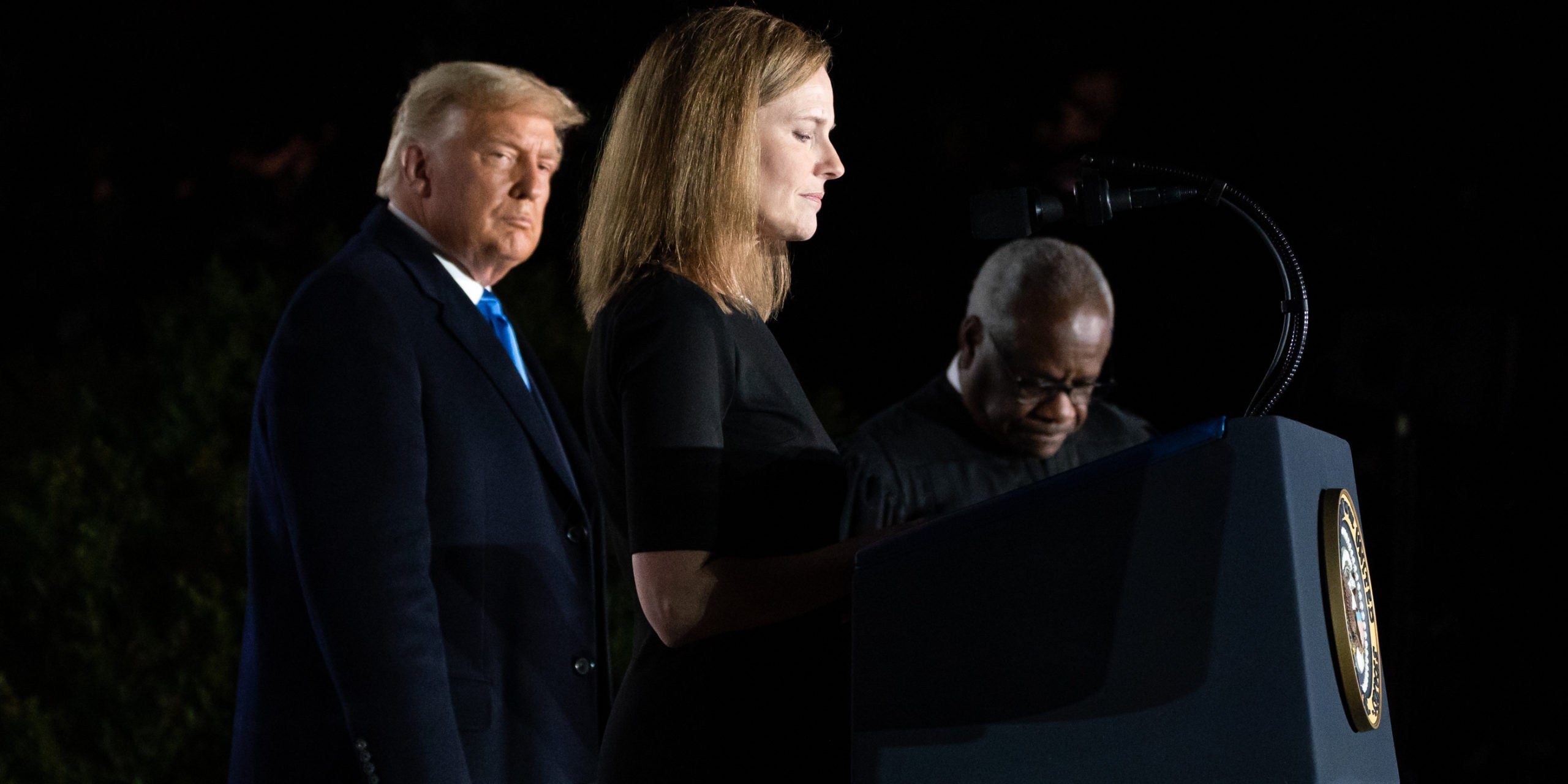 BREAK THE INTERNET: ANALYSIS
Initial exit poll results from Edison Research reveal white women preferred Trump over Joe Biden and that President Donald Trump's popularity among white women increased in 2020, according to the New York Times and the Washington Post.
Simply put: White women approve of Trump's racism.
Read the full story here.
—Ana Valens, staff writer
---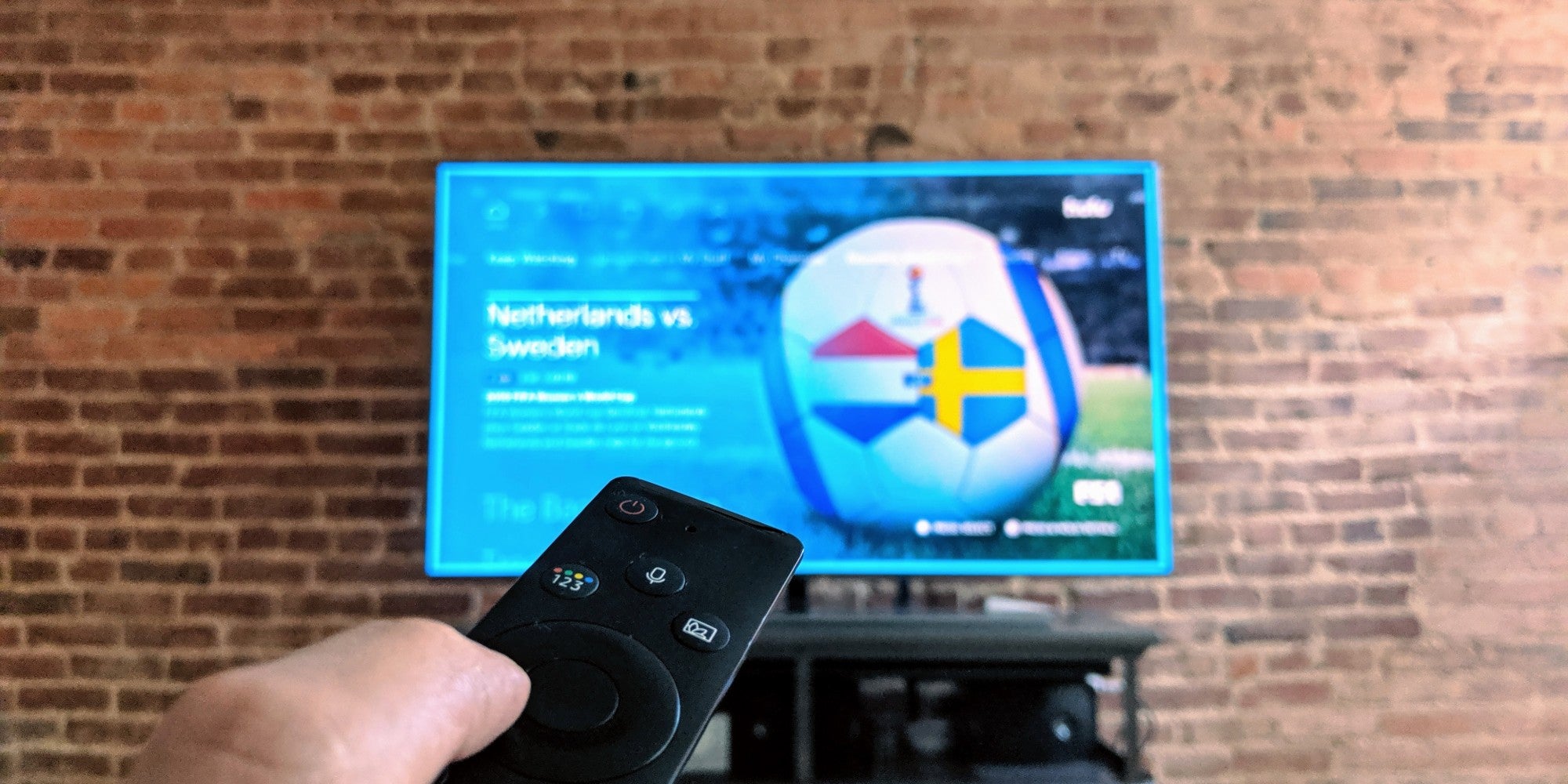 Sponsored
If you're ready to start singing along to Christmas music, Hulu has you covered this month. From Christmas Cookie Challenge to Giada's Holiday Handbook, all the holiday food shows are ready to entertain. You can also enjoy a slew of tinsel-adorned movies, so put up the damn tree as early as you want. You deserve it for surviving this garbage year.
---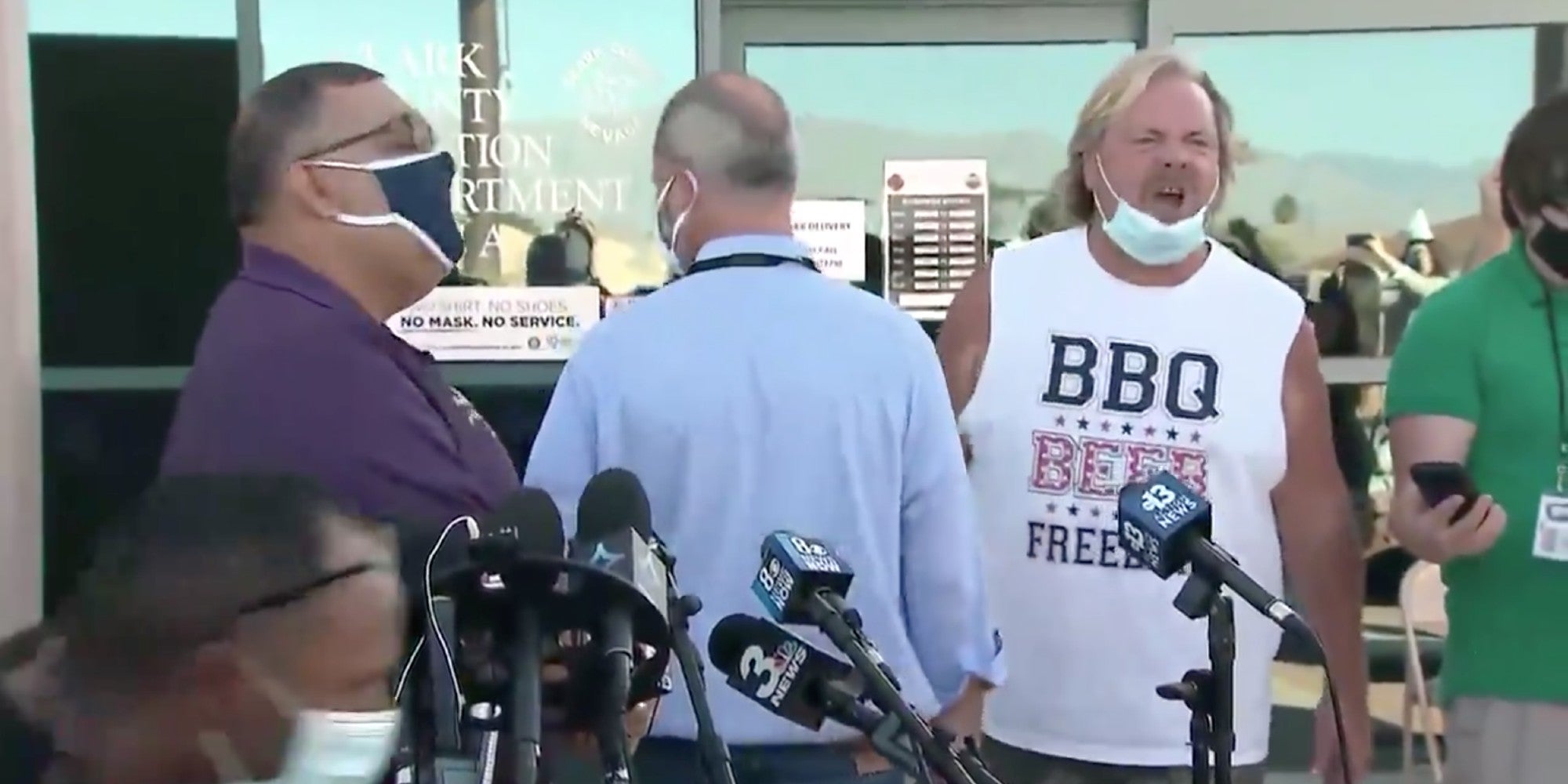 ALL-AMERICAN KAREN
A man dubbed a "Karen" interrupted a press conference in Nevada and accused Democratic candidate Joe Biden of stealing the election. Footage of the incident was posted to social media on Wednesday and showed the man going on a tirade over the "Biden crime family."
Wearing a tank top celebrating "BBQ, beer, and freedom," the man also accused the media over helping to cover up the election theft.
Read the full story here.
—Ana Valens, staff writer
Recommended
It's rare that I'm hooked on a show from the start. Like many of my Daily Dot colleagues, I consume a ton of TV, and I often find myself pushing through a second or third episode to see if it's worth my time. But HBO's The Undoing is an exception to that rule. The murder drama starring Nicole Kidman and Hugh Grant does feel like Big Little Lies, the New York edition. In place of meandering coast drives, though, The Undoing (so far) delivers a more complex look at issues like class disparities among private school parents. I'm excited to see it unravel.
Like the couple's marriage at its center, Apple TV+ film On the Rocks isn't perfect. But its stars, Bill Murray and Rashida Jones, carry the film with wit. The Daily Dot's Michelle Jaworski writes that luckily, despite its faults, On the Rocks "delivers for its leading stars."

Hulu with Live TV ensures you always have something to watch.*

*Sponsored
---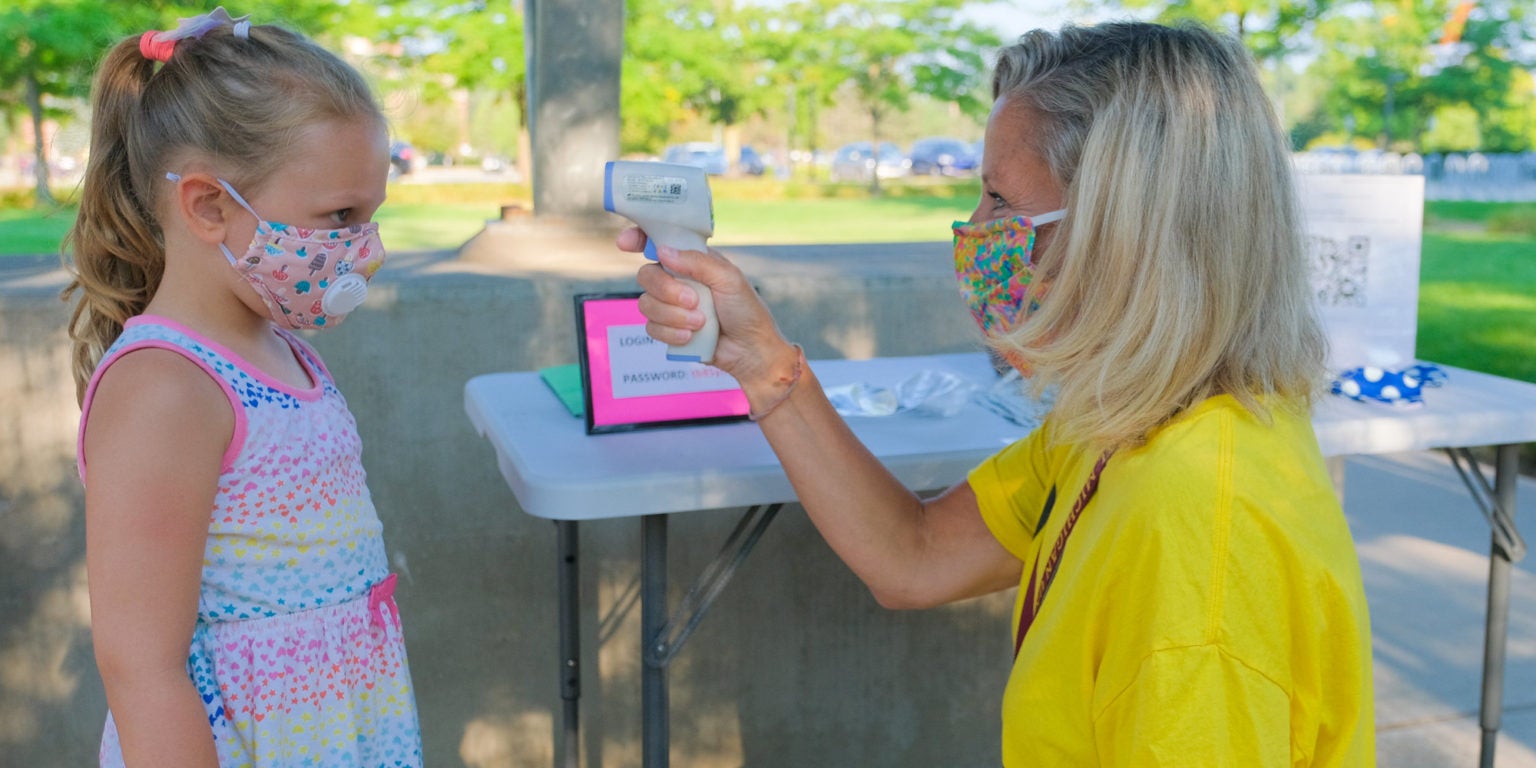 The Centers for Disease Control and Prevention is reportedly against mandatory coronavirus testing in K-12 schools, which was implemented last month in New York. But is the argument that "it is unethical and illegal to test someone who does not want to be tested" apply during pandemic times?
Read the full story here.
---
SELF-CARE: BLOOD ORANGE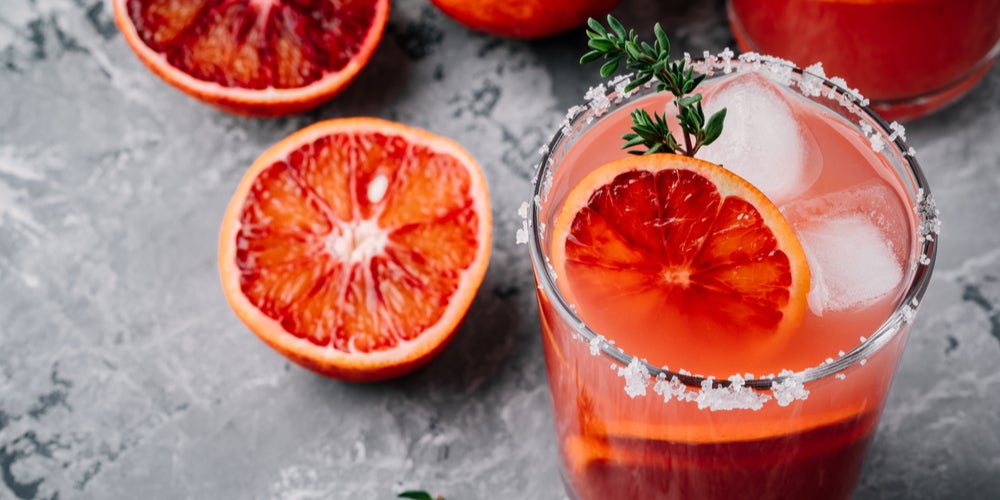 I've seen a lot of tweets about self-care this week. And yet, it feels trite to even attempt such a thing when the country's political divisions are coming to a head and major issues—racial injustice, the coronavirus pandemic, and LGBTQ rights, just to name a few—are at stake. It's certainly a privilege to tune out election tallies with bubble baths and yoga (though I'm generally a proponent of both). Still, whether you're glued to cable news or deleting the Twitter app from your phone, you could probably use something to calm frayed nerves.
My personal elixir this week has been, of all things, blood oranges. I'm adding blood orange juice to bourbon sours for my nightcaps, but you could get the same sweet and sour result by adding a splash to soda water or even a hot tea with lemon. No matter your drink of choice, I hope you're taking deep breaths and staying informed.
—Kris Seavers, IRL editor
---
Thoughts? Contact our team at [email protected] and drop us a reader's note: We just might include it next time.
---
Must-reads on the Daily Dot