Sign up to receive the best of the internet straight to your inbox.
I had forgotten that Halloween is around the corner, but if Karen masks are the "it" item this year, I'll happily skip spooky season. In other news, this week:
Pastor's misogynistic, racist email leaked on Twitter
What was missed in the viral rush of the ICE-forced hysterectomies story
Could blowing the shofar during Rosh Hashanah spread the coronavirus?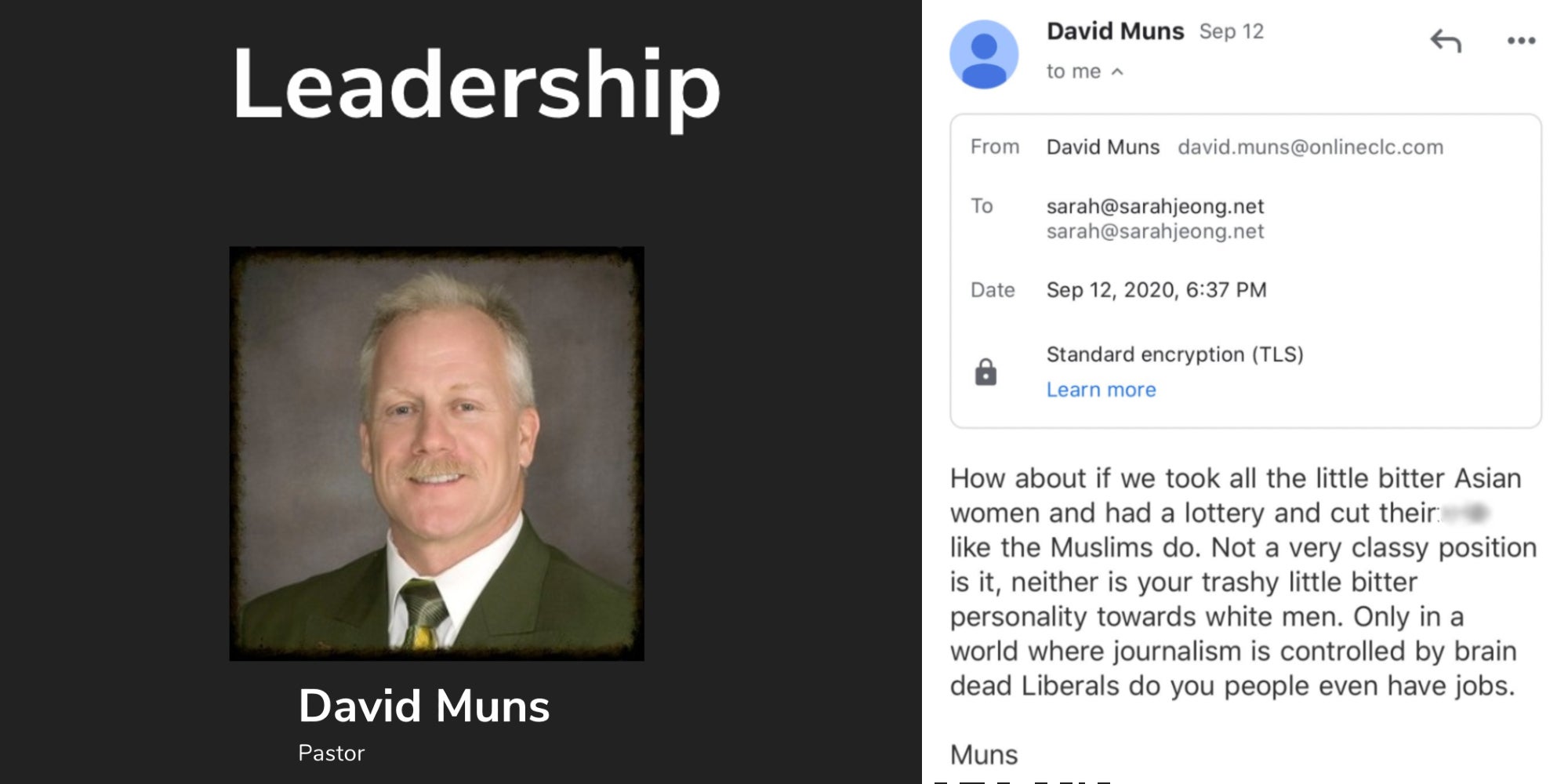 BREAK THE INTERNET
A racist email from Michigan pastor David Muns was exposed online by Korean-American journalist Sarah Jeong on Tuesday. On Wednesday, Muns told the Daily Dot that he has apologized to her.
The racist email appears to be in response to a meme with a quote incorrectly attributed to Jeong that was debunked by Snopes in 2018. The fake quote attributed to Jeong says that there should be a "castration lottery" for white men.
Read the full story here.
—Nahila Bonfiglio, contributing writer
---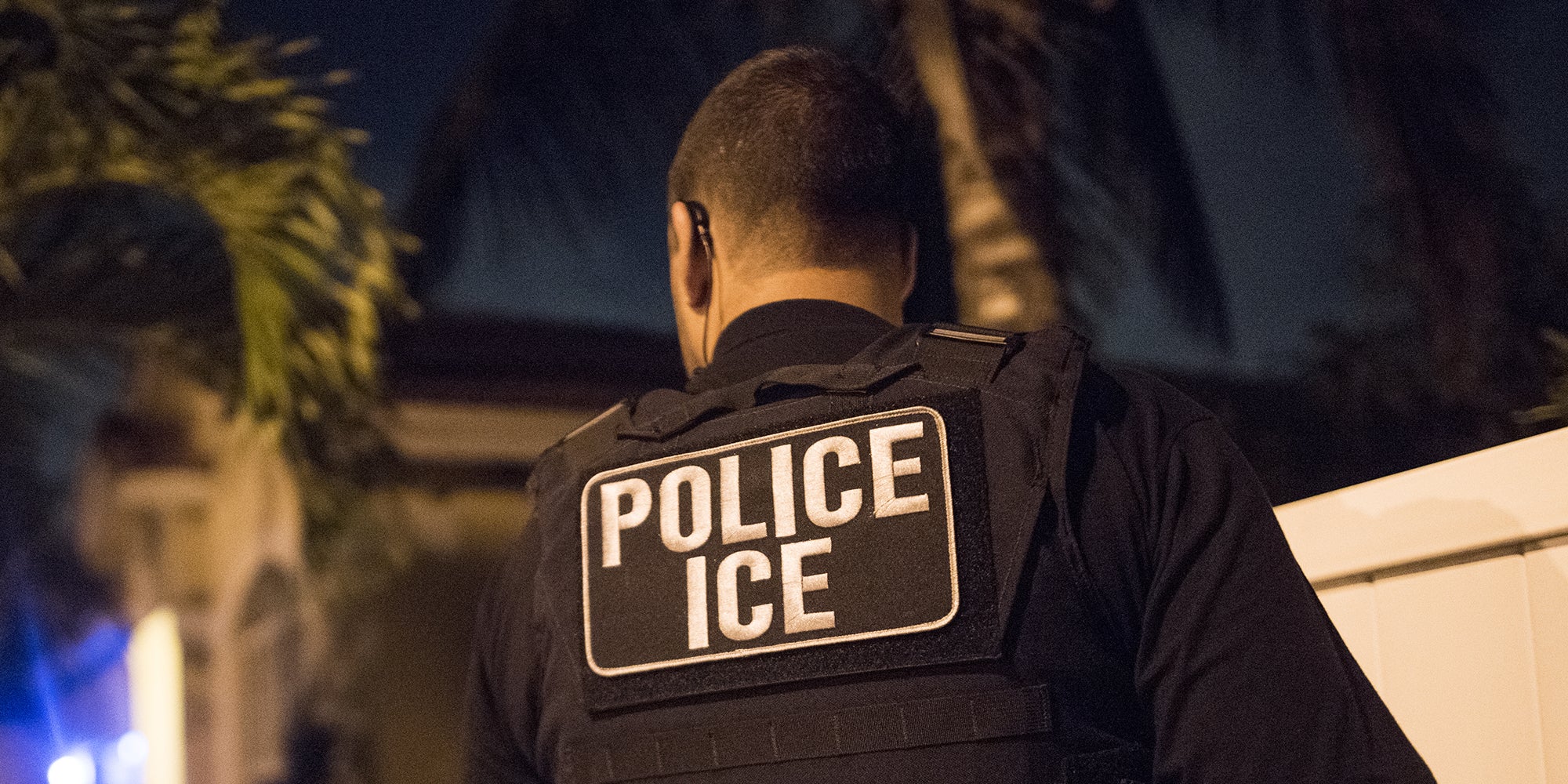 FACT-CHECK
A whistleblower complaint alleging "forced hysterectomies" Immigration and Customs Enforcement facility in Georgia created a firestorm in headlines, but a closer inspection of the complaint reveals deficiencies in the reporting now circulating. A few believe the allegation itself—whether true or not, which is far from clear—is being amplified by nefarious actors, potentially foreign.
Read the full story here.
—Nahila Bonfiglio, contributing writer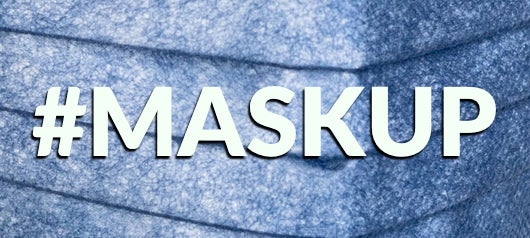 Sponsored
FDA registration is the only way to know for certain the masks you're wearing are safe and effective. But marketing on nonregulated masks can be misleading. And when it comes to choosing PPE in a global pandemic, that deception can be dangerous. So how do you know the masks you are buying will actually protect you? Armbrust USA has the answer. This American manufacturer of FDA-registered, ASTM Level 2-rated, disposable surgical masks produces millions every week in the company's sterile manufacturing plant. If you want to be sure you're as protected as you can be, an Armbrust mask is the way to go.
---
Recommended
If you like true crime podcasts, you're probably already familiar with Michelle McNamara and her quest to find the Golden State Killer. But just as much as it's about the crime, I'll Be Gone in the Dark, an HBO series based on McNamara's book of the same name, is about the journalist sleuth. Three episodes in, I'm in it more for the precious personal anecdotes from people like McNamara's husband comedian Patton Oswalt, who helped finished the book after her untimely death, than the mystery shrouding the killer himself.
The Daily Dot's Gavia Baker-Whitelaw calls The Third Day a "fully fledged folk horror story," and with a four-star review, it's an excellent one, to boot.

The best option to protect yourself and your family are FDA-registered surgical masks—but buying them on Amazon is a bad idea. We'll explain why, as well as where should you buy them, to ensure you're getting the real thing.*

*Sponsored
---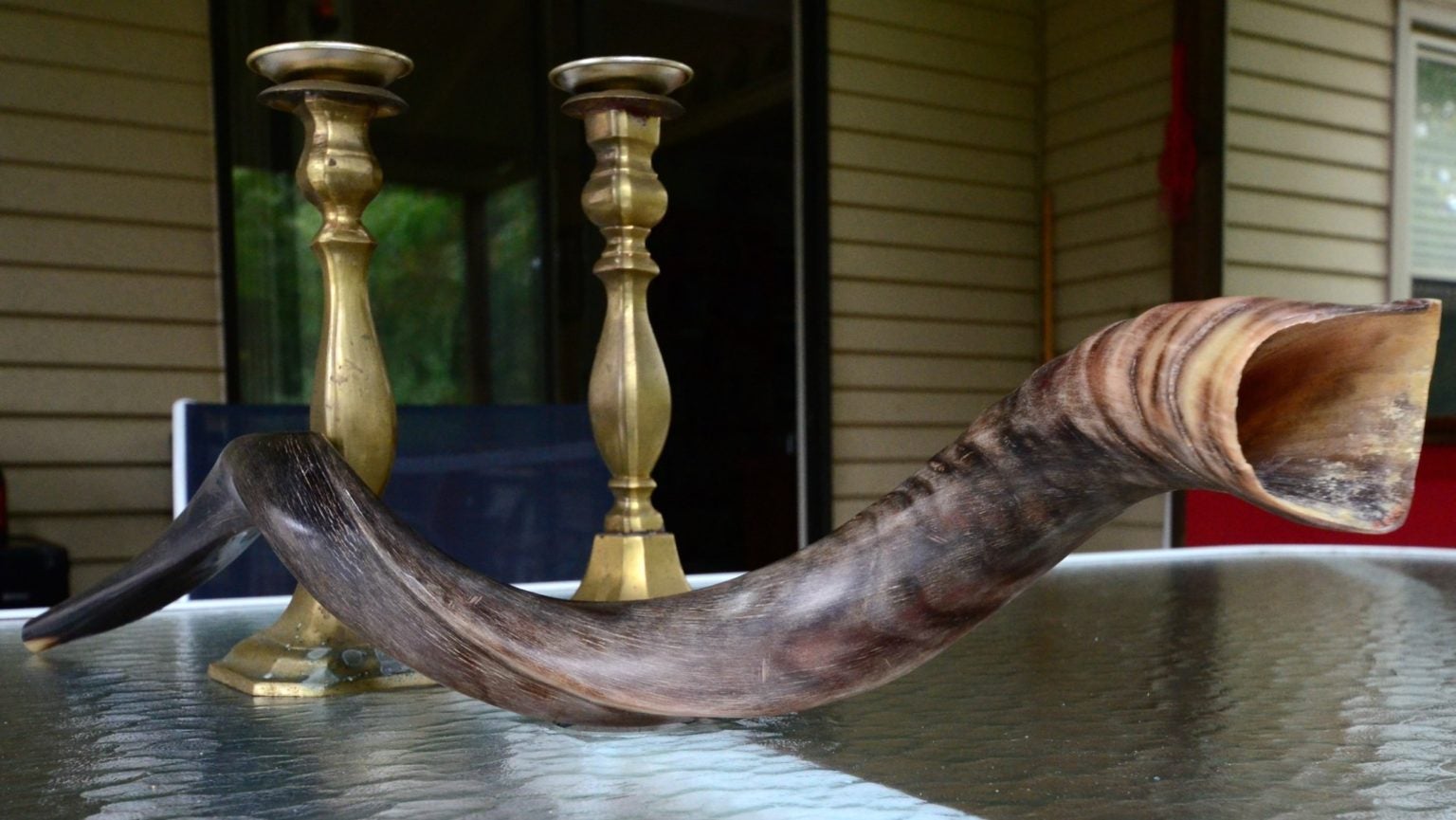 As the Jewish High Holy Days—Rosh Hashanah and Yom Kippur—approach this September, health experts and rabbis have begun issuing guidance on how to observe the holidays without spreading COVID-19. In particular, blowing the shofar could become problematic.
Read the full story here.
—Tess Cagle, contributing writer
SELF-CARE: THE WINDOW SEAT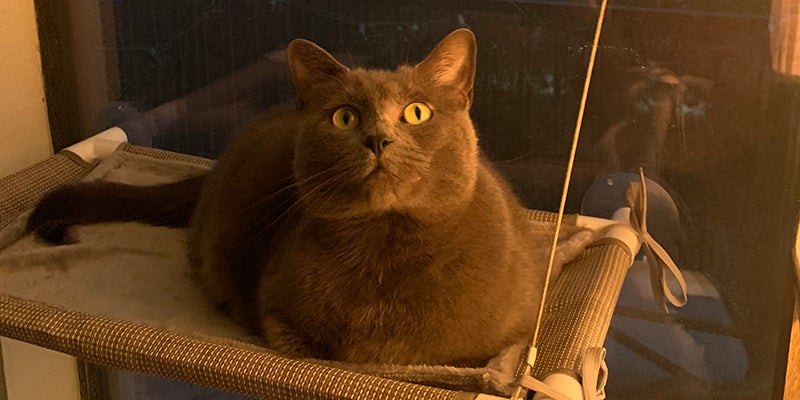 This week, my cat got the window seat. That is, she got a semi-permament, suction-cupped to the glass, just strong enough to hold her little body seat propped awkwardly in the living room (see above). And she's thrilled about the new vantage point! She loves to look out over the balcony at our dismal highway view and bird watch. She also loves to watch my partner and I do what we do: stare at our laptops on the couch, walk back and forth from the fridge, mill about aimlessly both literally and figuratively. And while cat care might not always translate into self-care, I have to say, seeing her joy is almost as good as having the window seat myself.
—Kris Seavers, IRL editor
Thoughts? Contact our team at info@dailydot.com and drop us a reader's note: We just might include it next time.
---
Must-reads on the Daily Dot