So, you just had unprotected sex. While you might be freaking out, don't sweat it. As you already know, there's a one-step pill to help you out in this situation. But what do you need to know before taking Plan B?
Plan B, also known as the morning-after pill, prevents unwanted pregnancies after you've had unprotected sex (i.e. without a condom or when another method of birth control failed. Maybe you realized you didn't take your pill on time yesterday, or you're worried about whether or not you took it on time. Like the history of birth control, the emergency contraceptive pill has gone through many loopholes to get to where it is today and is now available for women of all ages in need of last-minute protection.
If you know you need to take the morning after pill ASAP, here are a few quick facts about how Plan B works, how effective it is, and when you should take it.
How effective is Plan B?
How does Plan B work?
A morning-after emergency contraceptive pill is made up of a synthetic progestin that prevents pregnancy called levonorgestrel. The synthetic progestin is similar to the natural hormone progesterone and works by preventing the release of an egg from the ovaries or preventing fertilization from male sperm.
When should you take it?
The longer you wait to take it the less effective it is, so it's probably best to head to the nearest pharmacy or health center as soon after unprotected sex as possible. Take Plan B orally, preferably with a full stomach and a full glass of water. If you don't already have a pill hanging out in your medicine cabinet, you can take it within 3 days (72 hours) after the incident.
Taking Plan B during the suggested 72-hour time frame can lower your chances of getting pregnant by 75 to 89 percent.
READ MORE:
What are the side effects?
Negative side effects happen, but they aren't common. According to Planned Parenthood, there have been no reports of major issues, and millions of women have taken it.
However, just so you're aware: You may experience tender breasts or feel dizzy and lightheaded after taking the pill. If your stomach is upset, try not to throw up within two hours of taking the pill or you will have to take another one.
It is also common that your next menstrual cycle will be different in terms of arrival and flow than your normal experience. This isn't something to cause alarm, just keep track of the date you took the pill. If you feel any other urgent side effects, see a doctor as soon as you can.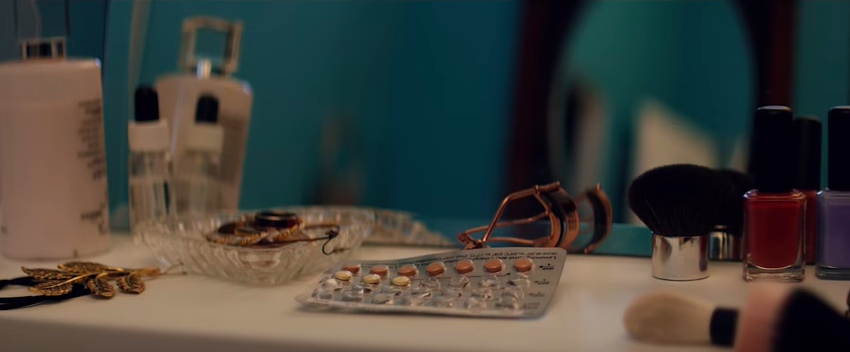 READ MORE:
Can you take Plan B while on the birth control pill?
Yes. You can take Plan B if you need emergency contraception but are still actively taking regular birth control pills. This will not decrease the efficacy of the pill or increase any bad side effects. If you're taking Plan B because you missed a day with birth control pills, just make sure you continue to take your regular birth control according to schedule as soon as you can.
You may have heard that taking two regular birth control pills is the same as taking one Plan B pill. This is only true for certain brands of birth control pills. Make sure you consult a dosage chart to determine whether your pills offer the same dosage of progestin and estrogen as a morning after pill. For some medications, four to five pills are equivalent to Plan B. Again, if this is something you're unsure of, consult a doctor or speak with your pharmacist.
Where can you buy Plan B?
Anyone can purchase the Plan B pill regardless of age or gender. Plan B can be found on the shelves of most major drug stores and pharmacies like Walgreens, CVS, and Rite Aid. You can buy it over the counter without a doctor's prescription as long as the drug stores have them in stock.
The emergency contraceptive is also available at health and family centers like Planned Parenthood. The pill used to have an age restriction of 17 years or older, but the Obama Administration appealed that law in 2013 making it available to all ages in need.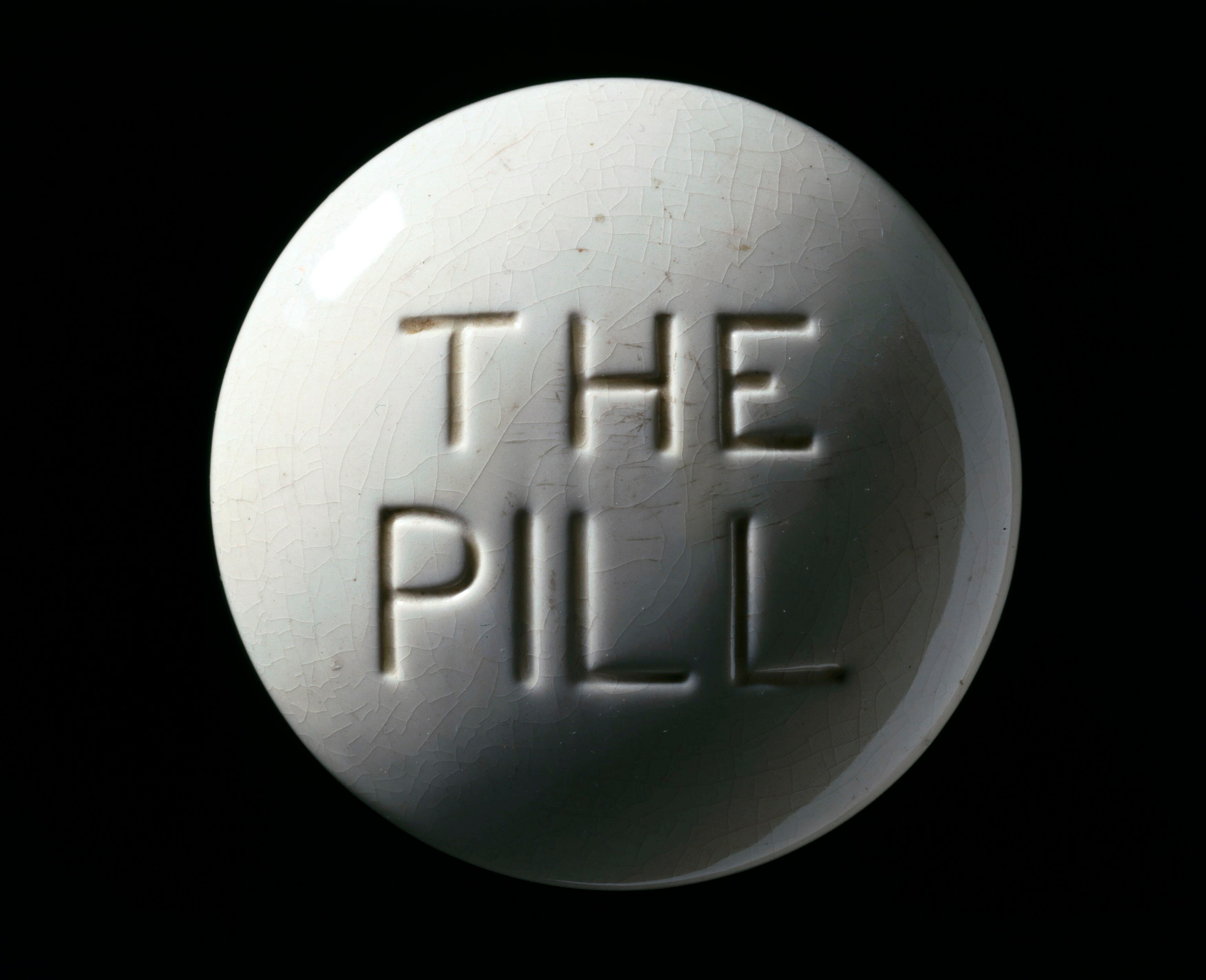 If you decide to buy Plan B online, be very cautious. While the reviews are positive, the validity of what's inside the package isn't promised. And unless you have Amazon Prime One-Day, you won't receive the pill in time for it to work.
How much does Plan B cost?
The cost of a Plan B pill differs depending on the brand. Plan B One-Step, the brand most associated with the contraceptive, cost anywhere from $40 to $50. Other brands like Next Choice One Dose, Take Action, and My Way cost around $35 to $45.
The brand doesn't diminish the quality of the pill, as all levonorgestrel-based contraceptive pills work the same. So if you want to save a few dollars, you don't have to worry as long as you follow the guidelines.
Editor's note: This article is regularly updated for relevance.