A video trending on Reddit shows "Gentrification Karen" throwing a tantrum over an 8-year-old Black boy riding his bike too close to her on a New York sidewalk.
The video starts in Bedford-Stuyvesant, Brooklyn, in front of a pharmacy on Ralph Avenue. A Black man and a white woman are arguing about a boy riding his bike. The boy rode too close to Karen for her liking, and she cursed him out.
"You're defending yourself from an 8-year-old kid?" the man asks Karen, which she affirms.
"Where do you get this barbaric information from, that you can come to my community and talk to our kids like that?" the man asks.
The man then asks Karen where the kids in her community ride bikes and informs her that this area is these kids' playground.
"You're implying that I'm not part of the community," she replies.
"Yes," he retorts. "Y'all came here on gentrification. This is where we were born and raised all our life. This is our backyard. We don't have backyards."
Data shows that Bedford-Stuyvesant is one of the top five areas in Brooklyn suffering from fast-paced gentrification. This influx of white, wealthy residents can lead to the fading of a neighborhood's culture, resulting in a homogenous city that is too expensive for its longtime residents.
Karen apparently doesn't see it this way. She says she's spending money in the neighborhood and now considers herself a part of it, which she considers to be enough.
The man disagrees, using her behavior as an example.
"What does money have to do with character?" he asks.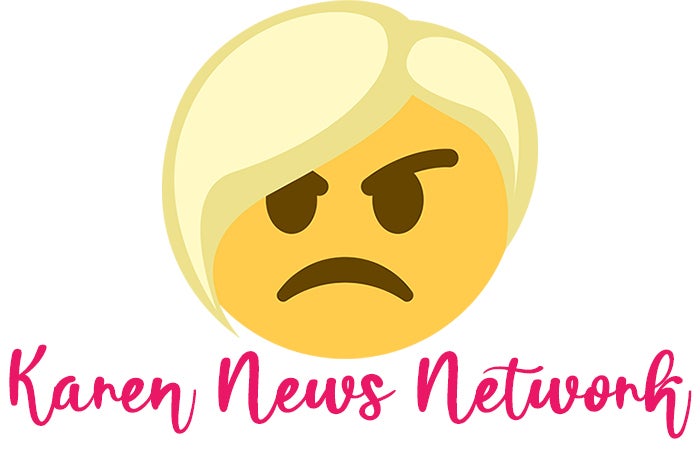 Then he asks how an 8-year-old boy was deliberately threatening her. Gentrification Karen responds that the boy was riding recklessly, not looking where he was going. She also says the boy showed "incredibly poor character" by "threatening" her on (i.e. riding) his bike.
Redditor u/nuffsaid98 commented, "She doesn't want the tiny risk of a small child bumping into her with a toy motorcycle and possibly causing a minor bruise (if that), so her solution is that the child ride in the street and take that much larger and more serious risk of injury or death. What an entitled bitch."
u/evDev84 summed up Karen's rationale: "She bought a coffee. That means she can curse out 8 year olds who live there."
---
More Karen News