When it comes to summer jobs, it doesn't get more thankless that manning the counter at a fast food joint. Yet, Tyler Brandt faced the added cruelty of being forced to wear a nametag that read "Gaytard." The openly gay 16-year-old was only trying to earn an honest wage when he was targeted by his manager and made to wear the slur as part of his uniform or risk being fired.
To escape the mounting homophobia and bigotry, Brandt quit his job at the South Dakota Taco John's, but his story doesn't end there. With backing from the American Civil Liberties Union, this teen has become a beacon of hope for all those who face discrimination in the workplace.
The ACLU's first offensive for combating Brandt's bigotry began with Tumblr. Thanks to a blog titled "Taco John's Called Me 'GAYTARD,'" users across the country have submitted selfies emblazoned with the disparaging names they've had to face in both the workplace and at school.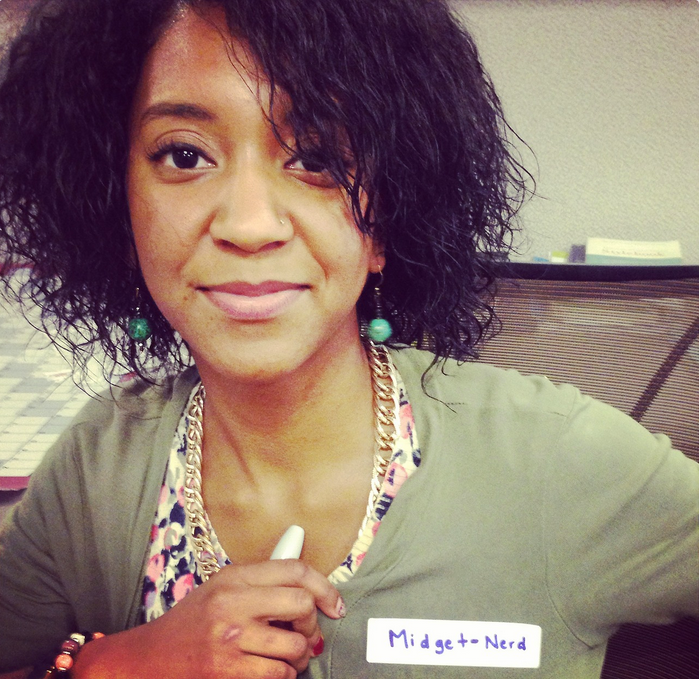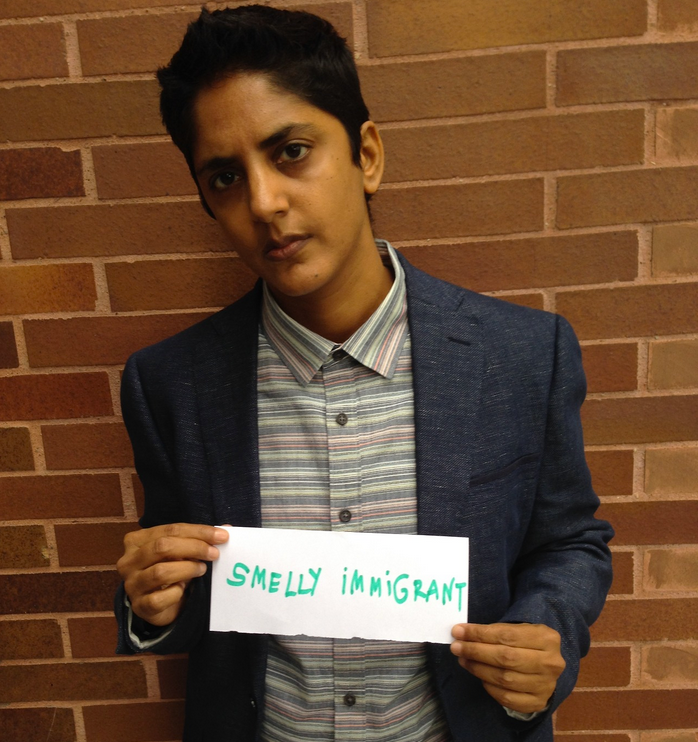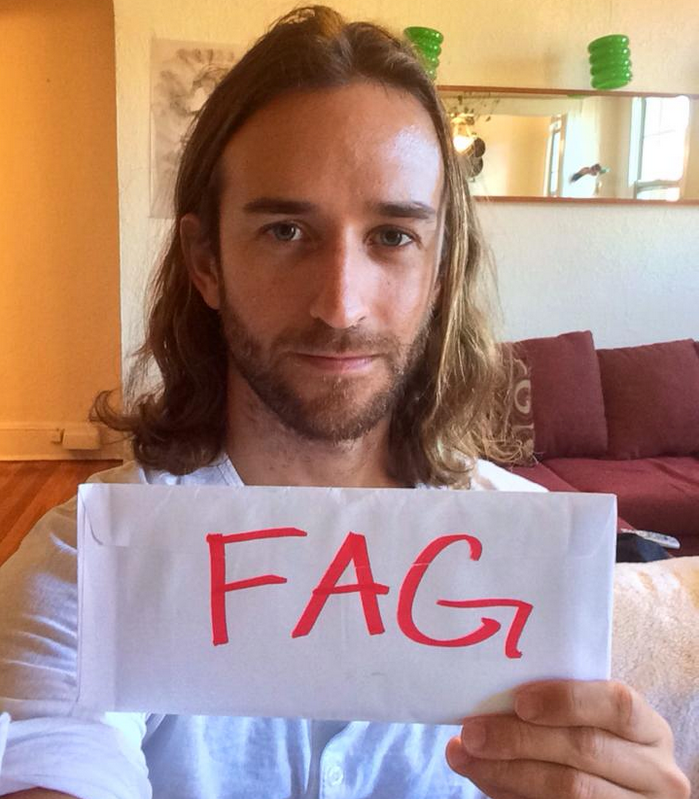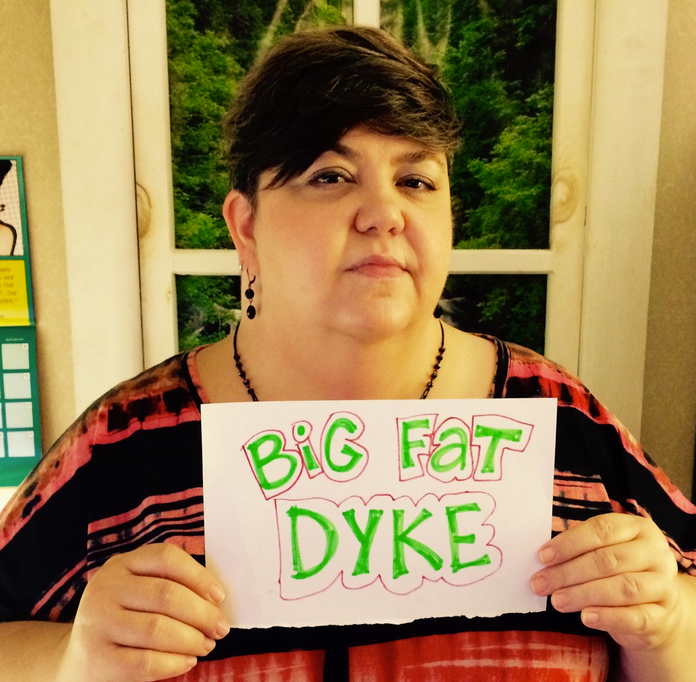 But snapping a photo in support is just the first step in Brandt getting the apology he deserves. In addition, the ACLU has been encouraging everyone to sign the digital petition to demand a public apology to Brandt as well as ensure that no one has to face this type of discrimination in the workplace again.
Thanks to the courage of Brandt and those championing him online, we inch one step close to recognize a person, not for their sexual orientation, racial background, or behavior, but for their character.
H/T Tumblr | Photo via dave_mcmt/Flickr (CC BY 2.0)