Facebook helped one lucky woman track down someone far more important than a high school acquaintance—her biological family.
On Nov. 6, 29-year-old Betsy Boys created the page Betsy's Biological Journey with a simple request.
"My name is Elizabeth Gail Boys aka Betsy. I was born on May 29th, 1984 at St. Francis Hospital in Beech Grove, Indiana. I am searching for my birth mother," she wrote.
She went on to state that she made her quest public not only to increase her chances, but also to inspire other adoptees to embark on similar journeys.
Immediately, "likes" of the page skyrocketed. Well-wishes and offers to help poured in from all over the world.
"Betsy, I myself was adopted. It took me 28 years to find my mom. But when I did a lot of my questions were answered. Good luck on your journey and I am going to share your story as I friends all over the state of Indiana," Facebook user Joleen Posey wrote.
About 36 hours—and more than 5,800 likes—later, Boys returned with a happy update. She had been been contacted by her biological family.
"I received my first messages from biological family members (my BROTHER, cousins, and my Aunt) after ONLY 36 hours of searching!!!!" she wrote in a Nov. 8 post. "Isn't that just absolutely AMAZING????? I have been messaging back and forth with cousins and I even spoke with my BROTHER, Grandmother, and Aunt Friday night! I haven't had the opportunity of speaking with my biological mother just yet but I have Faith we will meet soon and it will be an unexplainable experience."
She capped off the post with a picture of her brother.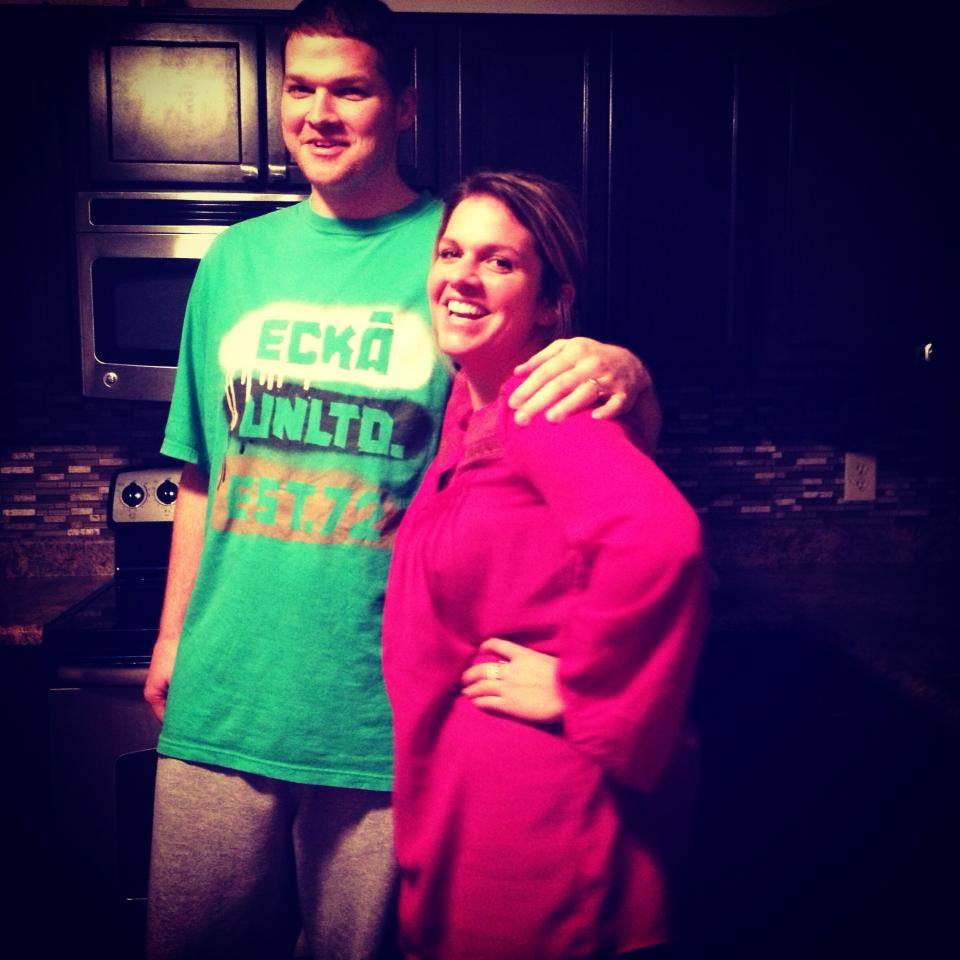 Photo via Betsy's Biological Journey/Facebook
In the latest update, from Nov. 12, Boys stated that a reunion with the rest of her biological family is forthcoming. She also noted that she has indeed located her biological mother but has not finalized plans to meet with her, due to her mother's ill health.
This isn't the first time Facebook has made such a reunion possible. In April 2013, Dawn Price managed to find her half-sister through the site. That same month, two brothers used the site to locate their parents, who were injured during the Boston Marathon bombings.
Photo via Betsy's Biological Journey/Facebook