To celebrate its 10th anniversary today, Facebook released Lookback, a one-minute compilation of your finest social media moments. The result will most likely make you cry—or feel old, or like you've wasted your entire life doing nothing but post drelfies and status updates about your dog. You know, six in one, half a dozen in the other. 
Over the strains of a tinkling piano, the video begins with a collage of your Facebook photos over the years, 90 percent of which you most likely took while drunk: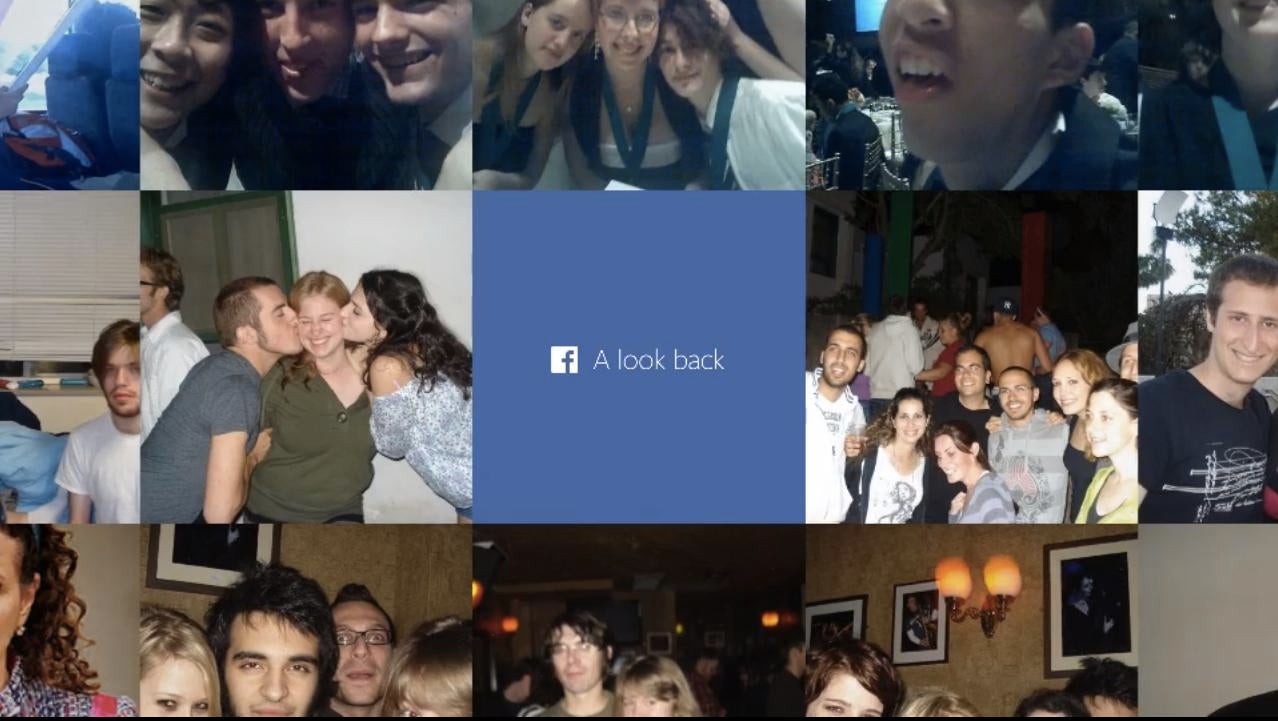 It then shows one of your profile photos from the year you first joined (for me, it was 2006), as well as your first Facebook "moments," which will most likely inspire you to think either, "God, I should call those people," or "Um, who the hell are those people?"
When you joined: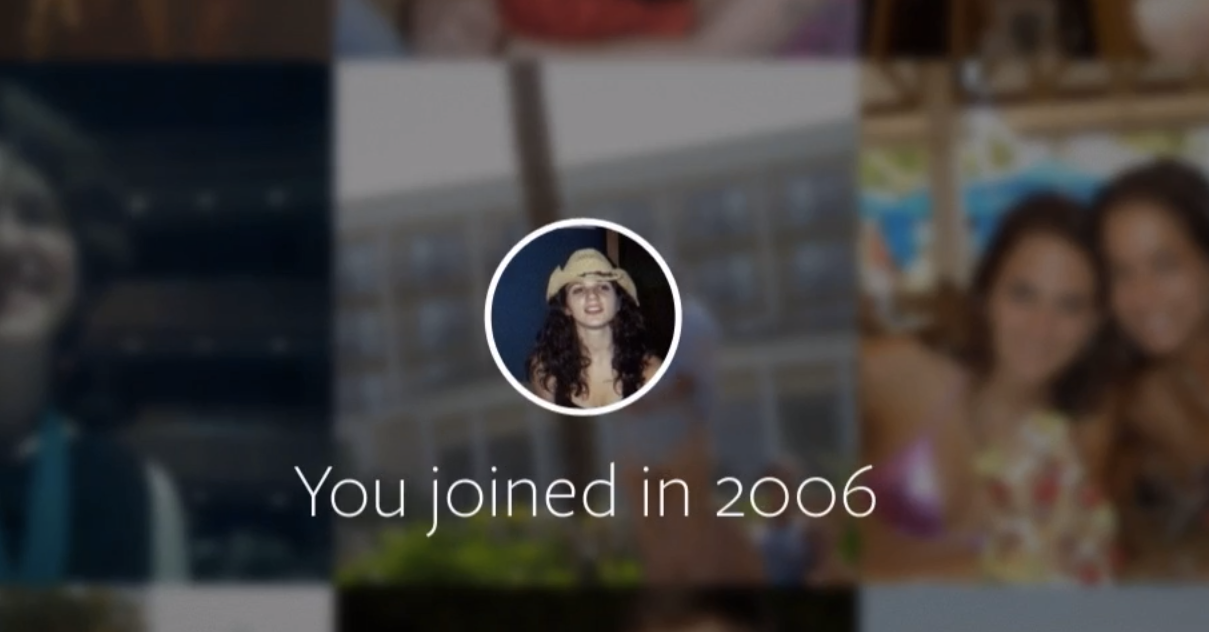 Who are these people?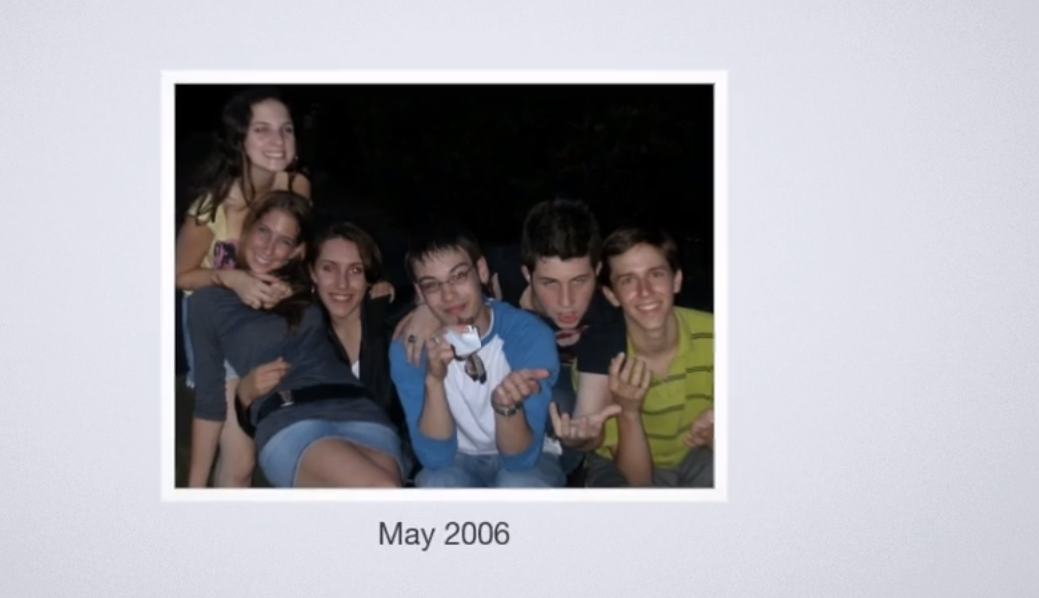 The vid then shows you your all-time most-liked posts.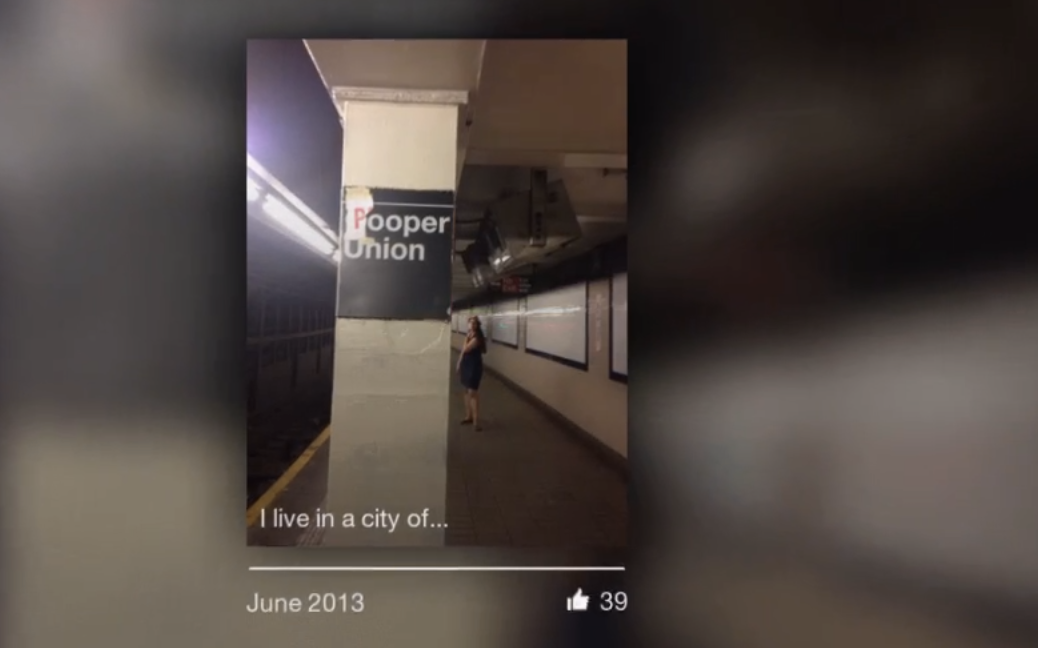 Does it make me feel good that a post on a significant life event got fewer likes than a photo of a vandalized subway sign? Not really, no. But is that representative of my Facebook experience as a whole? Is "Pooper Union" really, really funny? Yes, emphatically, on all counts.
The video ends with a rapid Facebook photo montage from over the years, ending with the trademark Like sign. It's a lovely tribute to the 500 million users Facebook has amassed over the past decade, as well as the power of social media to capture the fleeting moments that shape our lives without us even realizing it. It'll also make you wonder why your hair doesn't look nearly as bouncy as it did in 2008.  
H/T Facebook | Screengrab via Facebook Lookback