Like thousands of others who have been glued to the TV for the duration of Casey Anthony's trial, Julie Prytherch is spitting mad that Anthony was found not guilty of murdering her 2-year-old daughter Caylee.
But unlike most, Prytherch, a Florida resident who says she's watched "every minute" of the trial, has already done something to express how she felt about Caylee and the trial.
She used her art.
Prytherch and a handful of other artists are selling goods related to the Casey Anthony trial on Etsy, the online marketplace for crafters.
A fulltime mother of a daughter, 10 and two boys, 7 and nearly 5, Prytherch just wanted to express how she felt when she made her "Justice 4 Caylee" necklaces.
In fact, she was so confident the verdict would go the other way that she also made necklace showing Casey Anthony's face with white overlaying type saying "Guilty." Both sell for $8.99.
"I just wanted to see how many people felt the way I did," she said.
She originally put them up for sale on eBay, but they were taken down. She was told they were banned. She said she contacted Etsy to see if they were OK and was told they were.
So far she's only had two buyers. But she's been wearing the "Justice 4 Caylee" button regularly for about three weeks. After all, Prytherch lives in Coco Beach, just a quick drive from the trial in Orlando.
"Lots of people said, 'That's great. I want one.'"
Now they can get one on Etsy. They'll also find other goods, such as from people at the trial, including a portrait of Judge Belvin Perry and a "Handsewn Felt Doll" named "The Trial."
Michele Eskelin, also of Florida in New Port Richey, said she made the doll while watching the first week of the trial on TV. Eskelin, a fulltime student, said she was trying to convey "how scary it must have felt like to be on trial," she said. She wasn't weighing in on Anthony's guilt or innocence.
"You'd feel kind of like a witch on trial," Eskin said. Eskin added that she was upset by the verdict, but hadn't been as vested in it as others.
At least one Etsyan was quick to react to the verdict. Not long after it was announced, thebuttondudes put up buttons for sale, saying "CASEY ANTHONY GOT AWAY WITH MURDER!"
See pictures here: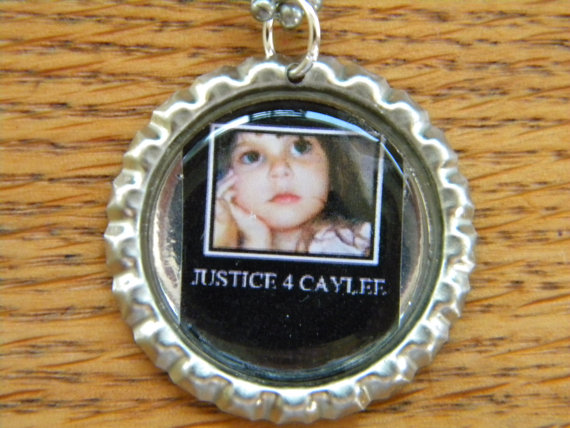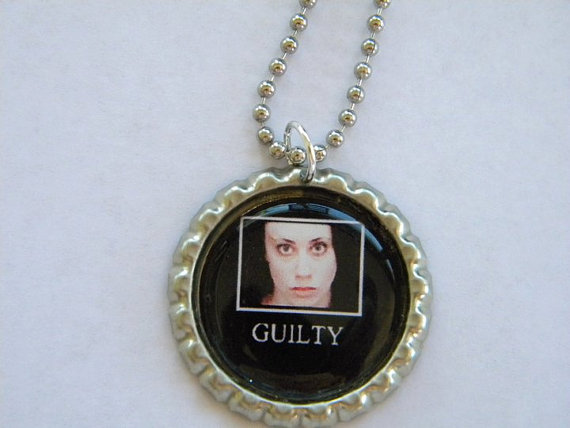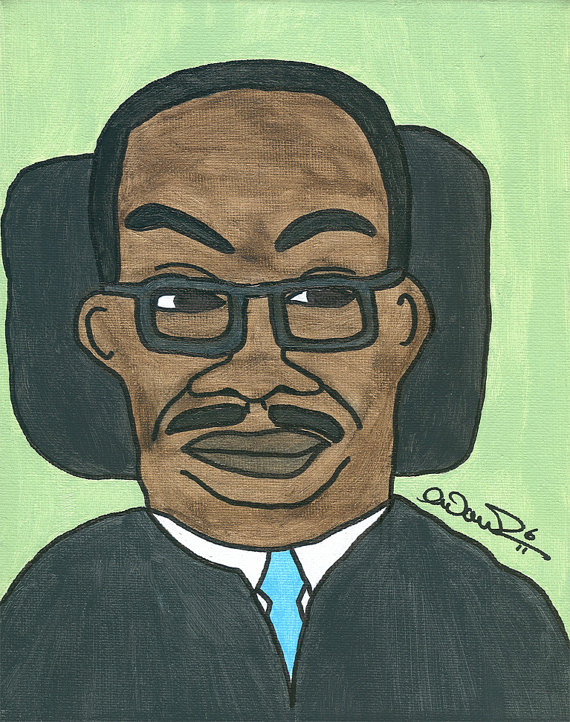 (Judge Belvin Perry)