When you talk to most people about losing their virginity, they usually discuss it the same way they would getting their teeth cleaned, or doing laundry: It was something they felt they had to do because it was time to do it, not because they expected it to be fun and pleasurable.
Elizabeth Raine has never had sex before, but she wants to get something concrete out of it when she finally does. That's why, starting April 1, the 27-year-old medical student will be auctioning off her virginity online for money.
"My virginity has absolutely no meaning to me," Raine told me flatly when I spoke with her earlier this week. "And it never has. So I see absolutely no reason why I shouldn't sell it."
A medical student at an unspecified university in the United States (when I spoke to her, she wouldn't even reveal what year of study she was in), Raine is trying to keep her identity anonymous, for fear of compromising her future career in medicine. Yet on her website, elizabeth-raine.com, and her blog, Musings of a Virgin Whore, she writes at length about her desire to make hundreds of thousands of dollars—or maybe even millions—selling her virginity online.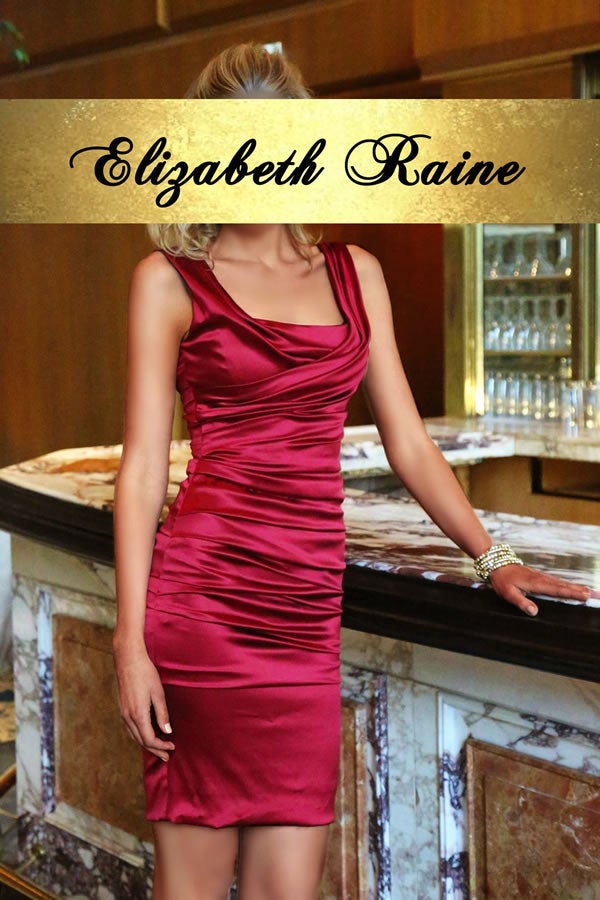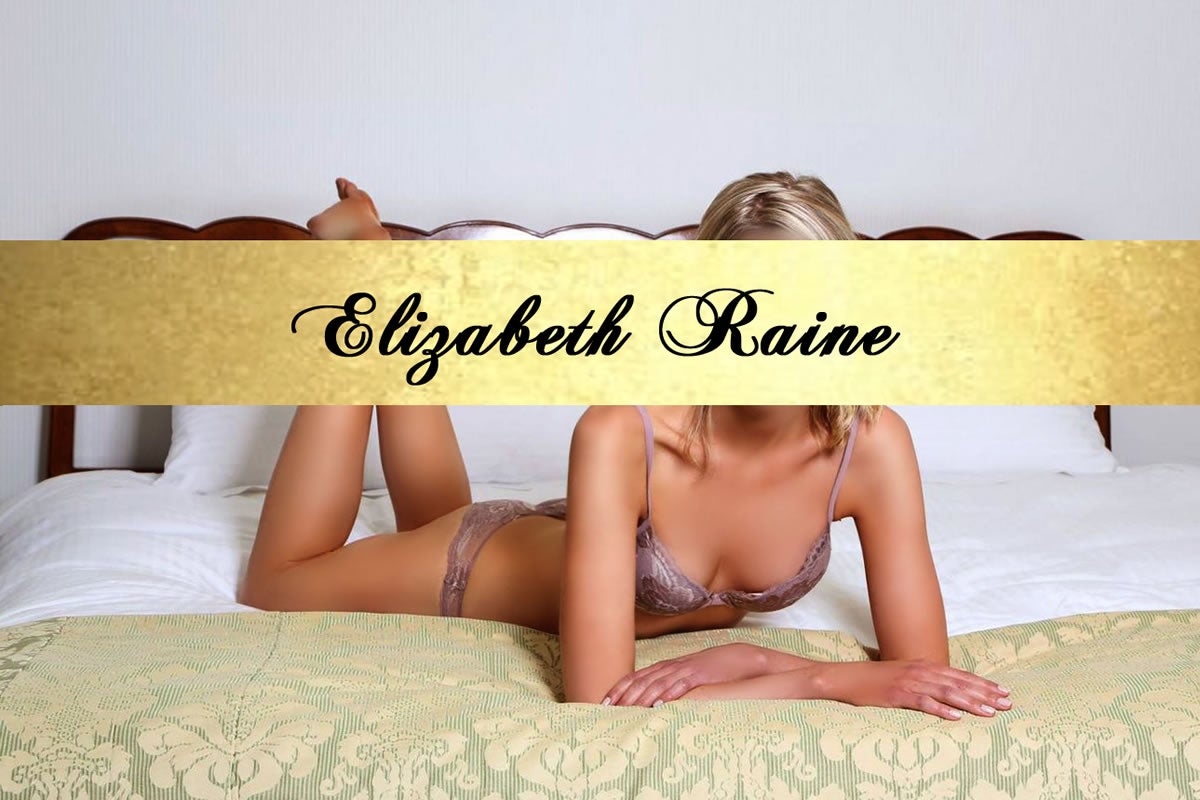 "At the ripe age of 27, virginity fits me like a glove," Raine writes in her About Me section on her blog. "It is unexpected and unconventional, yet exhilarating and empowering. Now, having made the decision to sell my virginity, I cannot imagine losing it in any other way."
Raine is not the first person to auction off her virginity. In 2009, 22-year-old Natalie Dylan made headlines for selling her virginity for a whopping $3.9 million at Nevada's Moonlite Bunny Ranch, and 21-year-old Brazilian model Catarina Migliorini was offered more than $700,000 from a Japanese businessman when she auctioned hers off in 2012 as part of a documentary, Virgins Wanted.
Yet while both of these auctions ultimately fell through, with Dylan claiming the original bidder had pulled out and Migliorini citing a contractual dispute with the documentary's director, Raine is positive she'll go through with hers.
"The difference between my auction and Natalie Dylan's or the most recent one in Brazil is I'm not interested in publicity," she told me (I refrained from reminding her she was talking to a reporter). "There was a huge amount of publicity around [Natalie Dylan's] auction, and I think she decided not to go through with it because she got what she wanted out of that. The purpose of this is to achieve the highest bid possible."
I first found out about Raine when the Daily Dot received her self-authored press release publicizing her auction. Struck by the sheer novelty of receiving a press release for someone's virginity, I visited her website, which featured various images of Raine, a lissome blonde in black lingerie and a skintight red cocktail dress. The photos were accompanied by a lengthy self-description, with Raine describing herself as a "sensually stunning, highly educated, and charismatic American woman." Her website and blog posts had the florid yet oddly stilted style of a high school senior filling out the essay portion of the SATs.
Unsure if Raine was actually who she claimed—one rarely meets many sensually stunning, highly educated, and charismatic 27-year-old women selling their virginities these days—I reached out to her asking for confirmation of her identity. I received the following image an hour later: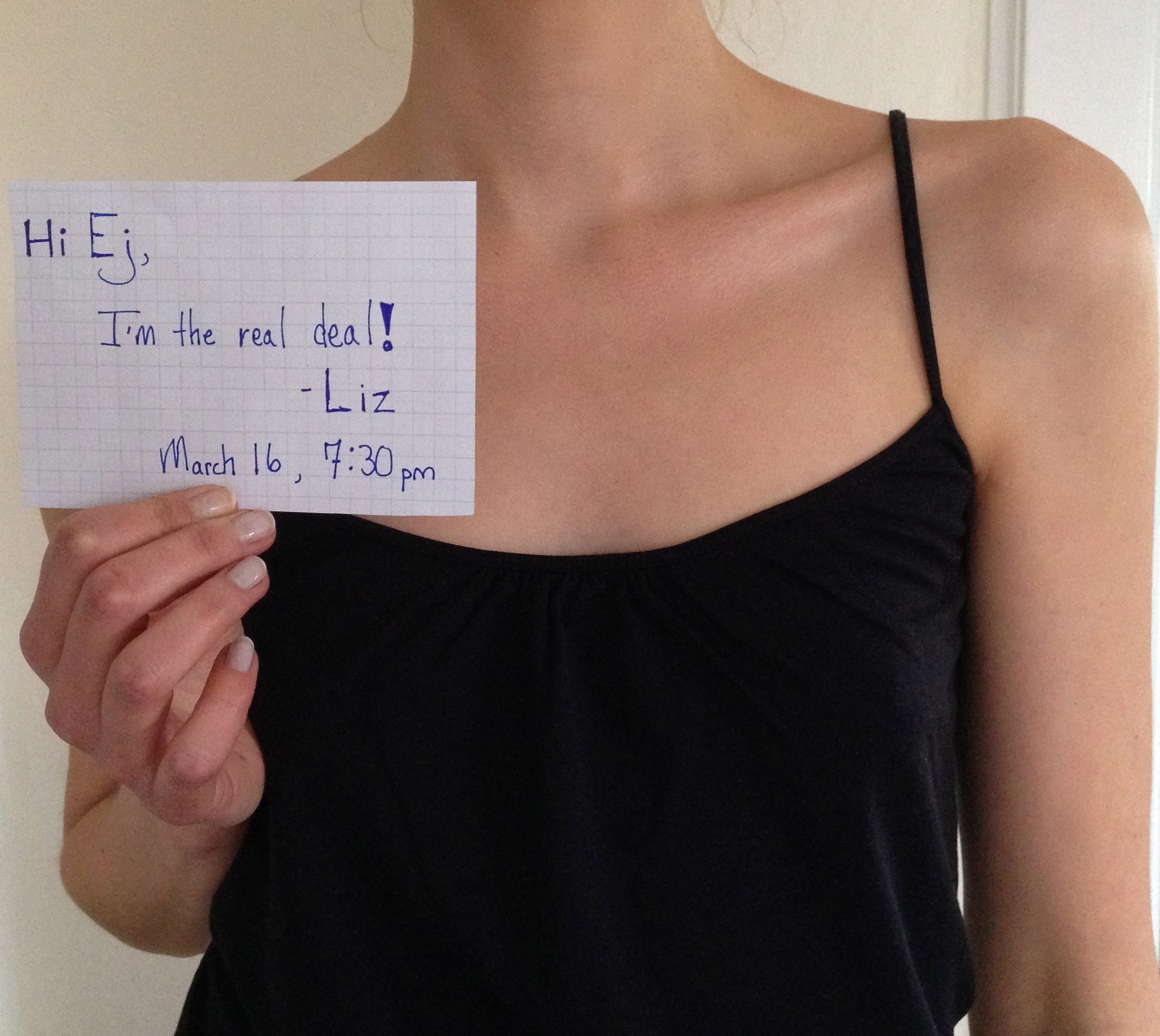 Elizabeth Raine, it seemed, was real—but why was she selling her virginity? According to Raine, the idea stemmed from an article she read about Dylan. "I'd gotten to this point where I happened to still be a virgin, and there was no reason that made me feel like I needed to hold onto it," she says. While reading the article, "my eyes were immediately drawn to the huge amount of money that she was offered. And because I don't have an emotional attachment to my virginity, I thought selling it was a good option."
For the past year, Raine has been laying the groundwork for her auction, contacting escort agencies in various countries and doing research on sex work. Because prostitution is illegal in the United States, she's operating the auction out of Australia, hiring an agent and a publicist to help do her marketing and assist with the bidding (an email to her publicist went unreturned: "They want to stay in the background," Raine says). The winner will receive 12 hours with Raine in a hotel.
Prior to deciding to auction off her virginity, Raine had dated a few men, although none of the relationships had lasted very long (she insists that she is a virgin according to both the technical and Clinton definitions, stating on her blog that she has never taken her pants off in the presence of a man, nor have they taken their pants off in front of her). "I never wanted to be distracted by boys, who honestly in my age range are not the best people to be spending time with," she says. The fact that she's still a virgin at the age of 27 is "a testament to my relationships that matter and my passions," such as her burgeoning career in medicine (she's deciding between a career in oncology and obstetrics).
I ask Raine if she's considered the possibility that she won't be attracted to the man she has sex with, or that sex with him won't be pleasurable. "Oh, definitely. I think that's actually more likely than not," she says. "But I'm not doing this to meet someone I'm attracted to. If I wanted that, I'd go to a bar and pick up a guy. I'm doing this for the money."
In conversation, Raine comes off exactly as she does in her blog posts: polite yet somewhat clinical, speaking in clipped, vaguely mid-Atlantic tones (which makes sense, according to her website: She claims to be an expat who spent her early childhood abroad). It's a bit like speaking to a particularly eloquent customer service representative.
It's this impersonality that makes it so jarring to hear Raine talk about her primary reason for doing the auction, which she brings up repeatedly: the money. She says she hopes to make upwards of $400,000 in the auction, and she mentions that her decision to hold the auction in Australia where sex work is decriminalized, rather than in a brothel in Nevada as Dylan did, is because she  "didn't want to give up 50 percent" of her earnings.
"I'll give 35 percent of it away to charity because I feel this is a very lucky opportunity. I don't deserve the money, and I don't need the money," she says.
"Do you have any other pressing need for the money, like paying off student loans or something?" I ask.
"I don't think you really need to have a pressing need for doing something for money," she says. "Money is money."
Given the cultural significance our society attaches to virginity, as well as the stigma attached to sex work, to hear Raine discuss losing her virginity solely for money over and over again is somewhat unnerving, even for someone like me, who regularly interviews sex workers.
But then again, most sex workers don't make nearly as much as Raine likely will in her auction, or as much as other virgins have in past auctions. Despite how far our society has come in terms of its acceptance of female sexuality, the ideal of female purity still looms large in the public imagination, however oppressive or anti-feminist it might be: Clearly, many men still fetishize the idea of deflowering a young, beautiful virgin, otherwise virginity auctions like Raine's simply wouldn't exist.
Catarina Migliorini, the 21-year-old Brazilian model who attempted to auction off her virginity for $700,000 last year, doesn't think the public fascination with virginity and virginity auctions reflects an unhealthy obsession with female purity.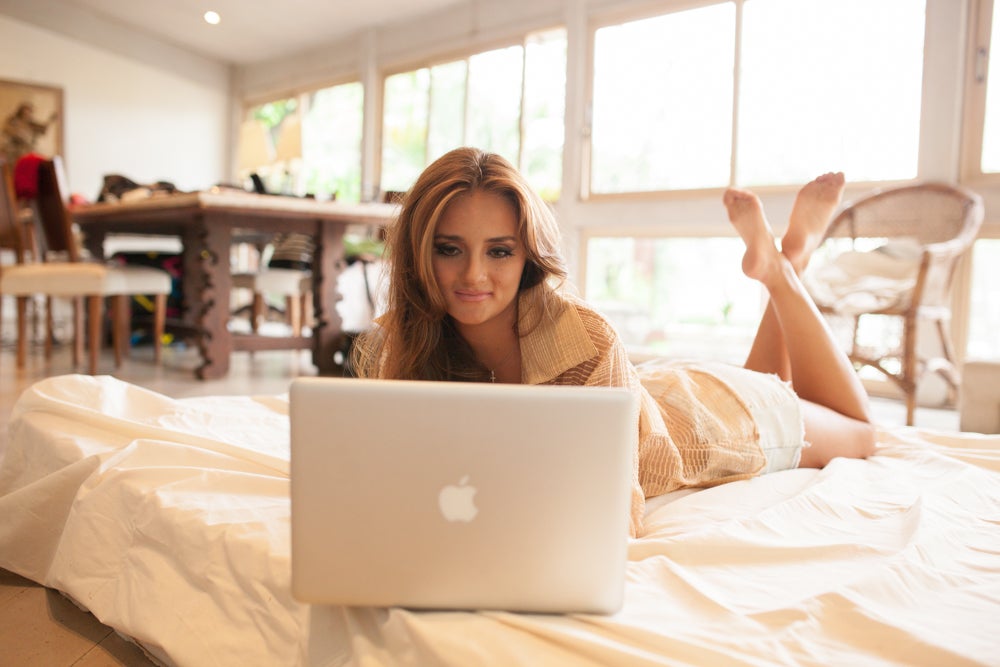 Photo by Luiza Ganabara
"There are men who value the hymen of women to such an extent of wanting to marry only a virgin. There are men who are capable of loving a woman regardless of their previous sexual relations," says Migliorini, who is currently shopping a reality TV competition where "20 men of different nationalities confined in a comfortable home for 45 days" battle for a cash prize and her virginity. "I think one should not generalize."
Raine, on the other hand, who self-identifies as a feminist, is slightly more introspective when it comes to the question of whether virginity auctions perpetuates an outdated and oppressive model of female sexuality. "It's a very tricky question. But I think no matter which way you look at it, I'm not really enforcing the status quo here," she says. "My virginity is not being used to oppress me. I don't have to sell it. No man can force me. It is my choice, and I definitely feel empowered by this experience."
Ultimately, Raine is far less concerned over what feminists and the media think of her than whether her colleagues in medical school will find out about the auction. Although she's told a handful of close family and friends, most of whom have been supportive, she hasn't told anyone in the medical school community, out of fear that it would threaten her future career as a physician or even get her kicked out of school.
I ask Raine in the event that she's exposed, whether she'll choose to stay in medical school or continue the auction. She hesitates for a bit, the first time I've heard her do so during our conversation.
"I'd probably shut down the auction," she says. "But I can't say that with certainty because I sincerely believe I should be allowed to do this. Selling my virginity doesn't change my qualifications or affect my ability to provide care to my patients… and if someone approached me and told me not to, I would defend myself. I would say 'I respect your opinion, but ultimately I have to do what I think is right for me.'"
Photo via Elizabeth-Raine.com