It's once again time for Easter, a holiday that signifies rebirth and serves as the cornerstone of the spring season. However, while many of us are happy to bid farewell to a truly treacherous winter, it's easy to forget that spring contains hazards like allergy-inducing pollen and torrential rain.
Which means, it's probably a good idea that we mark Easter indoors. Fortunately, all of the traditional Easter activities–from dying eggs to keeping tabs on the Easter Bunny–can be found online. So hop off the bunny trail, crack open a Cadbury creme egg, and enjoy your virtual Easter!
1) Virtual Easter Egg Hunt
Most of the time, we hunt for "Easter eggs" on DVDs or HomeStar Runner cartoons. In the Virtual Easter Egg Hunt on the children's activity site Boowa & Kwala, you scan the vast fields for actual Easter eggs. This is a great improvement over the traditional method, which involved slogging through your parents' suburban backyard looking for plastic eggs filled with pocket change.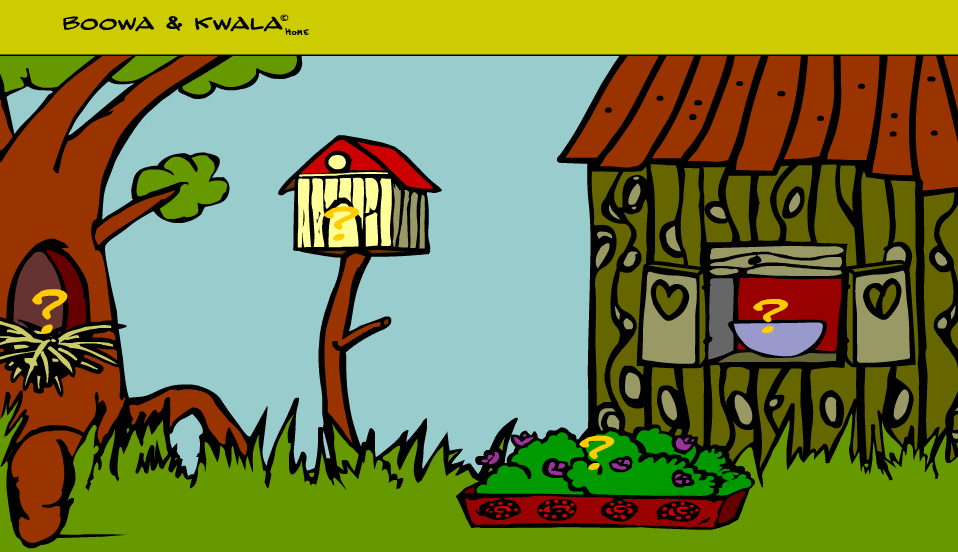 Image via Boowa & Kwala
2) Track the Easter Bunny
At Christmas, NORAD helps good little boys and girls track santa Claus' whereabouts, so it's only fitting that the Easter Bunny should be subjected to similar stalking. At trackeasterbunny.com, you can keep tabs on the oversized rabbit's whereabouts, no matter where he may be in the world.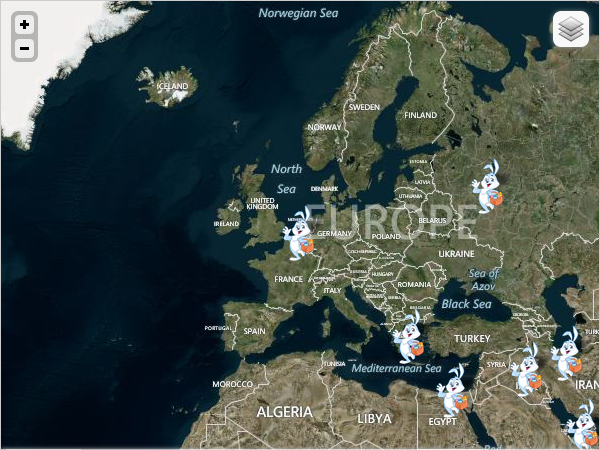 Image via trackeasterbunny.com
3) Attend Mass Online
Easter is one of the holiest days in the Christian religion, as it marks the resurrection of Jesus Christ. Instead of squeezing in with your local church's congregation–many of whom probably don't even attend services outside of Easter and Christmas–you can experience mass at such sites like TheDailyMass.com. There is always abundant parking.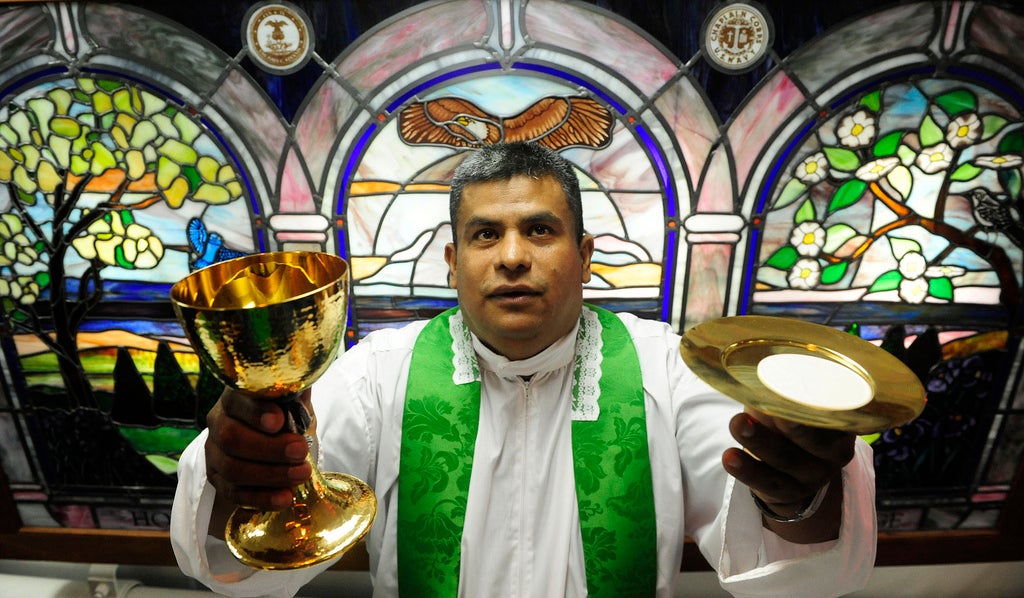 Photo via Official U.S. Navy Imagery/Flickr (CC BY 2.0)
4) Dye Virtual Eggs
The regular method of dying Easter eggs involved staining your fingers and clothes with every color of the rainbow, inhaling vinegar fumes, and trying to use that stupid tool that comes in Easter egg kits to handle a food that is very easily broken.
Now, you can eliminate all of this hassle by restricting your Easter egg decoration to the Internet. Using Boowa & Kwala's egg decorating tool, you can undo mistakes and decorate to your heart's content with no cleanup!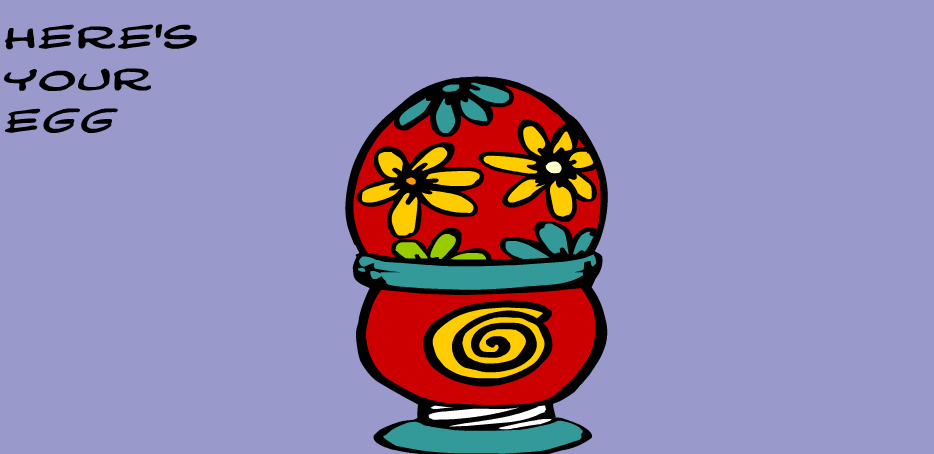 Image via Boowa & Kwala
5) Easter Calorie Calculator
Of course, Easter is a time to satisfy your sweet tooth cravings. Chances are, you have been gorging on chocolate, Peeps, those disgusting Cadbury Creme Eggs, and other assorted diabetes-causing treats since before Jesus was even condemned. Fortunately, About.com's "Easter Calorie Calculator" lets you see exactly how many calories you consumed, and what you will have to do in order to shed the excess fat from your body.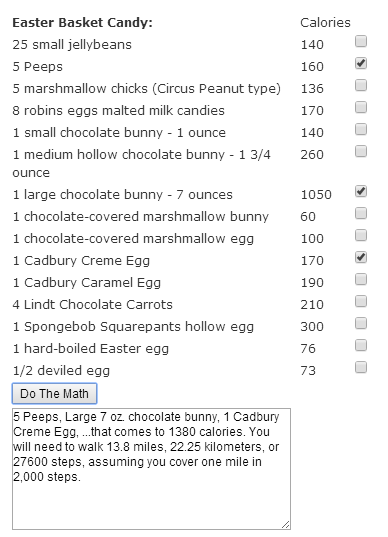 Image via About.com Walking
Thirteen miles might seem like a lot, but the warmer weather is here, and every Facebook friend of yours is already inviting you to some themed 5K event.
Lead photo via JoshBerglund19/Flickr (CC BY 2.0)