We crawl the web so you don't have to.
Sign up for the Daily Dot newsletter to get the best and worst of the internet in your inbox every day.
Hello fellow citizens of the internet! Tiffany here. Welcome to today's edition of web_crawlr. 
Today, we have some post-election stories, including one about QAnon candidates losing. We also have a recap of the latest episode of Andor.
Since it's Thursday, we also have the Dirty Delete column from Claire Goforth. 
— T.K.
---
⚡ Today's top stories
But the conspiracy theory's central claims are now central to Republican politics.
The video of the man went viral this week. In it, police urged a then-unidentified man to leave a woman alone.
A former professional centerfielder for the New York Mets and Philadelphia Phillies attempted to get Boebert to slide into his DMs.
Our latest recap of Andor by staff writer Gavia Baker-Whitelaw.
---
We crawl the web so you don't have to. Sign up to receive web_crawlr, a daily newsletter from the Daily Dot, in your inbox each day.
---
💵 Chasing the bag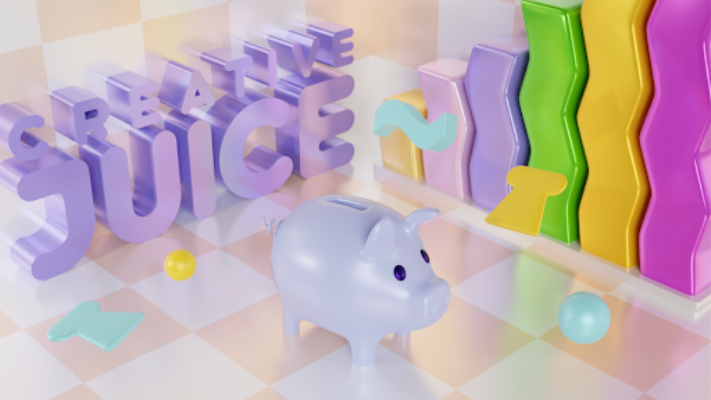 💰 SPONSORED
Take charge of your business with flexible funding options
Are you a content creator who is tired of being locked into long-term contracts? Straining to sell your content? With the Juice Funds Refresh & Reserve program, qualified subscribers can gain instant access to flexible funding options. Get fast cash on your terms for your existing YouTube content library, or funds for your future content revenue. Wave bye-bye to inescapable long-term contracts and remain in full control of your content, both new and existing, with Juice Funds. Get $300 when you sign-up for Juice and spend $2,000 by the end of the year with code PASSIONFRUIT.
---
🗳️ Dirty Delete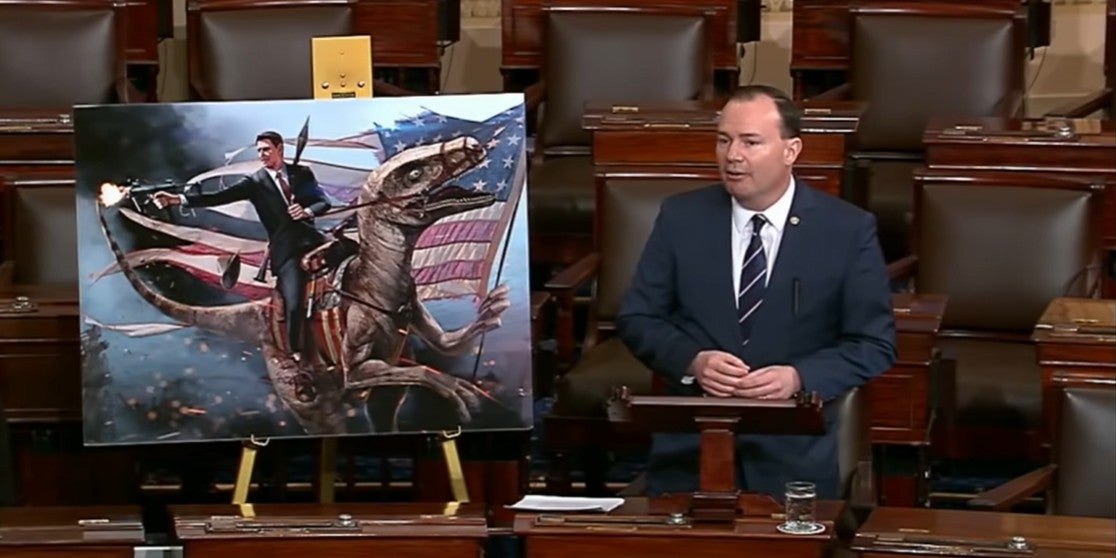 Mike Lee is a partisan who has principles
In each edition of web_crawlr we have exclusive original content. On Thursdays our Politics Reporter Claire Goforth goes deep on the social media history of politicians in her "Dirty Delete" column. If you want to read columns like this before everyone else, subscribe to web_crawlr to get your daily scoop of internet culture delivered straight to you inbox.
---
🕸️ Crawling the web
Here is what else is happening across the 'net.
🍗 Customer shares hack to getting $5 meal for Wingstop.
👀 Cracker Barrel waitress accidentally calls out manager who called her voice 'sexy'.
🅿️ Worker says workplace makes her pay for parking at its site.
🗳️ Local journalist tweets that he always casts a blank ballot.
🔴 Right-wing cope is all over the internet as 'red wave' dissipates.
🚀 Working from home is lightwork when you have these essentials for a productive workspace.* 
*The Daily Dot may receive a commission in connection with purchases of products or services featured here.
---
👋 Before you go
Conspiracists all over the internet have urged one another to check the Wi-Fi connections at polling stations, convinced it proves that voting machines are connected to the internet.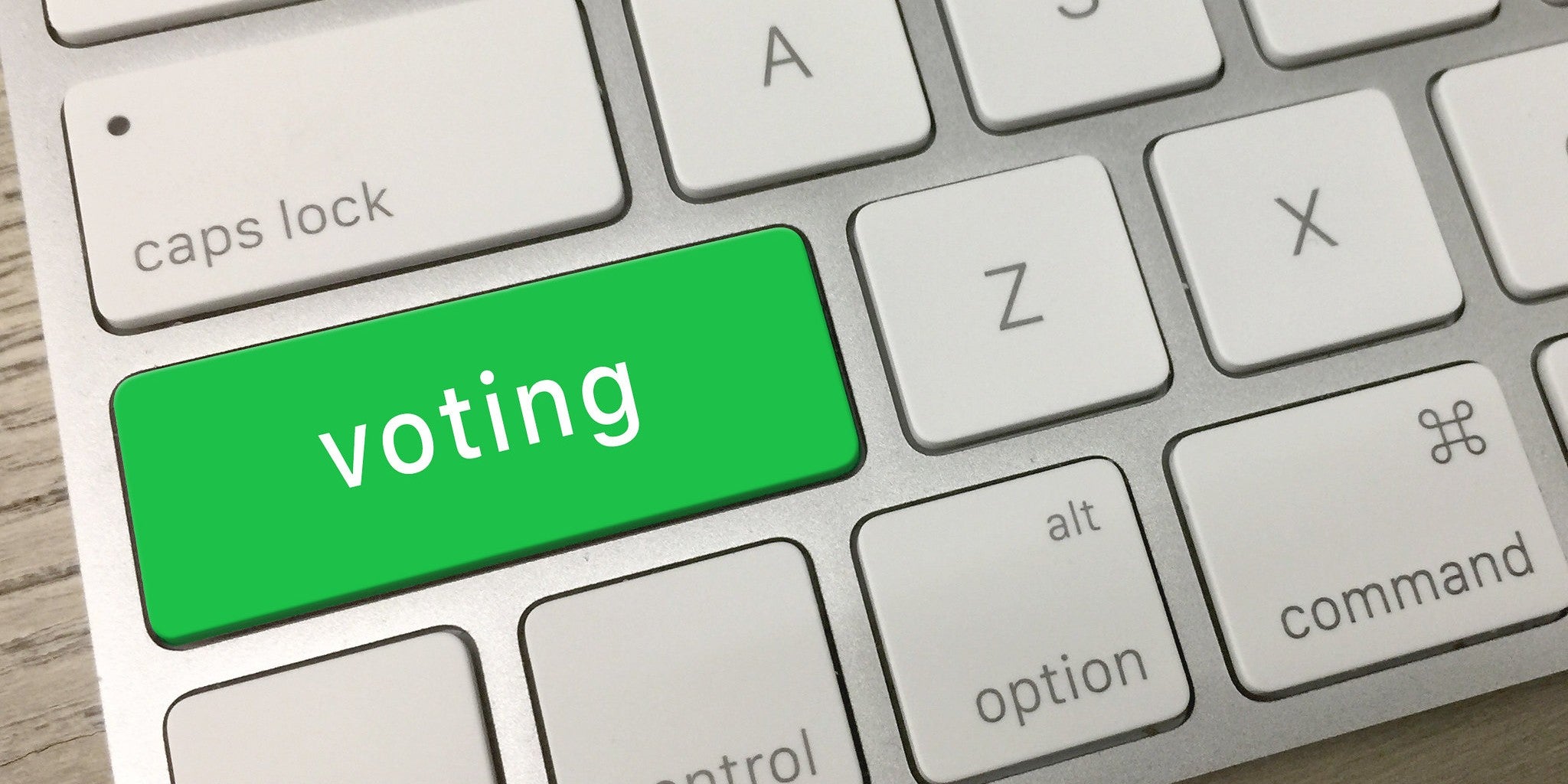 ---
🎶 Now Playing: "Son of a Sinner" by Jelly Roll 🎶